Here is my build... for now. Got one more customization to do, Hopefully by next friday it will be paid for and be ready to go early the following week. But anyway here are some updated pics from tonight. They are in reverse order starting with most recent.
After a much needed wash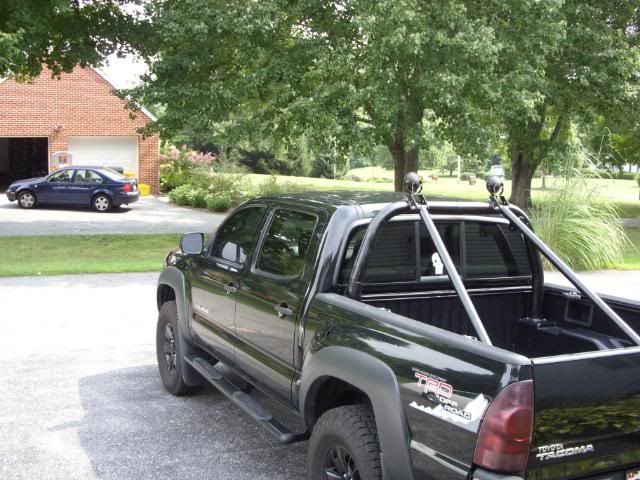 Before wash PAINTED AND INSTALLED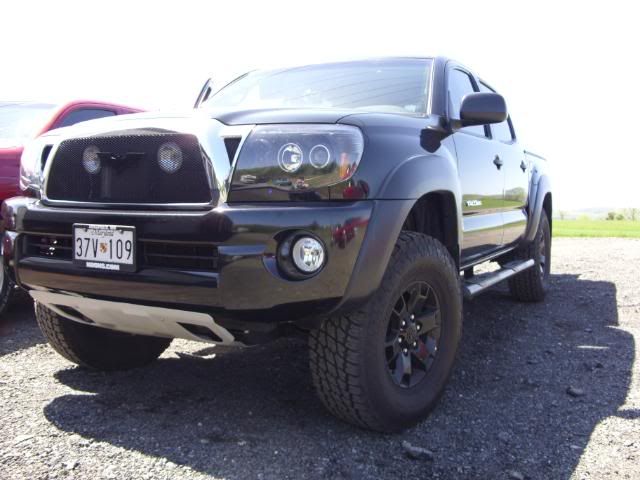 \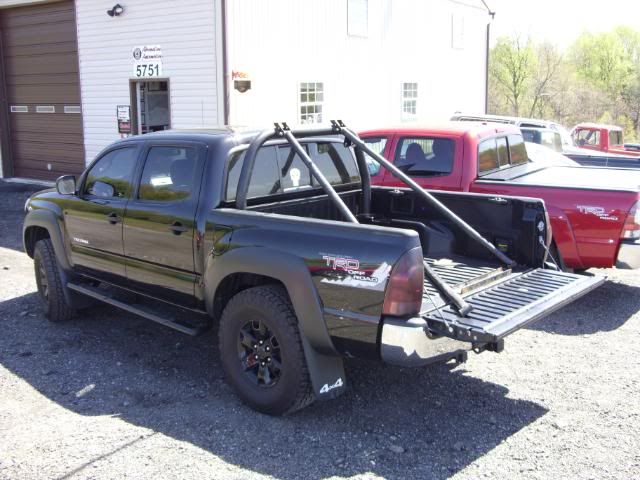 Finally painted the emblem
Got a little mud on the tires
285/75/16
Custom Emblem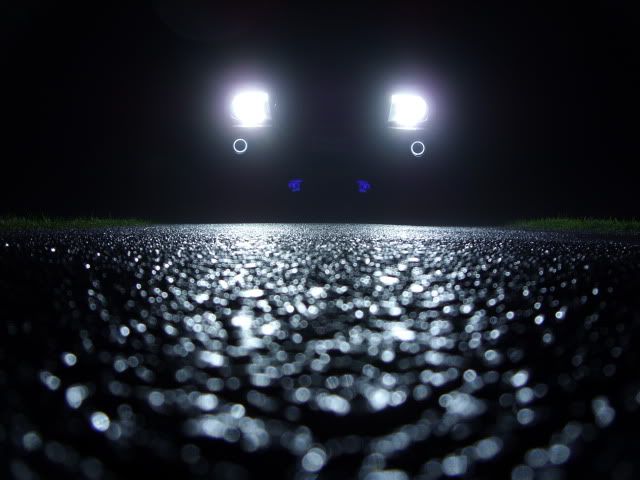 Day after I got it off the lot.
I like my truck!