Updated 4/27/14
06' Tacoma + Albert = W8N4MUD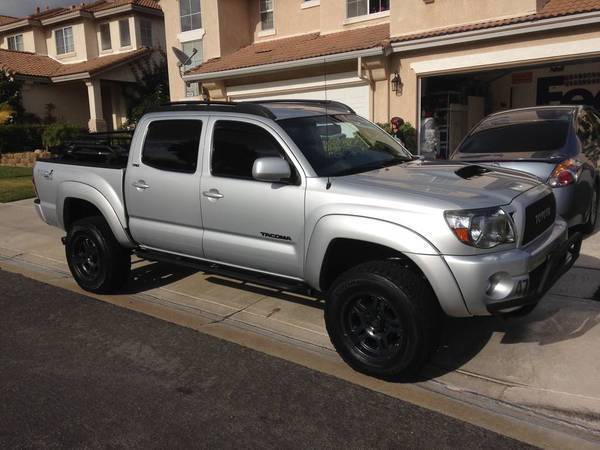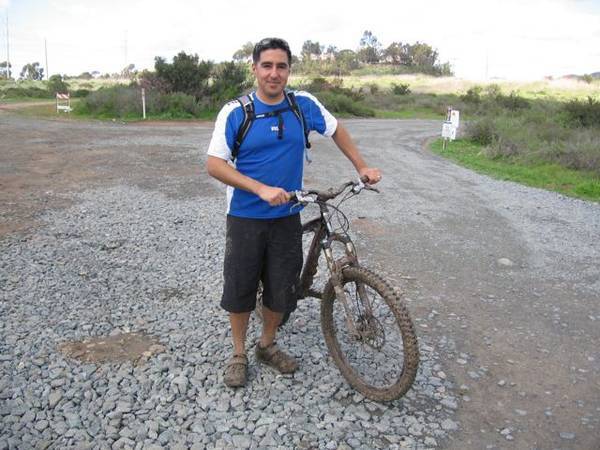 Action shot by PandaJerk.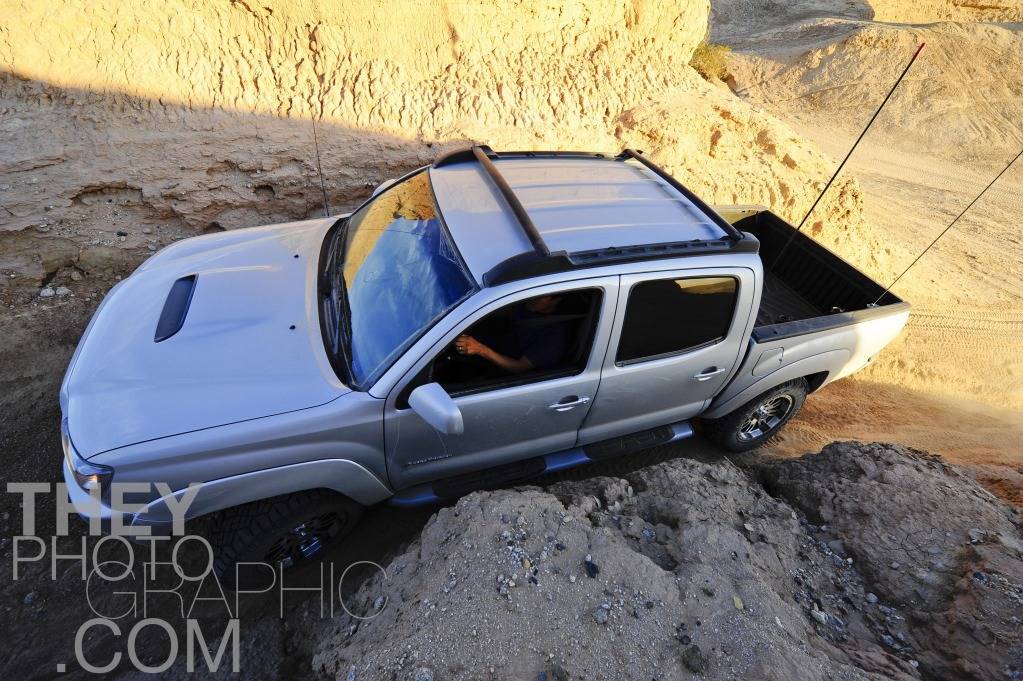 The build begins.
Line-X'd Skid Plate
I LOVE IT! It looks good and feels great (Yes, I touch my skid plate). Talk to Dallas and he'll take care of you of guys. The workmanship is excellent and you can even get a UV coating for a little extra to prevent fading which is what I opted for on the valence.
For those of you in San Diego, their address is:
2704 Transportation Ave ste A & B
National City, CA 91950.
(619) 477-1796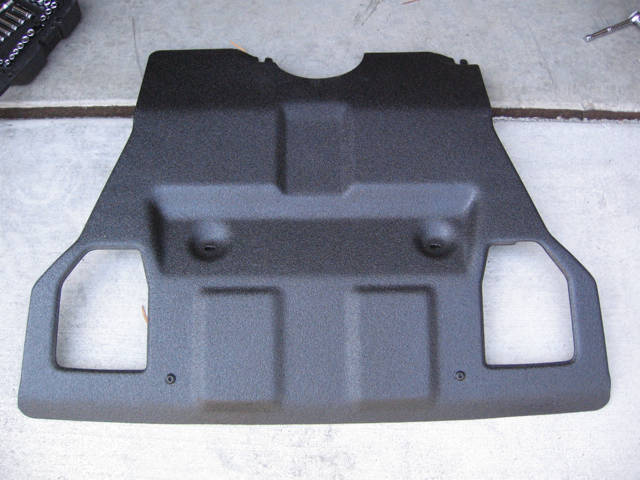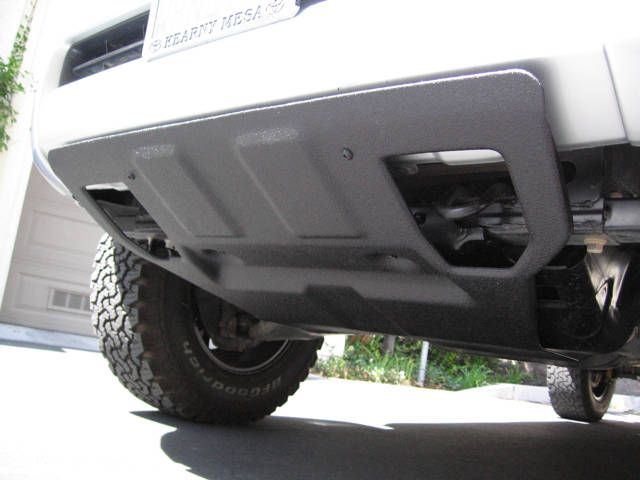 Added the 2nd skid plate to finish the bottom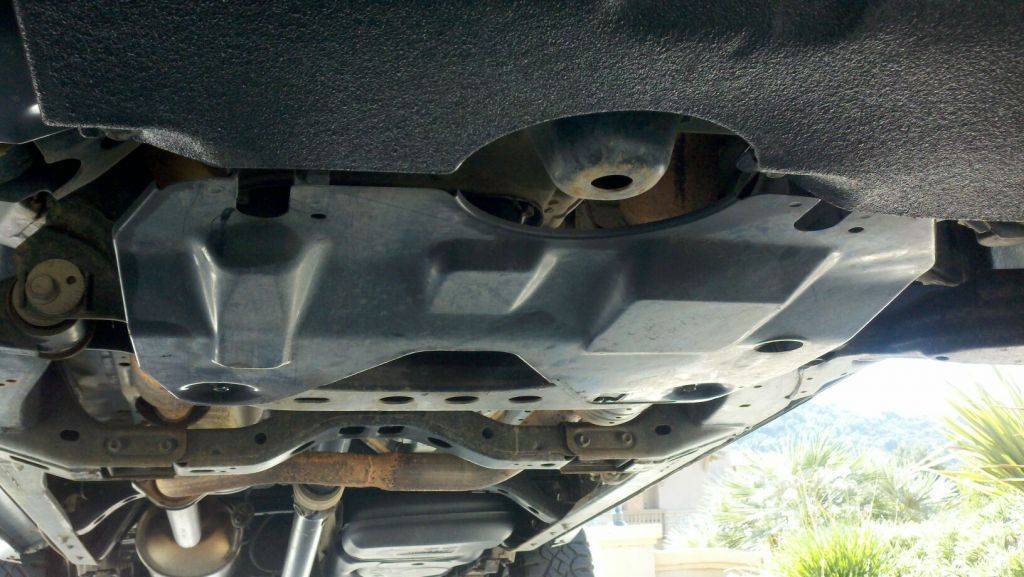 Front Bumper Valence Line-X'd / Fog Light Mod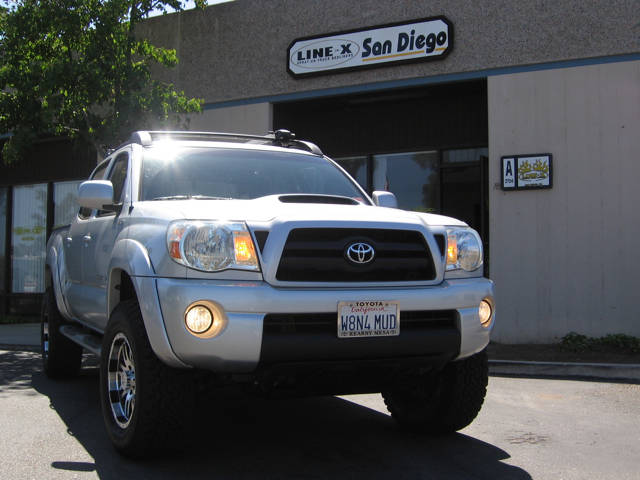 Added the Grillcraft Grill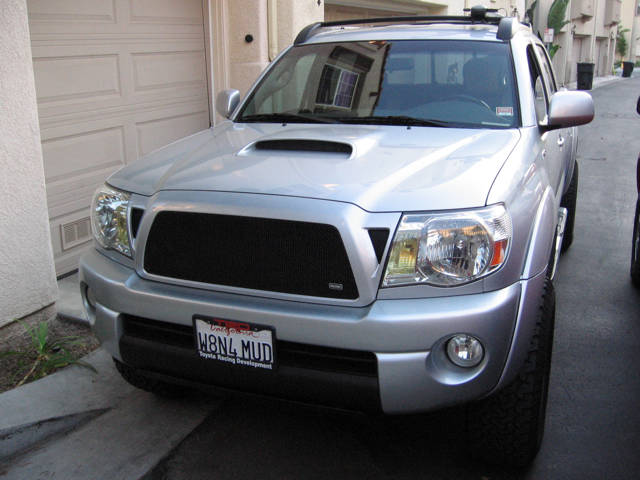 Added a Toyota Emblem on the Grillcraft.
My opinion on this mod after doing it twice, is to spray the whole thing black first before spray painting the letters your own color unless of course you want them white which is from the factory. If you do color it, put a clear coat over the top.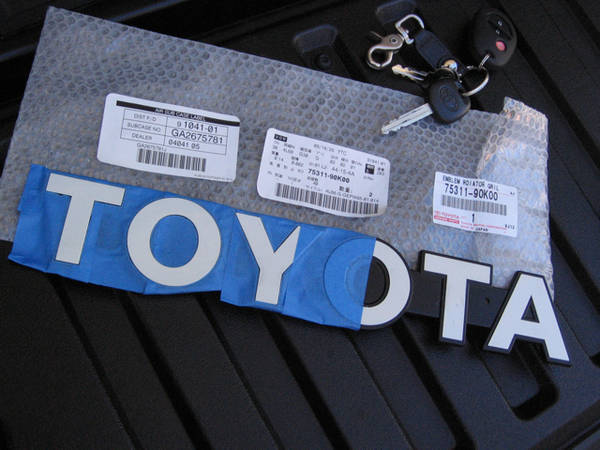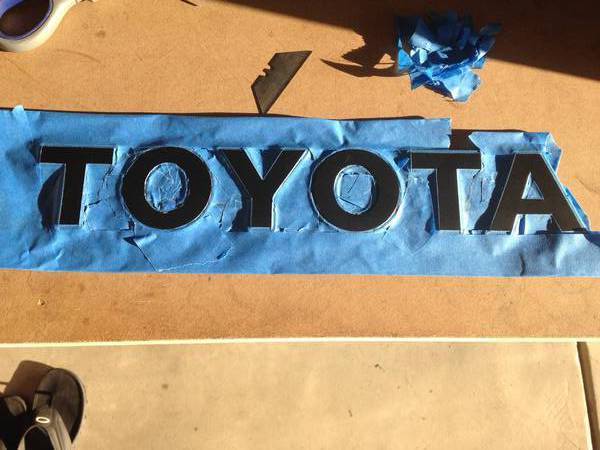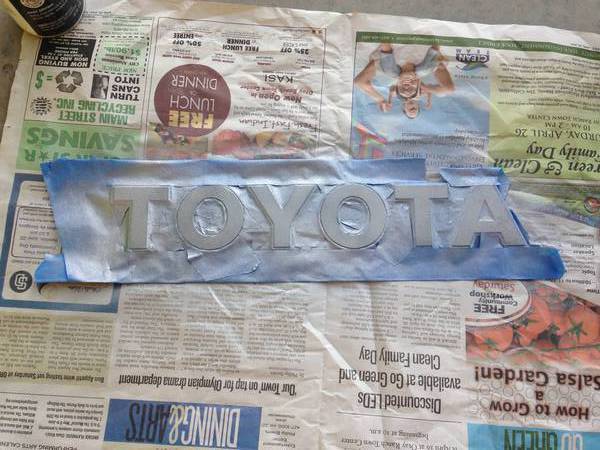 2010 Smoked Chrome Headlights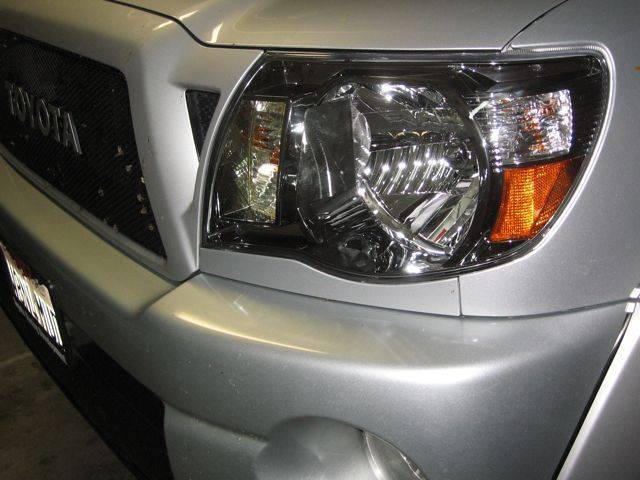 Purchased a new Black Hood Scoop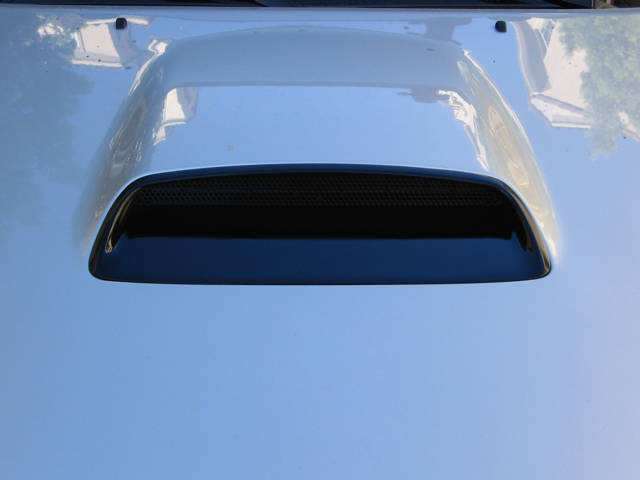 Avid Light Bar
Finish completed by Dallas at Line-X in National City
Originally Ron's (Edrin55), I took possession of this bad boy when he started to sell off his accessories. It looked great on his truck and just good on mine.
Custom European Front License Plate
Added the lower front Grillcraft on the bumper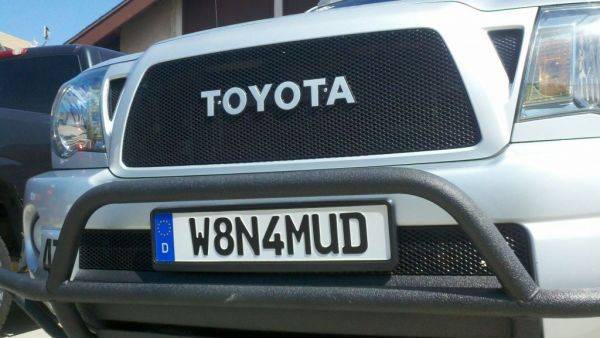 Added Black Sand Pearl Factory Badges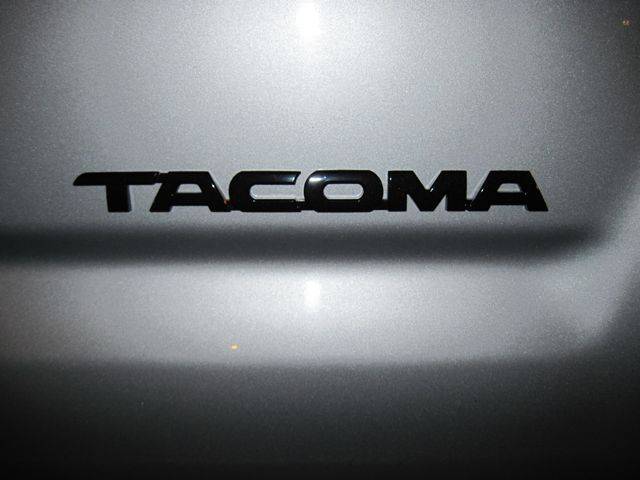 Added WeatherTech Window Visors
Added the Factory Roof Rack & removed the OEM Side Steps.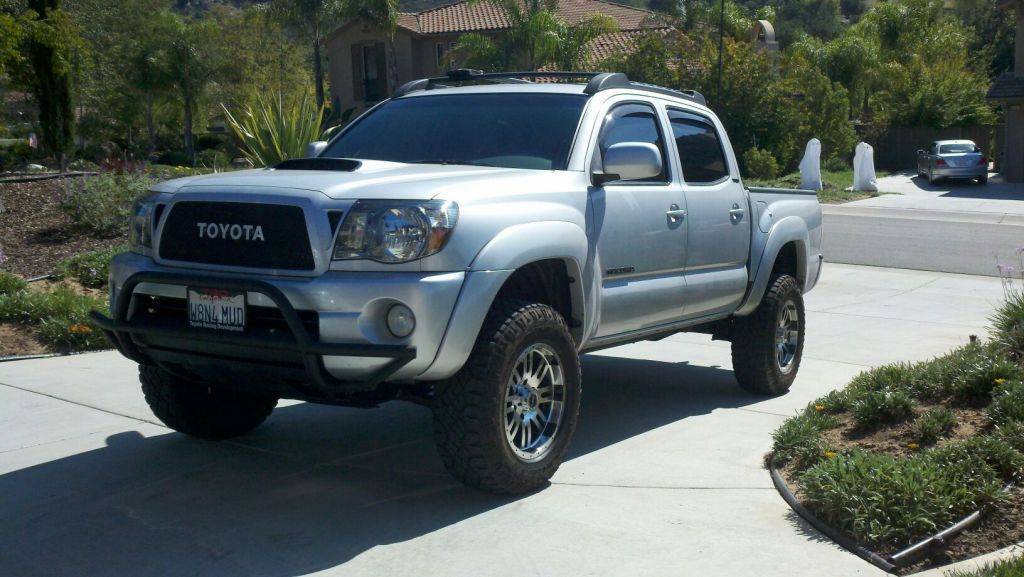 Added Elite Off Road Sliders
Elite off Road website
http://www.eliteoffroadproducts.com/
Coating done by Dallas at Line-X in National City
Installed by Quinn at 74Weld in San Diego
http://74weld.com/contact-us/
265/70/R17 Cooper Discoverer ATP tires (purchased from
Discount Tire
on 7/12/12 @ 141,555 miles).
ATX Artillery Rims with a Teflon coat
Replaced the stock 06 tail lights with the L.E.D. ones.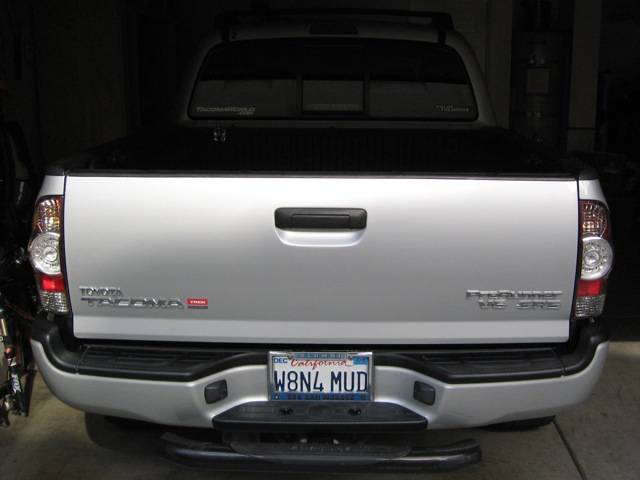 Factory Tailgate handle with Sony Camera
Sony Rear View Camera
License Plate LED Lights
All L.E.D. lights from another TW member called CSJUMPER2003.
http://www.tacomaworld.com/forum/2nd...ed-lights.html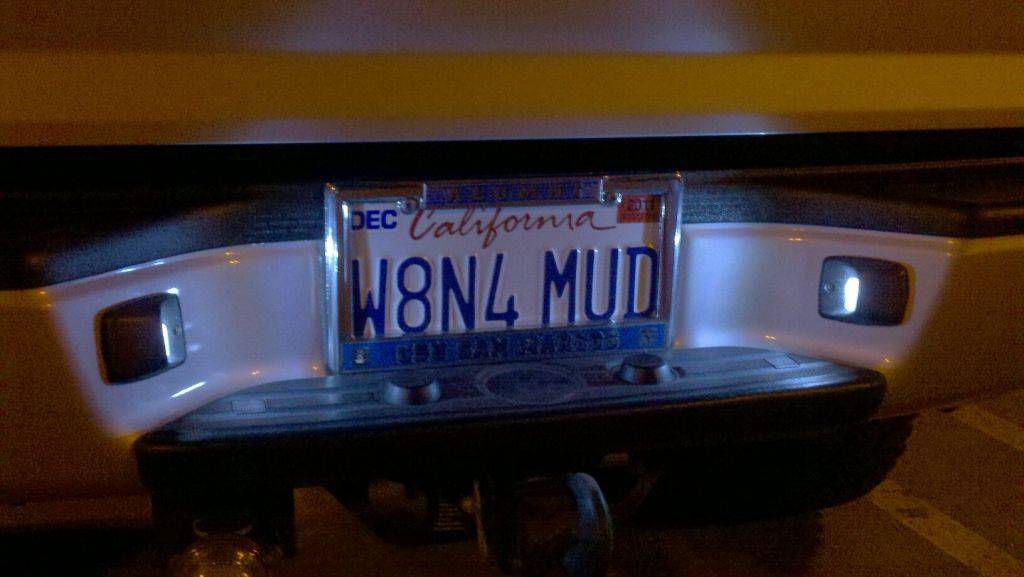 LEDs on the 3rd Brake Light
LEDs inside the Fog Lights. A direct replacement.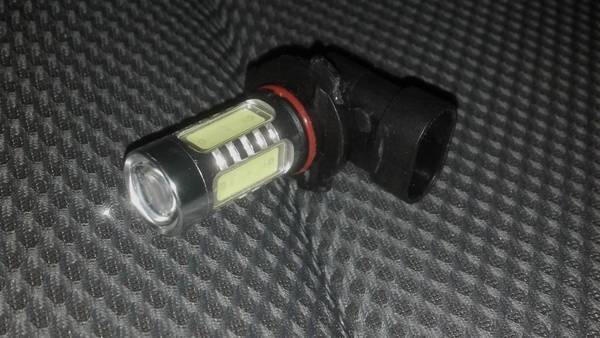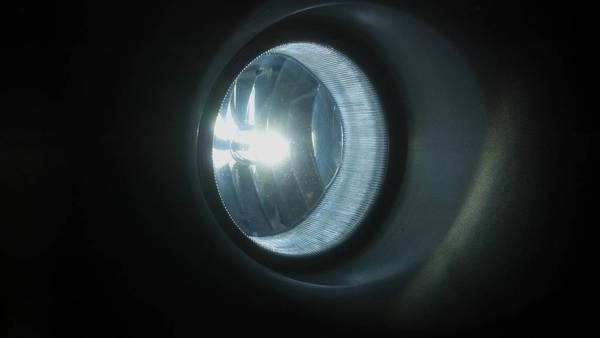 Bilstein 5100's - Front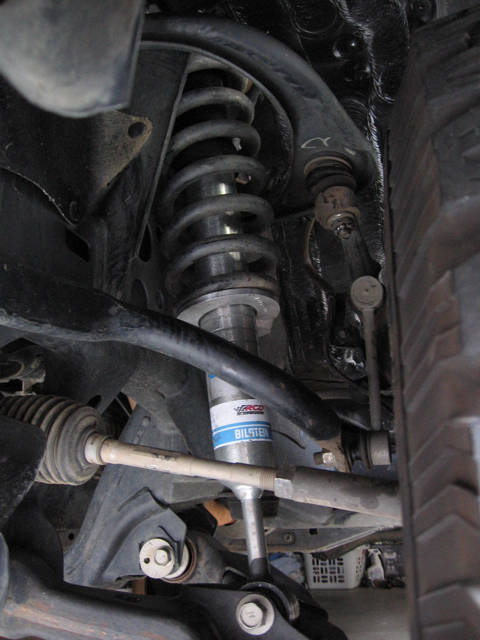 Bilstein 5100's - Rear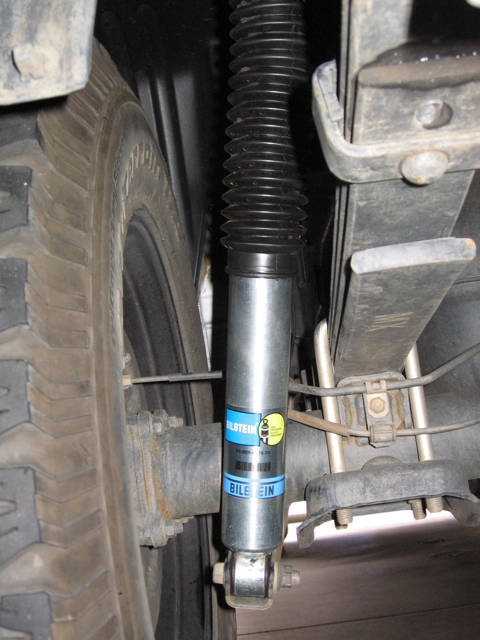 Add-a-Leaf by PRO COMP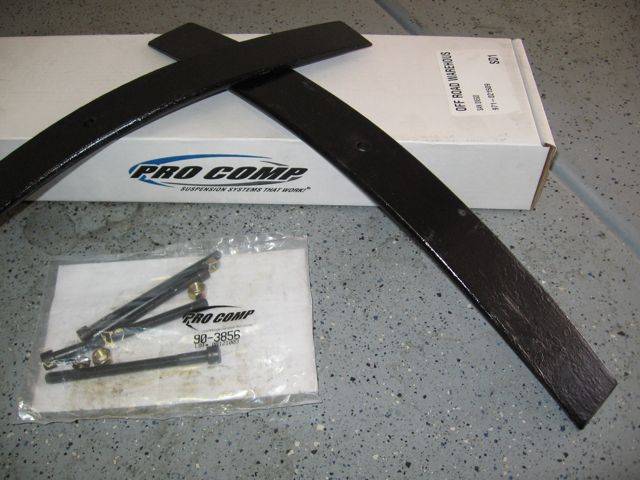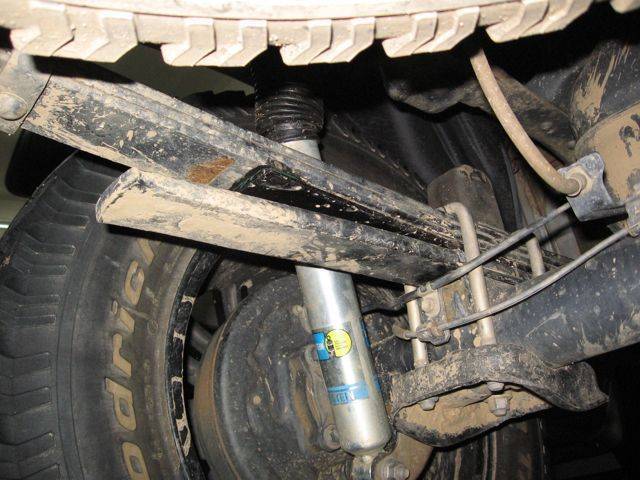 Exhaust Tip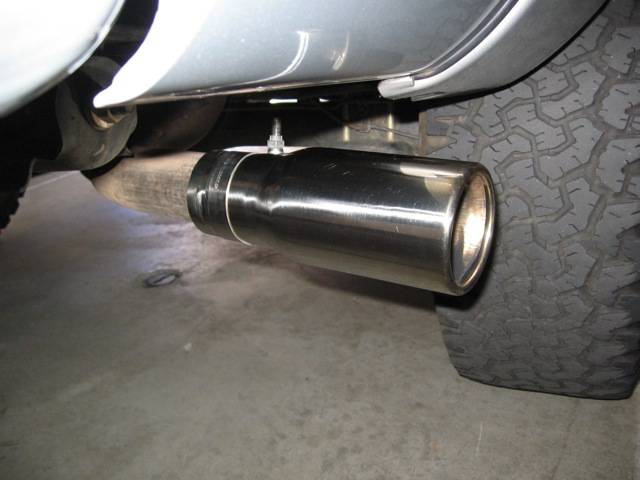 Removal of Mud Flaps
MUD FLAPS!!! Had I known they were going to leave an imprint, I would have taken them off from the get go! This sucks. I think having them off makes the truck look higher. Plus, the MUD gets on the truck easier. Therefore, it doesn't always look like I'm waiting for mud.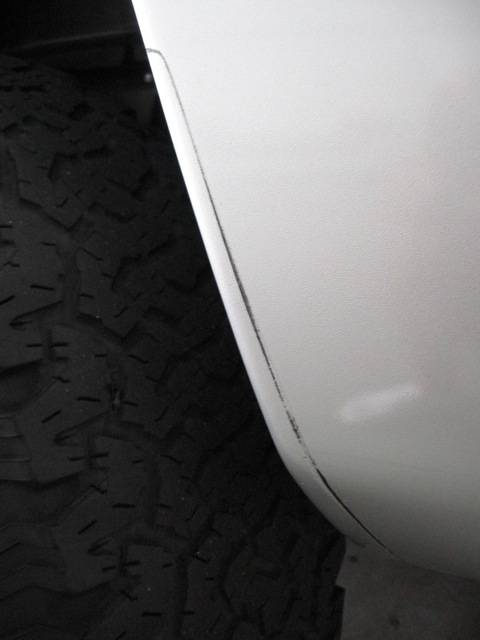 Haul Master Tow Hook - A must have!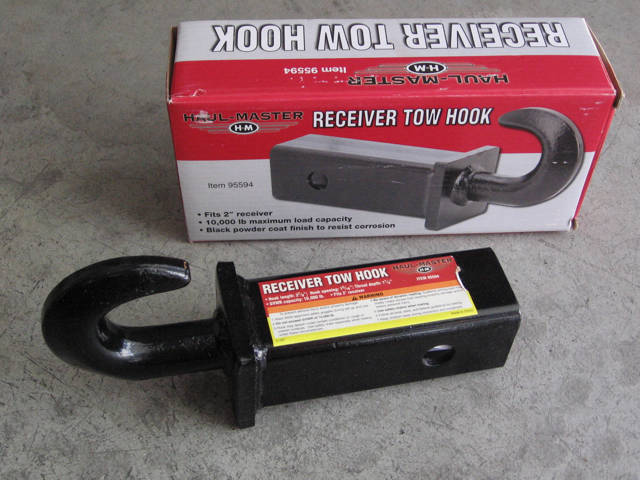 SmittyBilt
Tow Strap - A must have!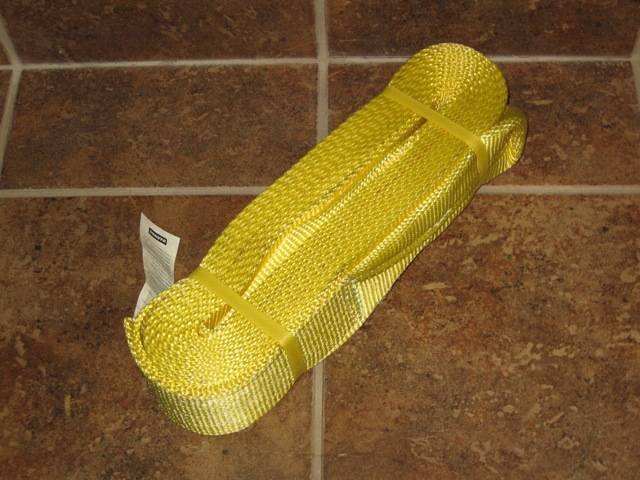 Got Stuck!
I knew this hook and strap would come in handy.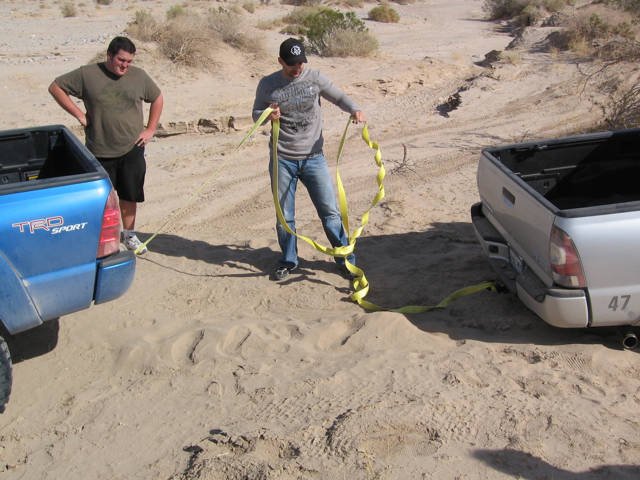 Dent Removal
Tony DiLorenzo
The Dent Dude
(858) 204-3594
www.thedentdude.com
The price is reasonable and the service was great. Tony has a lot of years of experience. Check him out. I don't have a picture to show, but the proof "was" on the truck. I had 4 door dings on the door behind the driver and another quarter size dent behind the rear tire on the bed. In regards to the door dings, 2 of them were on the curved part of the door and all were taken out without a problem.
Washer on Tailgate Cables
Use a T-30 and add an extra washer on each side. Make sure the washer fits over the lip of the bolt on the inside part.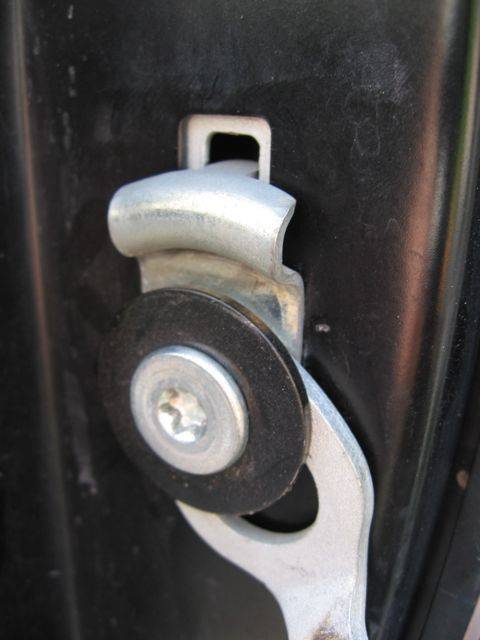 Added a Hose Clamp to prevent theft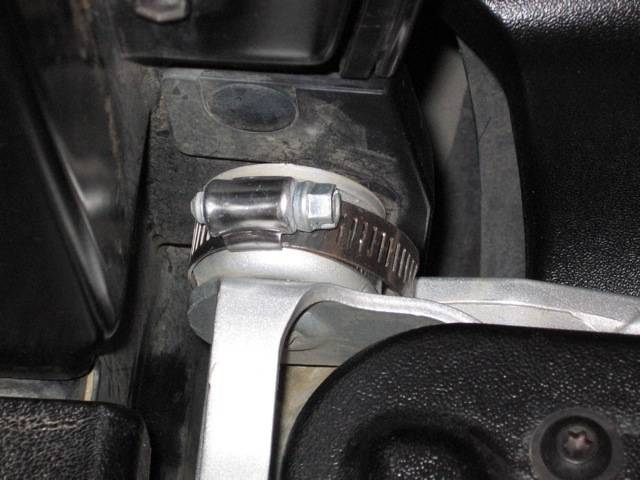 Added D-Rings on the bed
MOST TACOMAS SHOULD BE THE SAME. USE THE T-55 BIT AND TAKE OUT THE BOLT (the one closest to the cab).
You'll need a dremel to use on the bolt itself (to remove existing washer) and the new washer going on it. D-Rings on all four corners.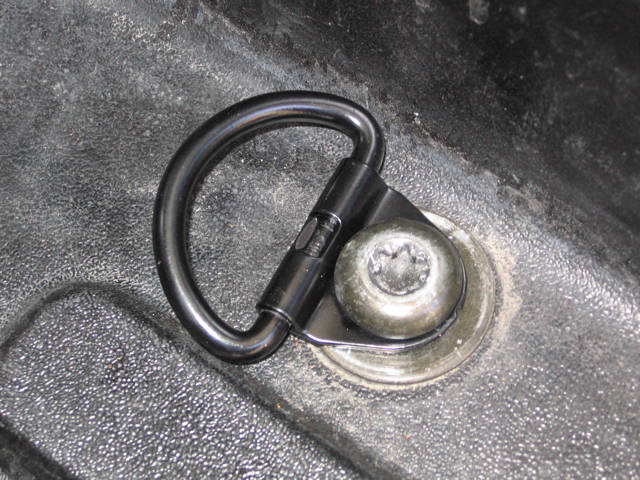 Secured Bed Mat
A must have! Finally got one and love it. I don't know why I waited so long. Scored it on
www.craigslist.com
. I paid $65. After I installed it, I secured it through the drain hole in the middle.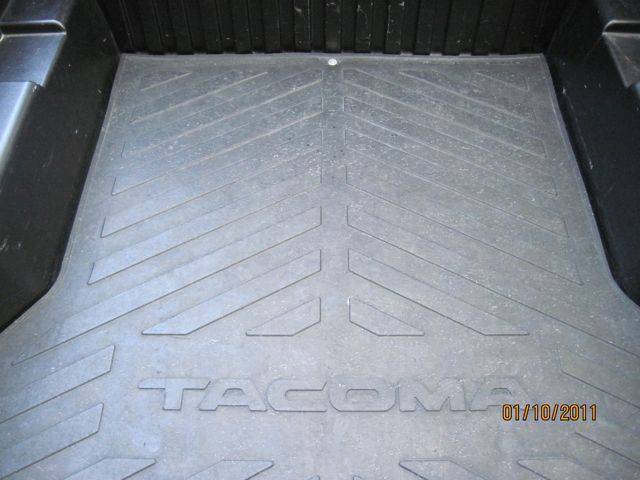 Extang Bed Cover
http://extang.com/docs/tufftonno.html
I don't have this anymore, but I loved it so much I still want to give it props. My roll-up extang cover was IMO the best of them out there. When I needed the space, I simply rolled it up. I didn't want to take off a hard
tonneau cover
when we unexpectedly made a purchase that required using the bed. Going home to only come back to the store was ridiculous. For the record, this cover was a zip lock style and not the button style. It cleans easy and has tie downs when rolled up.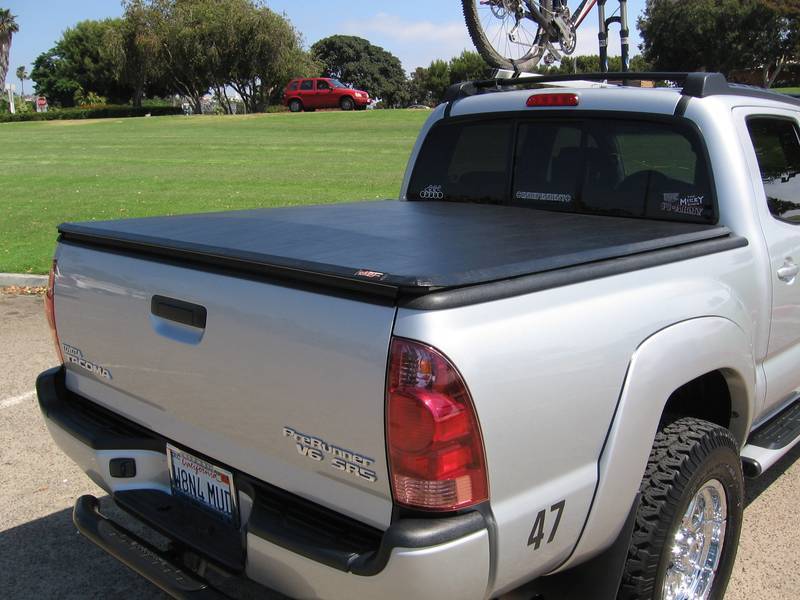 Custom Cross Bars made by SocalDuckSlayer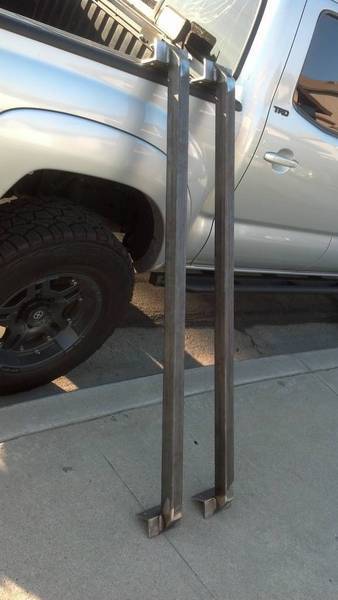 Powder coating by Triad Powderworks
Inno Bike carrier for my Trek Fuel EX8
I did not want to remove the front tire only because this bike has a thru-axle.
Thule MOAB Basket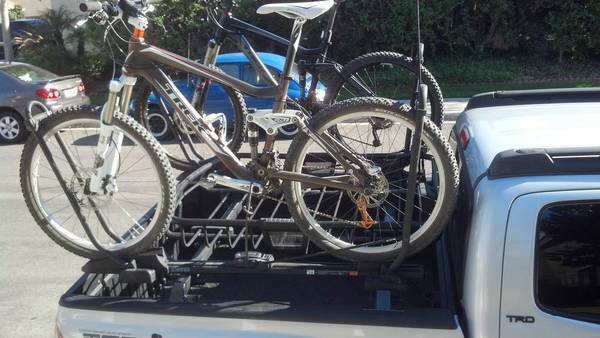 New bed side decals from Sock Monkey
Off-Road Flag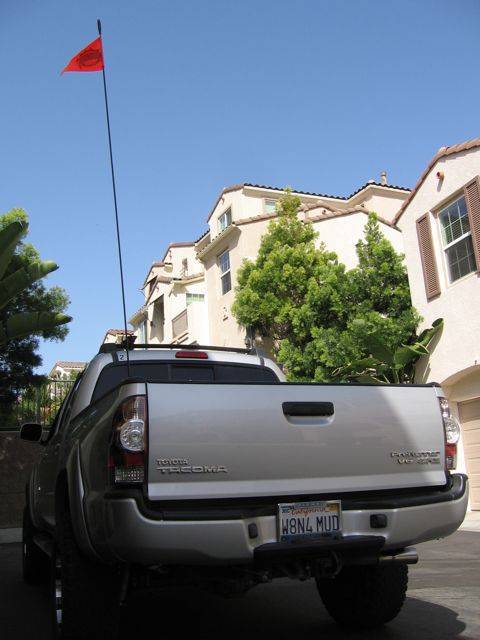 RedLine Tuning
Hood Shocks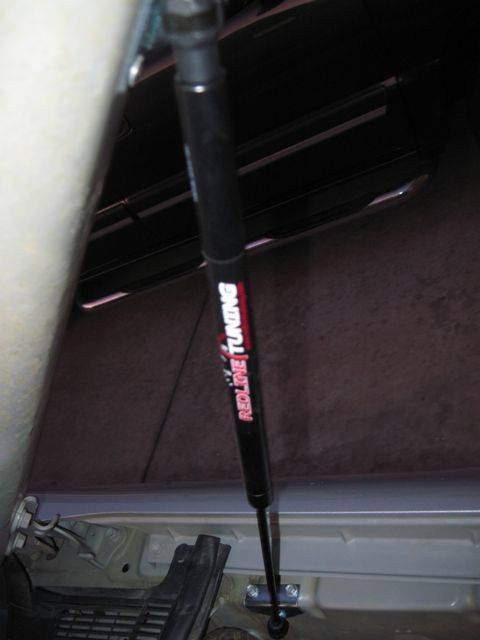 Engine Cover Mod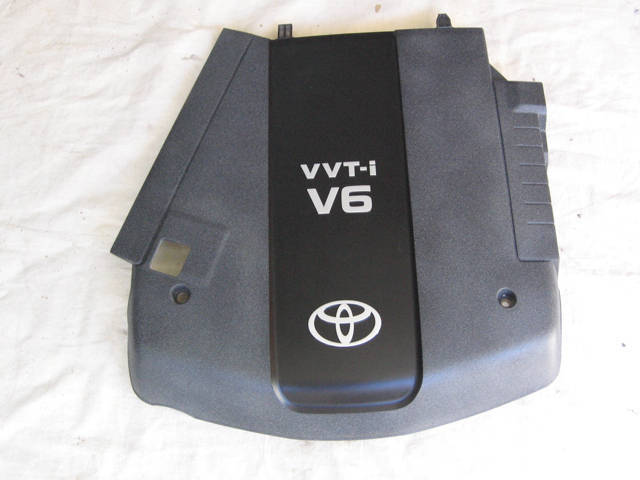 K&N
Air Filter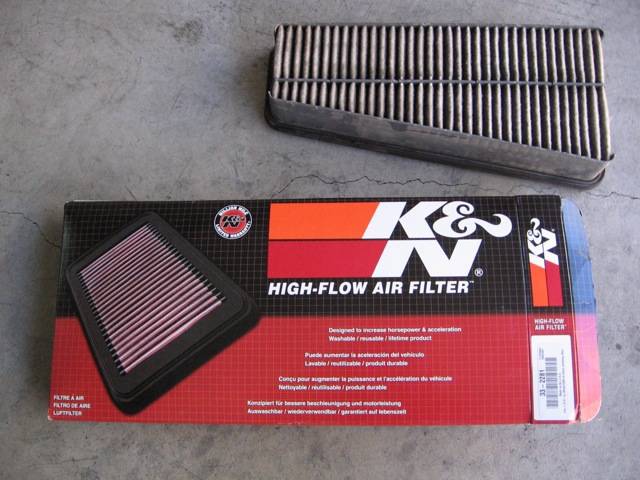 INSIDE THE TRUCK!
NEW! White Dashboard Lights.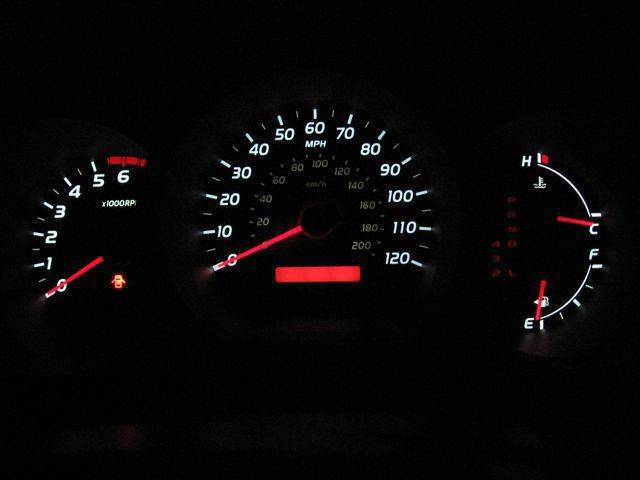 LED Interior Lights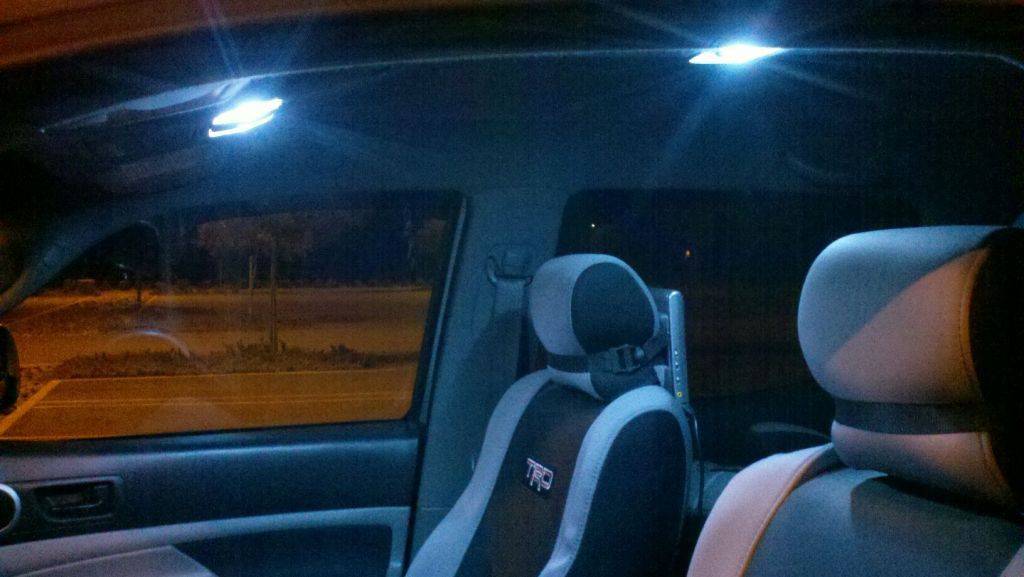 Gentex Auto-Dimming Mirror with Rear View Monitor
Black Air Vents
I had swapped out the side vents to black from the original silver. I like the silver theme down the middle.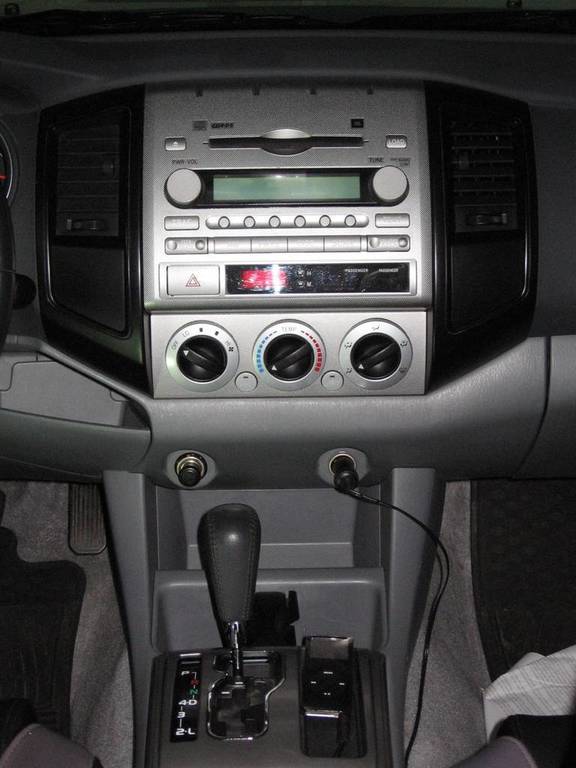 LED gear shift
Blacked Out Cup Holders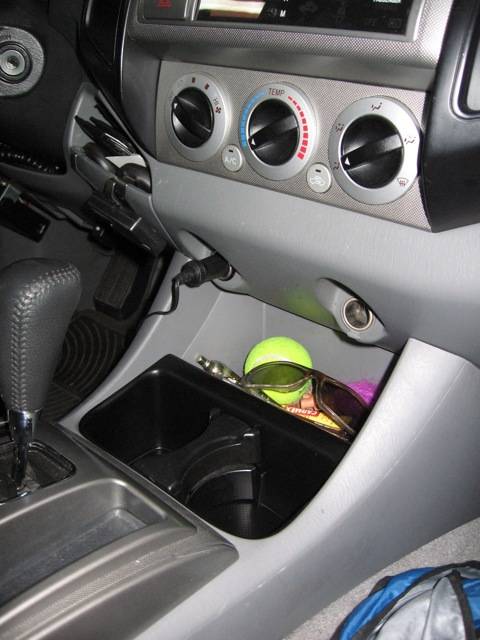 Blacked Out Door/Window Controls
Front Seats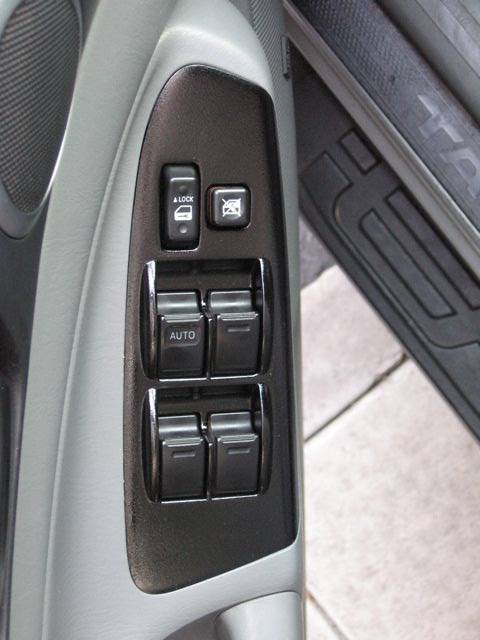 Wet Okole Armrests
Self-installed with fabric from the Wet Okole Factory, these bad boys look & feel real nice.
Installation takes about an hour a door. Sucks for those with a Crew Cab.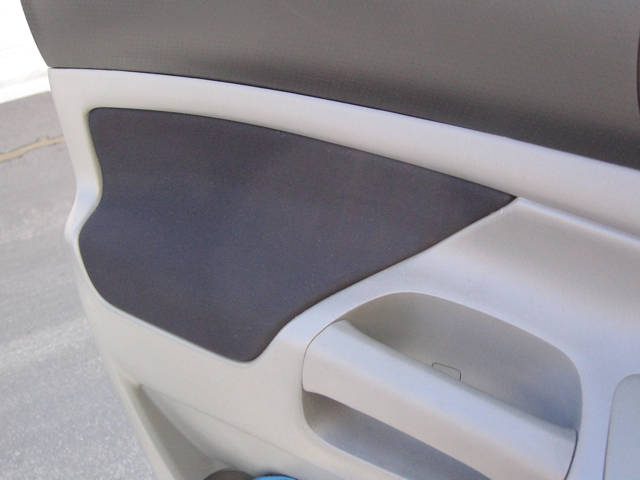 TRD Seat Covers
They are not Sport or Off-Road specific. A simple TRD! Be warned... the cover gets hot and if you're shirtless then you might start to sweat. I would recommend the Wet Okole Brand, but not sure about the fitment.
WeatherTechs
Floor Mats
Got them for the front and back. These are the best!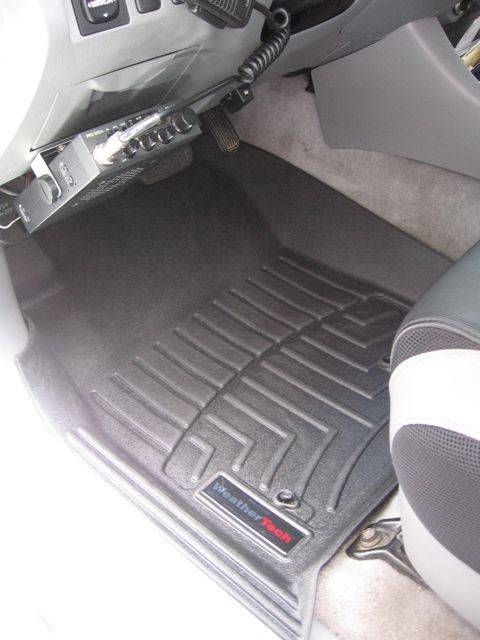 Mag Light Mod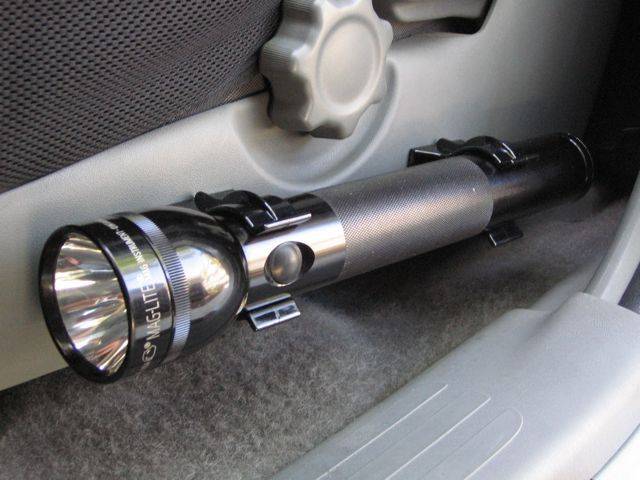 Mini Maglite Mod - Small Flashlight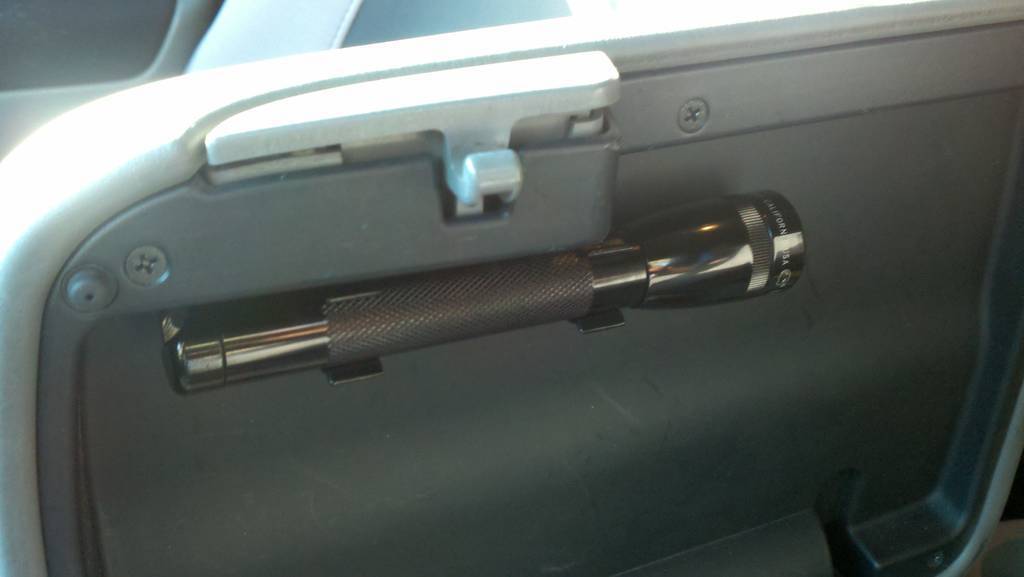 iPod Connection to OEM Stereo
Here's is the iPod connection I have. I'm using the factory stereo with a harness in the back of the unit which allows my iPod to play. It doesn't charge! I've got the
JBL
6-Disc CD player. I know for a fact that the harness uses the 6th slot of the CD to play from the iPod.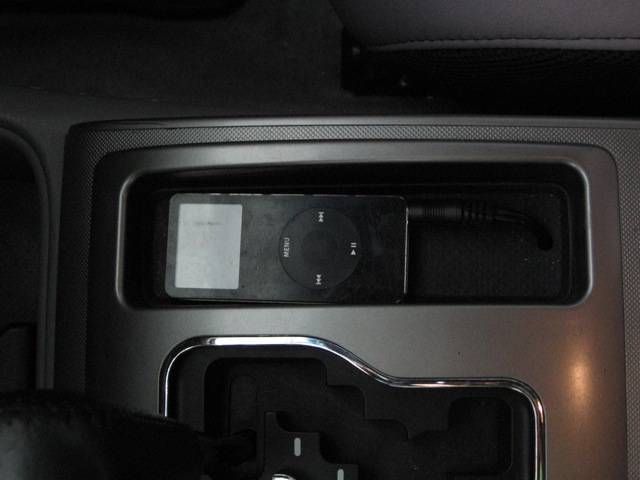 Uniden 520PRO XL
It's a great way to communicate with one another on a trail run.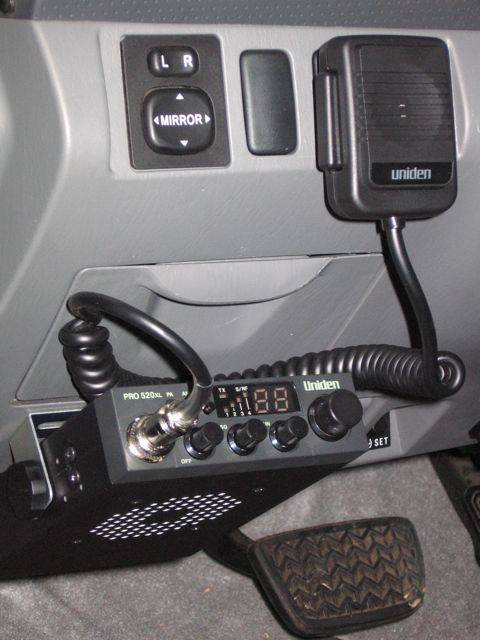 CB Antenna Mount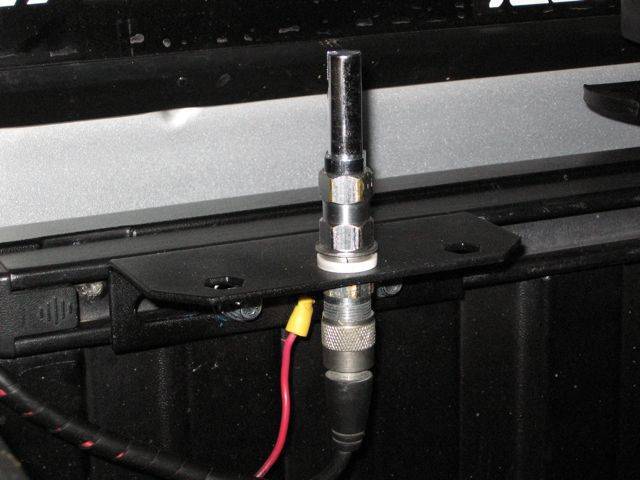 4' Firestick Antenna w/ a heavy duty Spring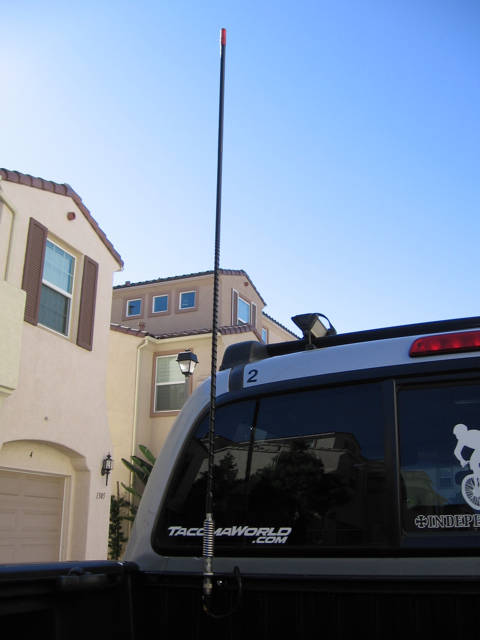 Cabin Air Filter Replacement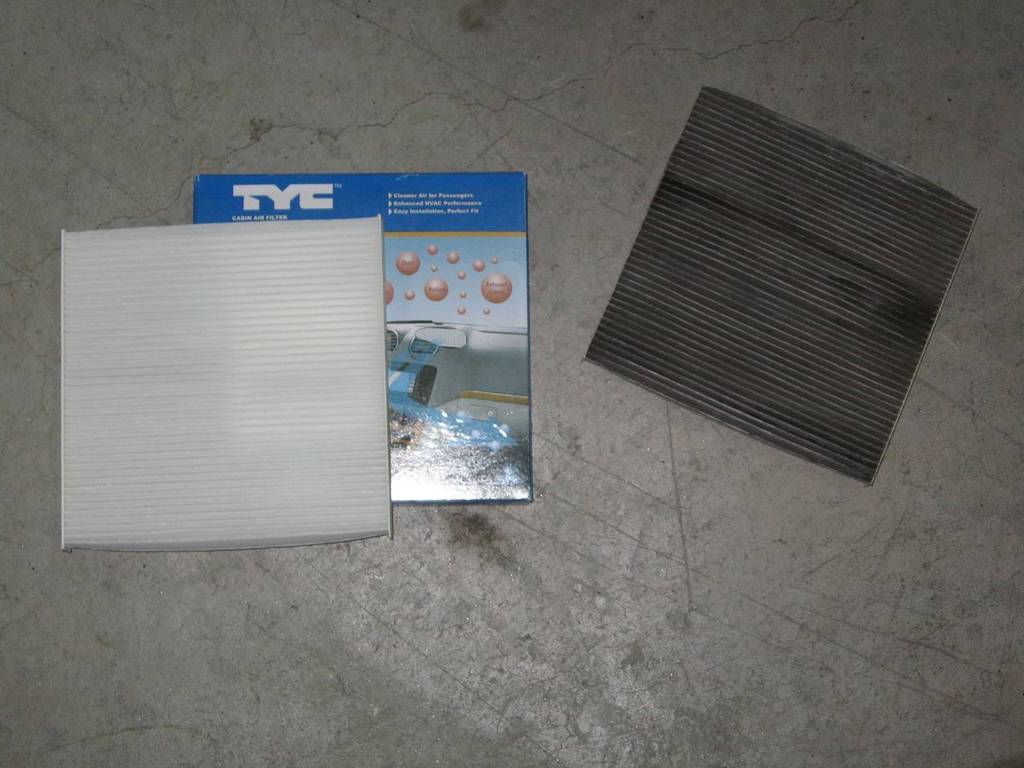 Meet & Greets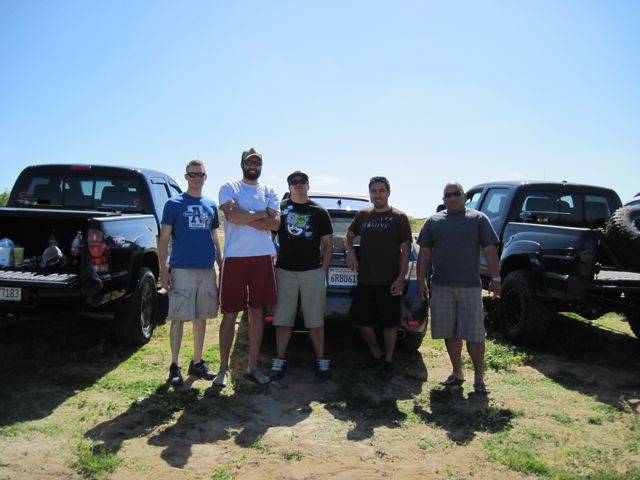 Ocotillo Wells in Jan of 09. Im the second one behind the Tundra (that got stuck later).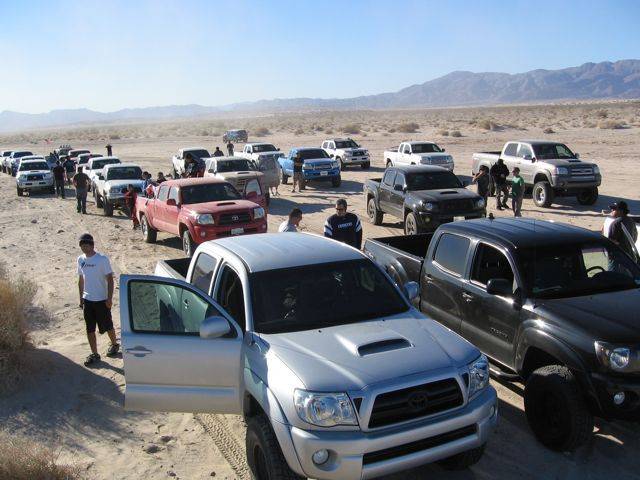 San Diego Caravan to the Off-Road Expo in Pomona on Oct 10, 2009.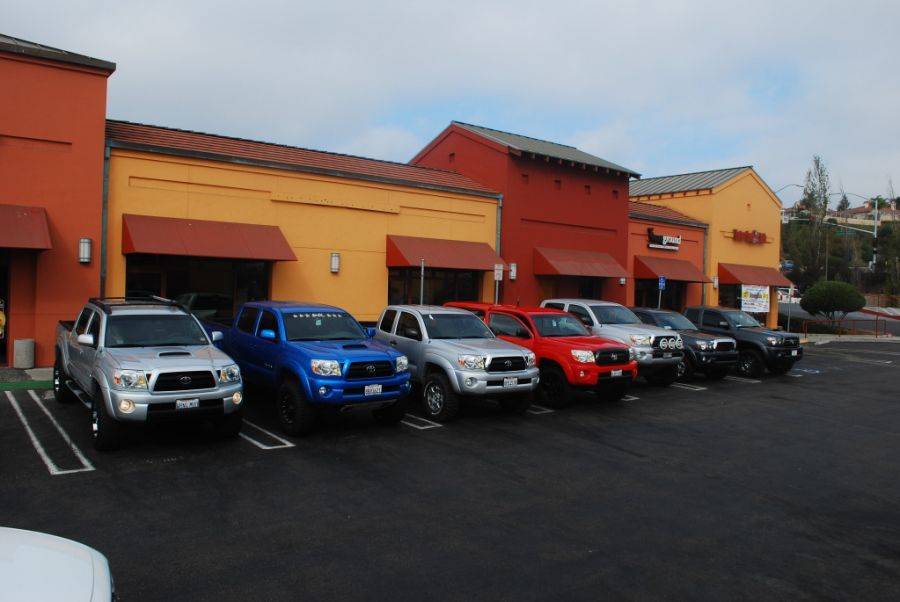 Otay fun on some trails
Tacoma uses...
So I figured that I needed to add pictures of me using the "truck as a truck."
Coming back from Vacation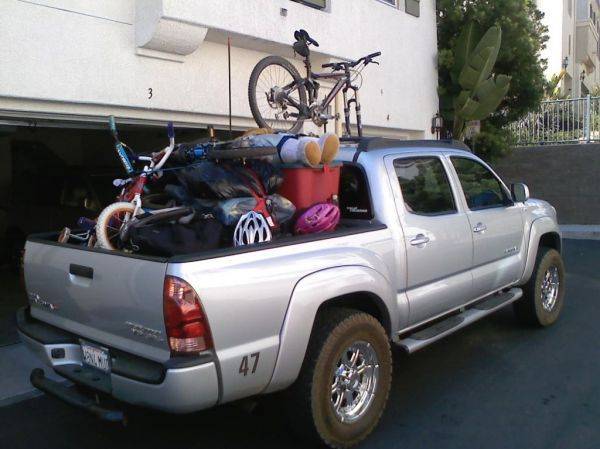 I'll admit it was a scary drive from Valley Center to Chula Vista, but worth it!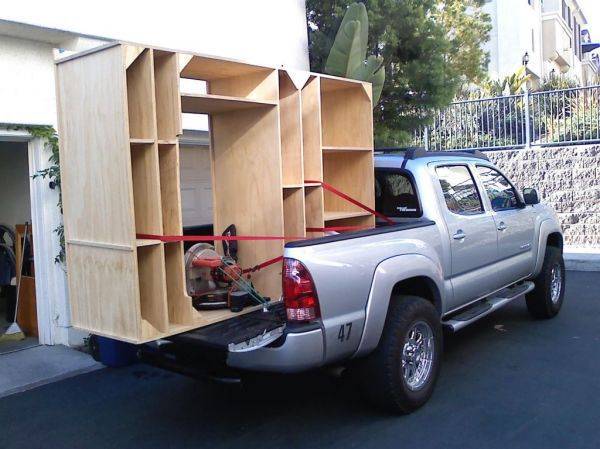 Alright... helping my sister move.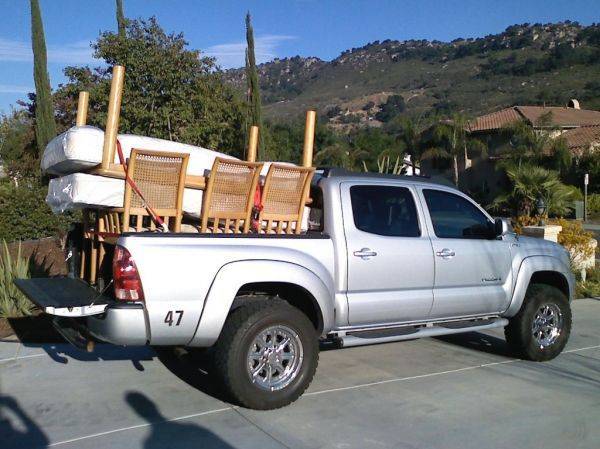 Helping a friend move. One of many trips.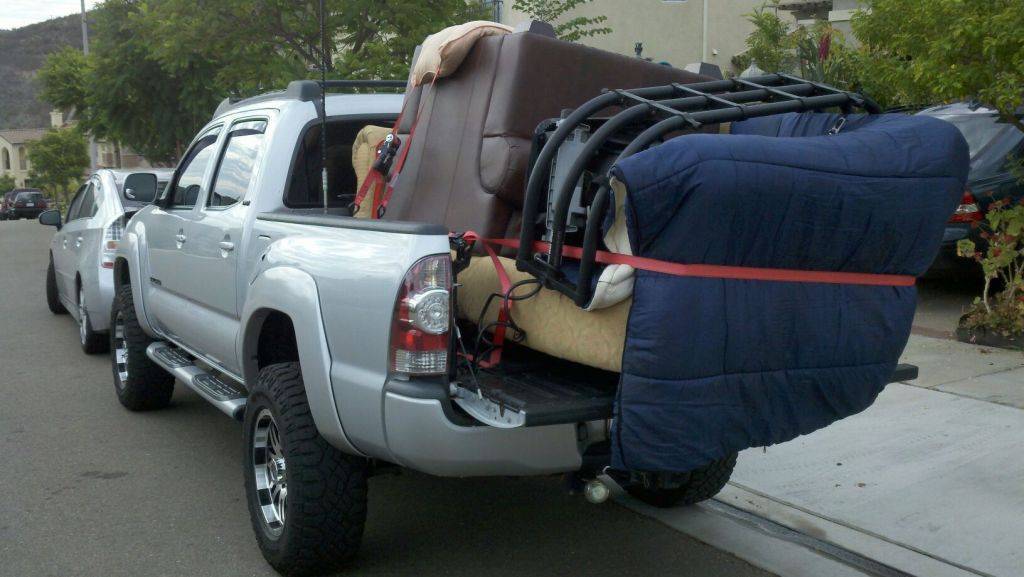 Same friend... another day.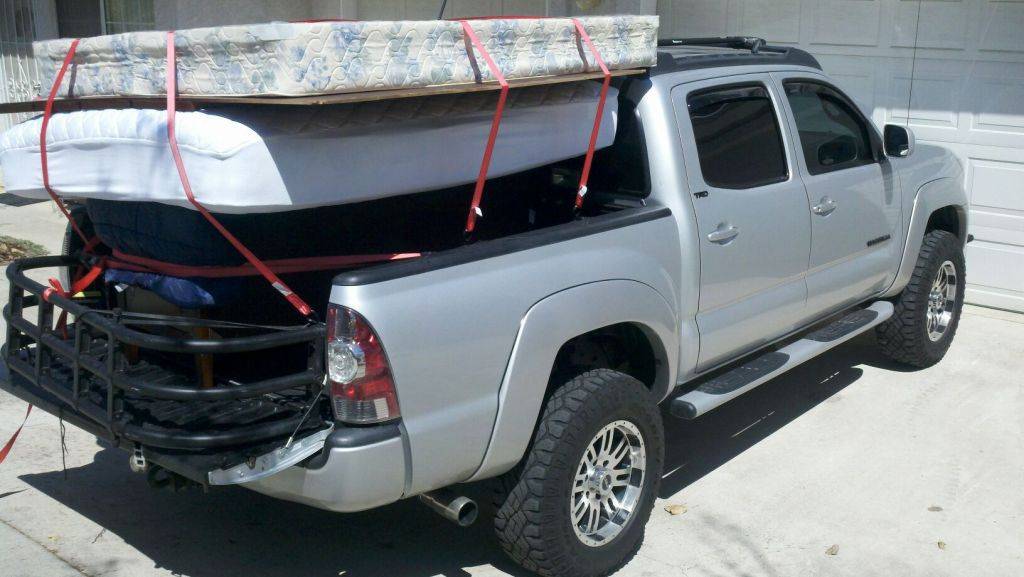 Resources for CB's:
http://www.rightchannelradios.com/
Thank you TW! Cheers. What a difference between then and now.
Some of my favorites pictures...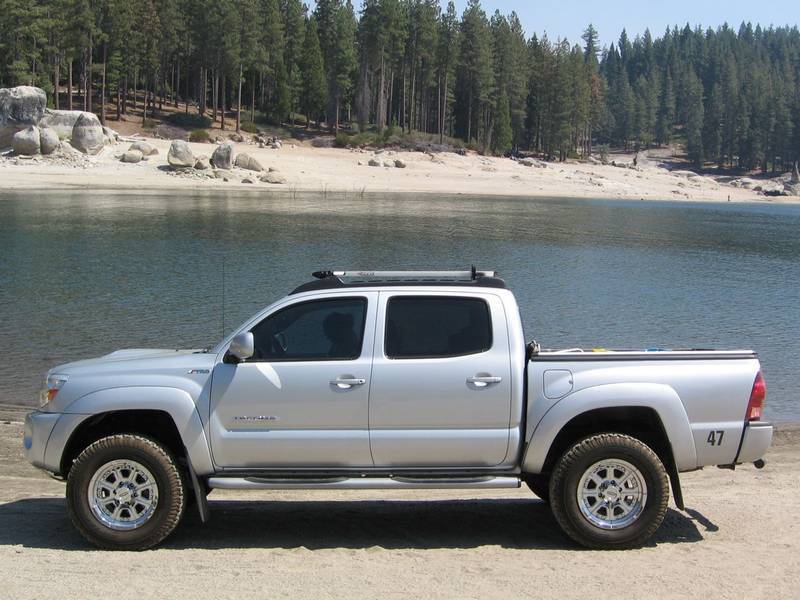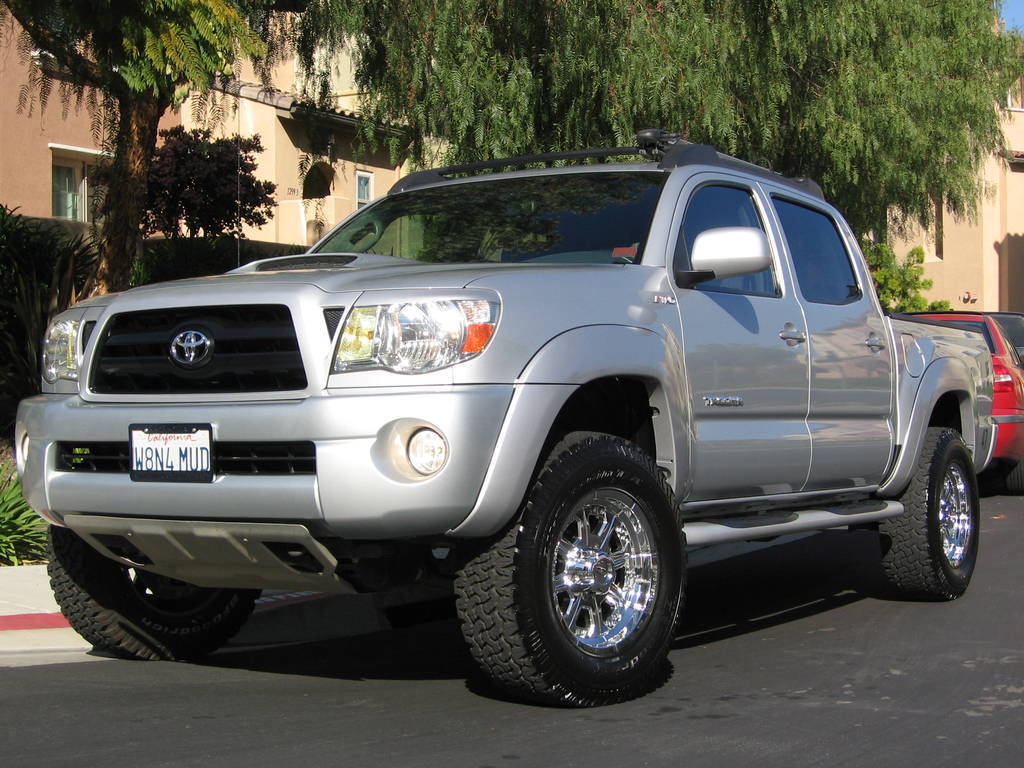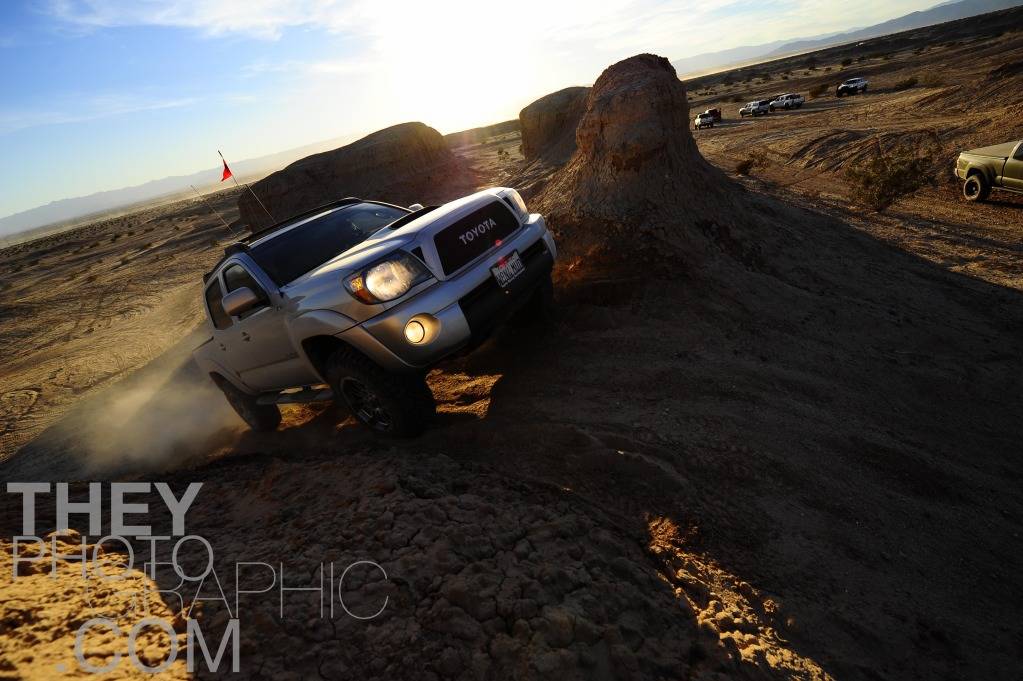 In Loving Memory
My old 1998 Nissan Frontier 4x4 SEV6 King Cab &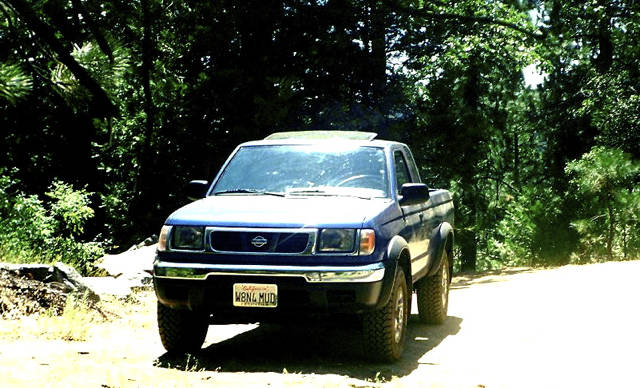 1998 Nissan 200SX SE (wanna be SE-R)
PART NUMBERS
Driving belt for 2006 Tacoma PreRunner Sport Double Cab V6
No. 2 Idle Pulley
D-Ring Part No.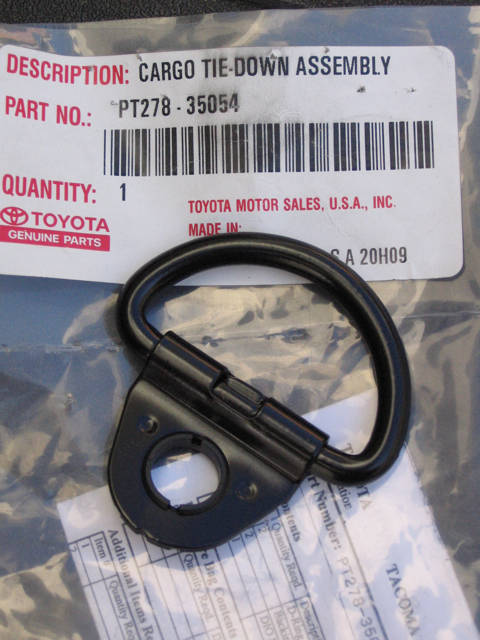 Thank you TW for all the great ideas. Be sure to leave a comment.