the R.A.M.F
(The RECH Ass Mutha Fu$ka)[/B]
The 2007 Toyota Tacoma TRD Off-Road
"The RECHRunner"
"I've got a Few Mods"
The 2007 to 2012+NEW FRONT END ( FIRST ONE TO DO THIS CONVERSION )
RETROFIT FX-R KIT by
RECHELON AESTHETICS
( NEW UPGRADED SET COMING SOON )

ICON DYNAMICS 2.5 FRONT COILOVERS w/700lb EIBACH SPRINGS
ICON DYNAMICS 2.5 SECONDARY SHOCKS
ICON DYNAMICS 2.5 REAR SHOCKS
ICON DYNAMICS 2.0 AIR HYRDO REAR BUMPS
ICON DYNAMICS STICKERS HERE & THERE
TOTAL CHAOS UCA
TOTAL CHAOS LCA
TOTAL CHAOS 3.5 SPINDLES
TOTAL CHAOS SHOCK HOOPS
ALLPRO STANDARD LEAF
MOBIL 1 GREASE
DIRT COMPLIMENTS FROM LUCERNE VALLEY / BARSTOW / THE MALL PARKING LOTS & DIRT I THREW ON FROM MY YARD
OEM TRD FAUXLOCK w/285 BFG A/T
OEM TOYOTA TRD PRO GRILLE
. . . . More Stuff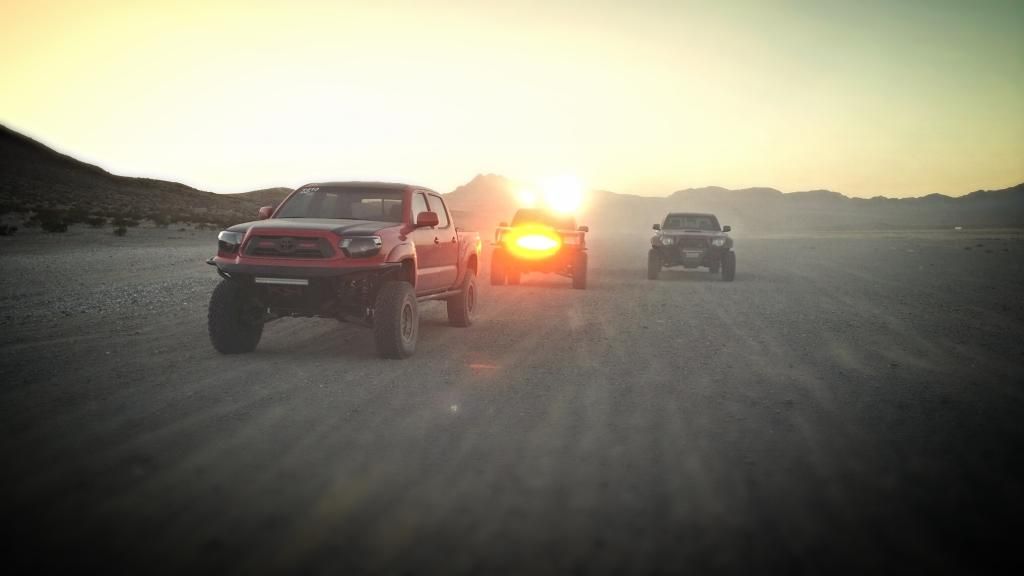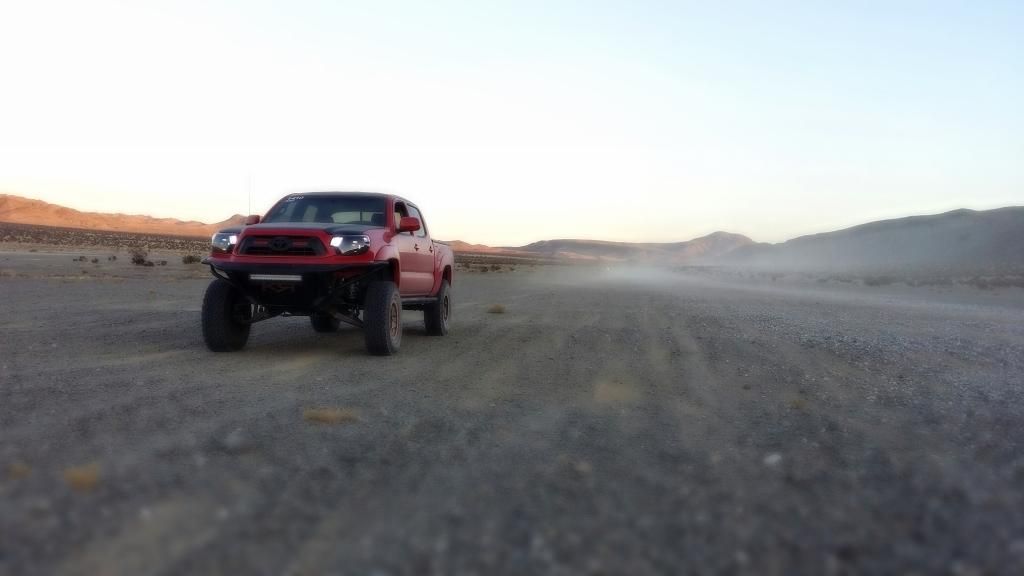 * SPECIAL THANKS to Many TW Socal Members/Friends throughout the years in making this happen. Ty, Rod, Ryceps, Noe, Andre, Anthony, Aaron, JD, Steve, Hiatt, Burt, KR Kenny and those who I can't remember due to my old age. . . Many Thanks!