Hehe.
I thought I would go ahead and start this now. I mean I would need this thread in a few days if maybe I hypothetically ordered a few $$$ in parts today.
Here is 'Papa Smurf' the first week I got him. Bone stock other than a little tint on the windows (Still had dealer tags).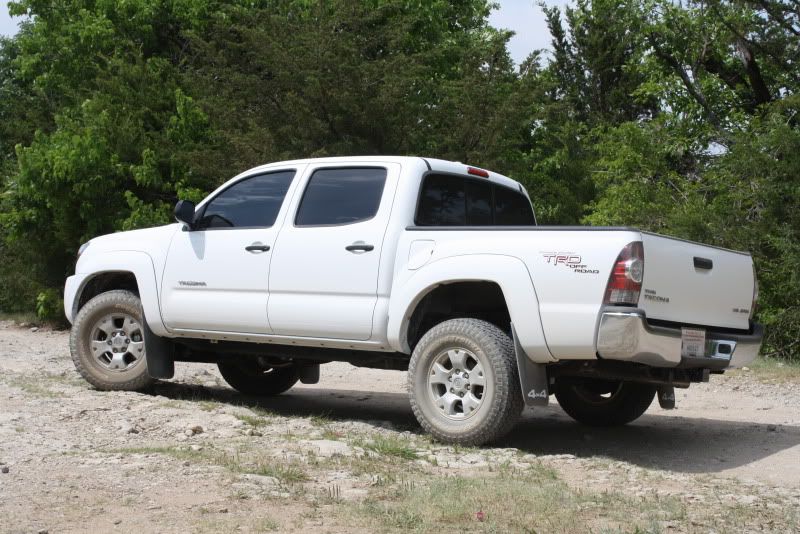 From the front....
11/7/09
A few pics as she sits today. FJ wheels, lights, etc.