Well lets start out here, my Tacoma was stolen January 2009. Here it sits as of last time I took a decent picture of it: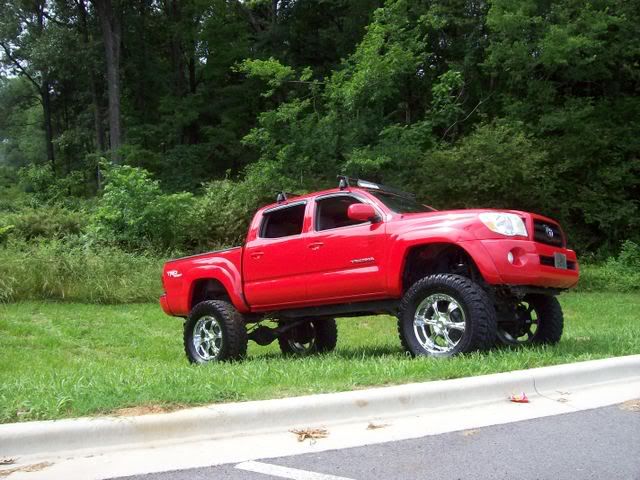 (9" suspension lift. 20" wheels. 37" tires. ect ect ect....)
New vehicle. 2007 4Runner:
First day (or 2nd) :
4th day:
Hey why not order some
toytec
spacers/springs...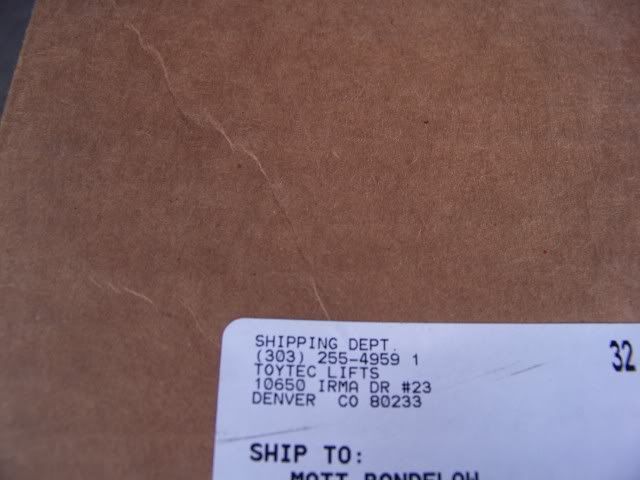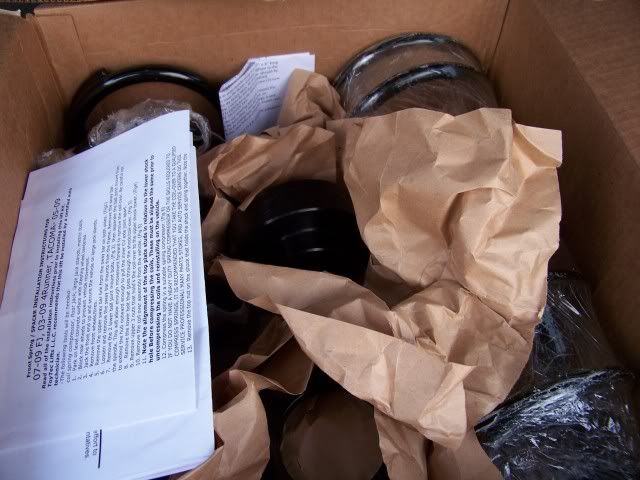 Throw that on lets go off roading with stock tires... haha: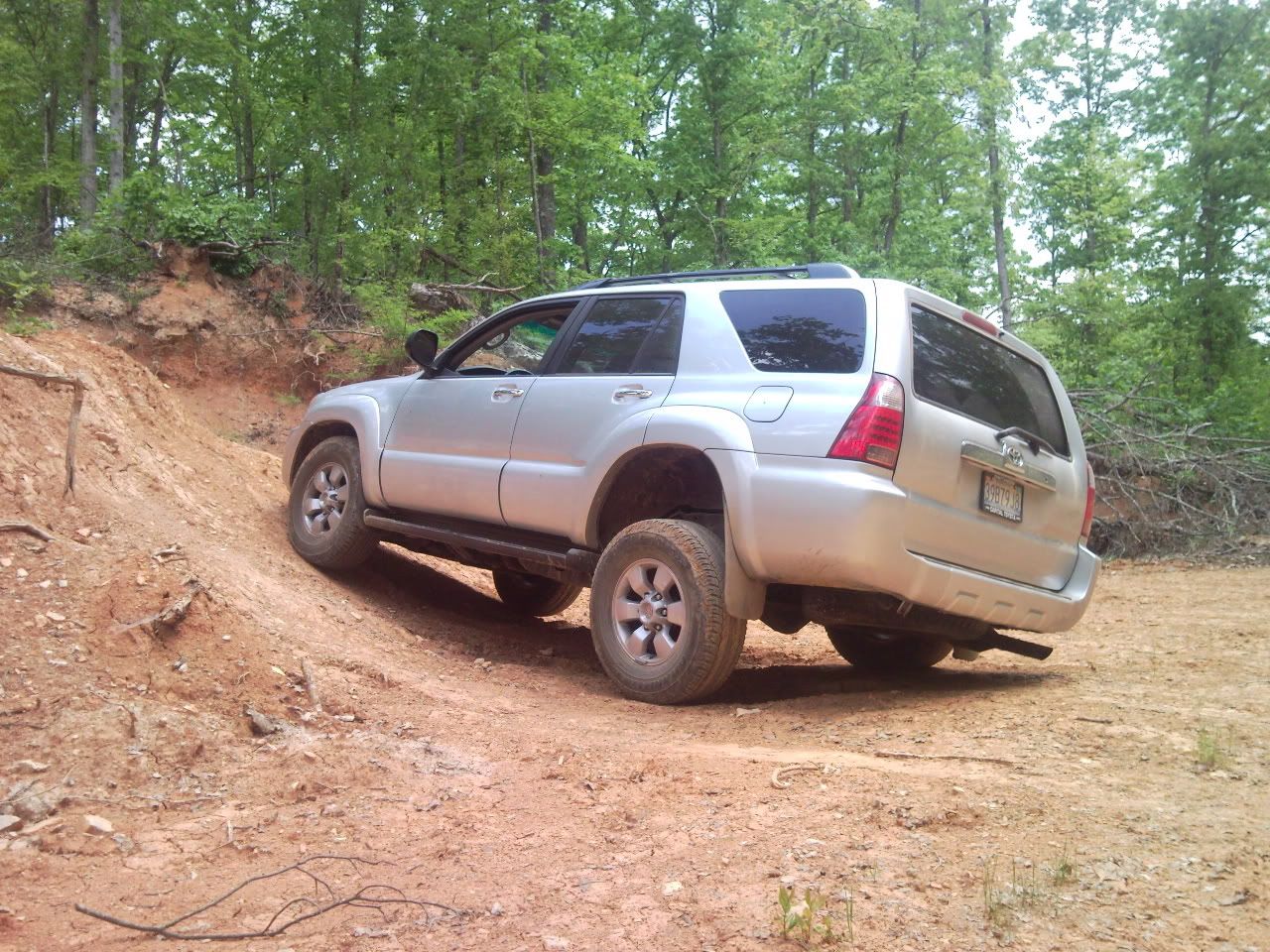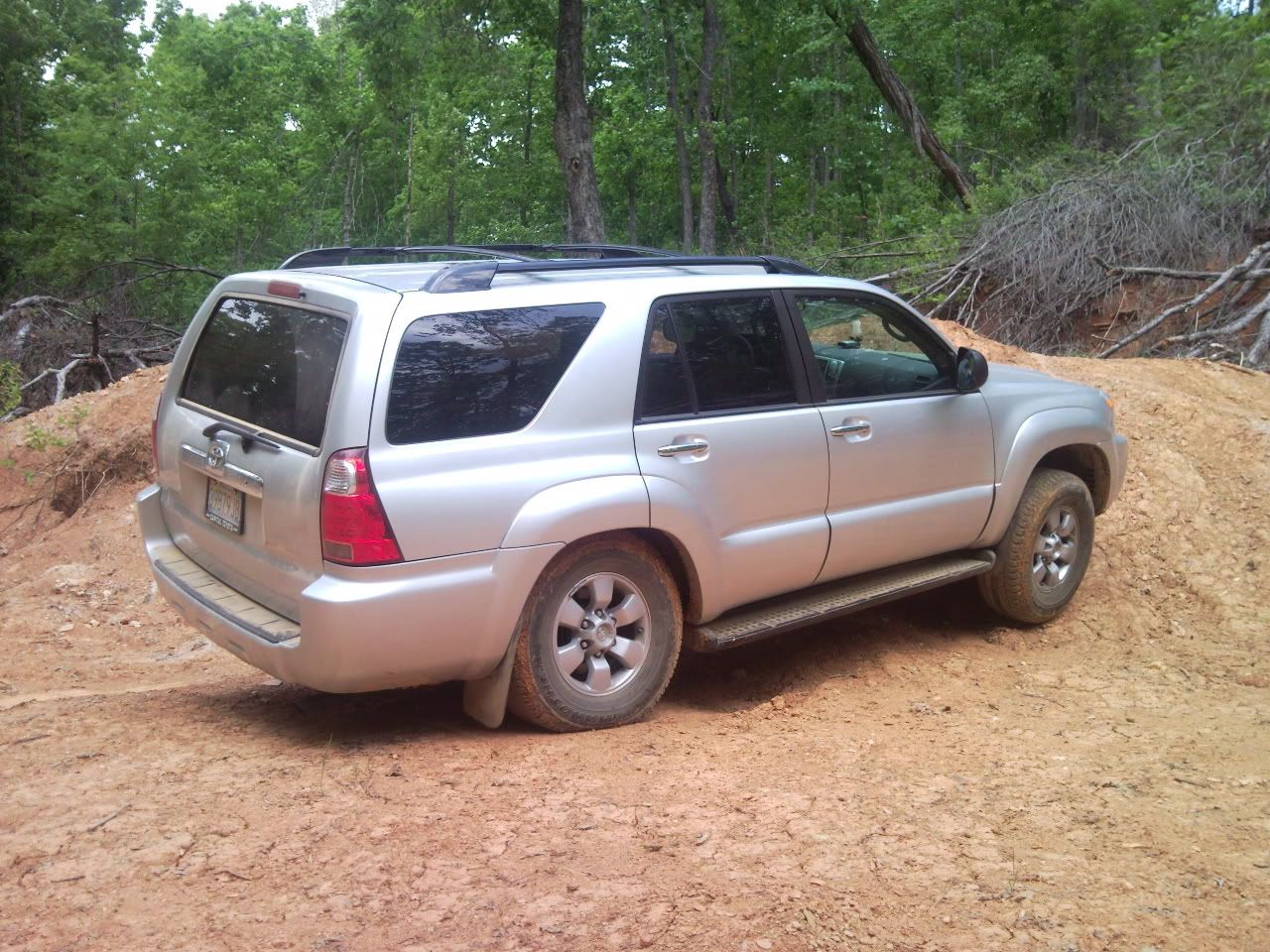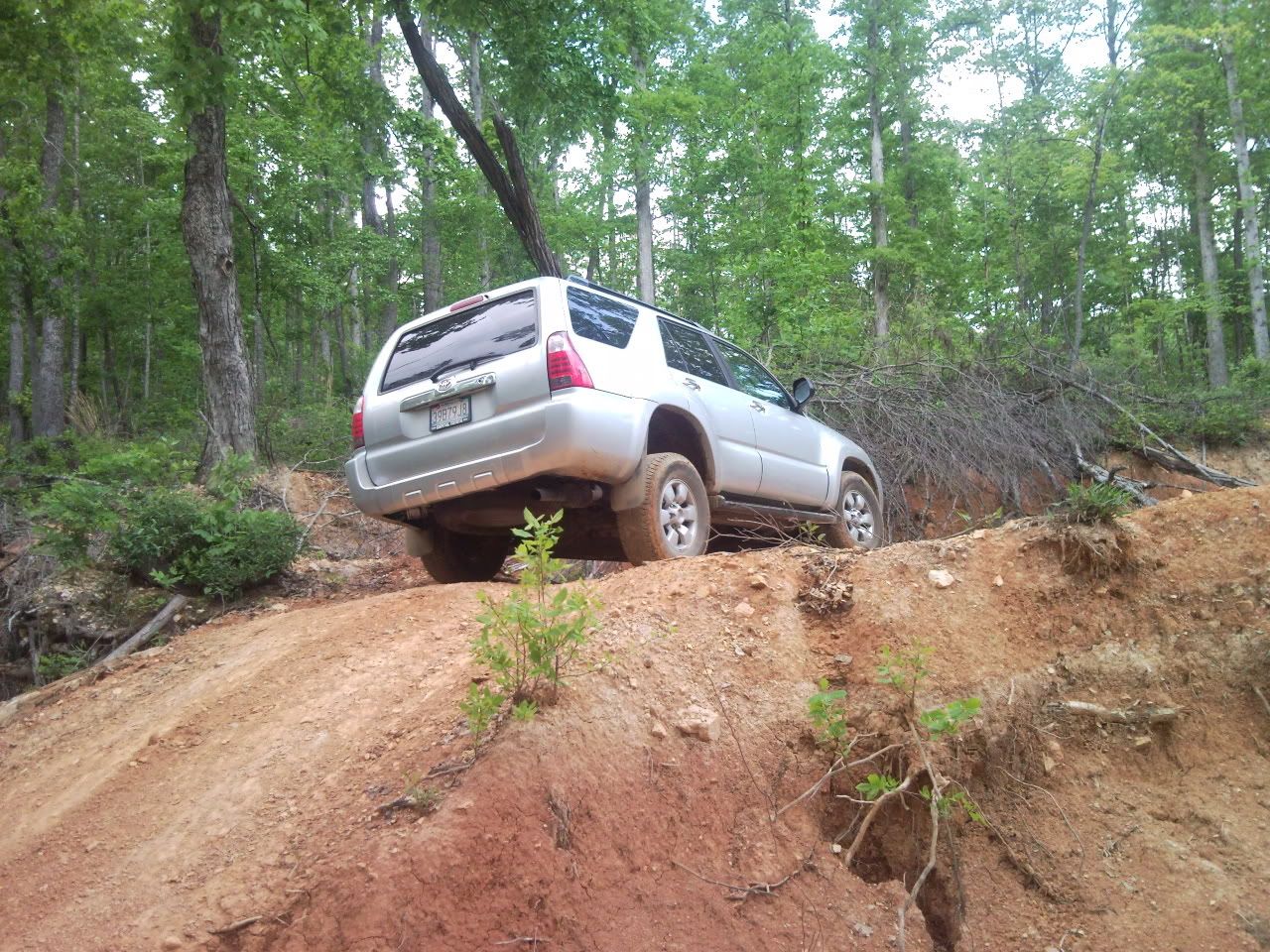 Lets do a retrofit with TSX projectors: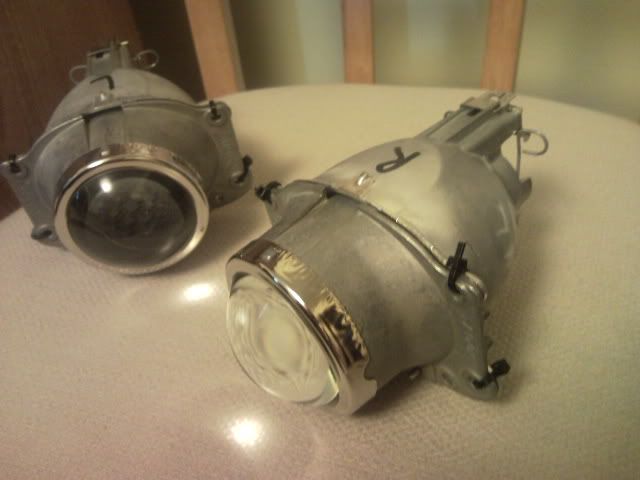 (sorry no cutoff pics "yet")
Why not a few donuts or "doughnuts" mmm doughnuts: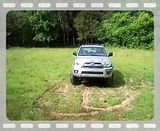 Finally several months later wheels and tires, thanks kyle for such a sweet deal!
http://www.tacomaworld.com/forum/mem...hrntaco07.html
Also tinted the taillights with night shades.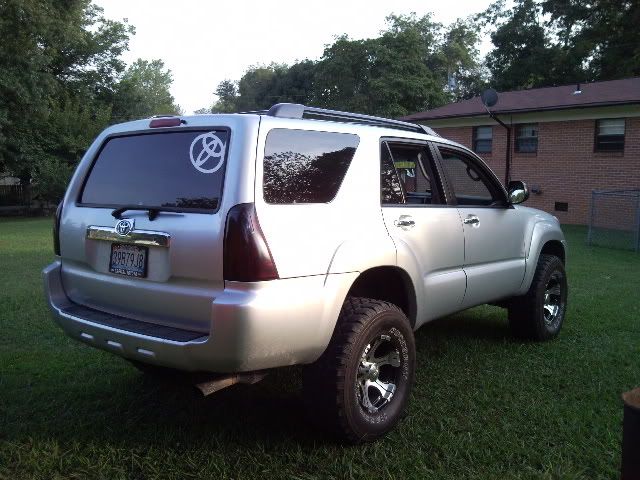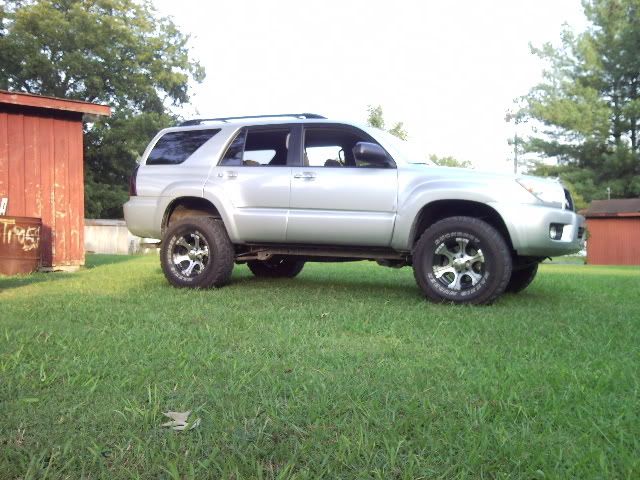 Thats it for now.
Future plans:
*Tint
*Color coded door handles.
*Long travel suspension (not sure on which brand)
*Front and rear bumpers (ARB?)
*Rock Sliders
*Small system for a lil bit more bass
* Plenty more
For now, there it is.