This is my build, thanks for all the great info on this forum.
Current 08 Oct 09 (New grill)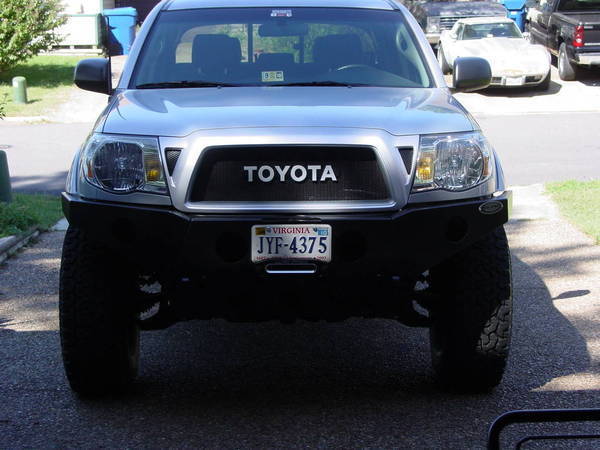 (24SEP)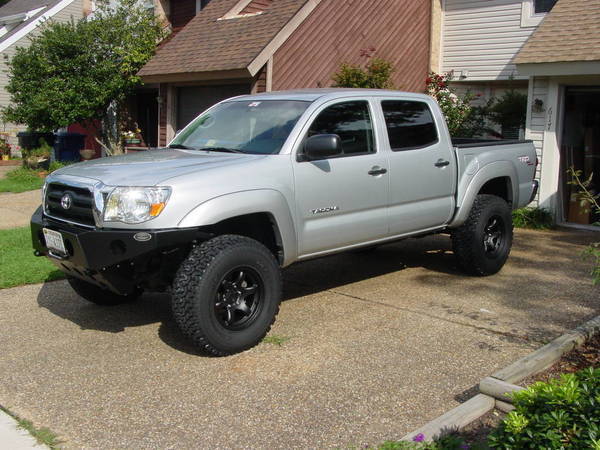 Here's my truck. I bought it in July of 2007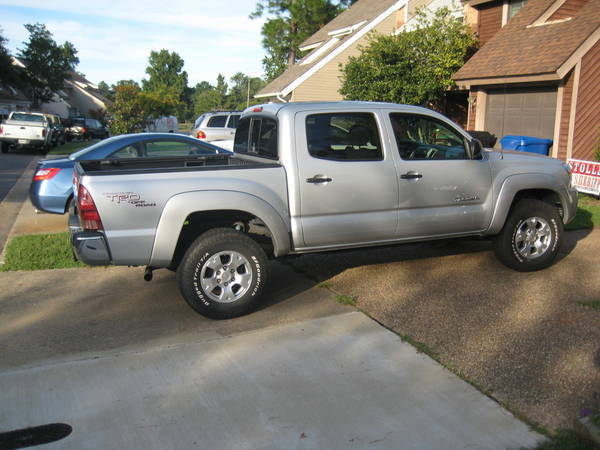 Icon
Stage 4 suspension kit installed (23SEP09)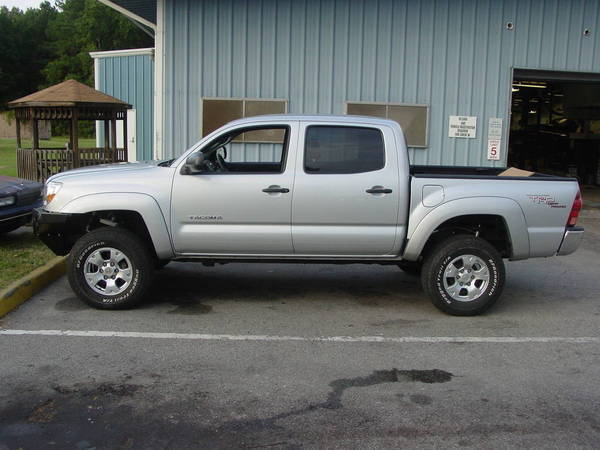 Post bumper install (22Sep09)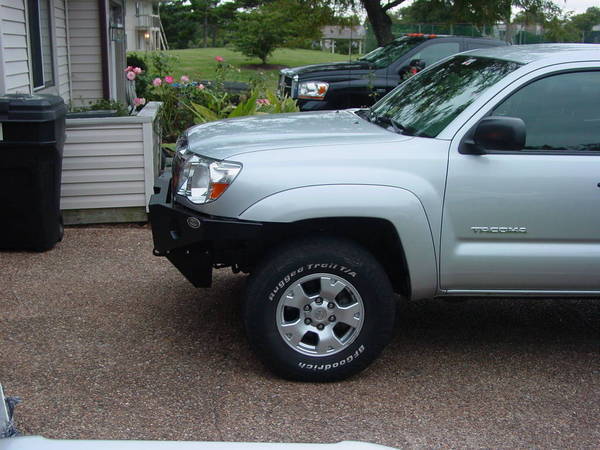 After a ton of research, I started ordering stuff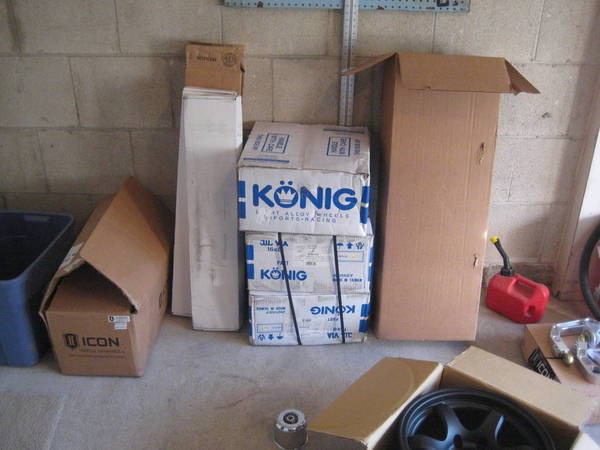 Konig Countersteer's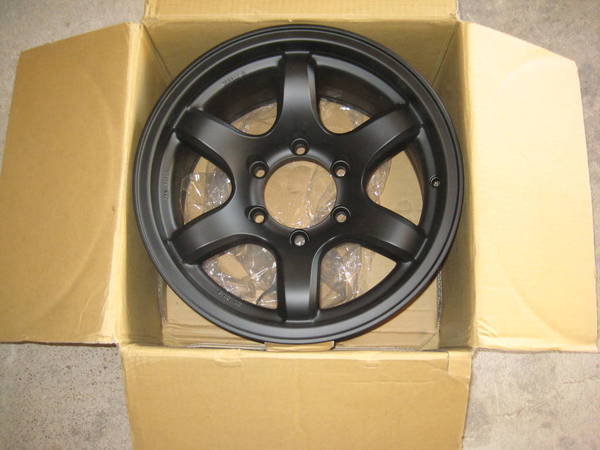 Icon Stage 4 Kit from Outlaw Offroad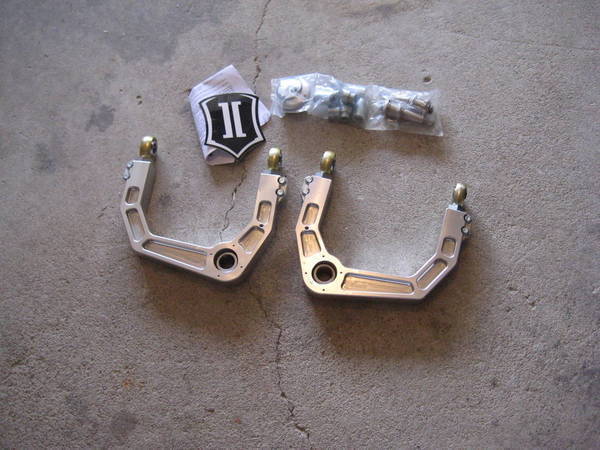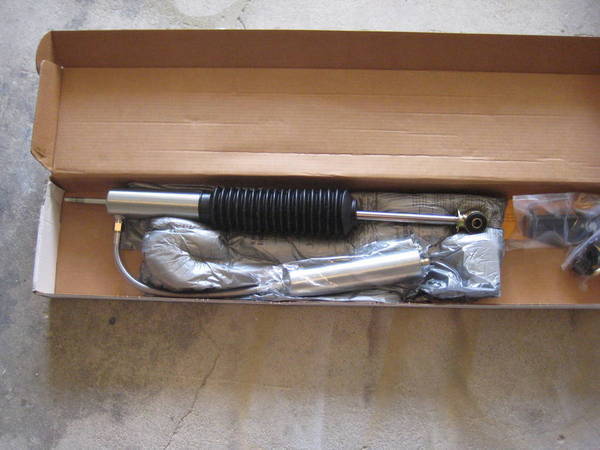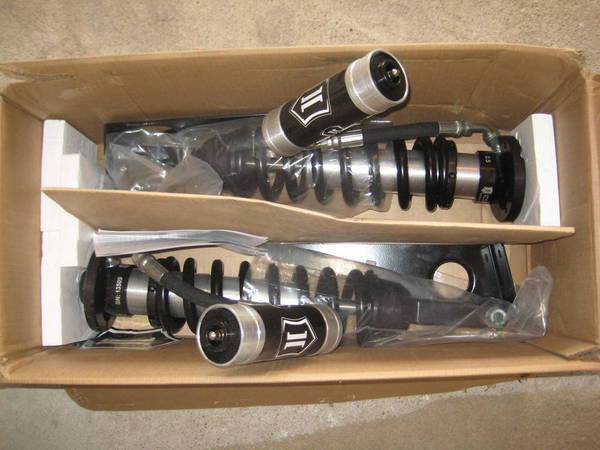 New color match grill, I plan on doing a Satoshi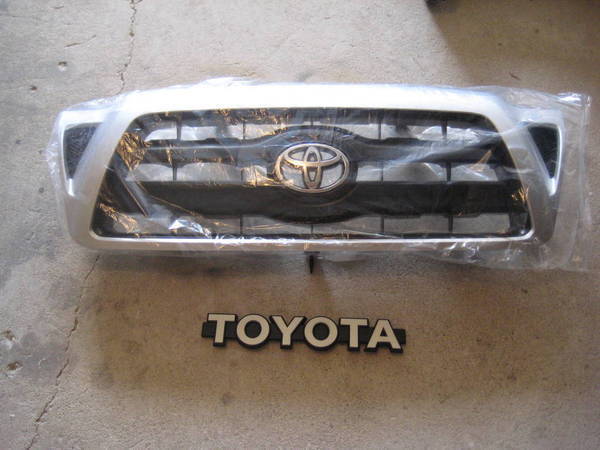 My
Allpro
bumper just arrived about 5 minutes ago, no pics yet.
I plan doing the install myself this week, if anyone has any tips for installing the Icon kit let me know.
Thanks