Im going to make this My official Build Thread. Enjoy!!!
Stock:
Carriage Works Billet
Full System_______________________ K&N CAI and Optima Yellow Top
Hella 500s Behind Grill___________________ Painted Engine Cover
Clear Headlight Mod. No Yellow Reflectors
3"
Toytec
spacer lift w/ add a leaf
Offroading in Florida. Was there for like 8 months.
Ocotillo Wells w/ SocalTundras.com
First Ocotillo Trip Ever. Had an awesome time with some mud.
New Tires 285/70/17 Hercules Terra Trac on Stock Wheels
Trip to Oco just before I left for Iraq
The Last thing the cat ever saw...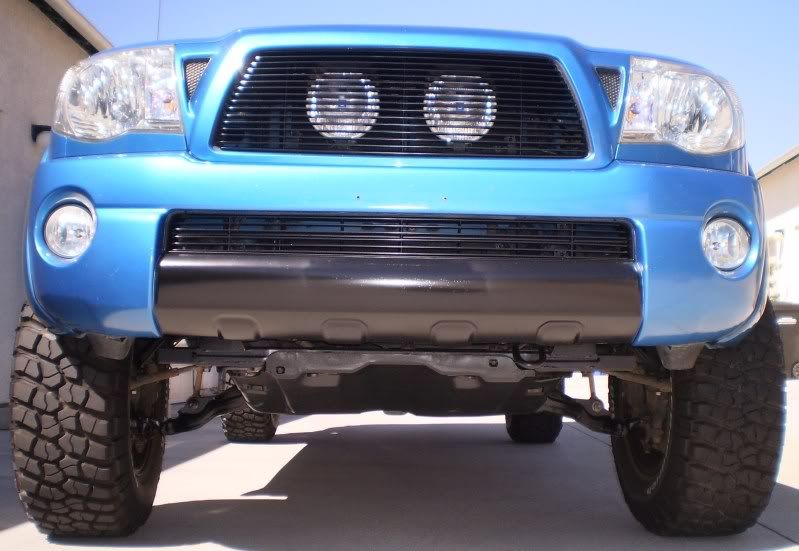 My New 17X9 KMC XD Addict's 4.5 inch Backspacing w/-12 mm offset. BFG M/t KM2 285/70/17. Installed with minimun trimming.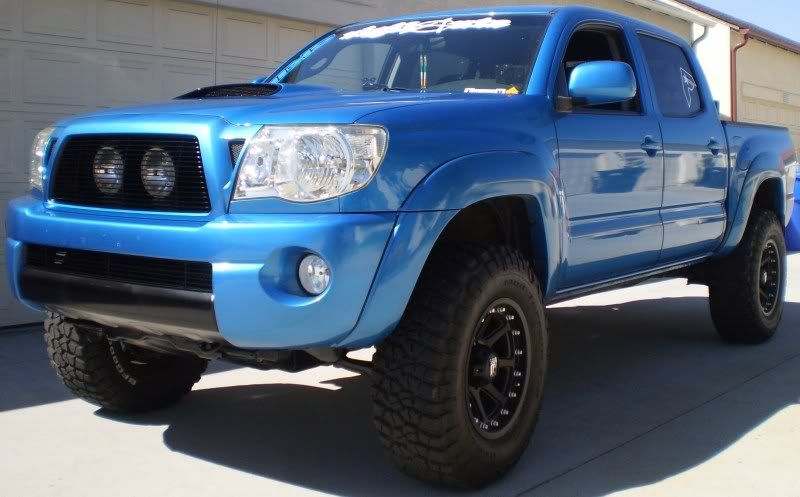 My Custom bed bar built by yours truly w/ ProComp fogs.
Demello
rear PreRunner Bumper. Black Tail lamps.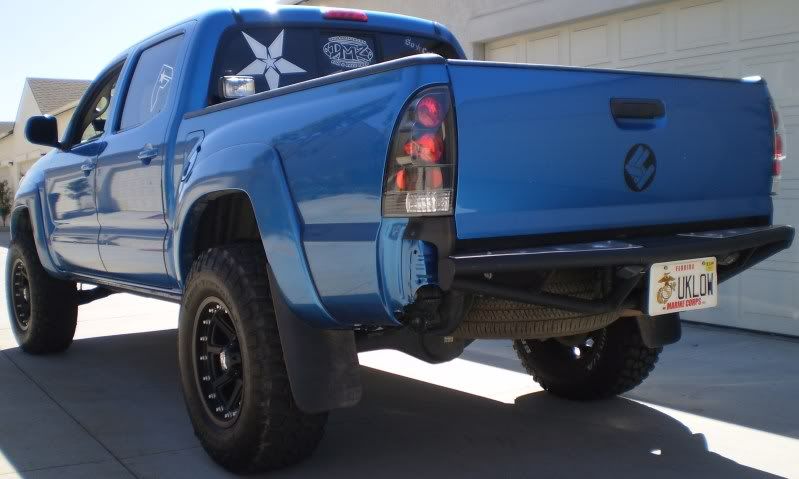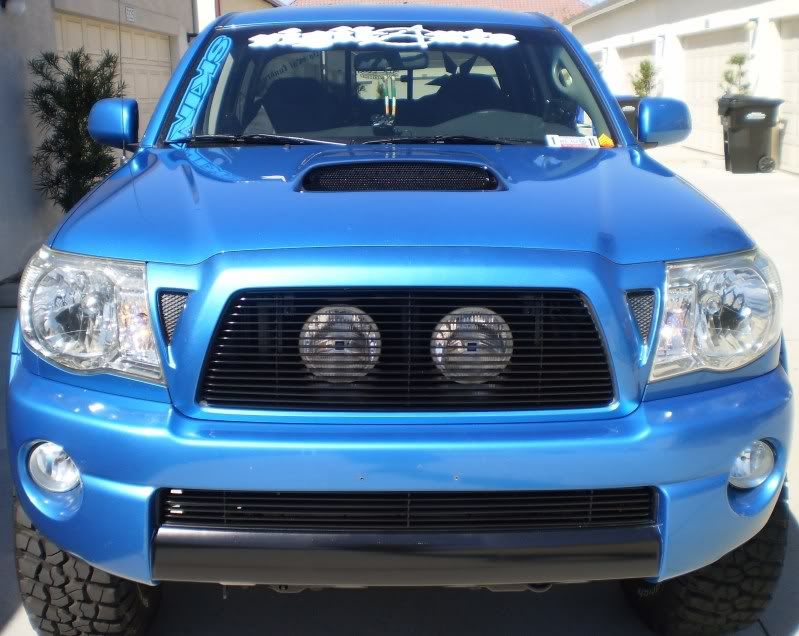 I went ahead and painted the lower bumper, Both grills and the front part of the intake scoop.