Hey guys, so here she is the day I got her bone stock, SR5 Pre-Runner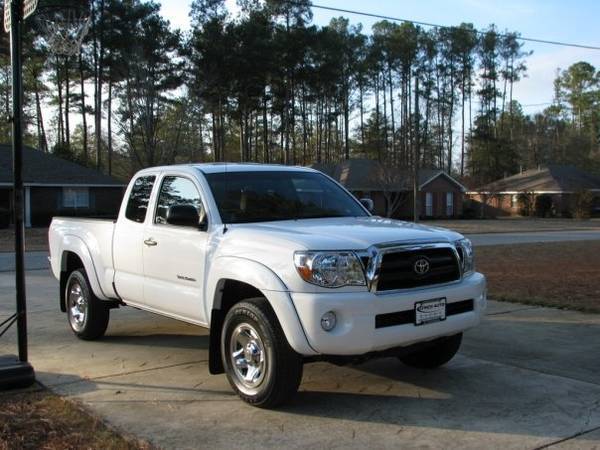 Well back around the end of September we finally got around to installing my lift kit, not what I wanted but what I could afford, spacers in the front blocks in the rear, but to make it better I added a set of Bilstein 5100s... no I wasn't allowed to set them at 2.5" but here's a couple pictures of the truck after it was lifted.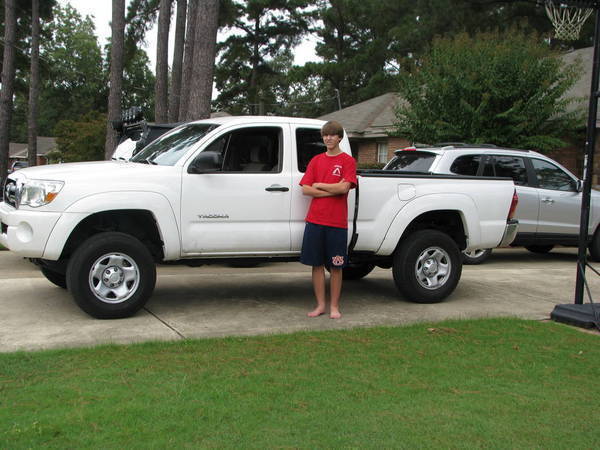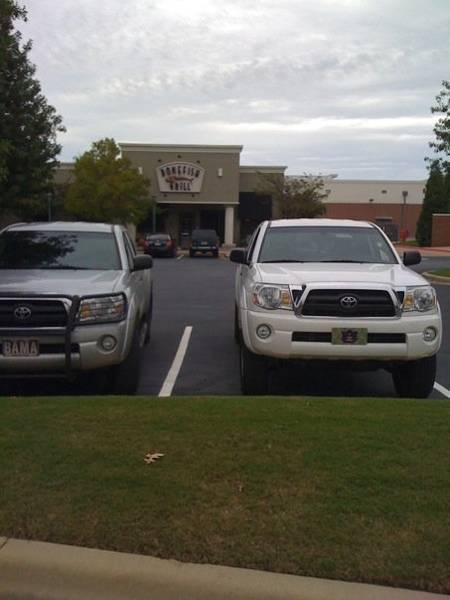 And as of this very second that's all I've done... but very soon I'm getting a set of Pro Comp 7089 wheels, with Sport King A/T tires. I'll post pics as soon as I get them on. Thanks for looking at my build, and tell me what ya think!