Ok, so I just bought the truck and haven't done much, but i figure I would show it off here and update as money comes in
. I preferenced the truck and bought it with 7 miles on it and so far I love it, heres a few pictures: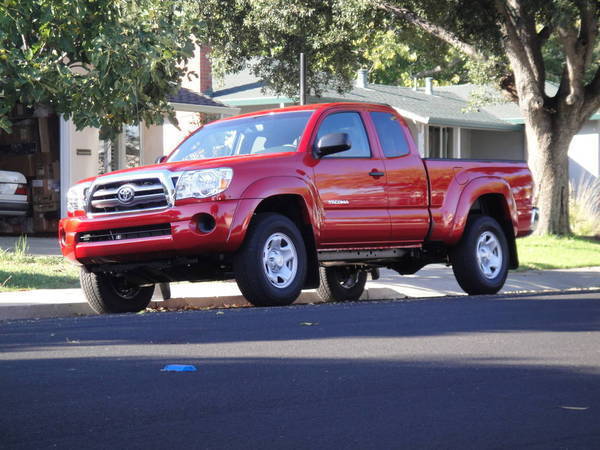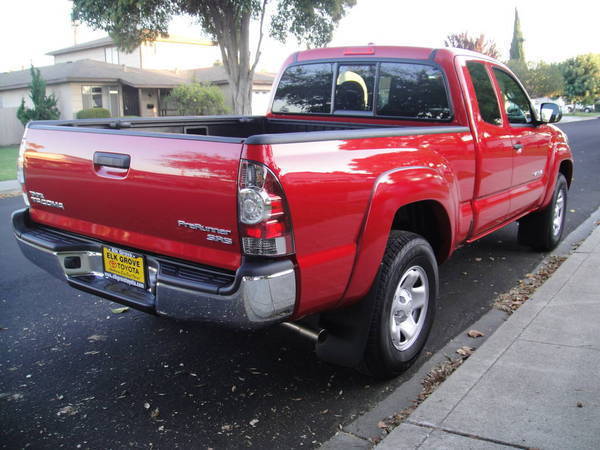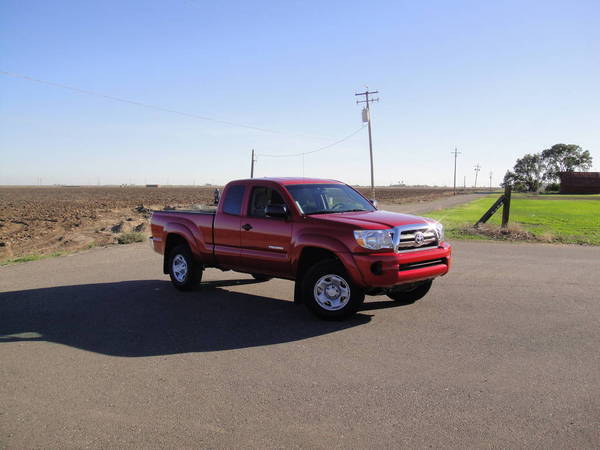 And my first mod...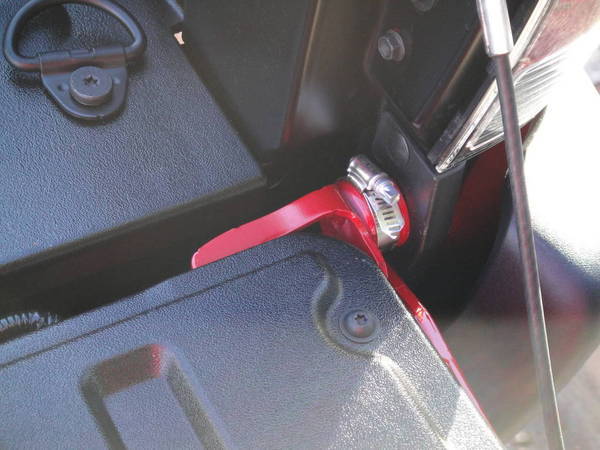 Thank you TW for all the great info, fog lights are next on the list.