My front suspension is already built and done for now by
Engage Off Road
.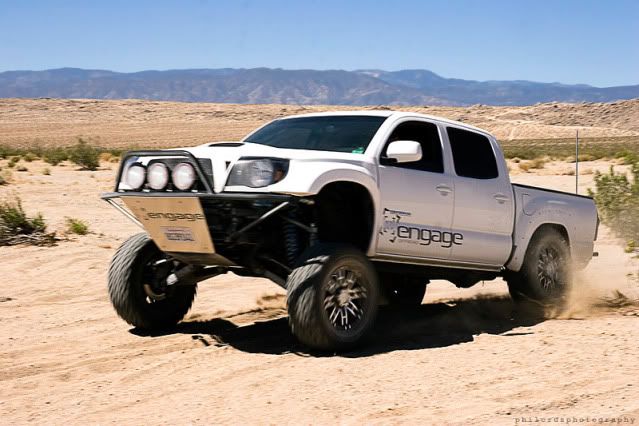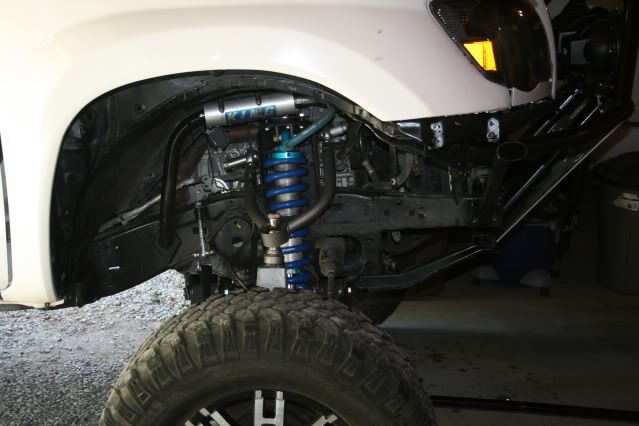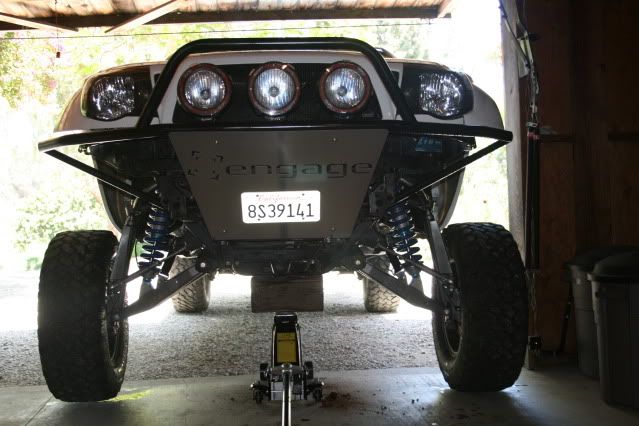 So this build up is going to be the start and finish of my rear suspension.
What I have now..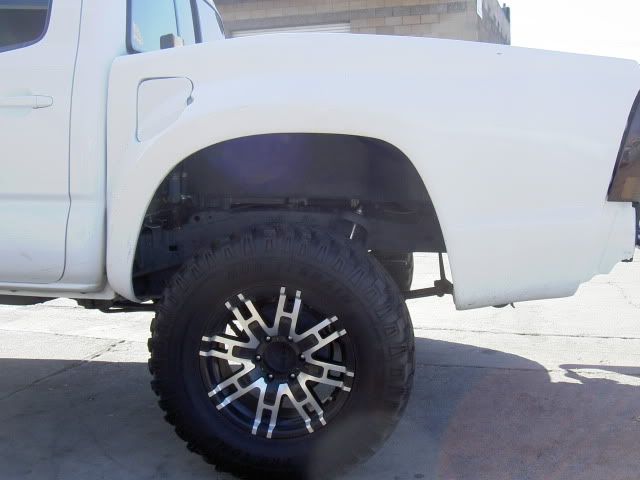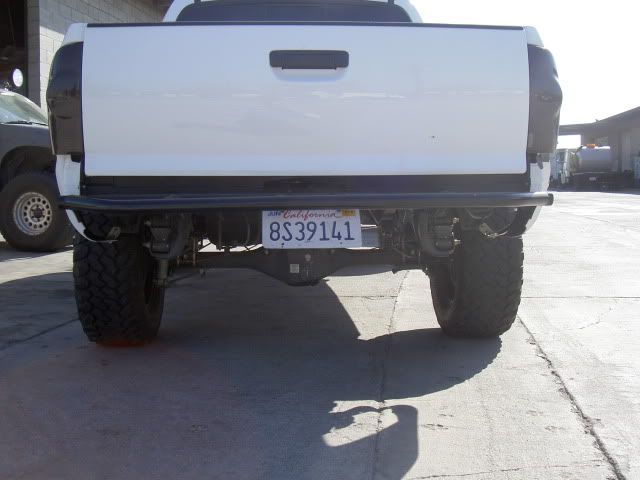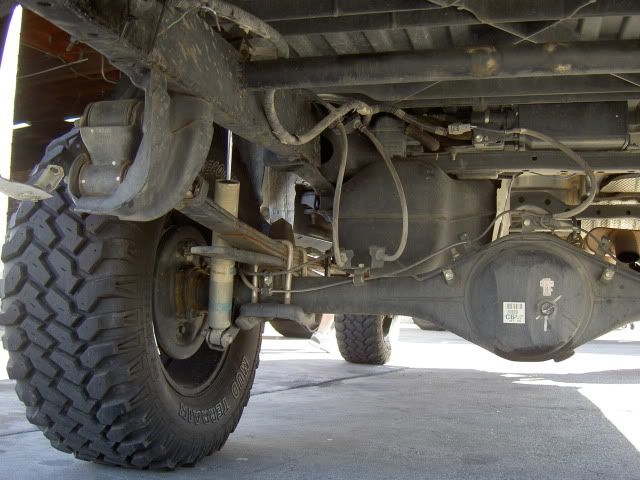 Picked up some 16'' smooth bodies to do the trick until I can afford some trip bypasses.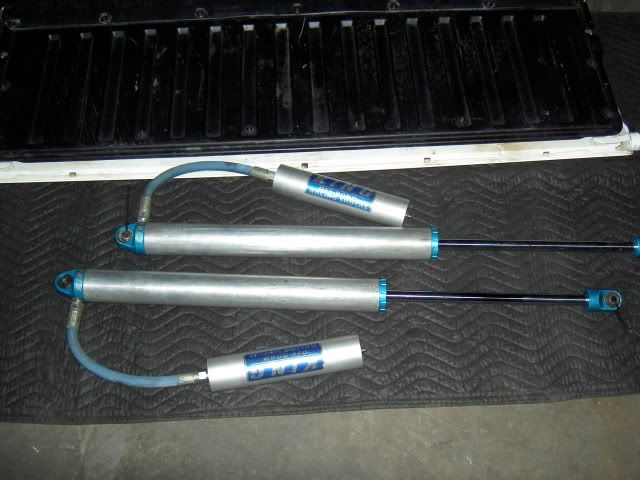 I will be running Engage's 50T leaf pack, Install kit (which includes front and rear hangers and all hardware), Shackles, and U-bolt Eliminator Kit.
I am interning at Engage, So I am very fortunate that Hassim is nice enough to allow me to build my truck at the shop, and help me along the way when needed.
Welded up the hangers...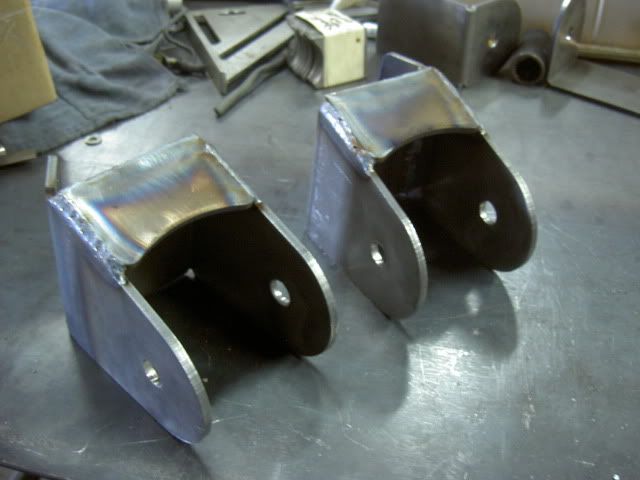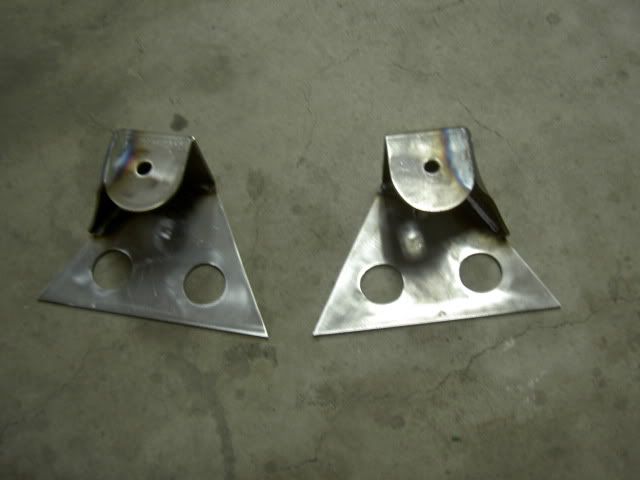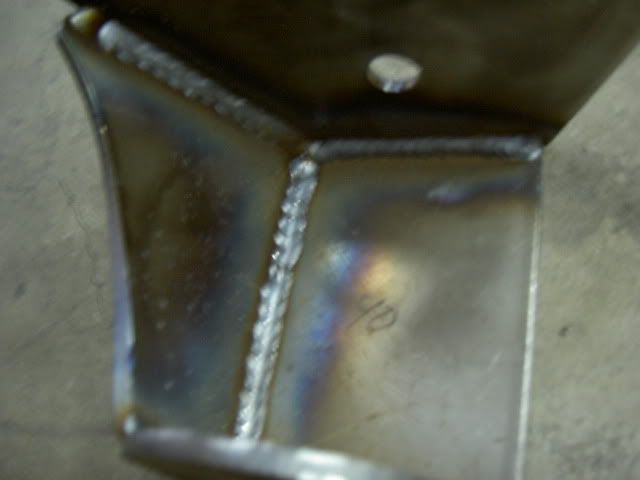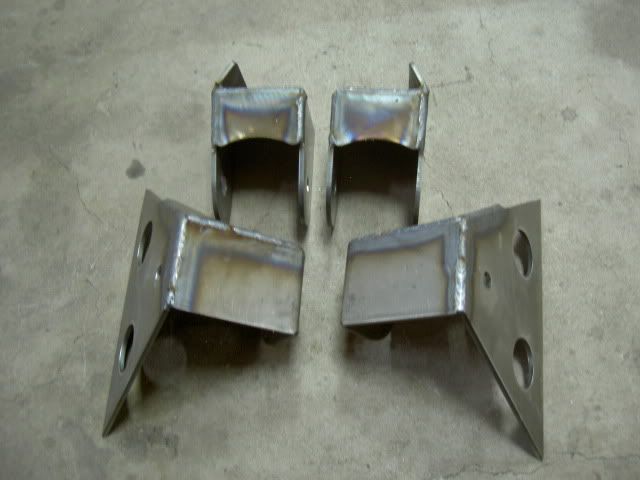 everything fit together bitchin.
Tear down started yesterday morning, got mostly everything cut off and ground down, just a bit more grinding to do.. can't wait. I am boxing the frame as well, and ditching the bed alltogether.. bye bye bed
Im also gunna be using a tundra axle due to width and the availability of regearing and lockers. So cutting off all the stock bs on that and installing the Eliminator kit is gunna take some time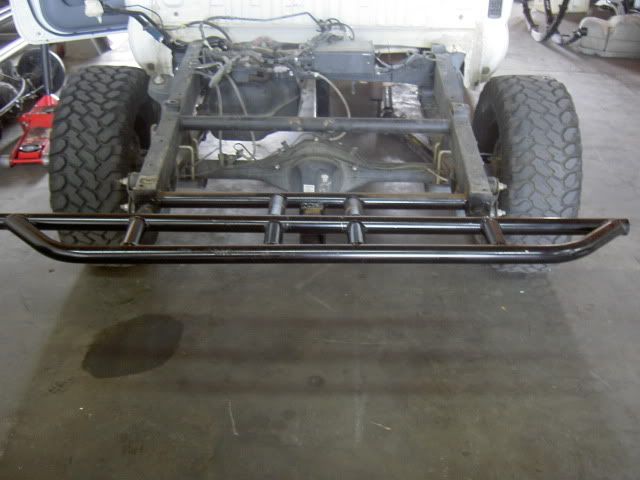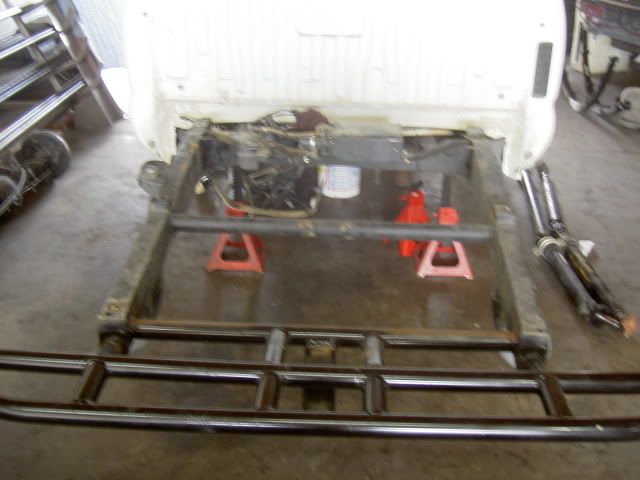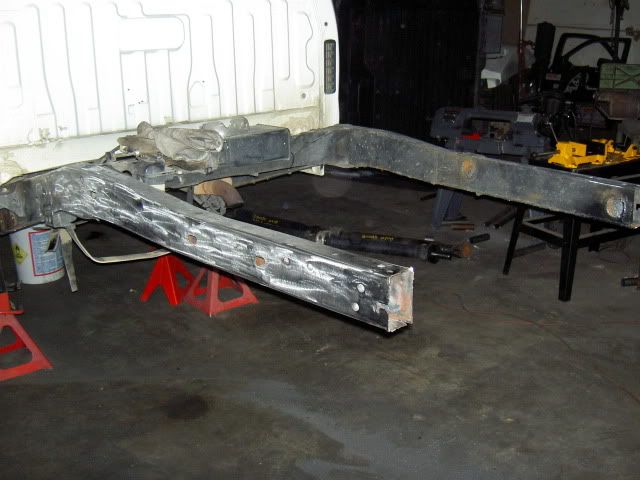 unfortunatly I wont be able to work on my truck everyday, due to school and my other job, So today I didnt get shit done, tomorrow I will hit it hard, hopefully have the suspension mocked up.