My 2006 Tacoma PreRunner stock when I got it in March of 2008.
UPDATED: 12/1/09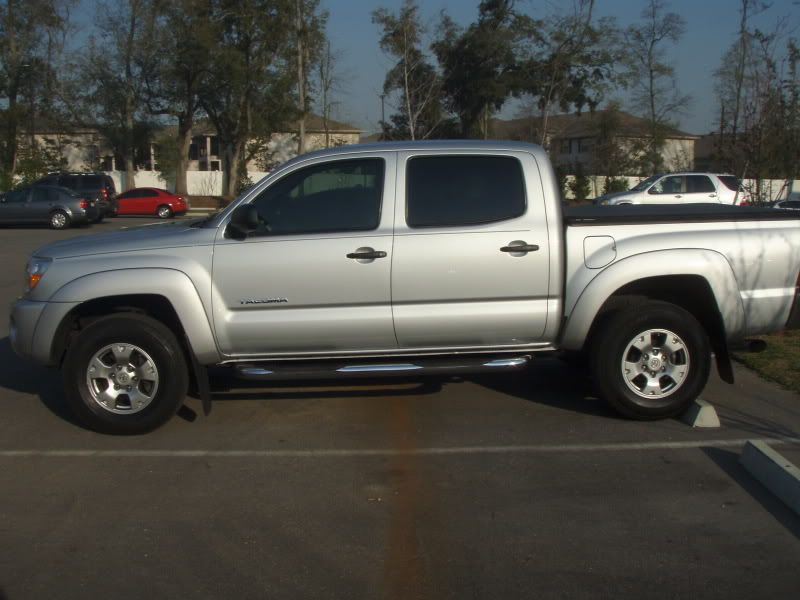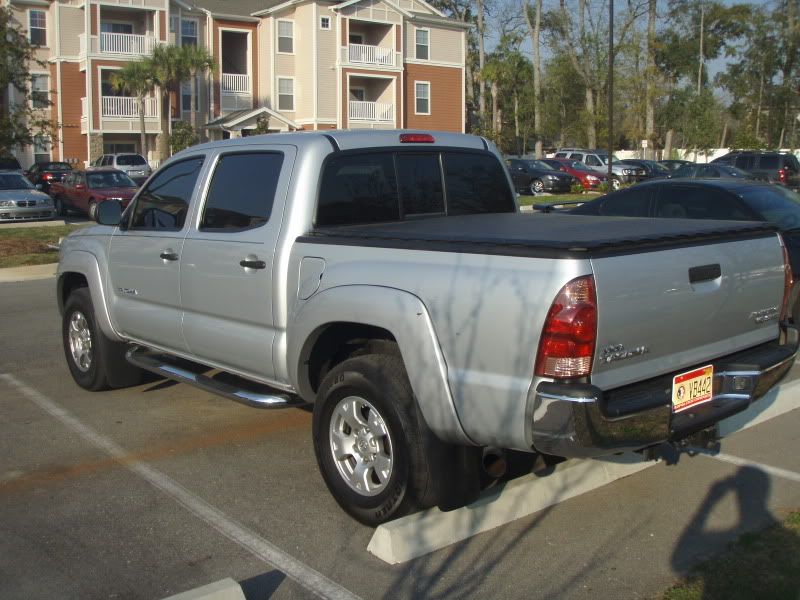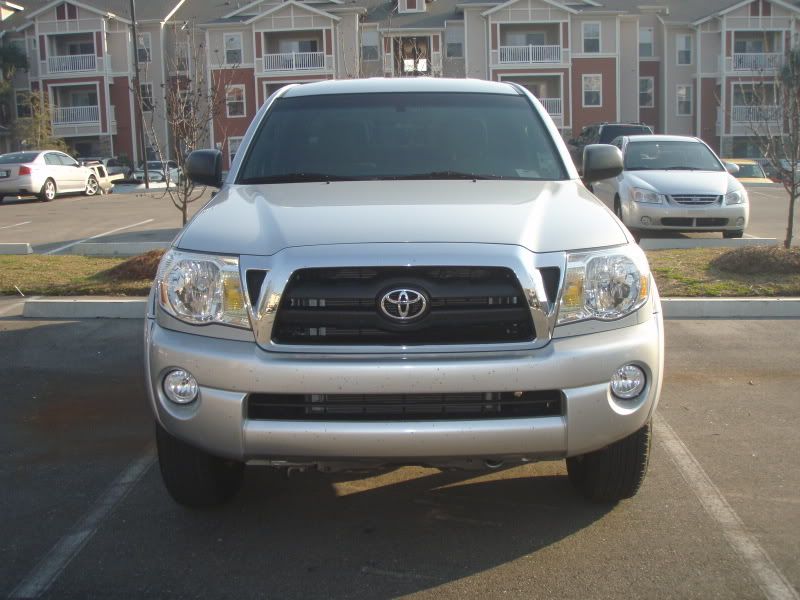 I then blacked out my Toyota front emblem which I thought looked cool hah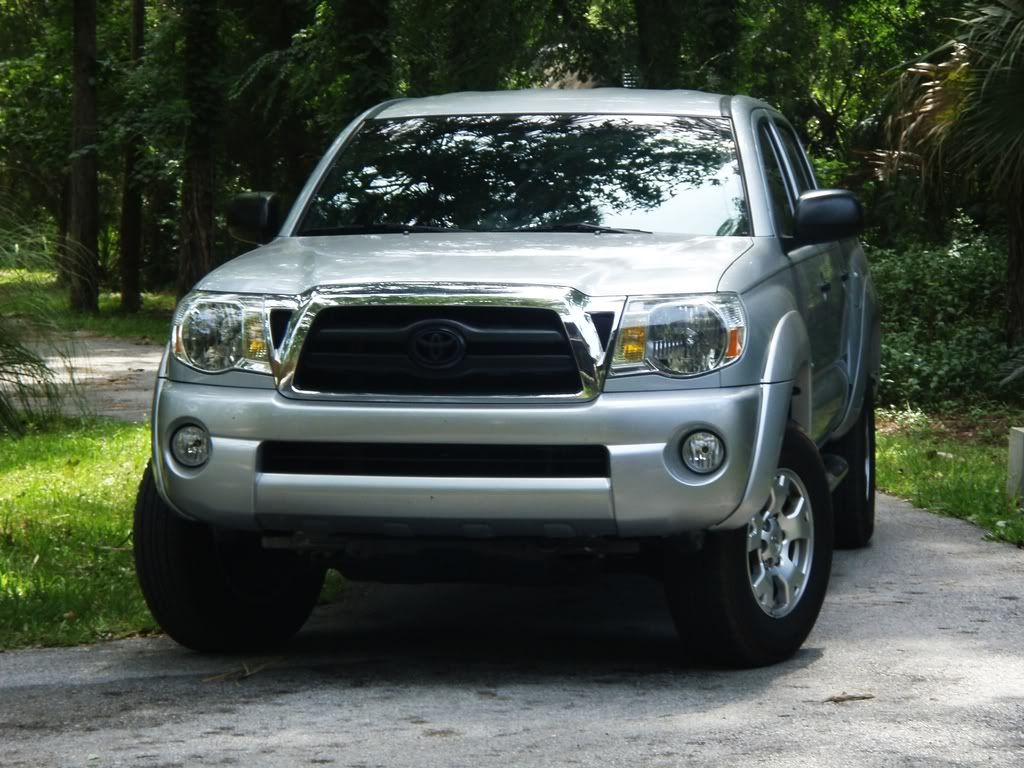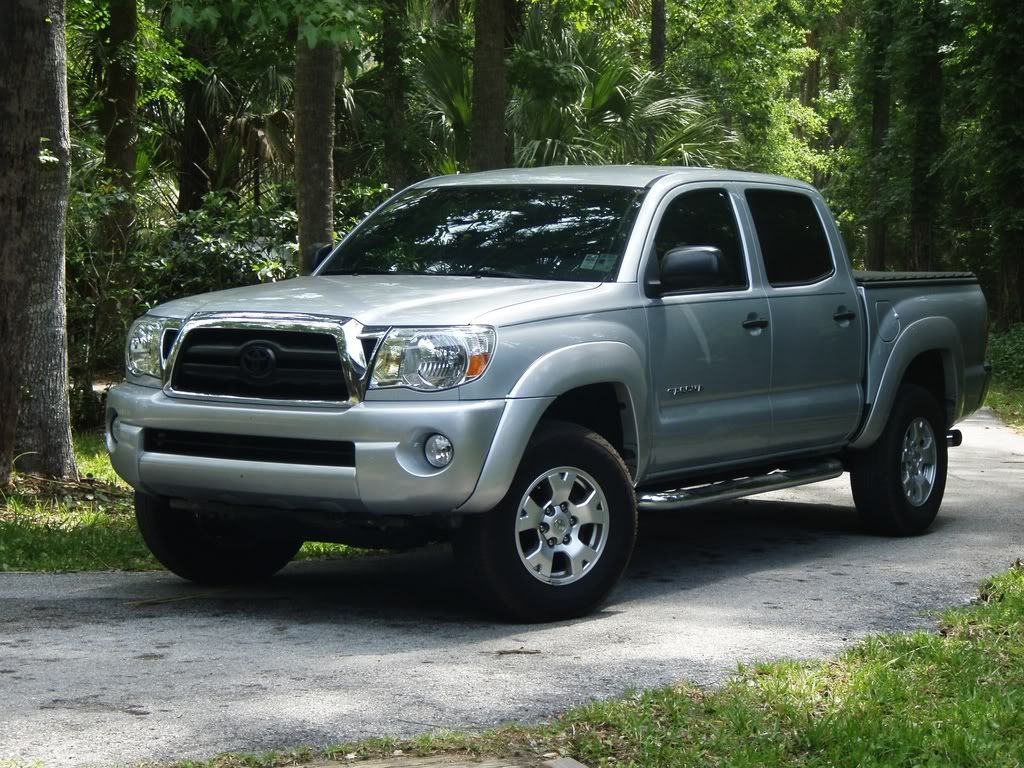 Next I decided to do the BHLM which I think is a must-do mod!!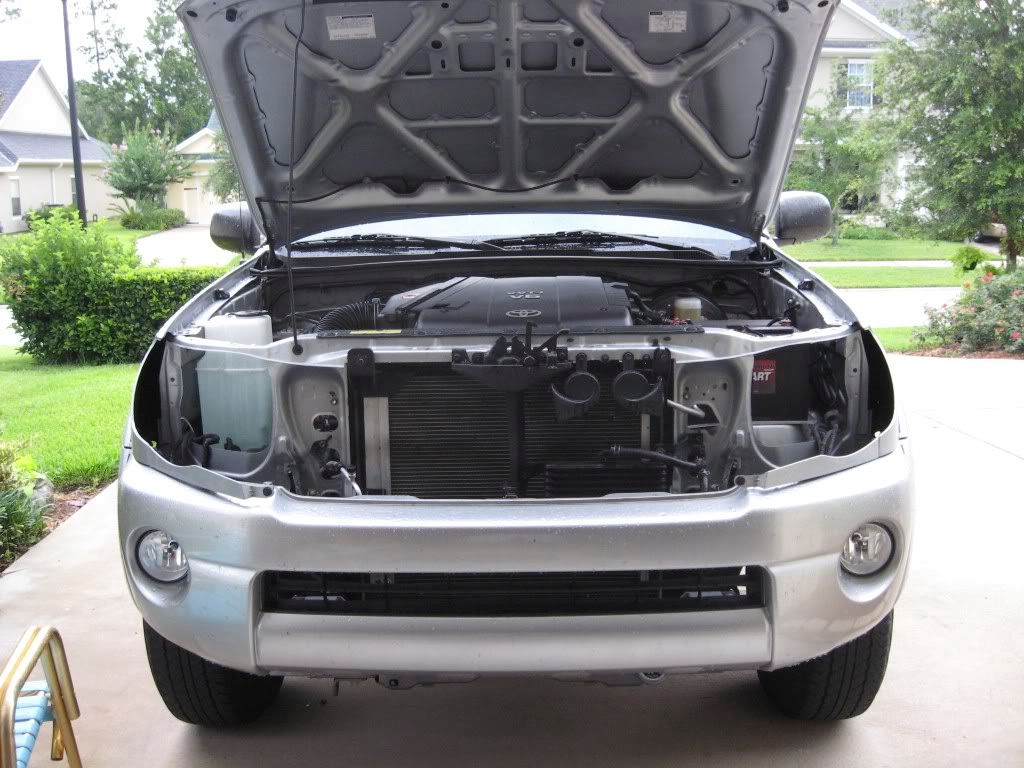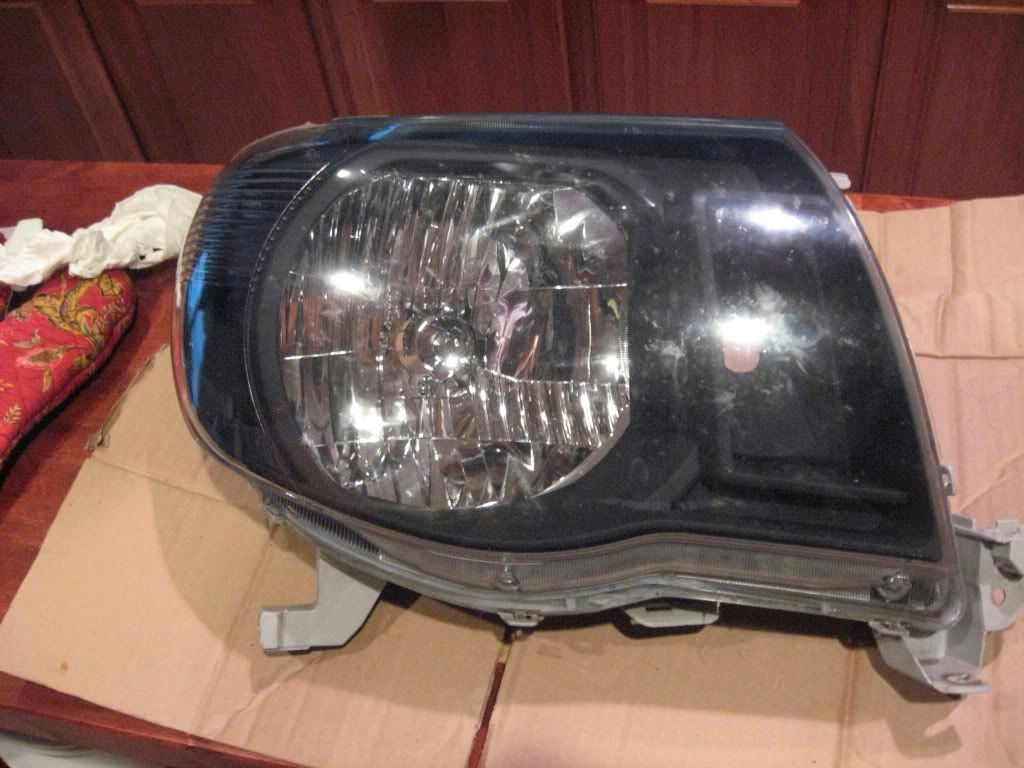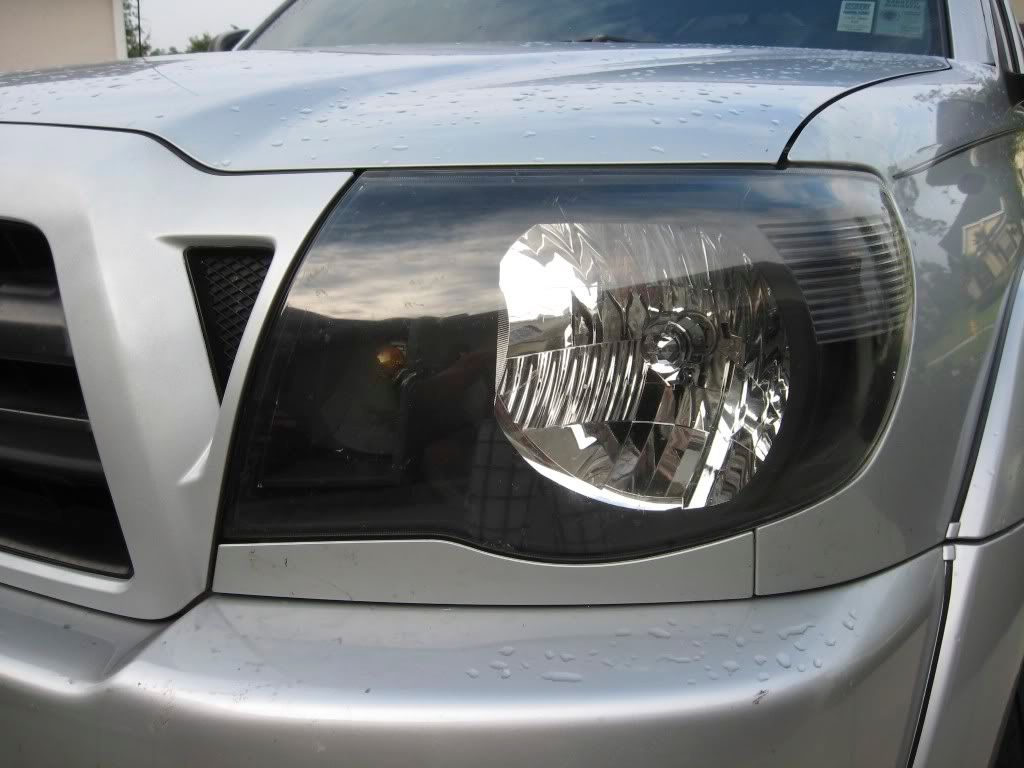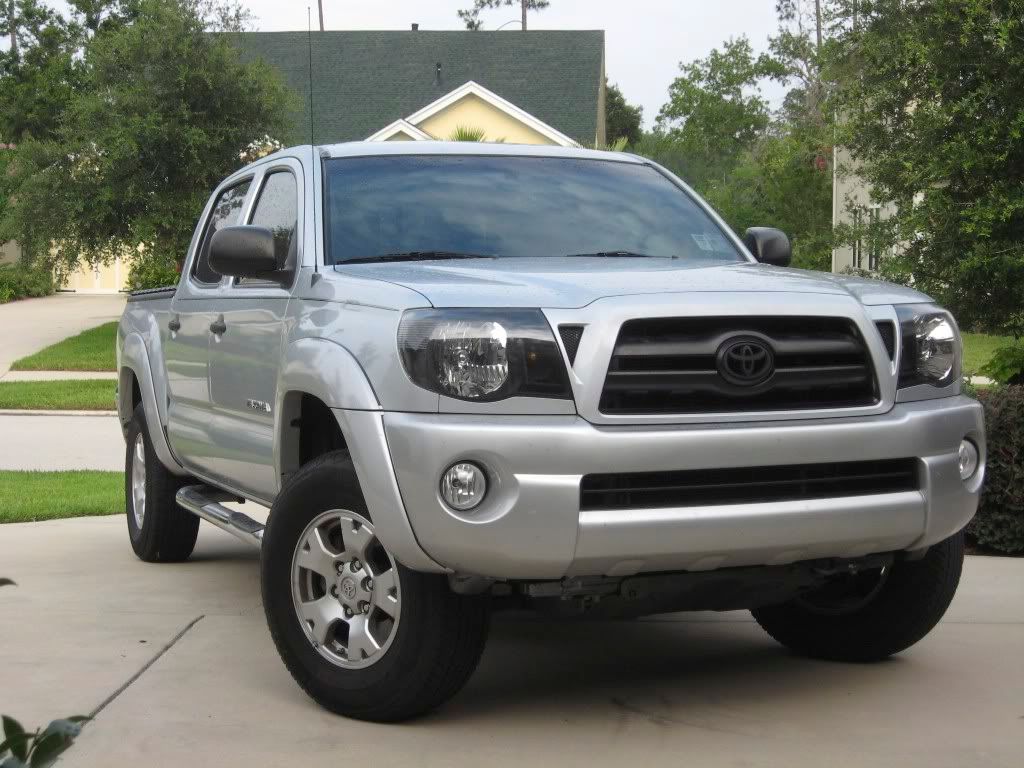 After the summer I finally saved up enough money to add the following:
- Bilstein 5100s front and rear (
DSM
)
- AAL for rear lift
- Flowmaster 50 Series Exhaust
- Color matched front grille
- Rockrawler Rims 16"
- Set of 285/75/16 Maxxis Bighorns ($200 of Craigslist!)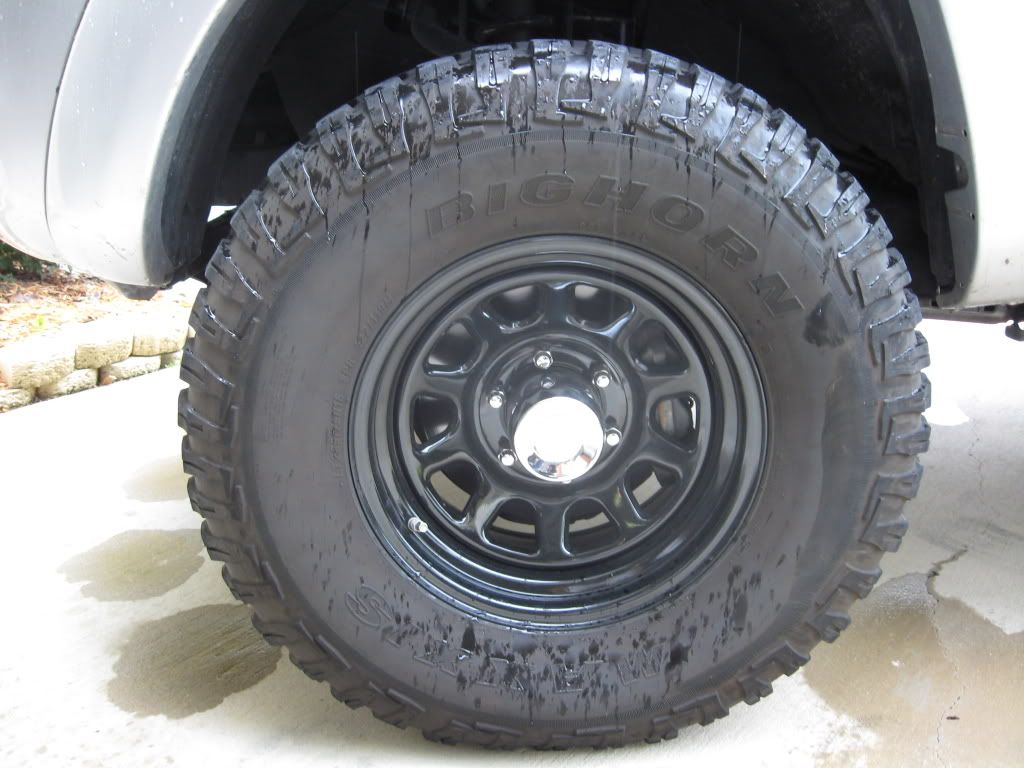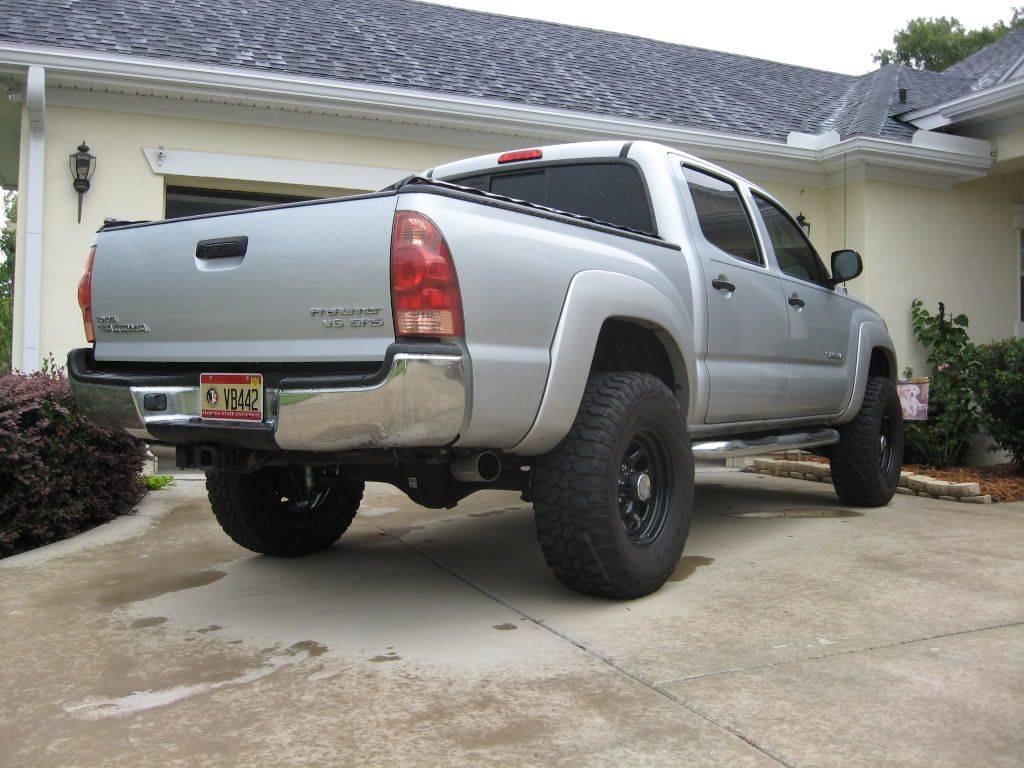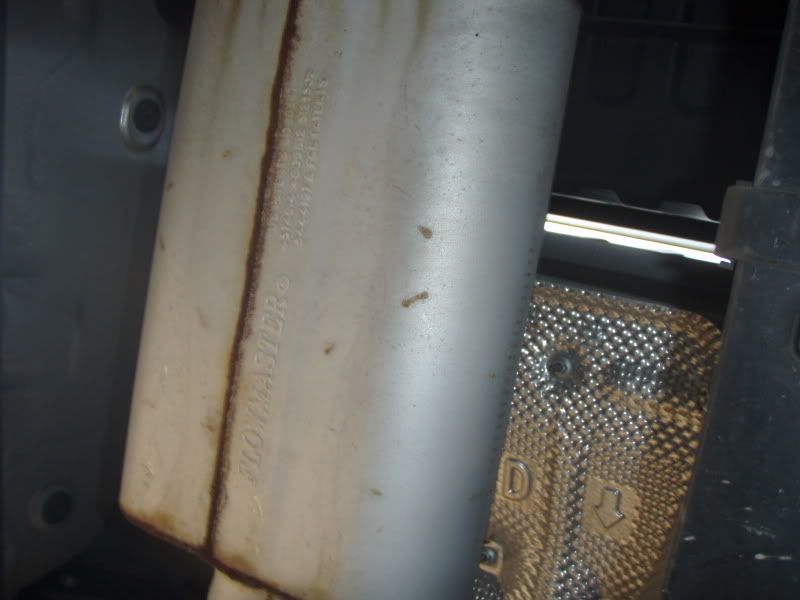 At Christmas time I got the Kenwood DDX712 which I freakin love! Once you go touchscreen, ya never go back! Have my iPod hooked up as well in the
glove compartment, so handy.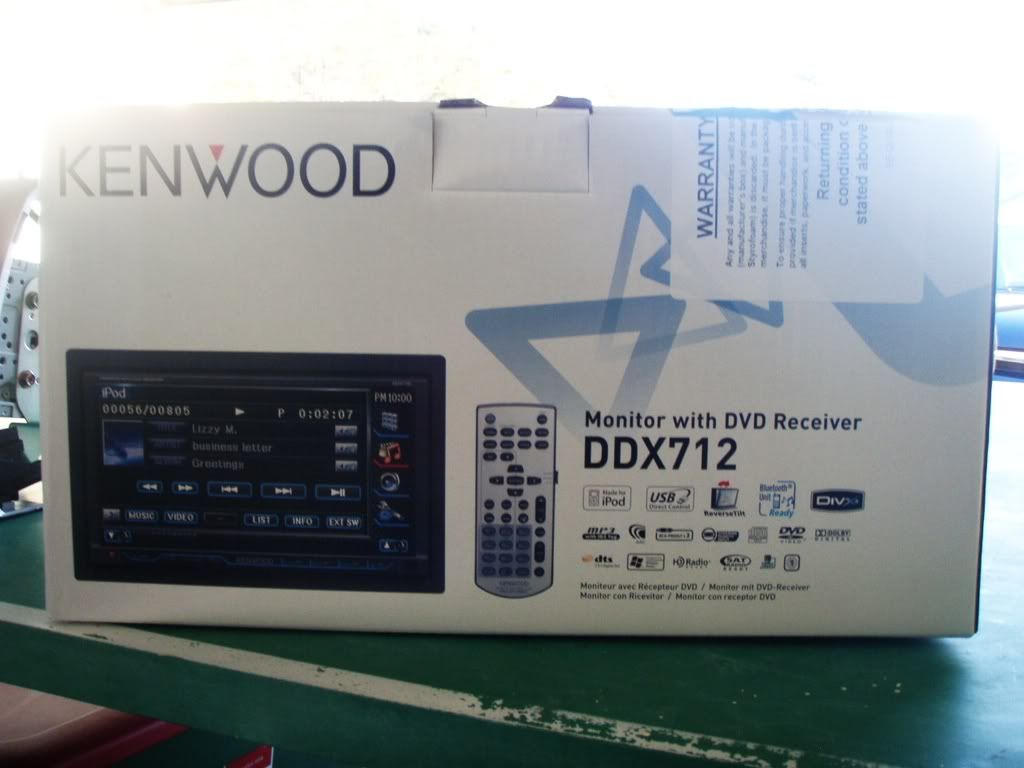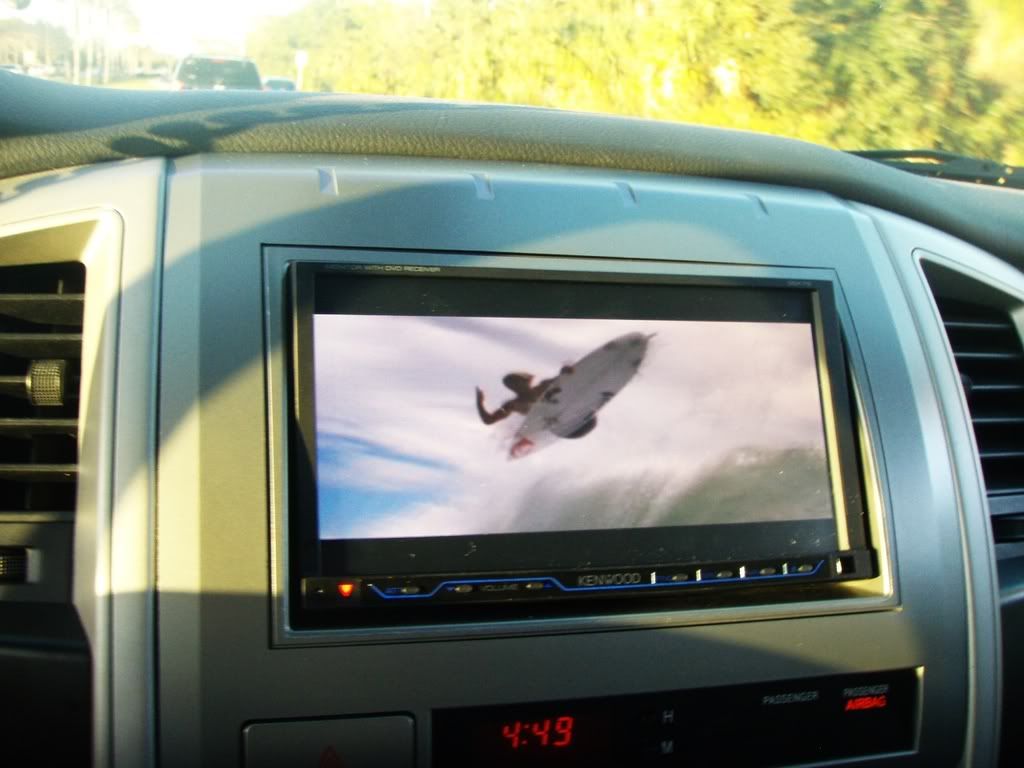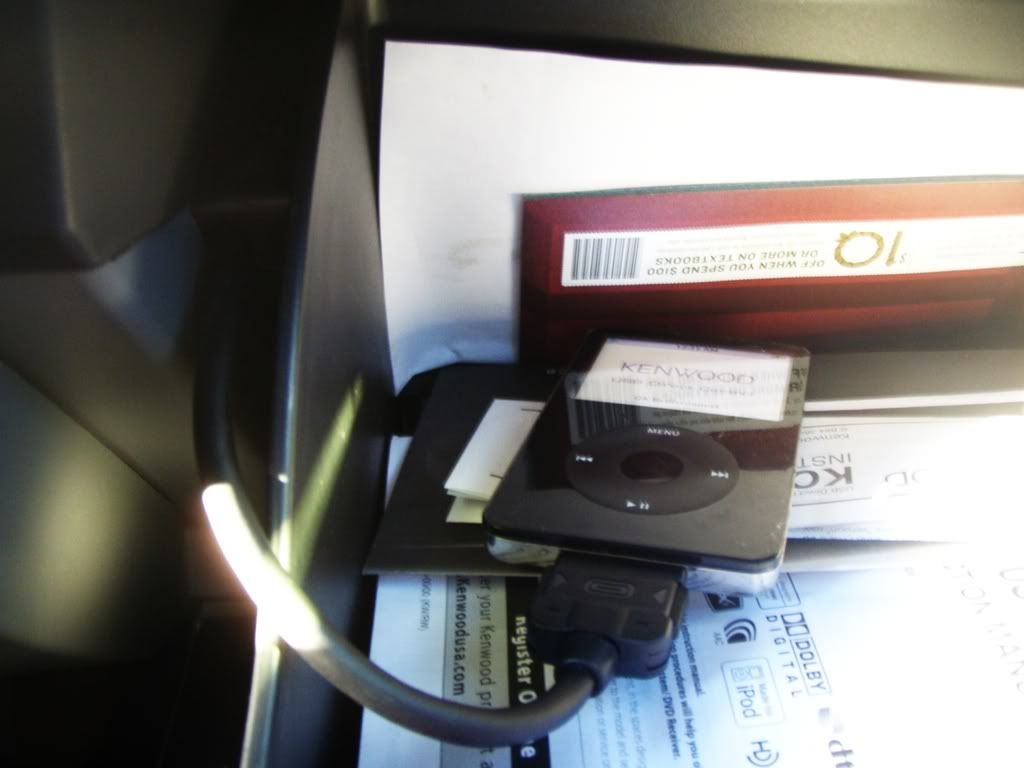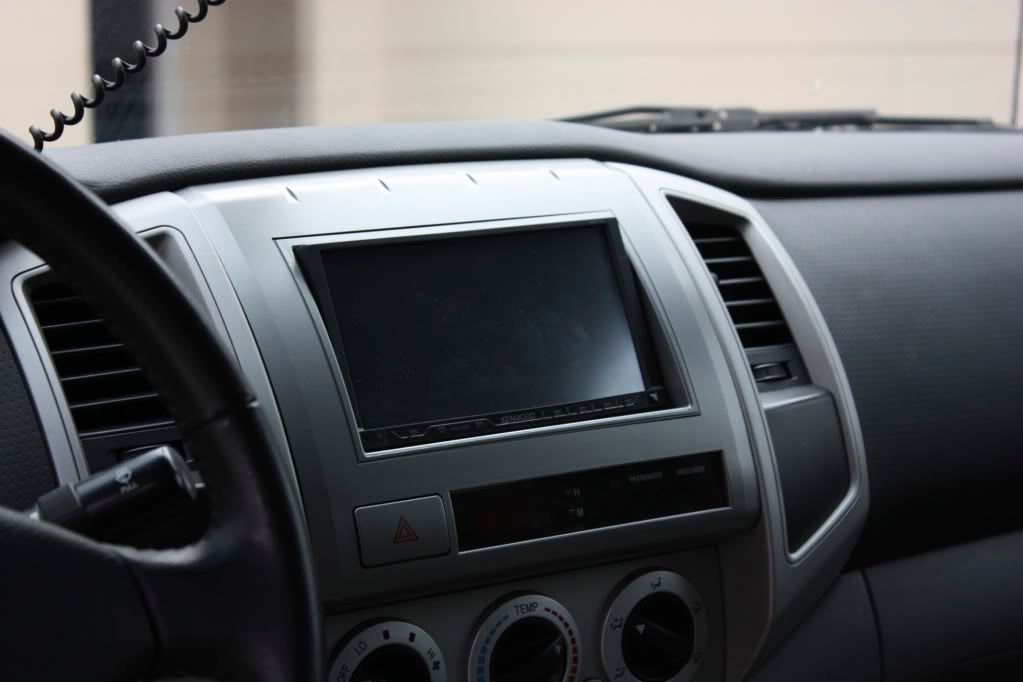 Earlier this year I found a good deal on Craigslist for a local skid plate so I went ahead and picked it up because I like the looks of it and the usefulness?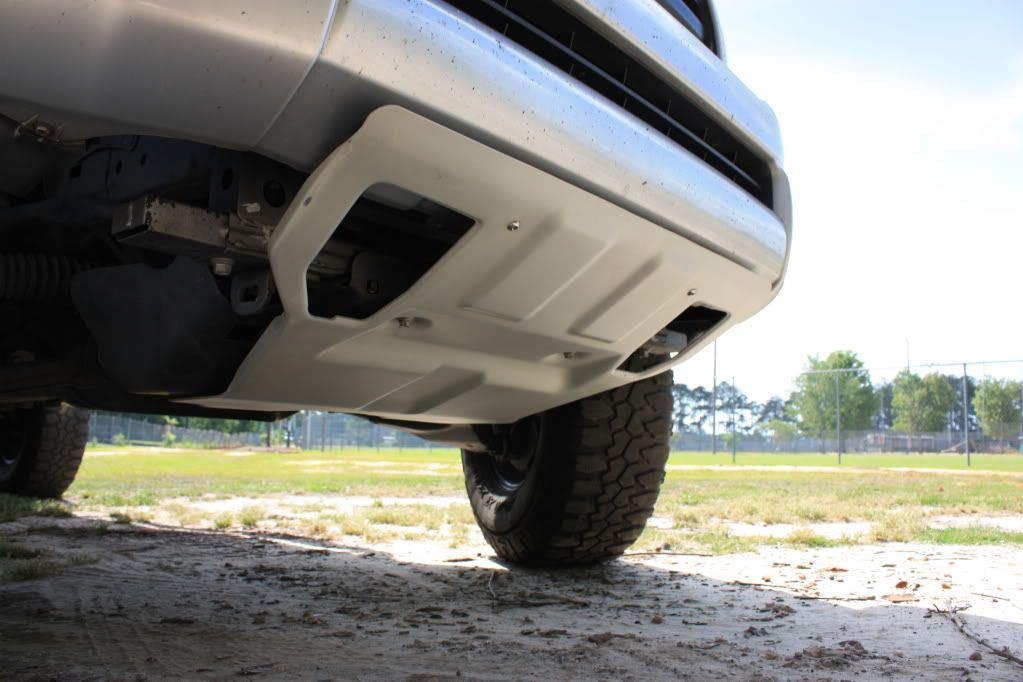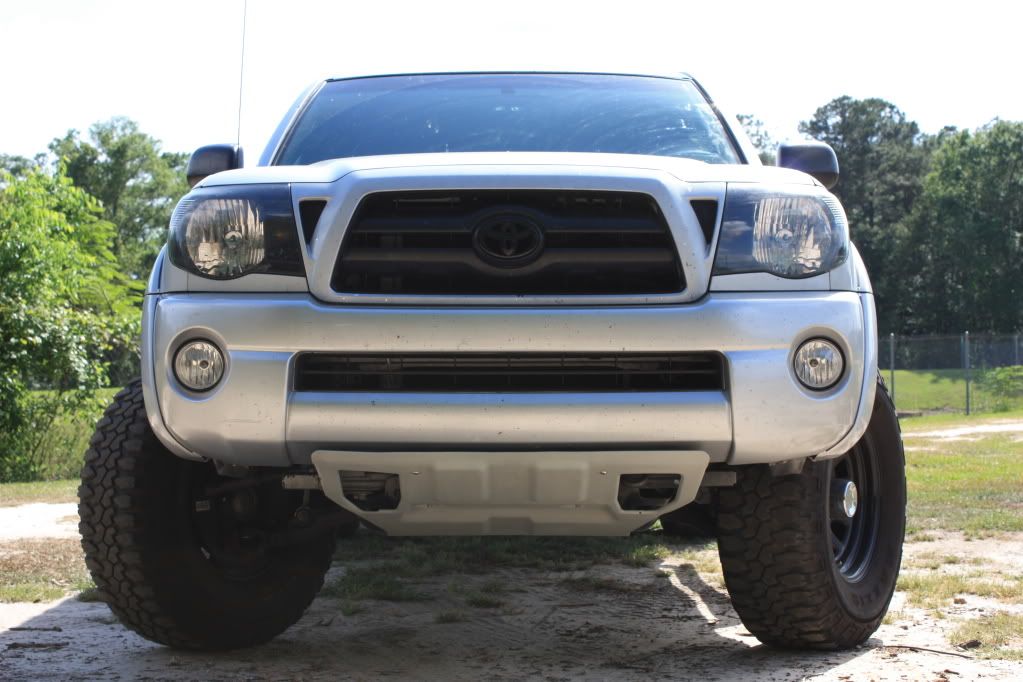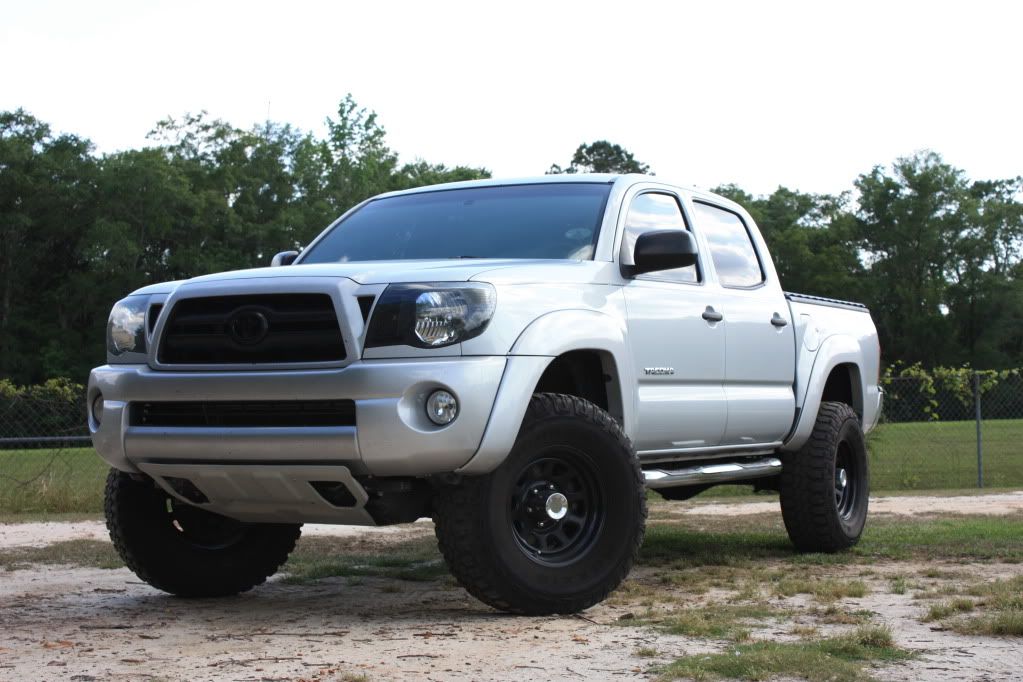 And most recently, picked up a set of 285/75/16 BFG All-Terrains to replace my worn out Maxxis tires, which I resold on Craigslist for $100! hah!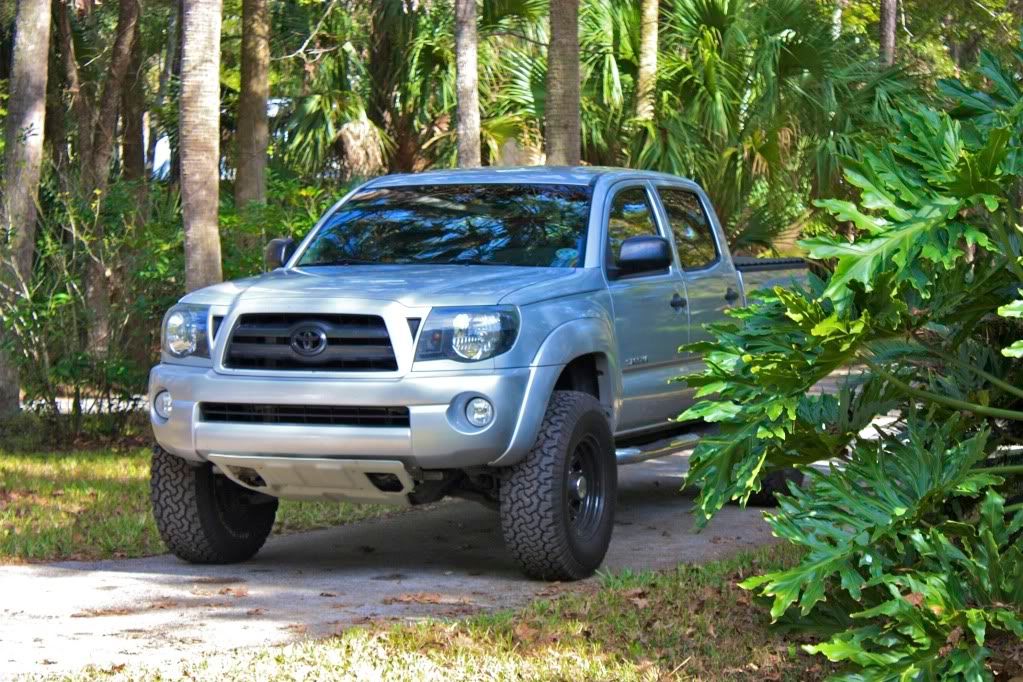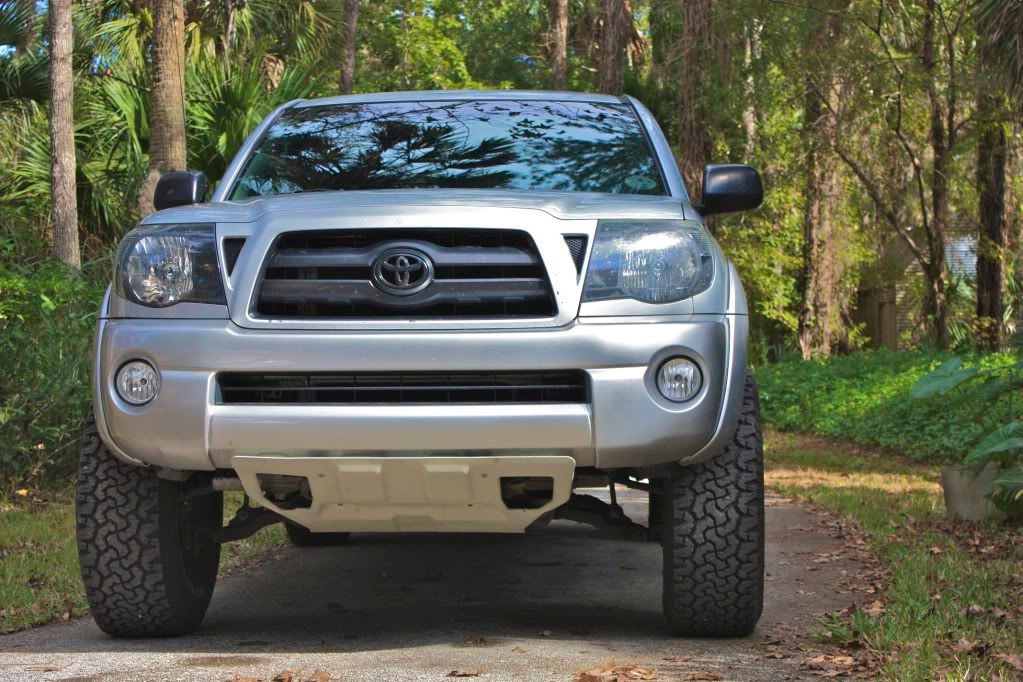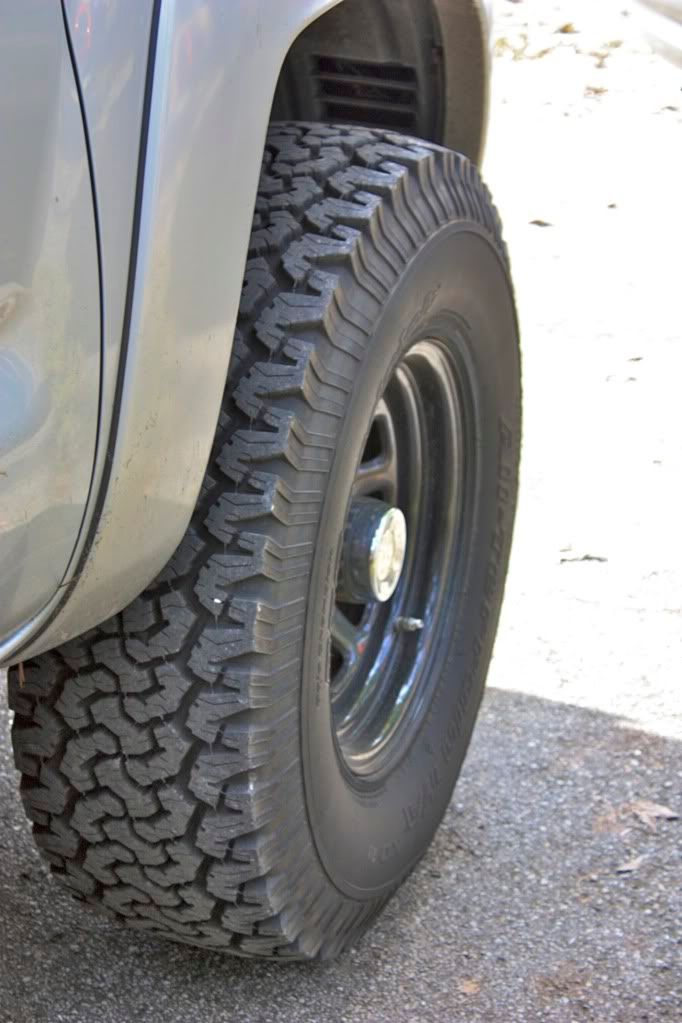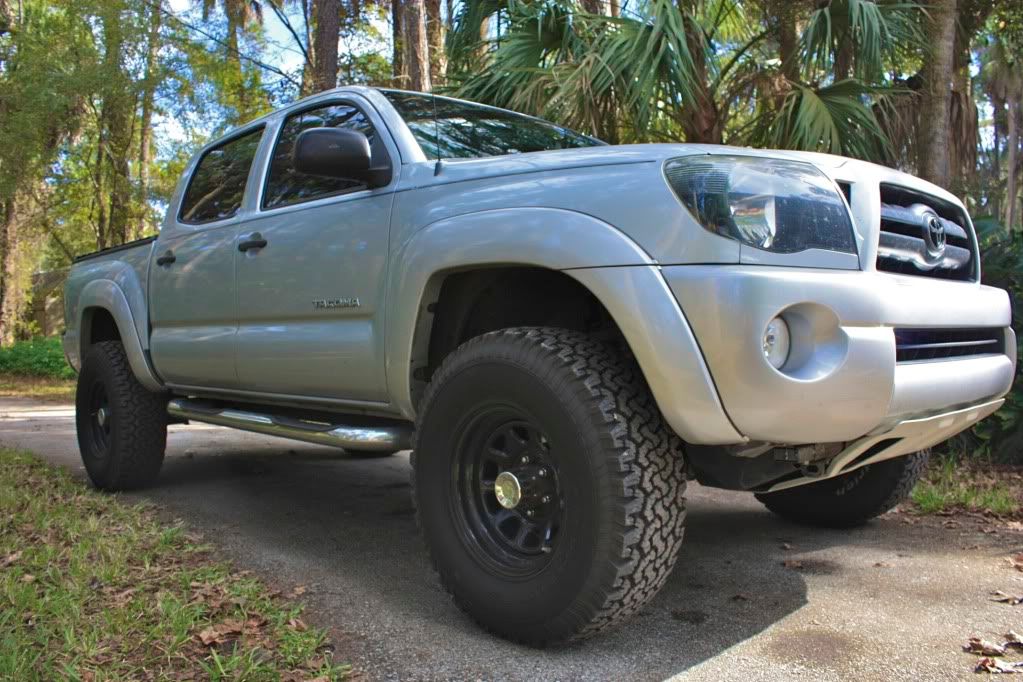 Future Mods:
-Bed mat
-More lighting with light bar
-Spindles from TC or Camburg
-UCAs
Thanks for looking!!! I've enjoyed every moment and hope to do much more! Check back!