Stock Set Up With A Few Mods And Stock Rims And Tires!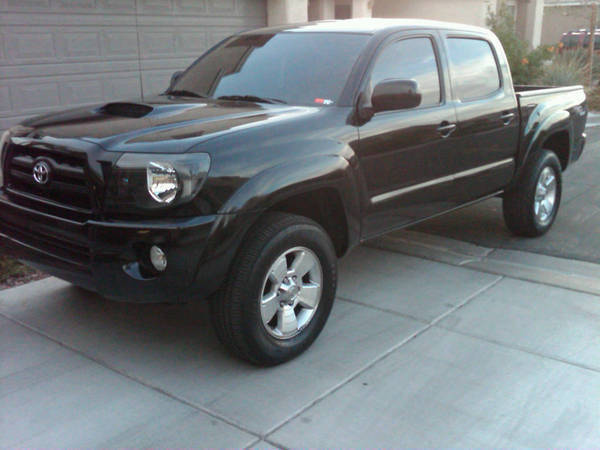 Blacked Out Tails And No Badges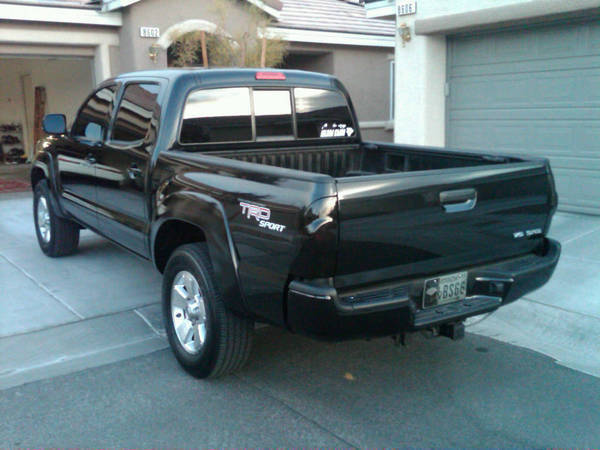 My Rims!
First Day Home Loving It And Just Put On The N-Fab Bars!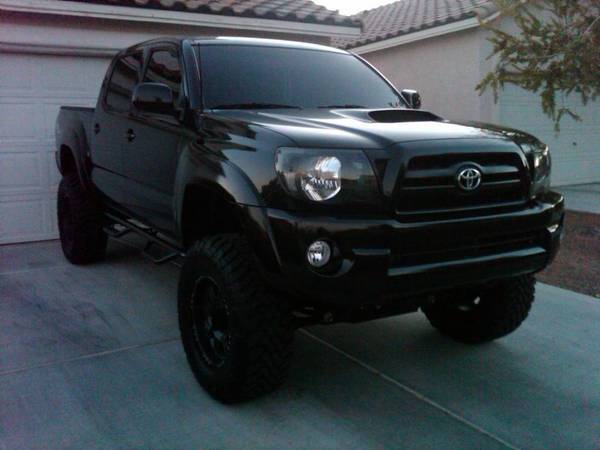 Side Shot Of The Taco It Took Me Along Time To Find Rims But I Love Them!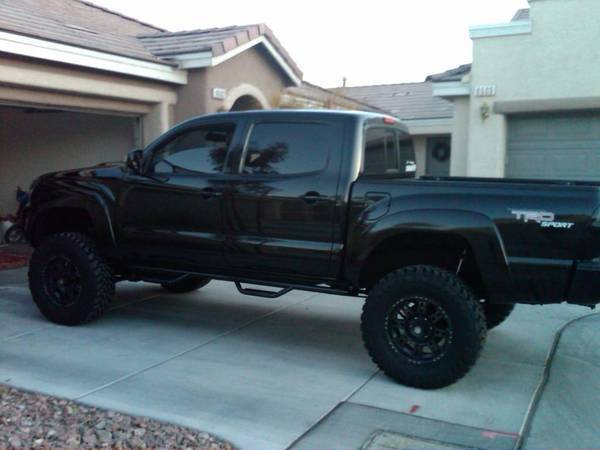 Back View Of Her All Cleaned Up Looking Good More Mods And Pics To Come!