I Finally made my build thread enjoy... may not be as extensive as all u pros but im happy my Taco....
I would like to start off with the KR FAB custom Built Bumper, Rear Bumper and sliders built by the bad ass himself Kenny...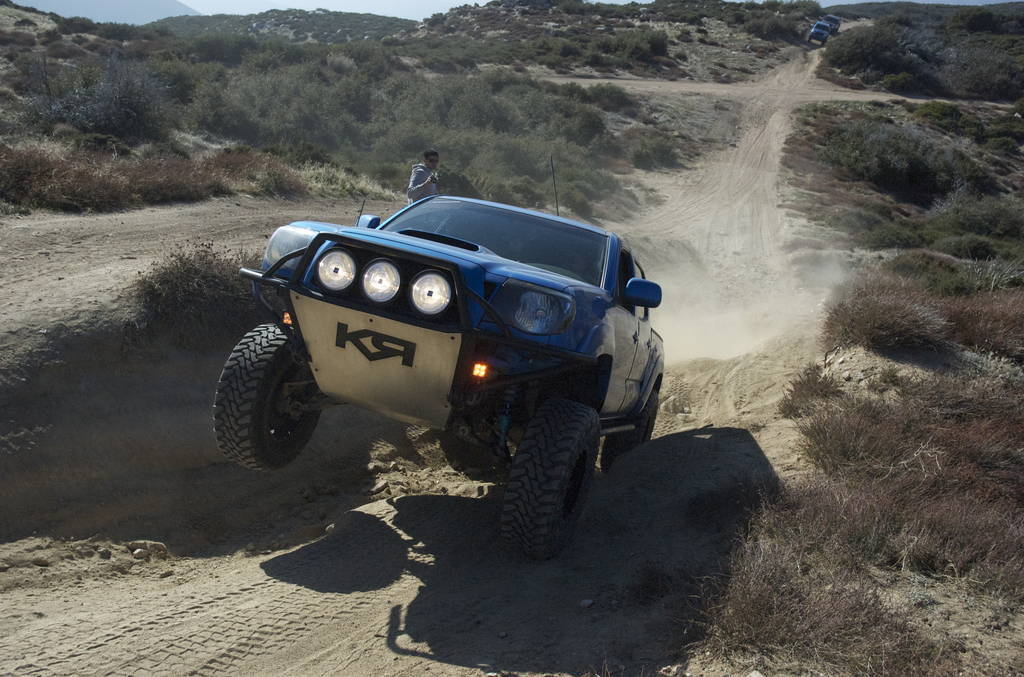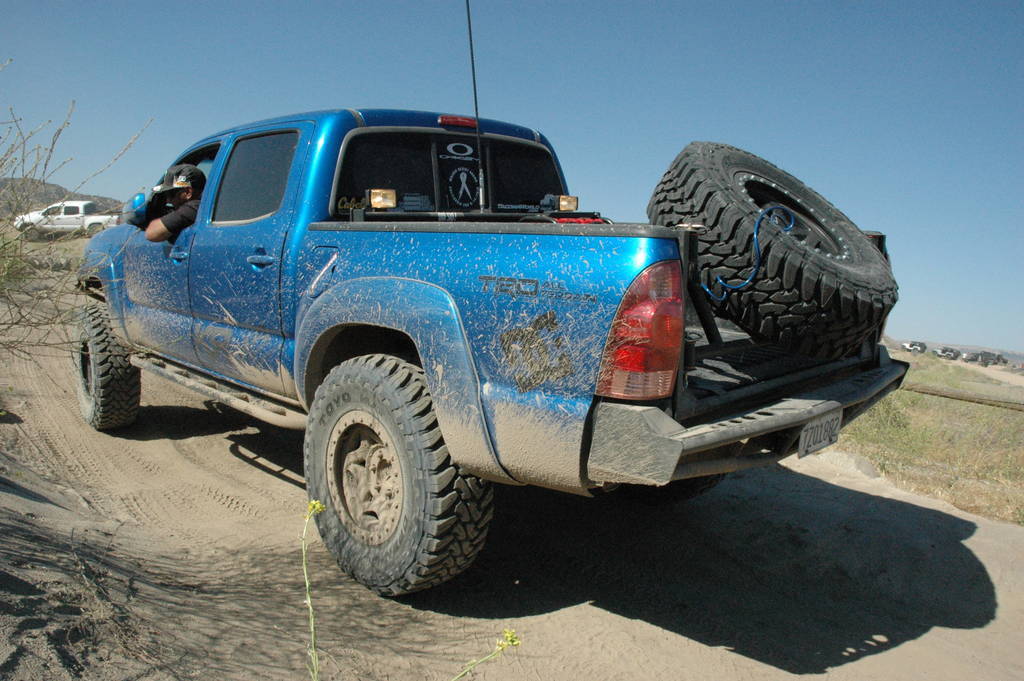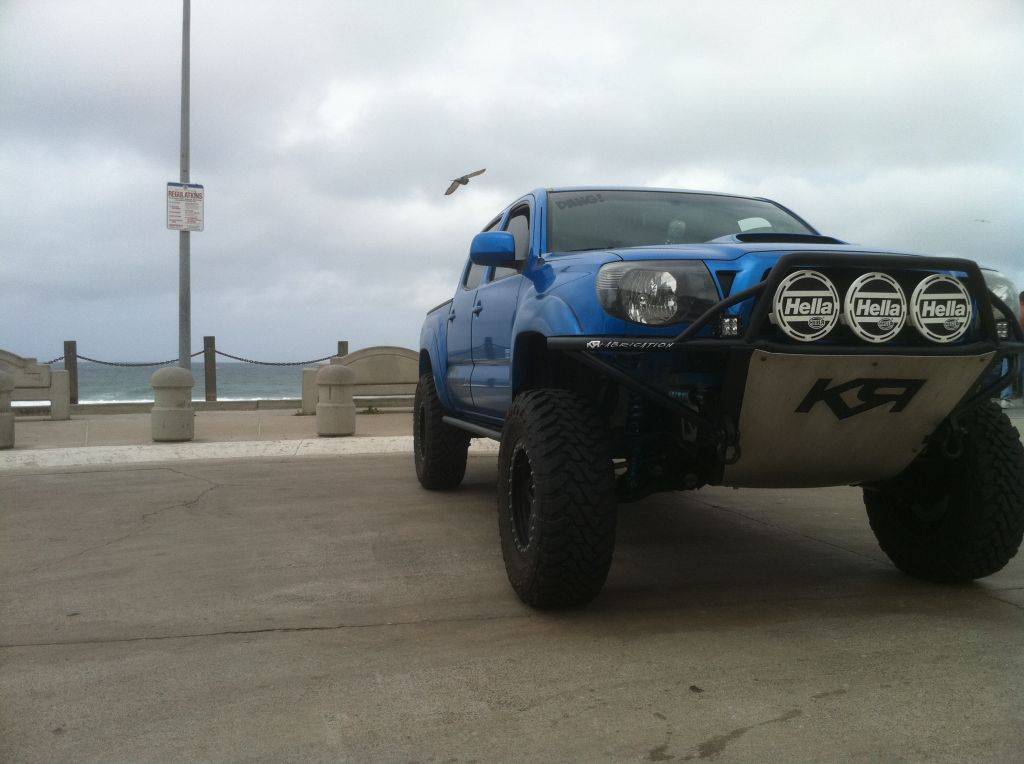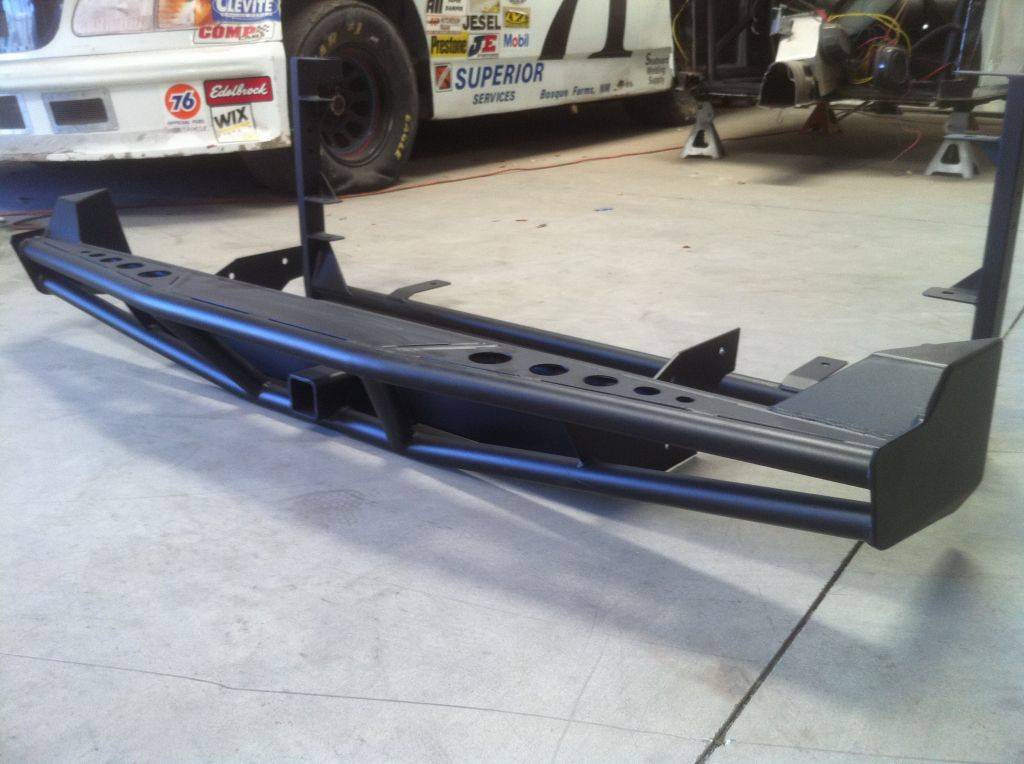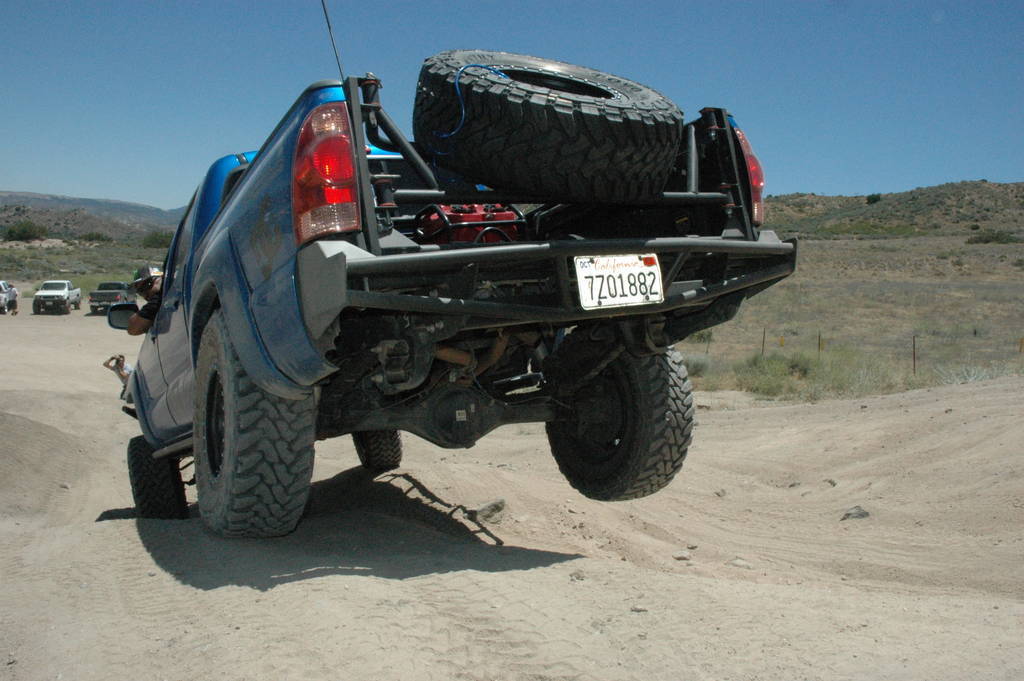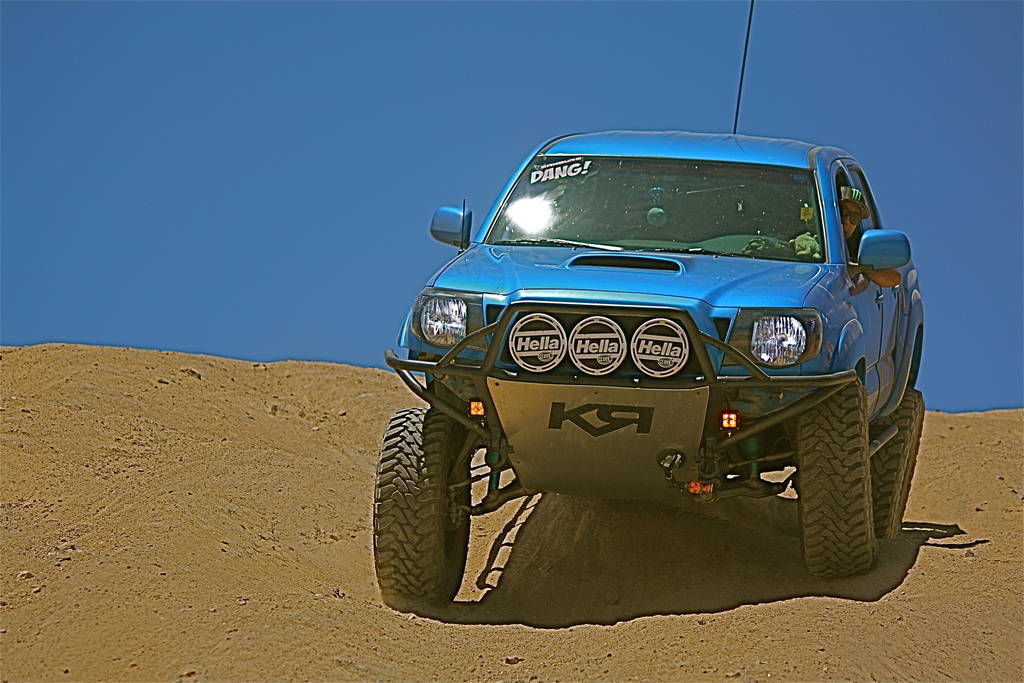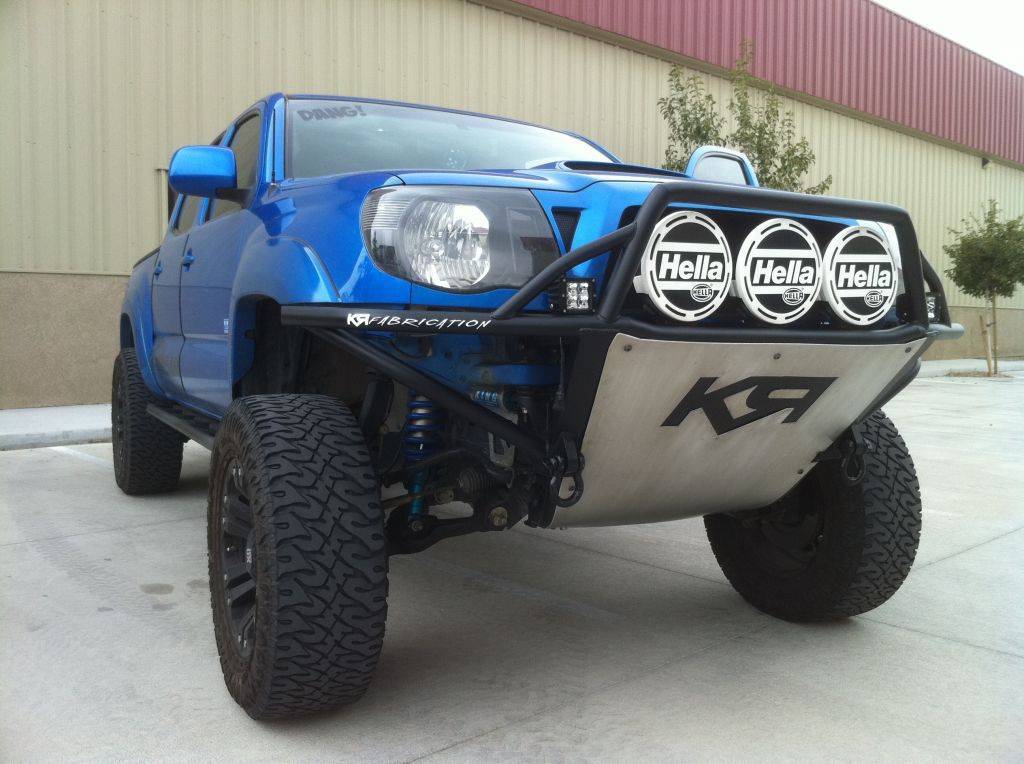 first i started with a spacer lift and 1.5" blocks in the rear... let me tell u BLOCKS ARE FOR SHOW CUZ THEY SUCK ASS IN DIRT LOL... i thought I would be done but that was a joke haha....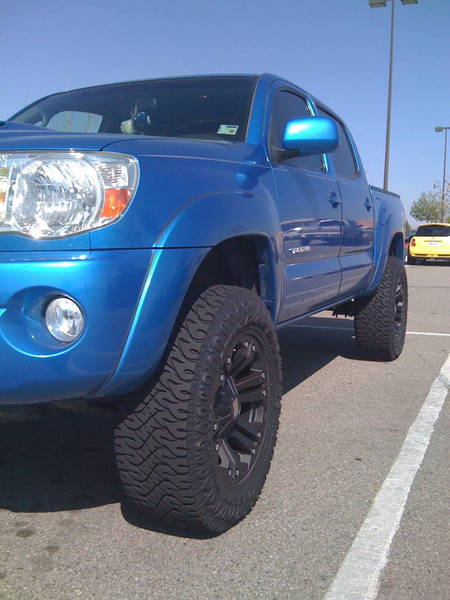 also got me a set of KMC monsters.. to tell u the truth i was gonna get the Rocksters but way to many BROS is So-Cal have them haha... and wrapped them in 285-65-R18 Nitto Dune Grapplers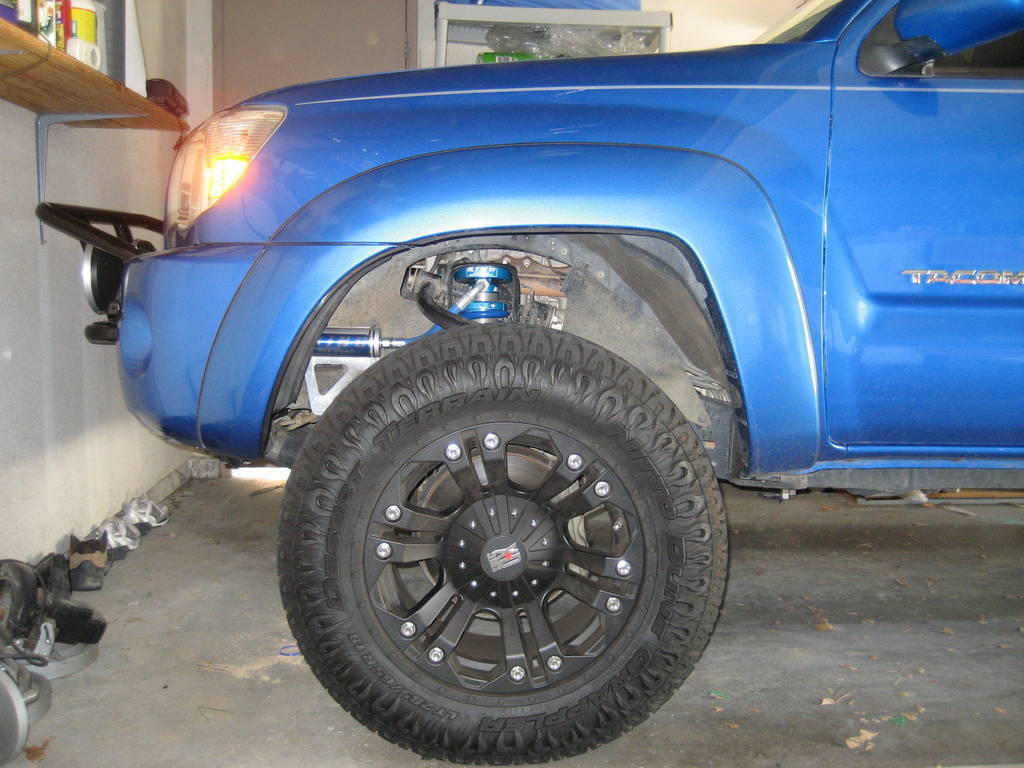 then i decided to upgrade the suspension with some king resi on all four corners of the truck... also installed a 4"
camburg
lift spindle to give the ride quality a even more of a boost... cuz when cranking the COs so Hi they ride really terrible....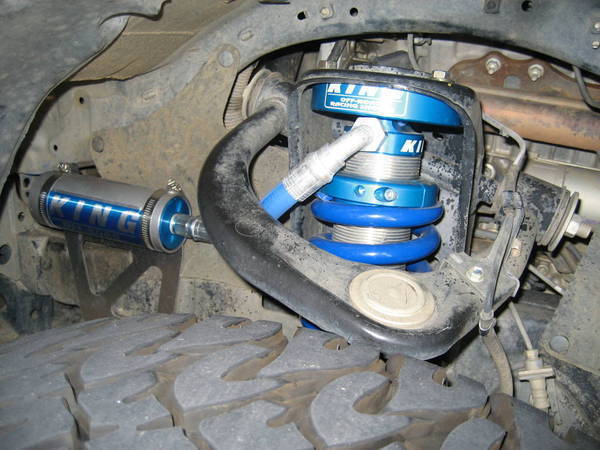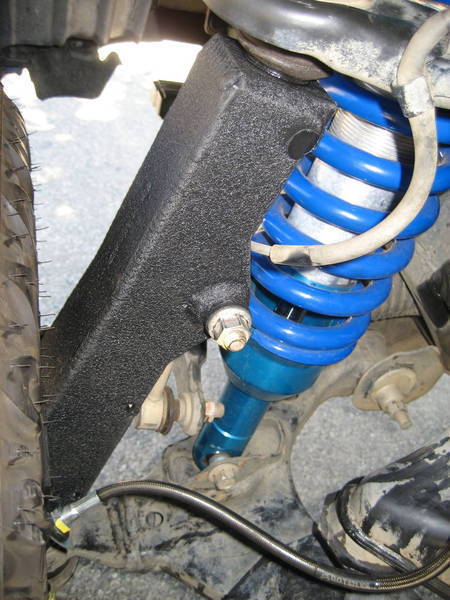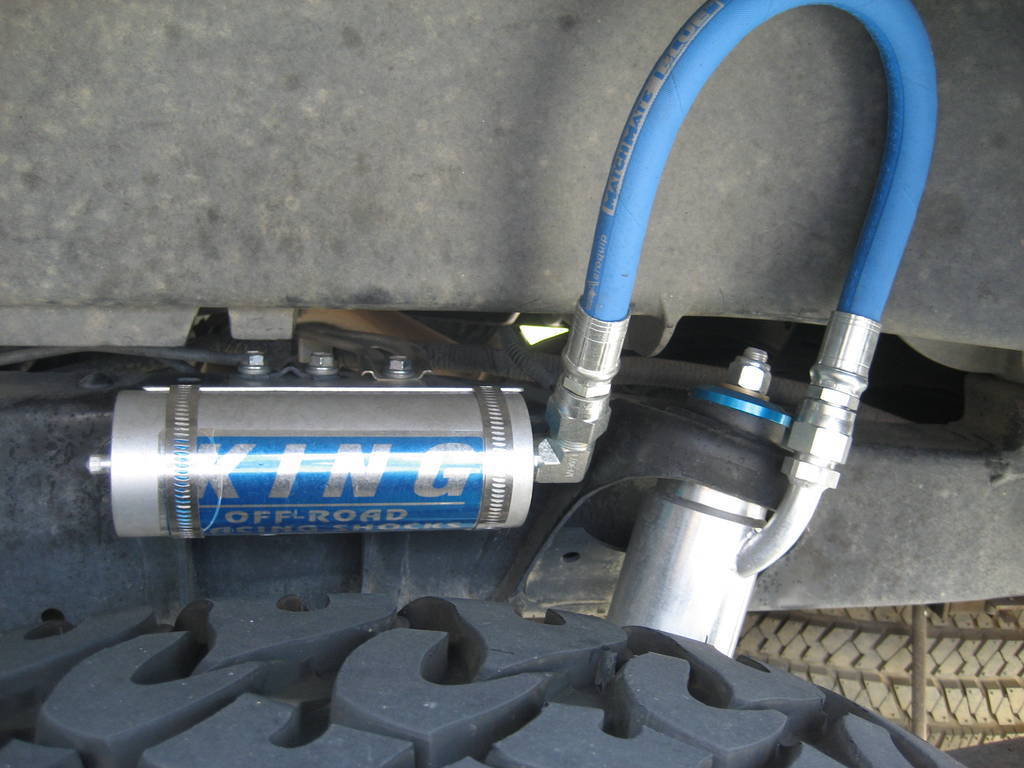 i kinda wanted the truck to breath a little better cuz of the commute so i got the AEM Brut Force air intake...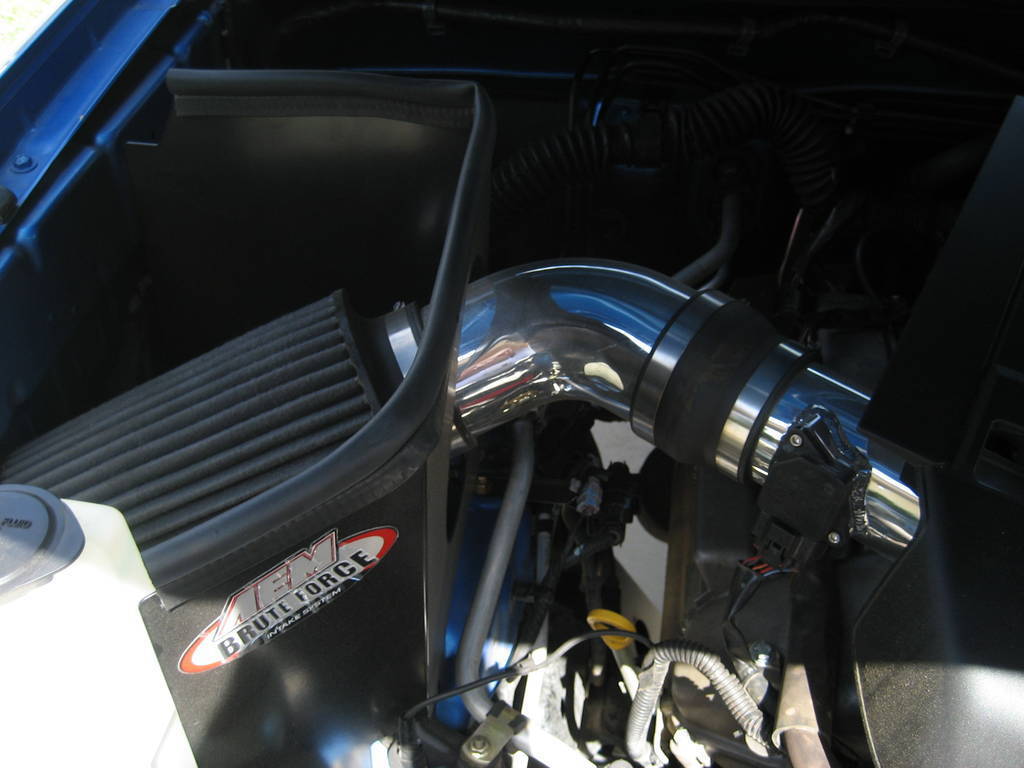 then bought myself the procomp light bar... with three 7" procomp lights that i will soon convert to HID lol...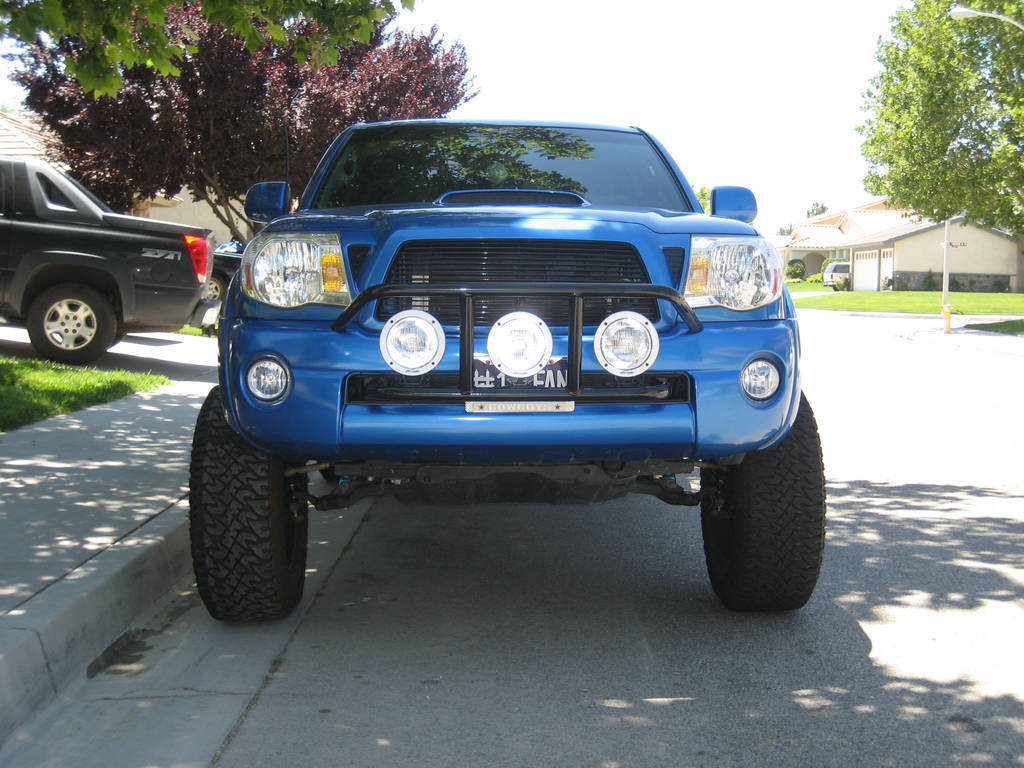 also added a billit grill for a little more style... but soon i want to get a satoshi.... ill hit u up soon Aaron.... lol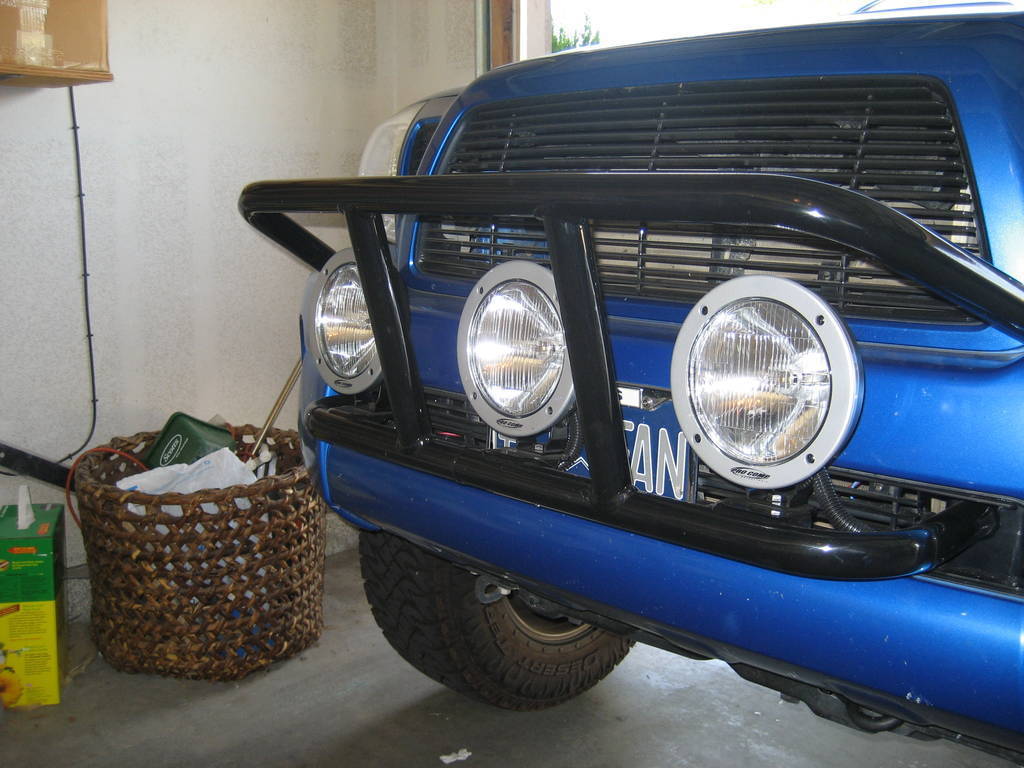 as far as the stereo is concerned i didnt want ghetto base lol... so got a pioneer deck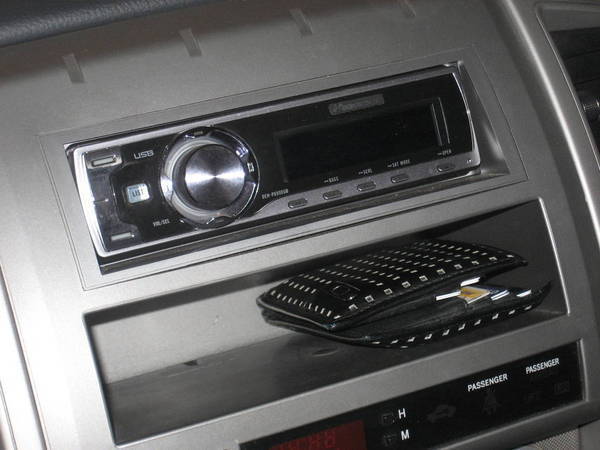 along with a Alpine Class D monoblock 1000 watt amp..... tucked in nicely under the seat....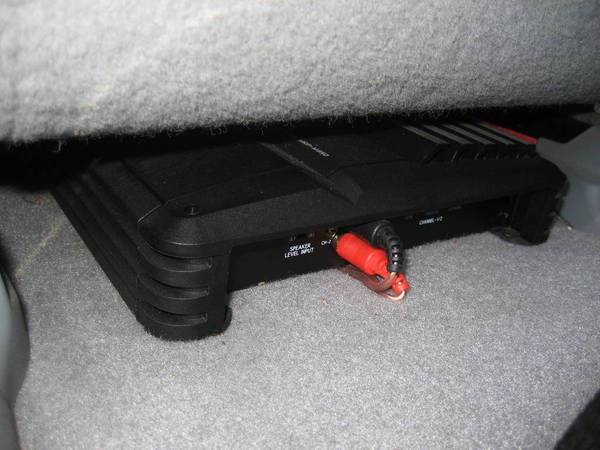 Two 10" CVT Kicker Comps... with a custom made box... i had to take out all the plastic compartment stuff to fit in there nicely...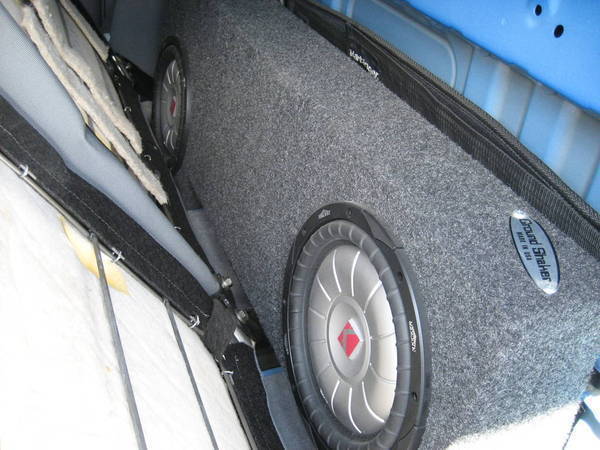 then painted the Badges Black... Excuse the Dirt lol.... as i have tendency to use my truck lol....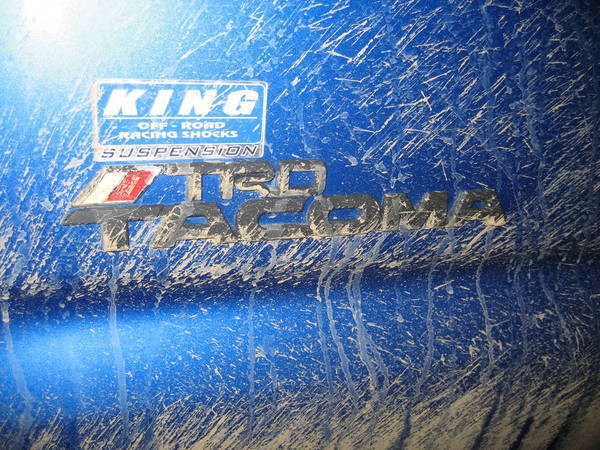 its kinda hard to see but i changed my reading and dome lights for LEDs... those light up the truck quite well....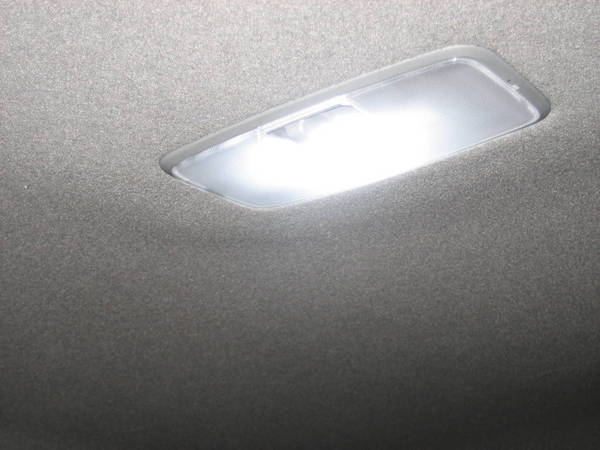 custom built shift nob but none other than Pep Boys... Those dudes gave me a good ass price too haha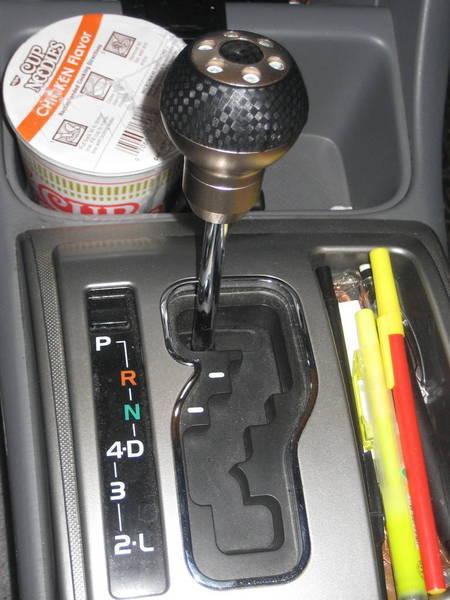 Also a super ass large wide mirror... thought it was just for looks but u can actually see more haha....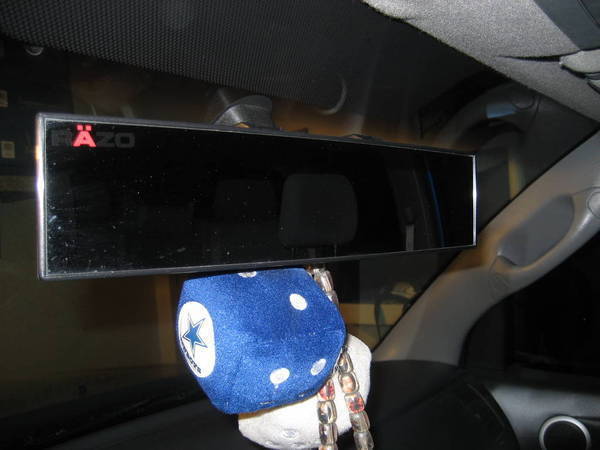 And of course a Sock Monkey Decal... Thanks sock....
put the SOCAL bed Bar haha.... with 2 20$ lights form wall mart... thanks again to noe and Andre for the help....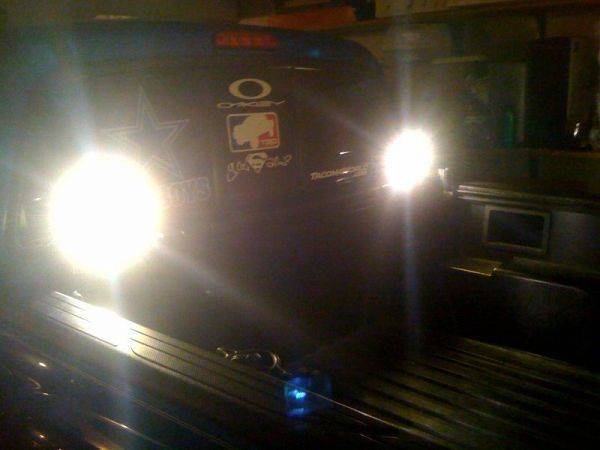 then cleaned up the wires with some wire loom... Ay ray i couldnt find that damn bluetooth light.... Damnit haha....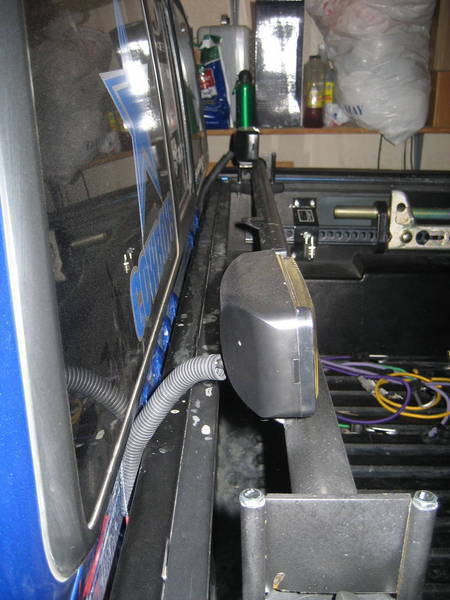 then mounted on my high lift EXTREME...!!!! thanks HB for the info and Help....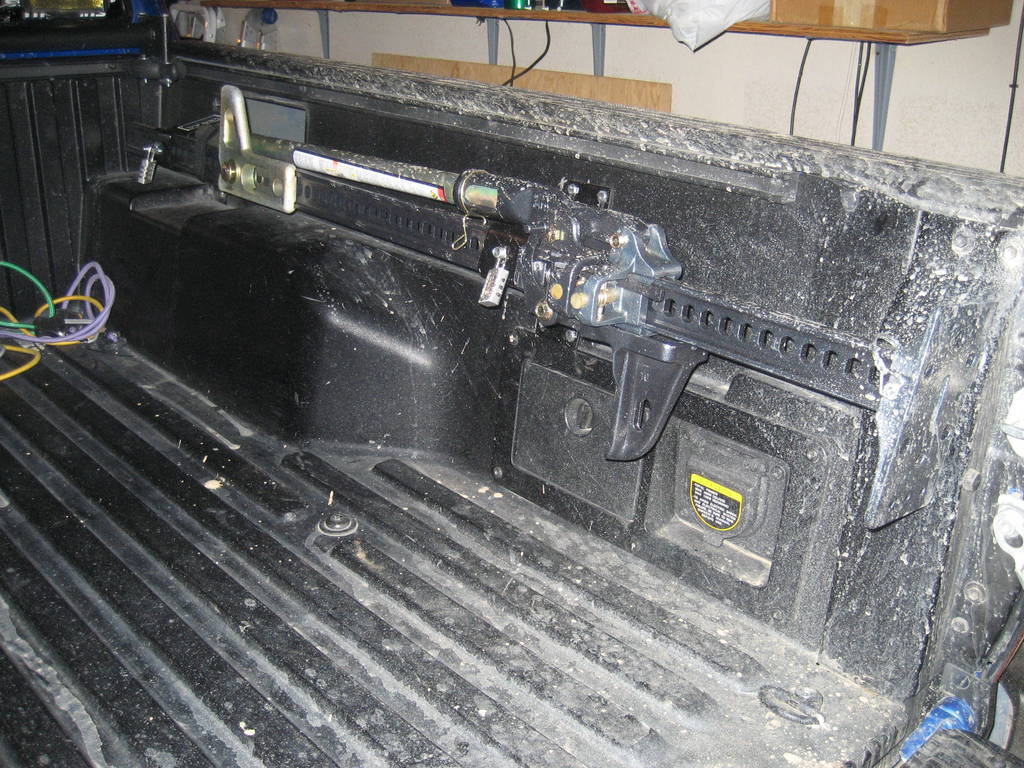 locked it so i dont get jacked.....!!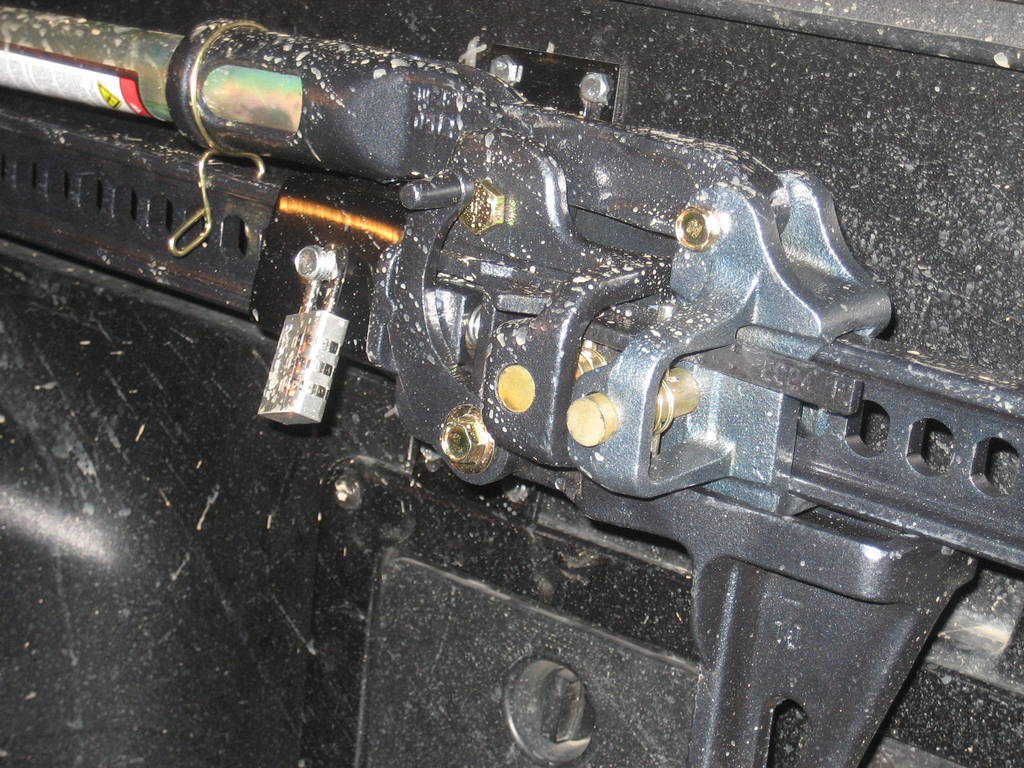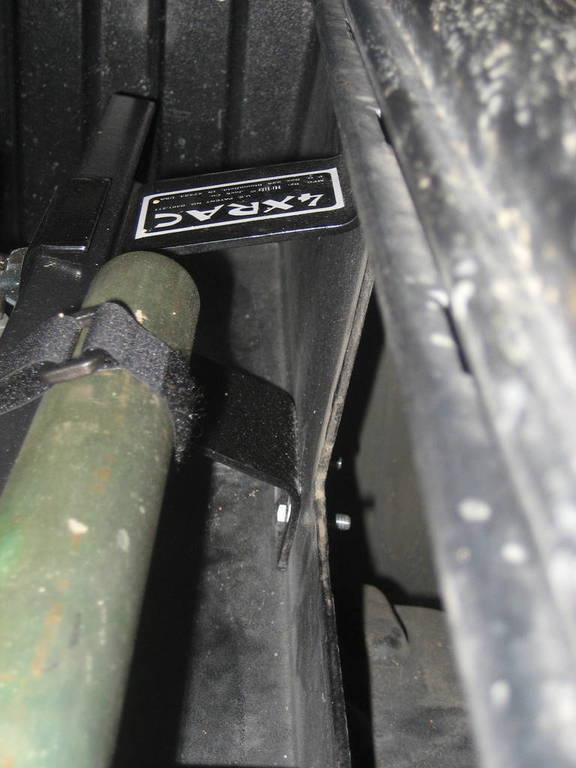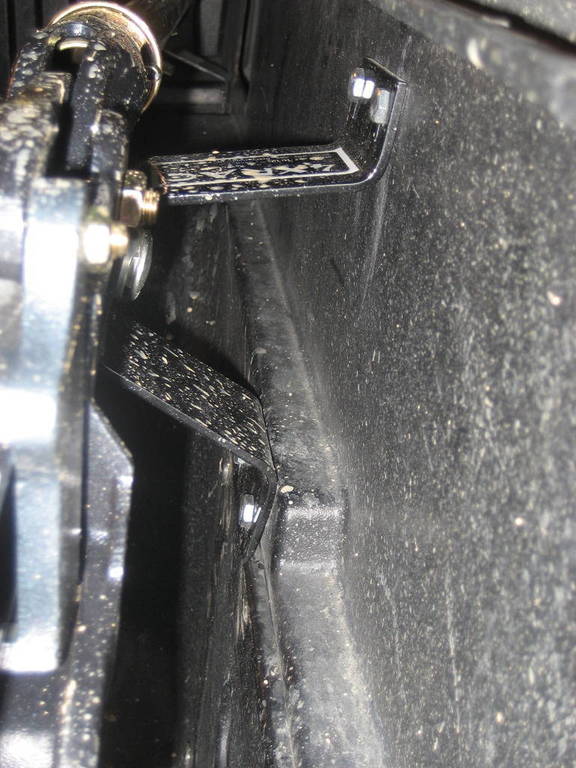 and this is how she sits today....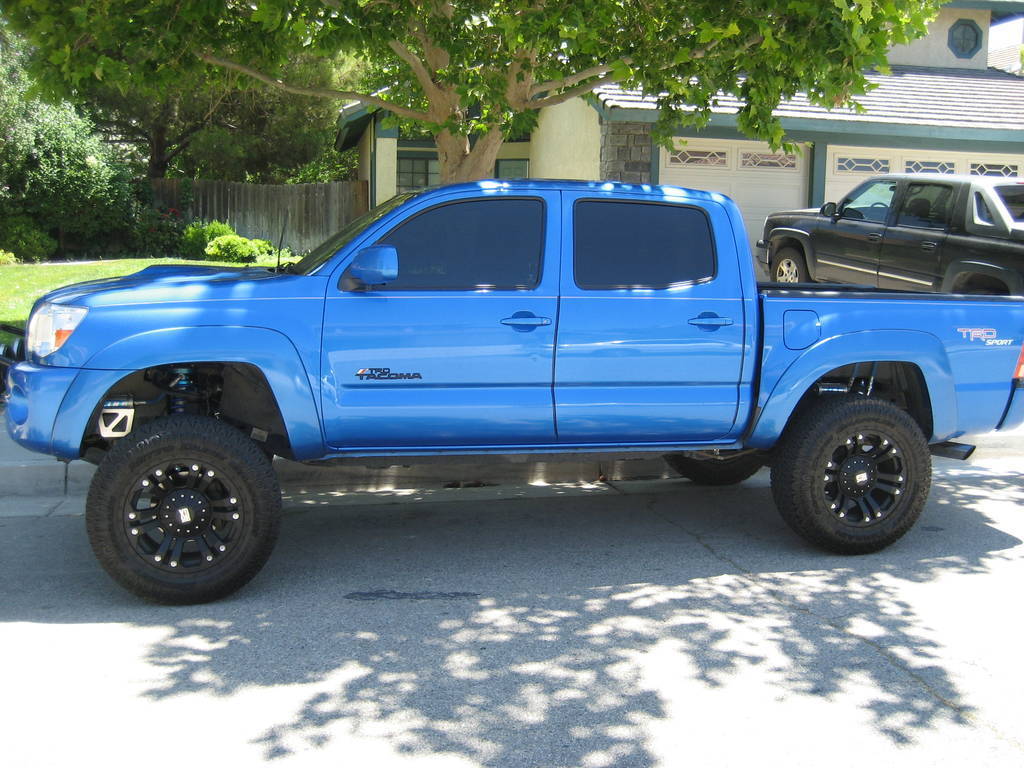 Decided to get some camburgs....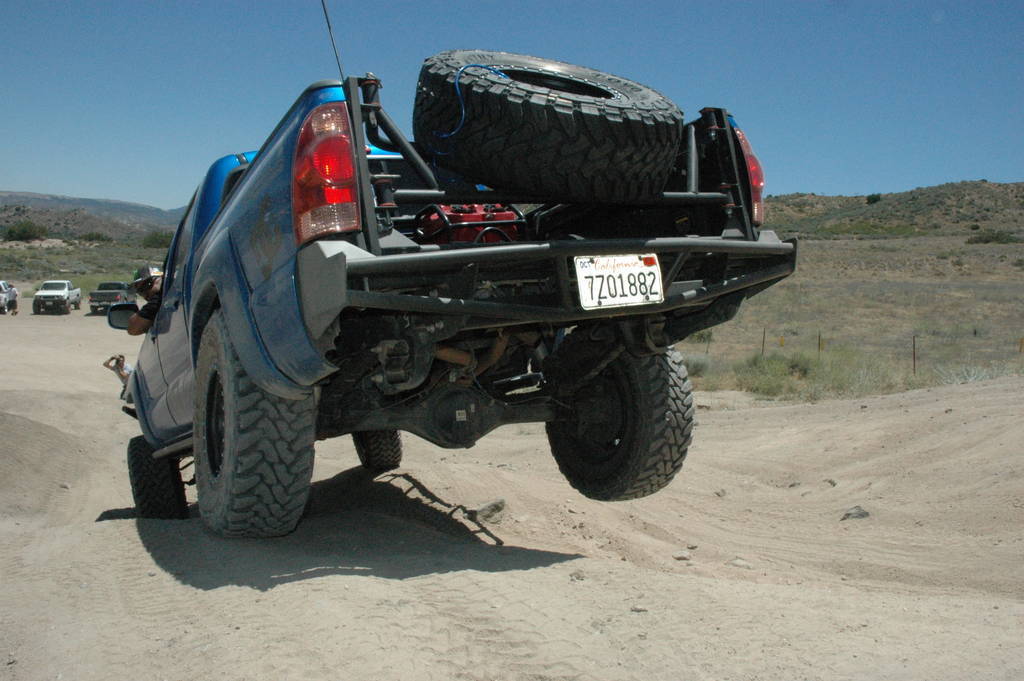 G AND G HIDs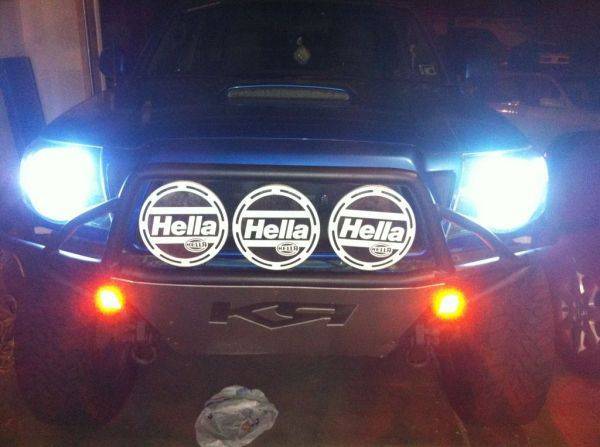 Blue LED cluster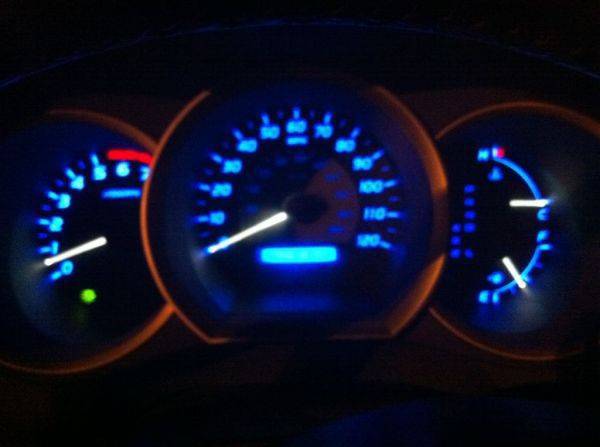 KR FAB oil pan skid... or 4x skid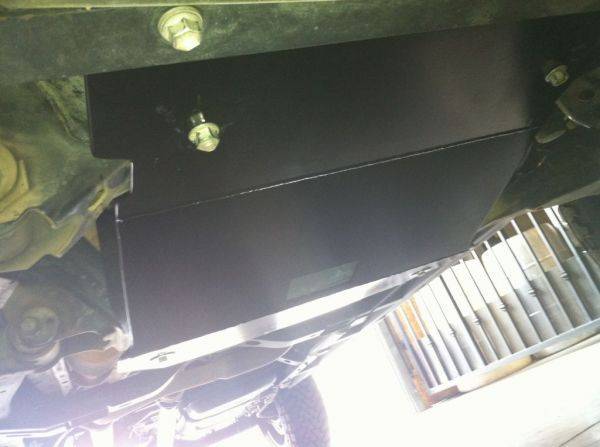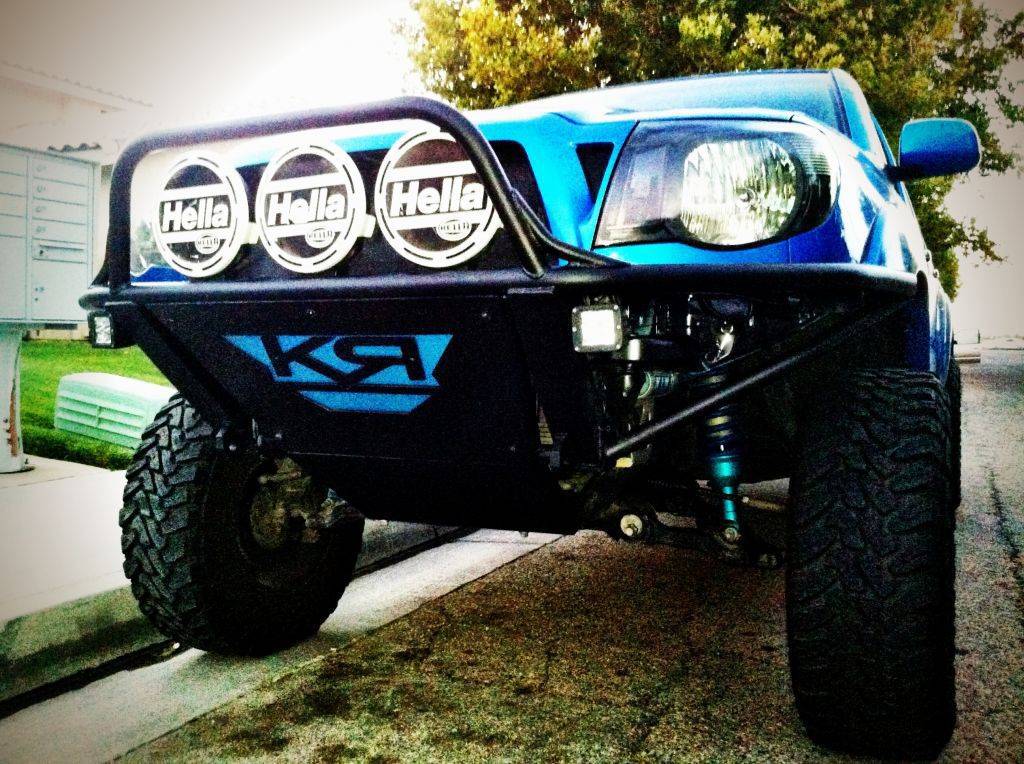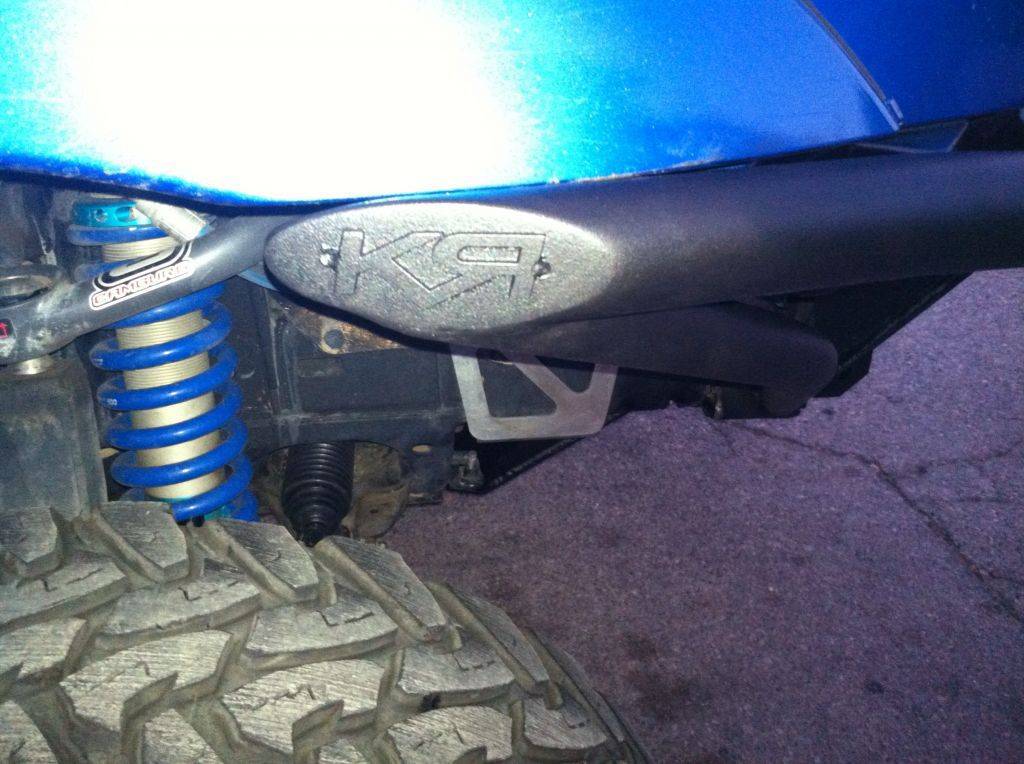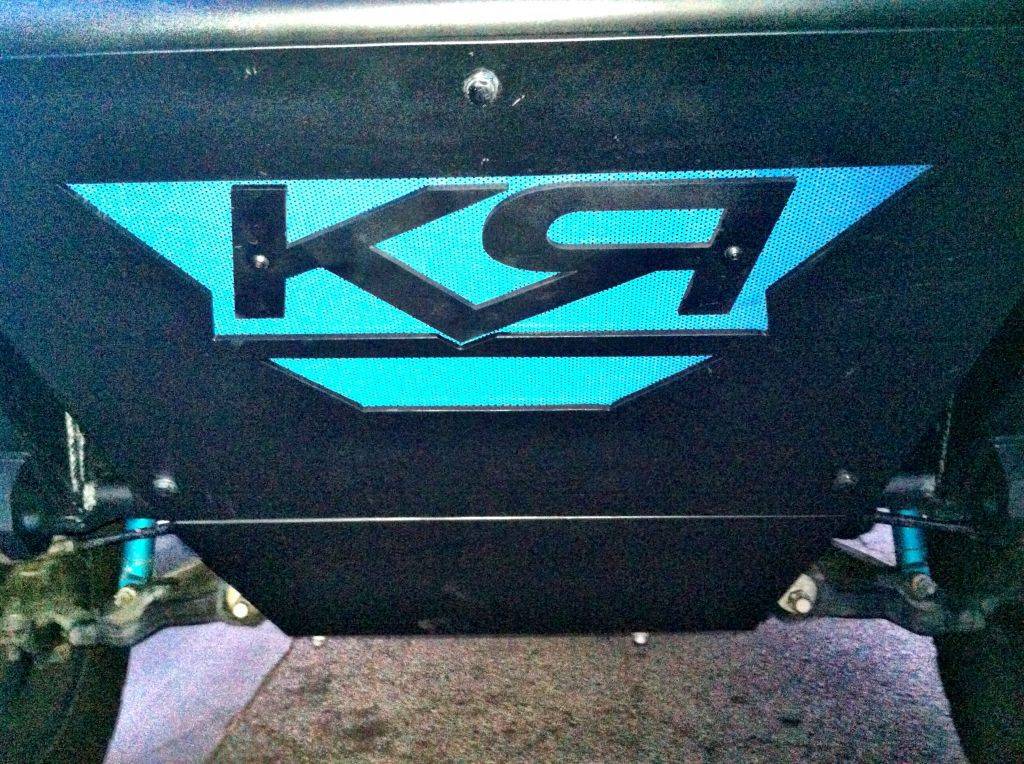 My other love... My LWRC short stroke piston driven AR 15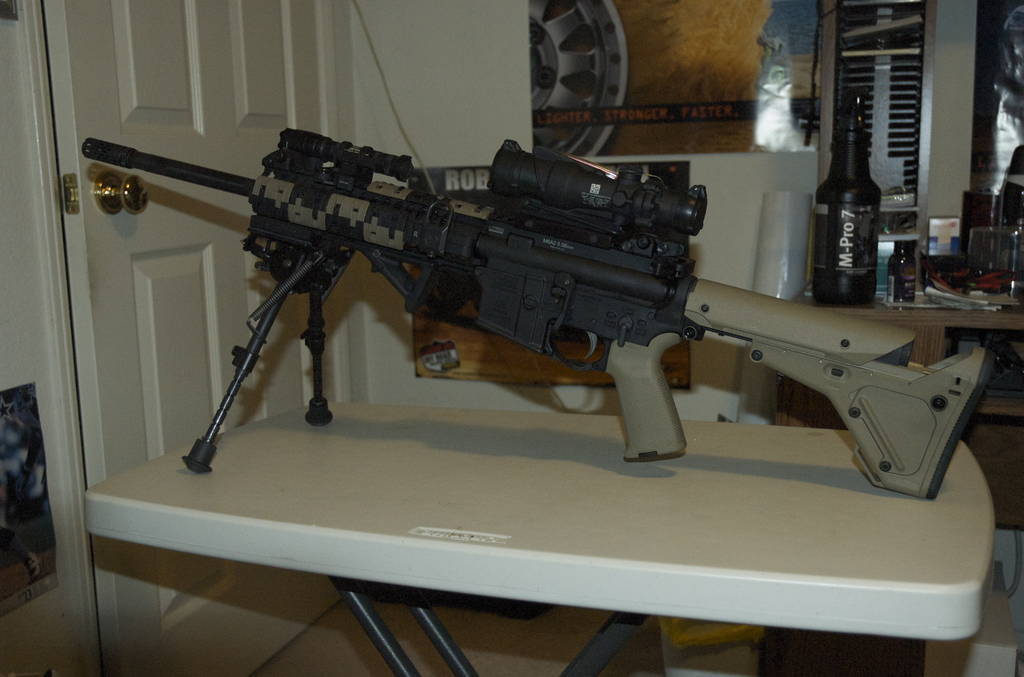 Giessle SD-E 2 stage trigger (not shown)
ACOG TA31 RCO
Battle Comp 1.5
Magpul UBR stock
Magpul furniture
BCM Mod 4 charging handle
the AFG and light has been taken off since then
Harris BIPod
future mods...
1. Build a Short stroke Piston Driven AR 10 .308 or bolt .308
2. DT hearders and light rack
3. maybe rear long travel (KR FAB)
3. DT Headers