Well it has been a year since i have had my truck. Picked up my 09 double cab short bed on Jan 30 09.
Here it is three weeks after i bought it.
Snug top
shell, procomp wheels with bfg at's. Sway a way coilovers, tc uca's, deaver 10 pack leafs,
icon
shocks, n0-fab tire carrier and light bar with lightforce lights.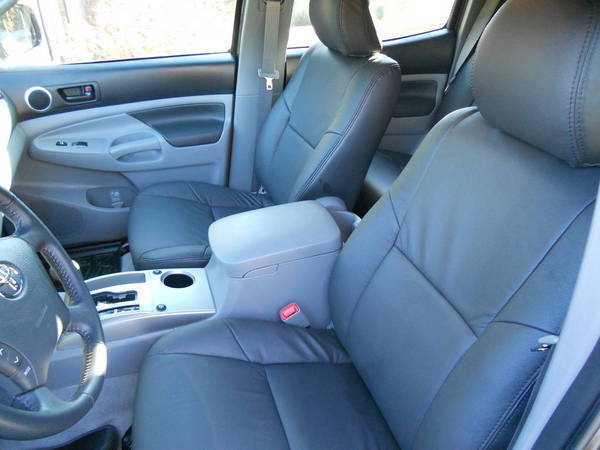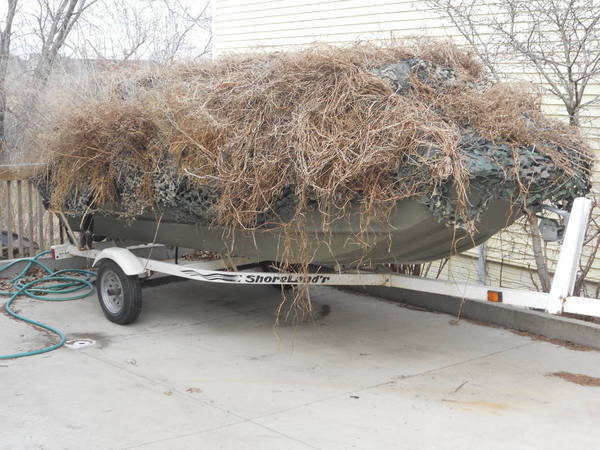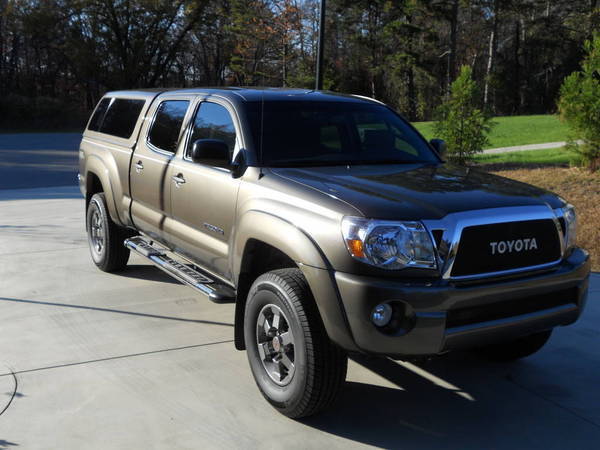 .
Enough for now. More later