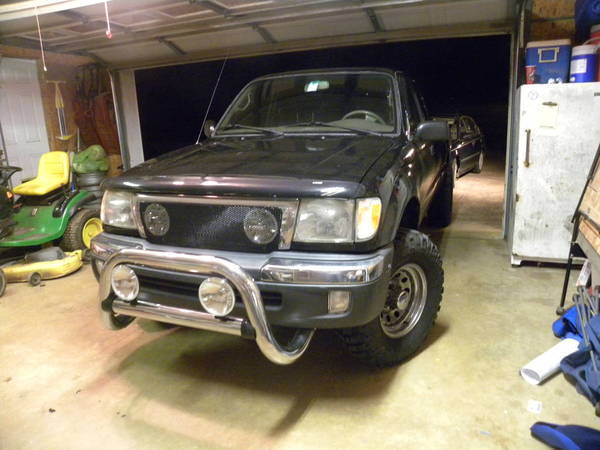 My baby as she sits today.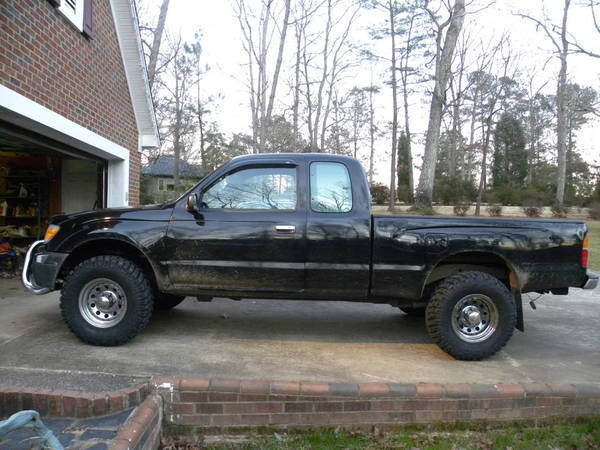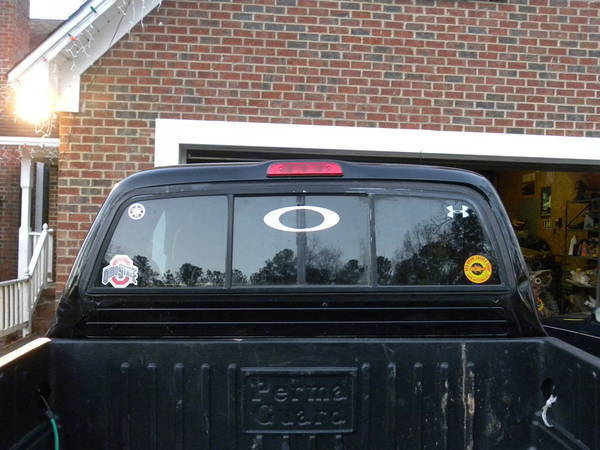 This picture was taken before I tinted my back window to 5%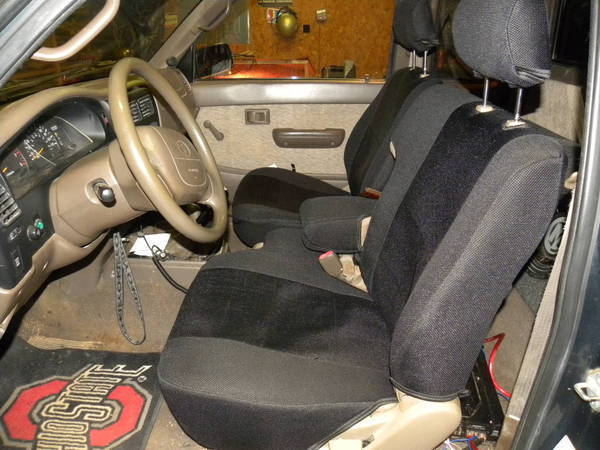 Dirty I know.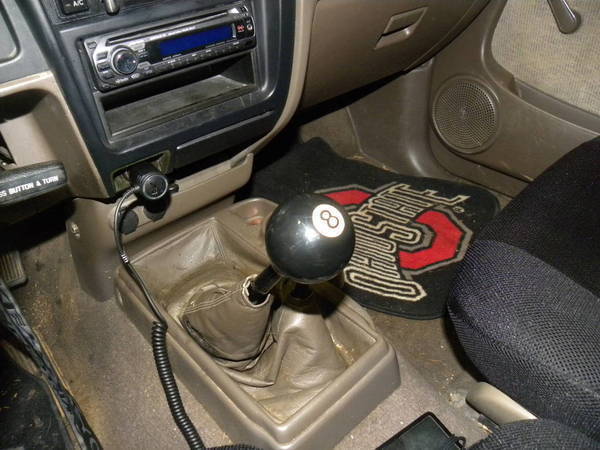 Yes sir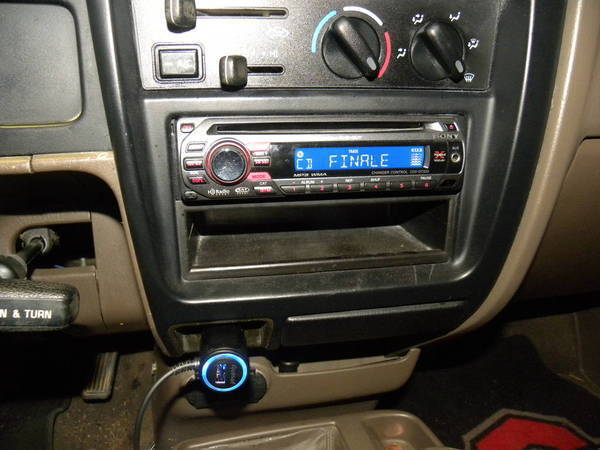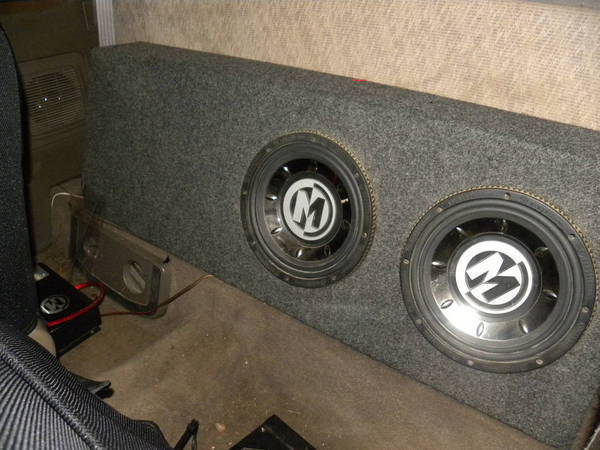 Never got the right sub mounted straight up since I checked the connection, doesn't really affect the sound though
Before pics:
Old tires, stock grille, no lights, day after I got the new bull bar. Near the point at Hatteras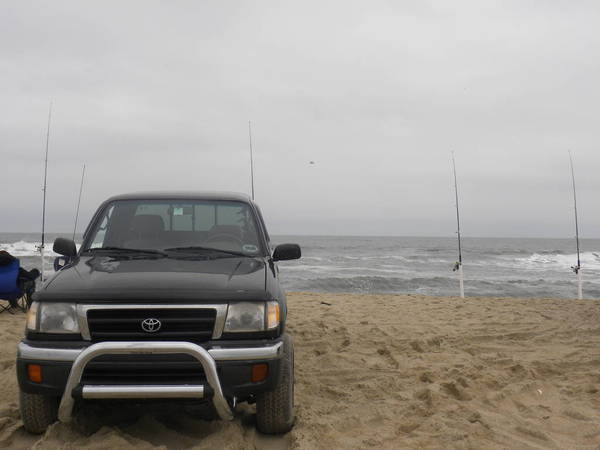 Bumper lights and hellas in the bull bar, still stock grill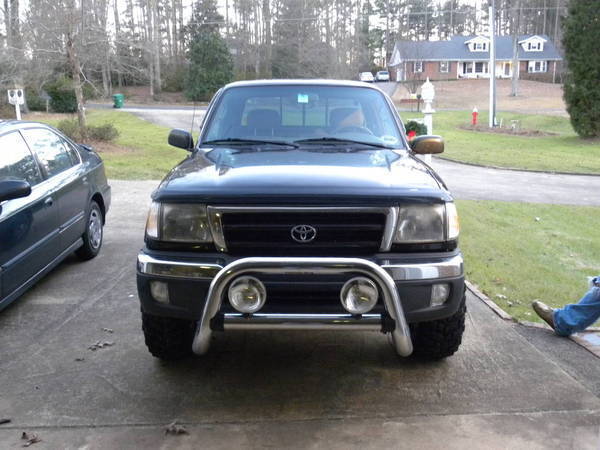 What I got:
31" Mickey Thompson Baja Claws
Grillcraft Mesh Grille with two 6" Hellas
Chrome Bull Bar with another two Hellas
5% tinted back window
Sony Head Unit 52x4 watt
Memphis door speakers and
Pioneer coaxial rear door speakers
powered by a 600 watt, 4 channel Dual amp
4 Q Power 1" Tweeters
custom black seat covers
Pacer chrome 15" rims
Black
bug deflector
Future Additions:
New headlights? (recommendations appreciated)
Rock Sliders, as soon as I make some money
Grille emblem, looking for TOYOTA emblem (preferably the old FJ40 style)
Suggestions are appreciated!
People tend to get stale staring at the same thing everyday, anything anybody thinks will make my truck pop, let me know!