Starting a thread to keep track.
Added
Toytec
Ultimate Lift with TC UCA. Installed by ORW in Escondido.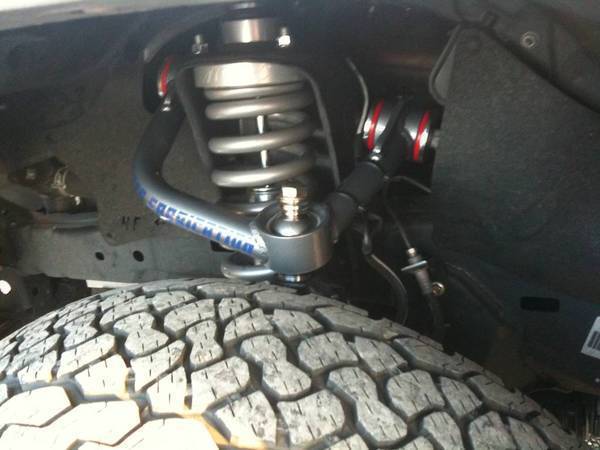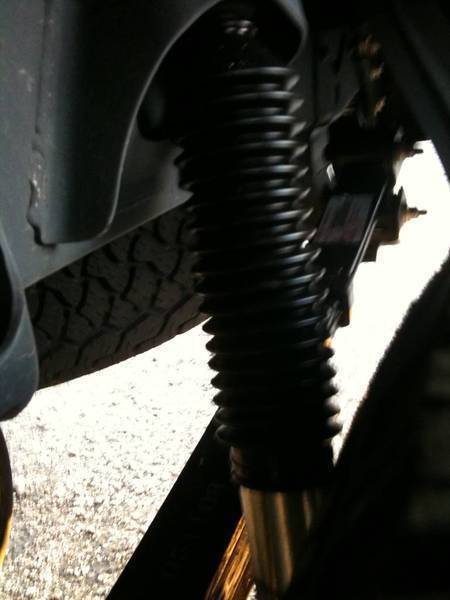 Added OEM Roof Rack
Added
Smittybilt
Step Bar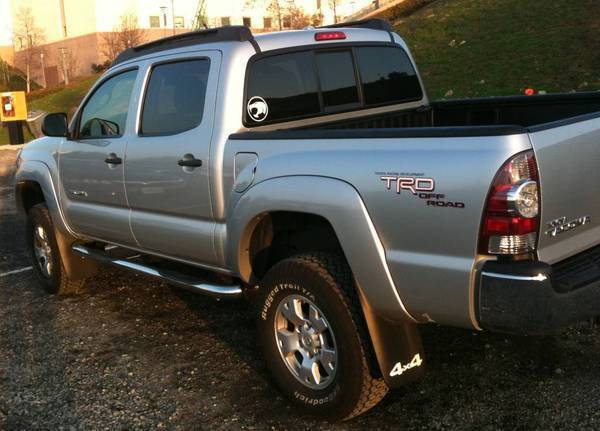 Added Illuminated 4X4 PCB from RCBS204
Added the Aeroforce Interceptos on a Lotek dual guage pod with my GPS unit on the second pod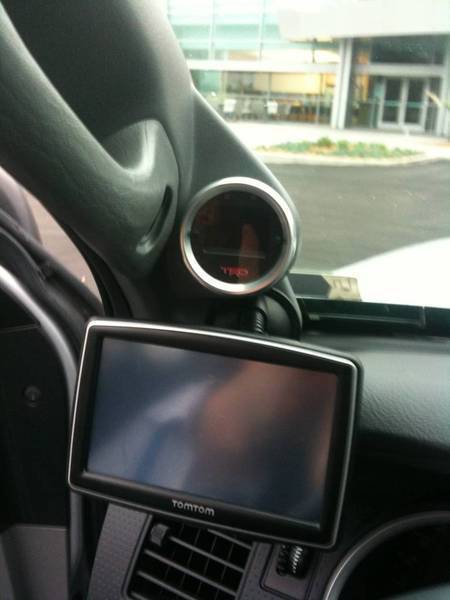 Added leather seats that I bought from another TW member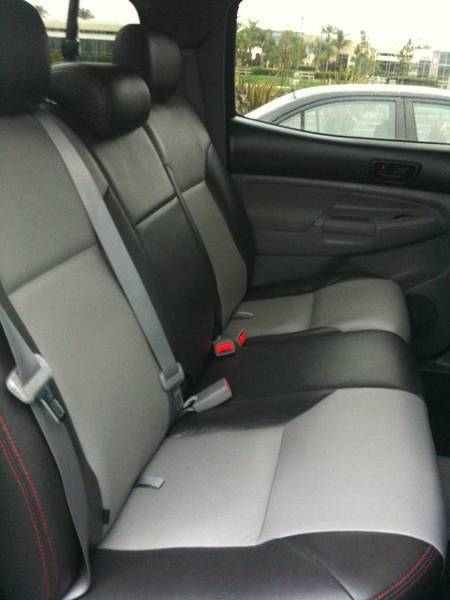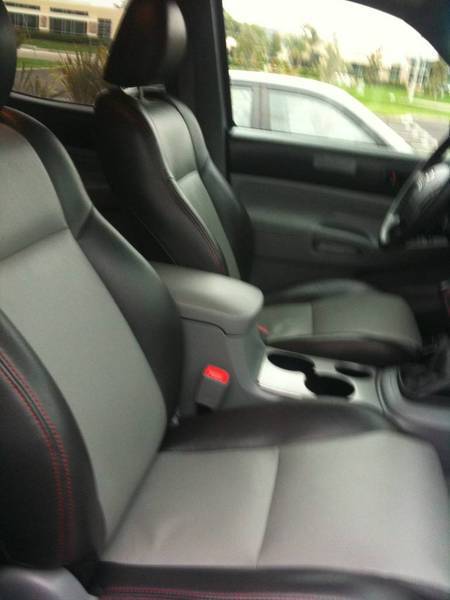 Added
w8n4mud
bed rail bar: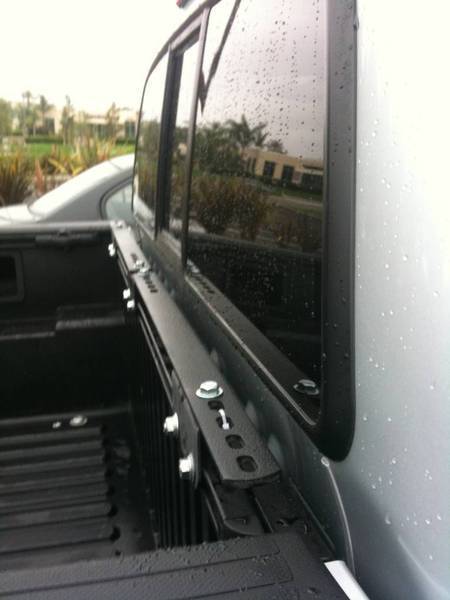 Took apart my shift knob and re-threaded with red string to match leather seats: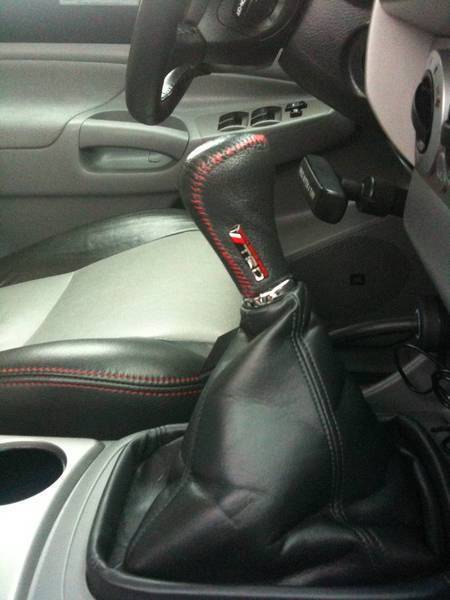 Added Grillcraft and FJ Toyota emblem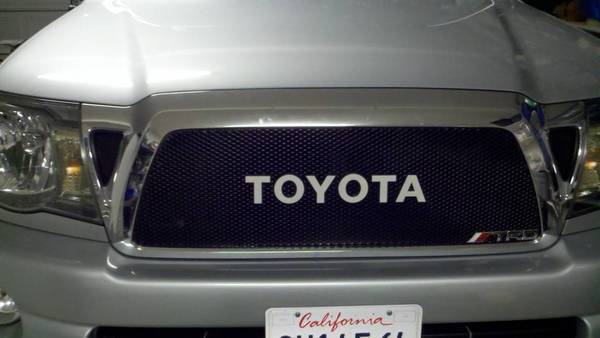 Added a Thule Bed Rack with a Yakima Mega Warrior Cargo Baket to carry more stuff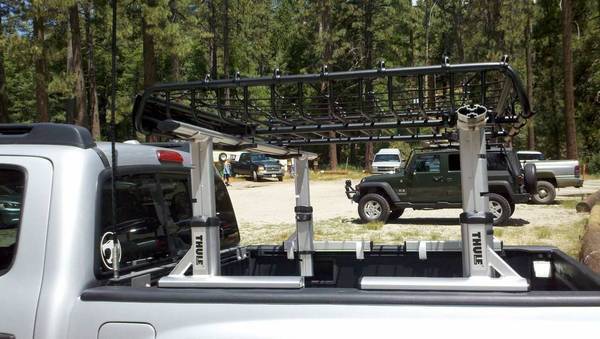 Added new Decals from Sockmonkey: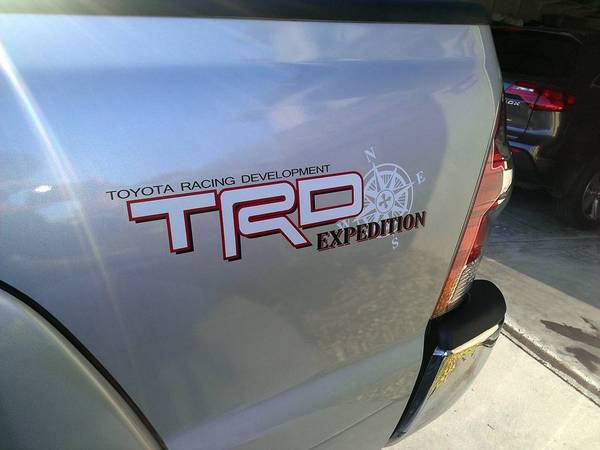 Replaced my Thule with an
All-Pro
Bed Rack. Powder coated black.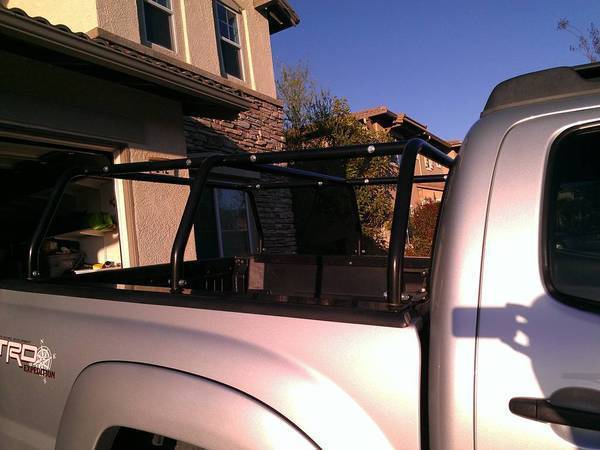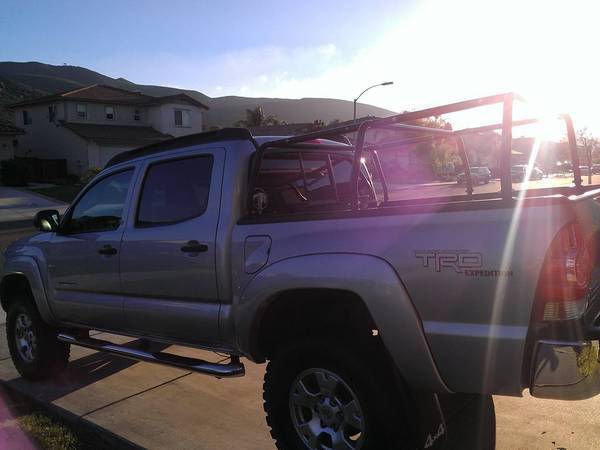 Added an ARB Deluxe bumper with WARN winch: