Im finally getting around to putting together my build so here it is.....
I bought the truck completely stock rugged fails and all in summer 2009. Its '05 TRDOR.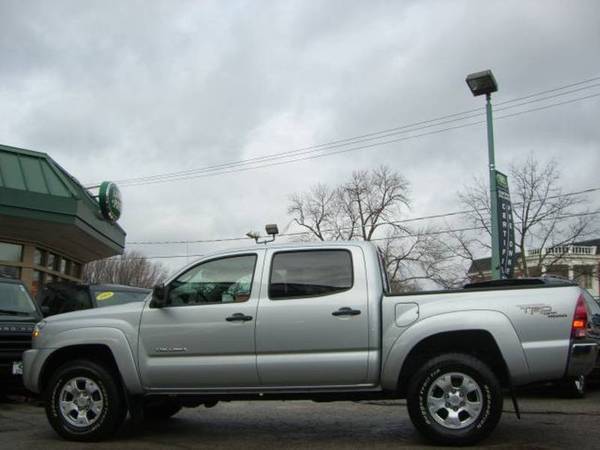 Changed out the single cd to the 6cd changer thanks to a member on TW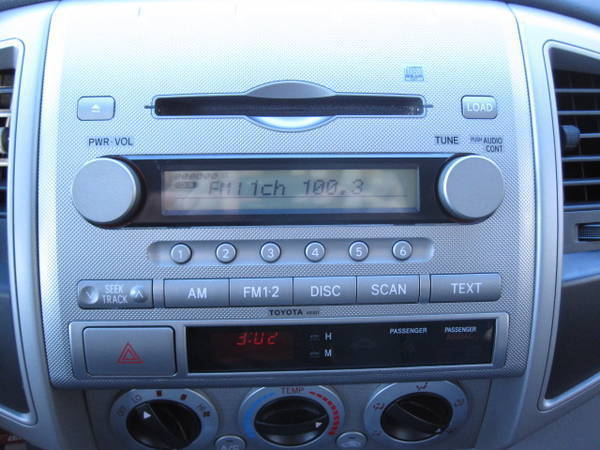 Did the "Fogs on Anytime Mod"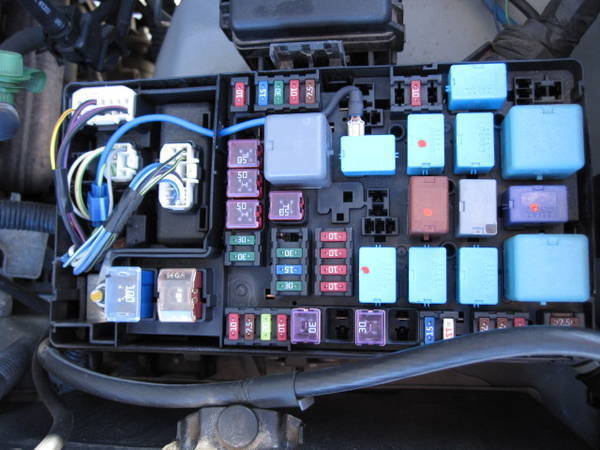 Ordered a Bestop best money spent so far!!!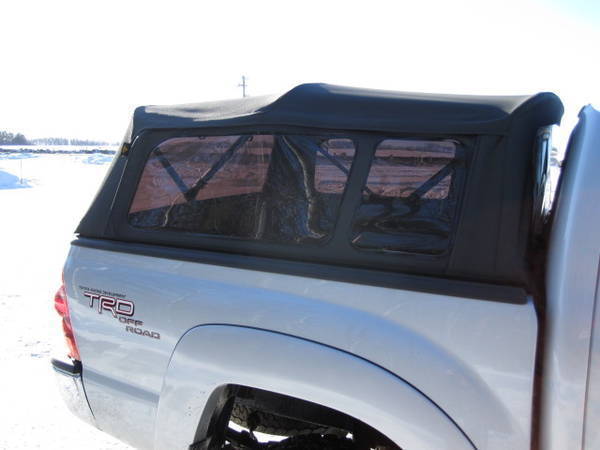 Got a rock chip deflector a.k.a
bug deflector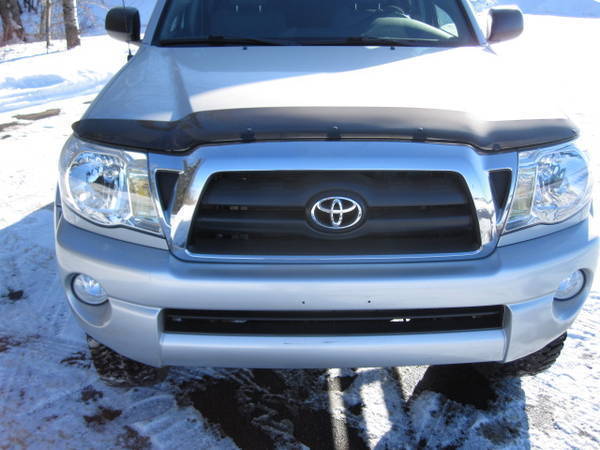 Installed the OME 885's and rear AAL and Bilstein 5100 on all four corners, set the billy's @ "0"
Weather techs
front and back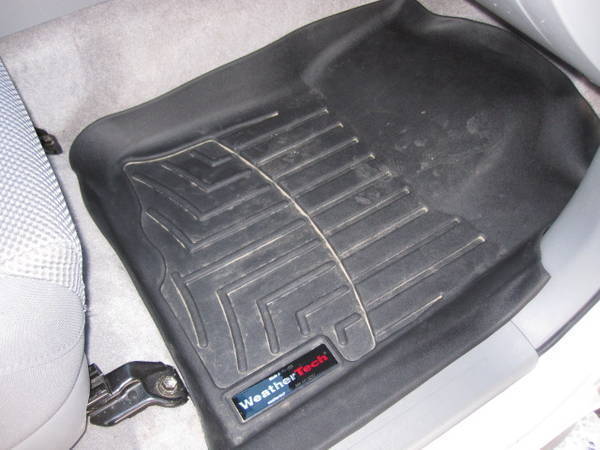 Ditched the Rugged fails and went up to a 265/75/16 all around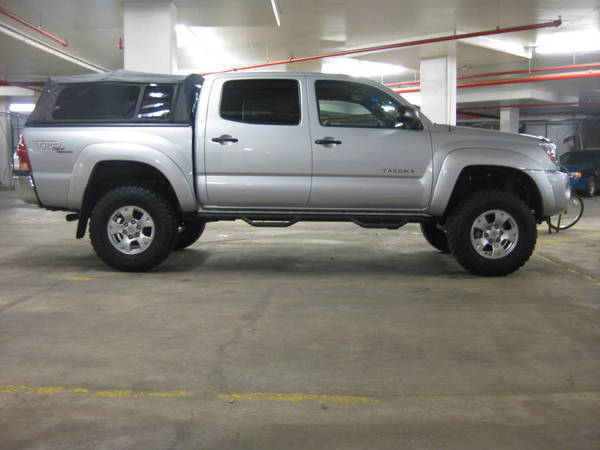 Got a set of NFab's and had them LineX'd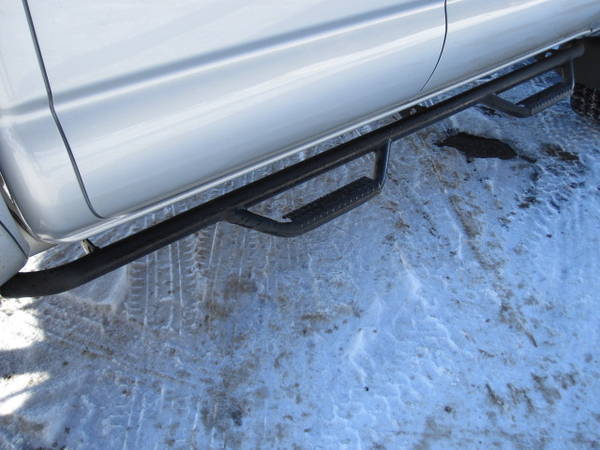 Painted the stock OR wheels and caps satin black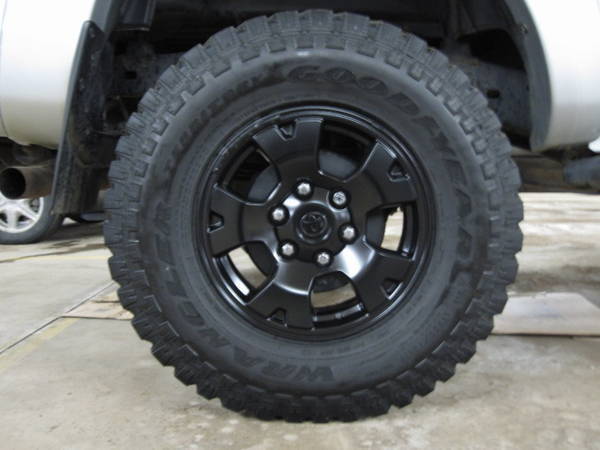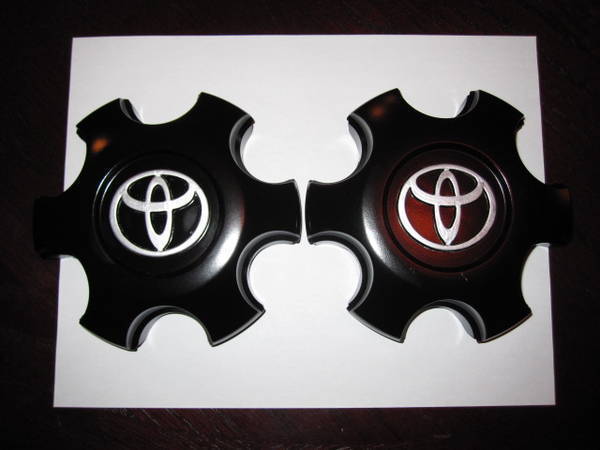 Heres a few pics how it is today.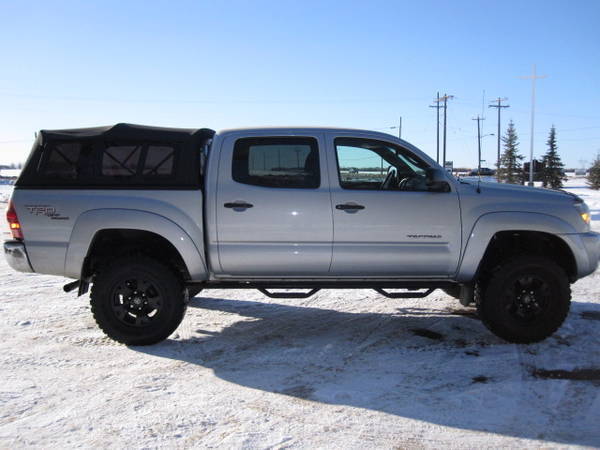 Before black rims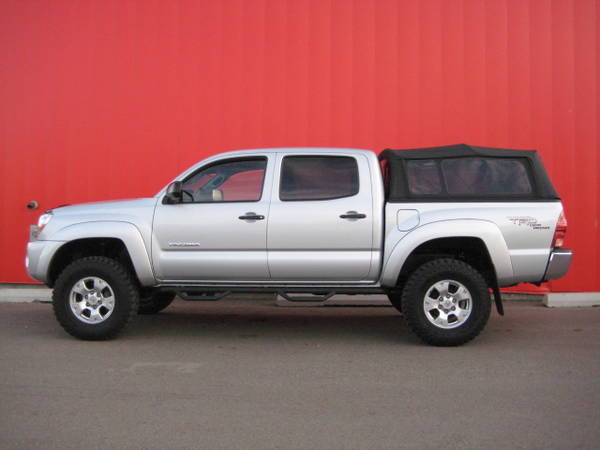 After: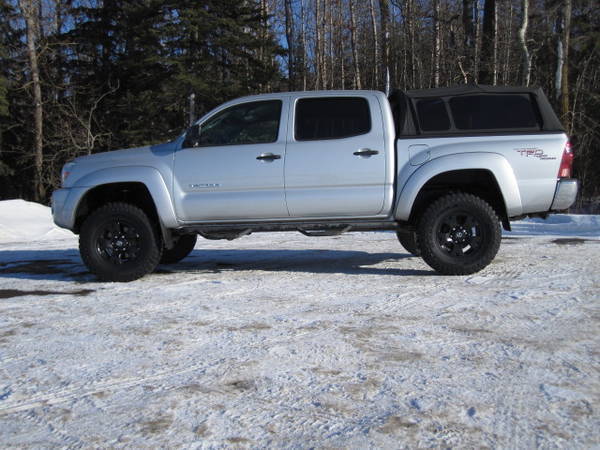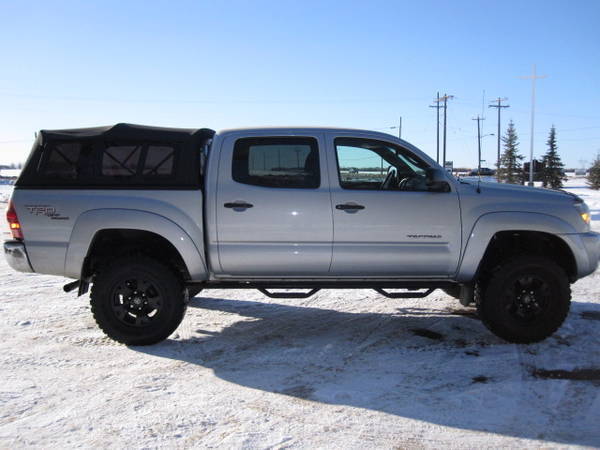 Future Mods:BHLM, matte black bumper valence,bedmat
Many thanks to all the members here that helped me along with this