Hi all I am posting this up after I have started and already finished a decent amount of what I want to do... But here you go..
2006 Tacoma TRD Sport DC LB Prerunner
3"
Toytech Lift
BHLM
Painted Lower bumper
Painted stock Sport wheels
265/70/17 Goodyear Wrangler MT/R
Home made Satoshi style grill with recessed lights
Rear bed lights
To be done:
ARP front bumper
Larger inverter
more lights in rear more than likely attached to some kinda roof rack
Roof Rack lol
and more but cant think of it off the top of my head....
Here are pics of what I have right now........
oh and as requested I dropped ass below.....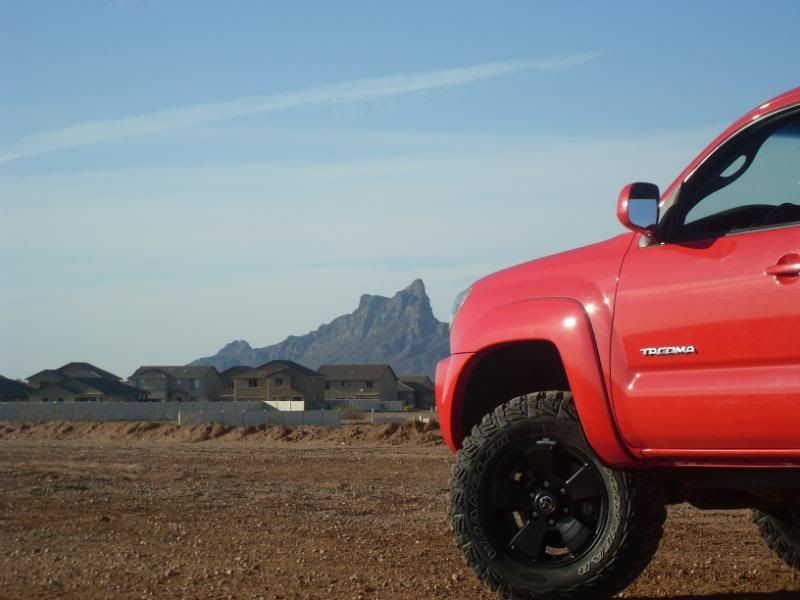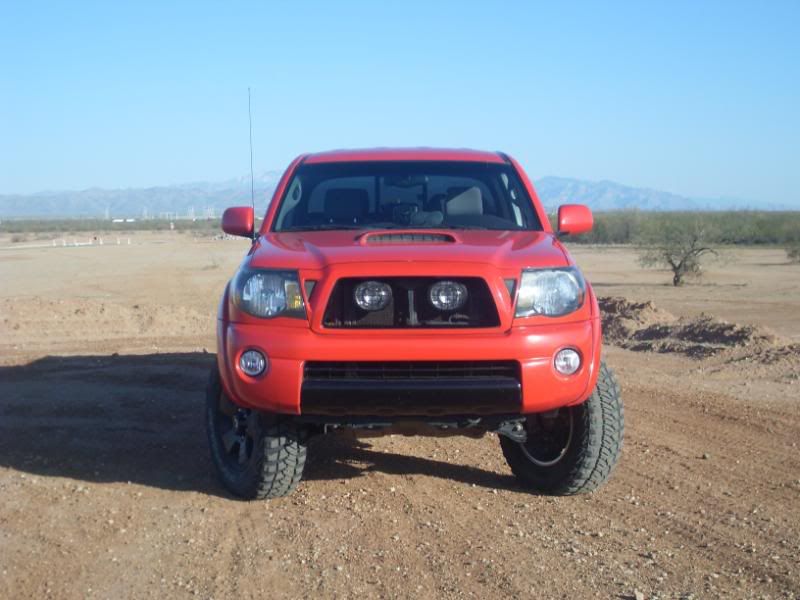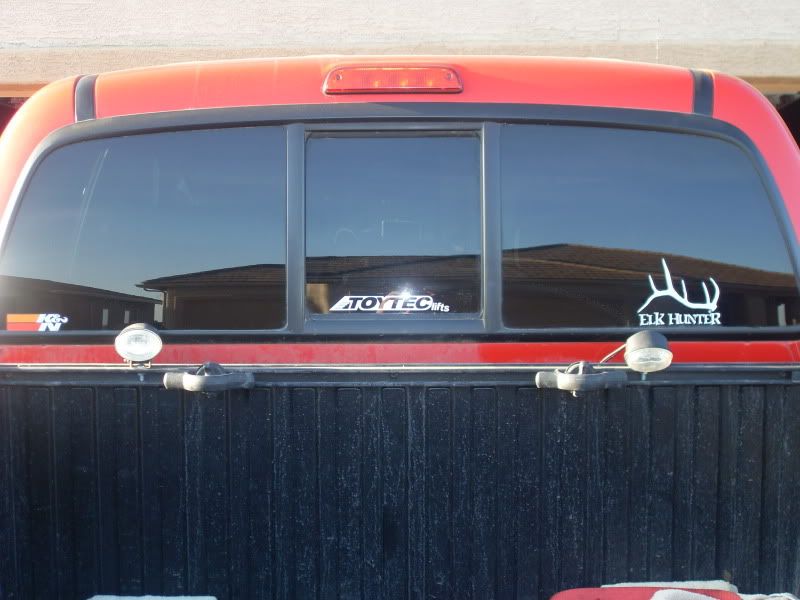 Here is the stick front.....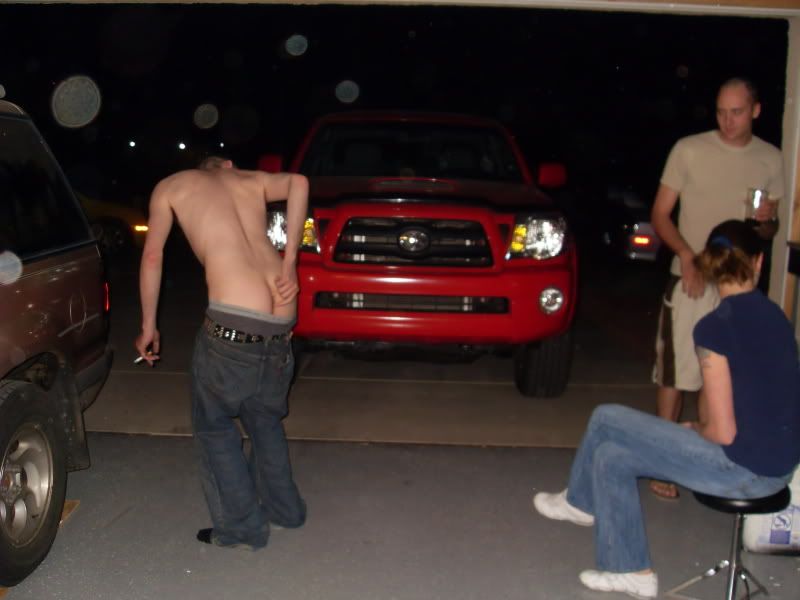 sorry was that too much lol drunk people shouldnt jump in front of my camera lol