Current Look
CREDITS:

GG Lighting
LSK SUSPENSION
Blackhawke88
Anthony250
Acordova

(08/09)
Bought my first Tacoma!
This is my truck the first weekend I had it on OBX
bone stock, the way it would have stayed if not for TW!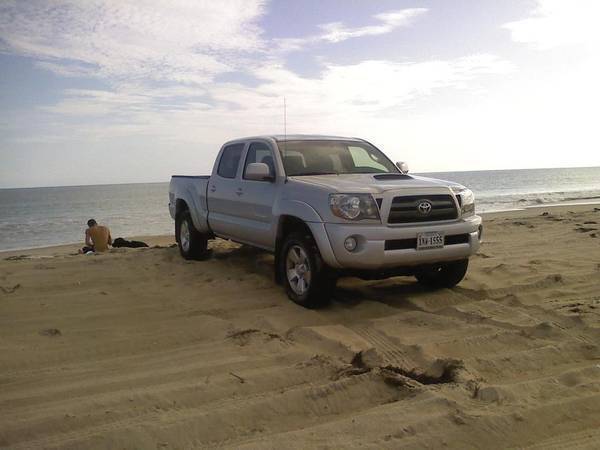 (01/10)
Added stickers by Sock!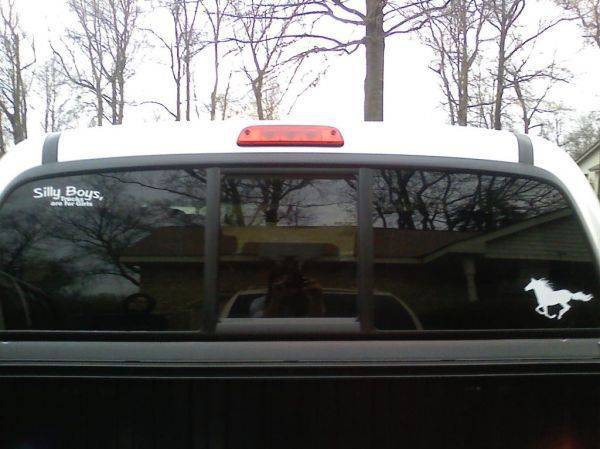 (02/10)
255/75/17 BFG Mud Terrains and wheels
(bought from JHodge!)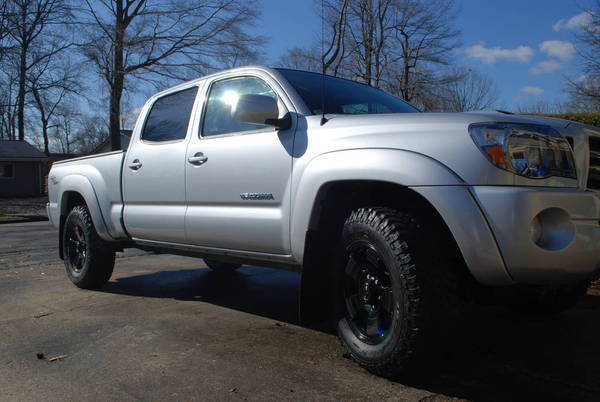 (03/10)
Wet Okole's installed
(thanks for your help Octane!)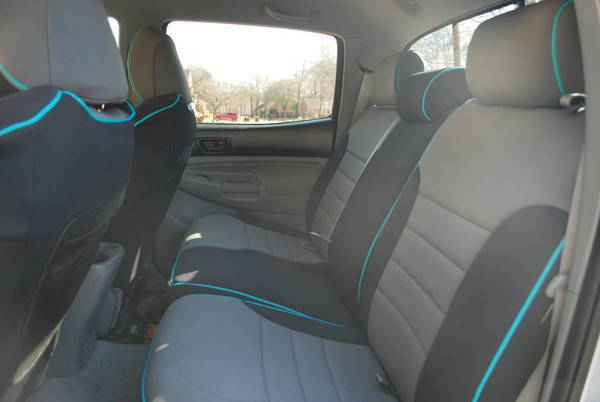 (07/10)
HIDs installed
Front Mud Flaps removed
Dealership logos removed
Blacked out Badges
Flowmaster original series 40 exhaust
Satoshi Started
Xenon digital ballast - 8K Headlights / 10K Fogs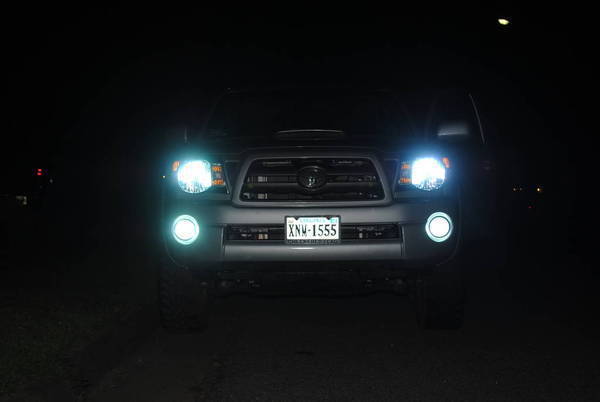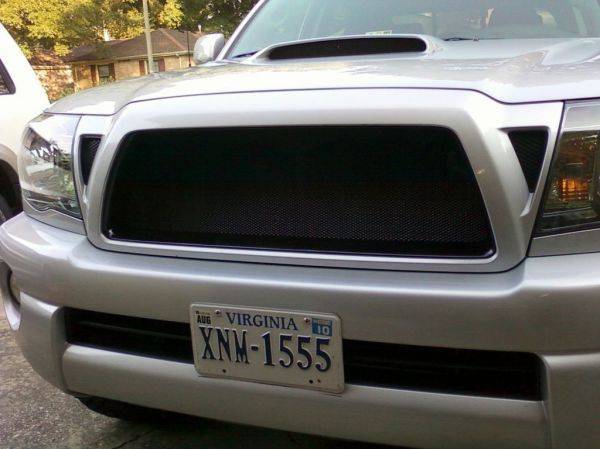 (08/10)
Satoshi finished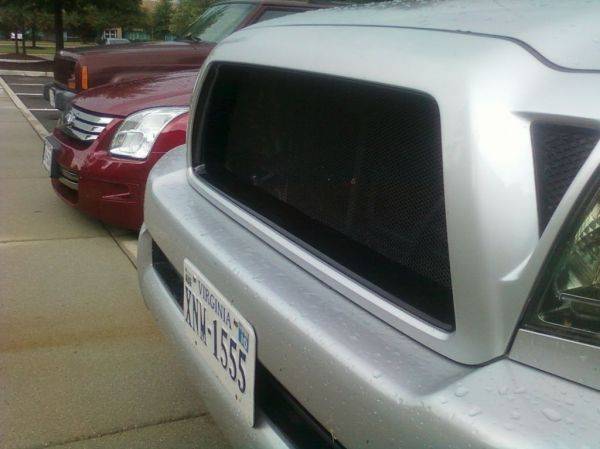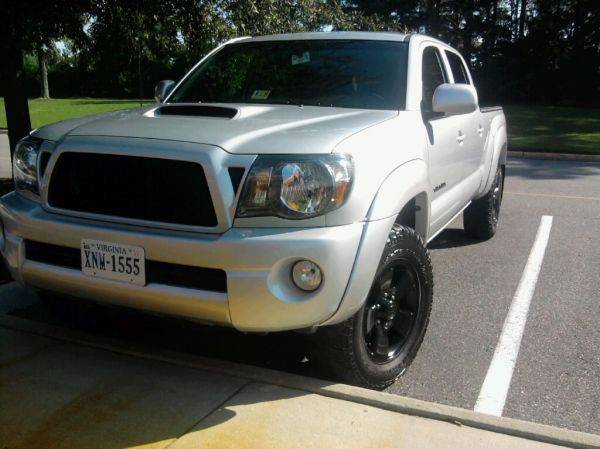 (11/10)
Rear Diff Breather Mod
PlasiDipped Valence

(04/11)
Bilstein Front 2.5" Lift(Thanks Jerez!!)
BHLM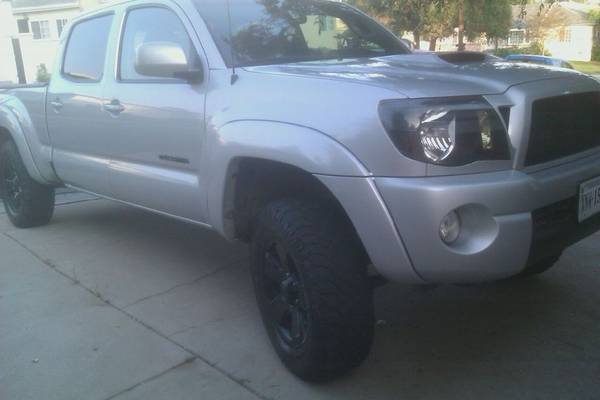 (05/11)
SoCal Tacomas Sticker
Painted Fog Light Area
Painted Hood Scoop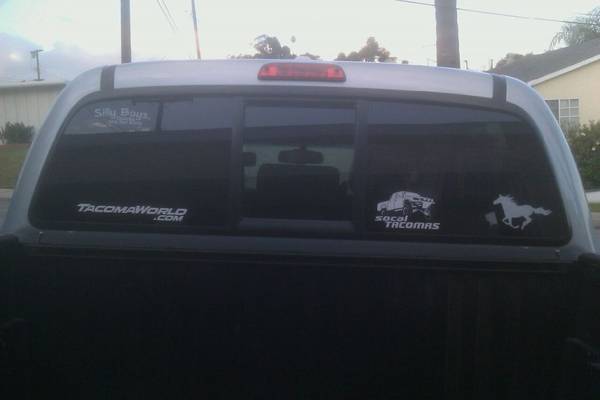 Projector Retrofit
Sooo I have the best boyfriend
in the world
(blackhawke88) and he bought me retrofits and helped install them..
I know you guys are jealous but he's all mine!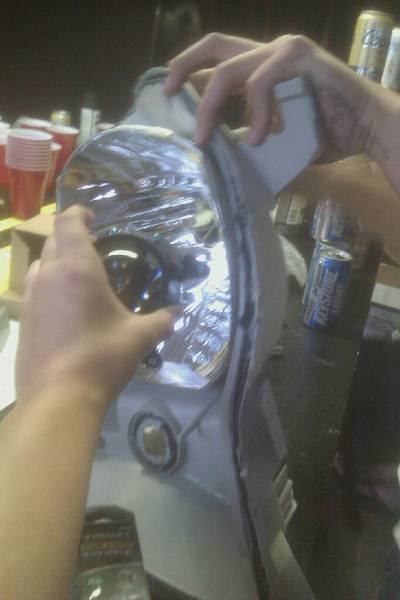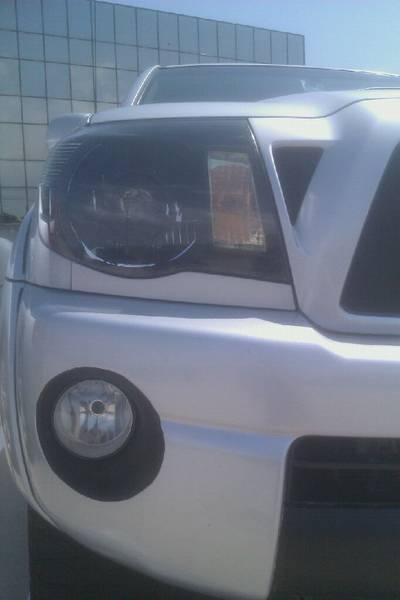 (11/11)
New Wheels and Tires
Cooper Discovery STT 285/75/16 / 16" MB 72s
Front
Toytec
Coilovers
(11/11)
King 2.5 x 6" remote resi coilovers
All Pro
1.25" uniball UCAs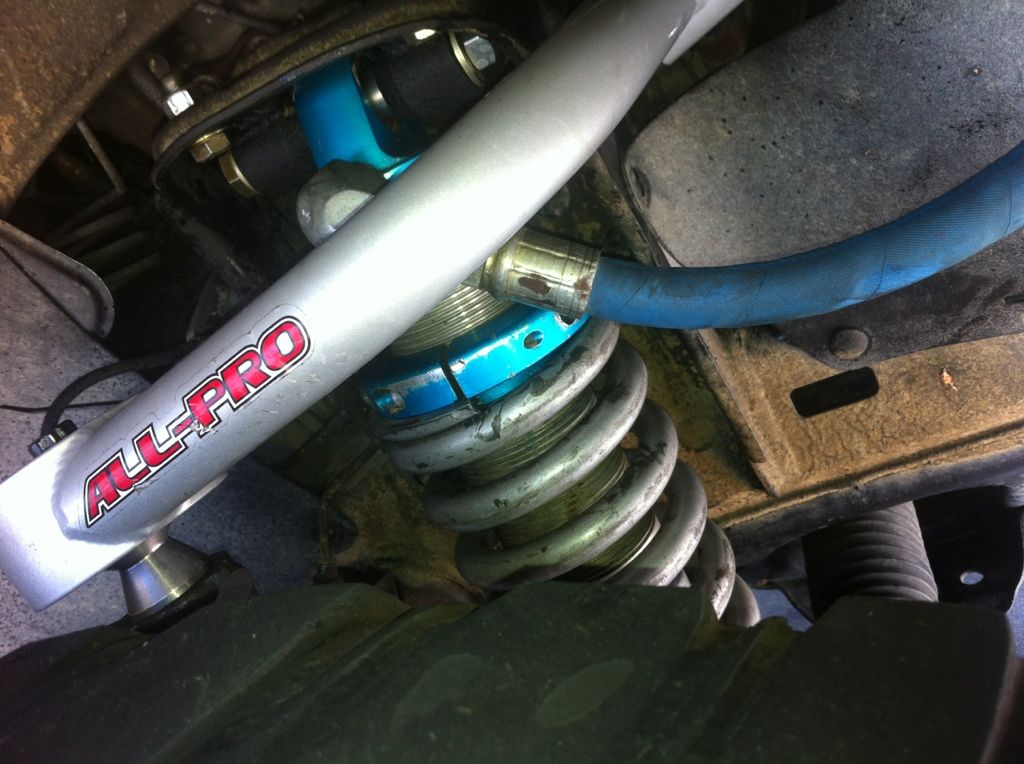 (06/12)
All Pro Expedition Progressive Leaf Pack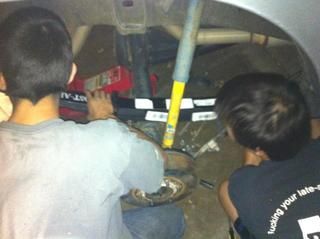 (08/12)
LSK Fab custom weld on tube bumper
20" LED Light Bar
7" HID Off Road Lights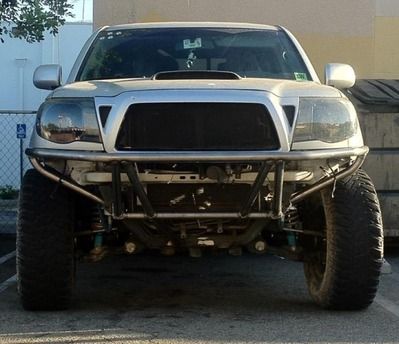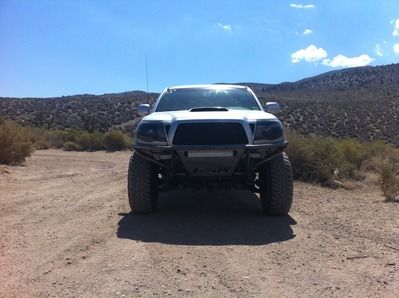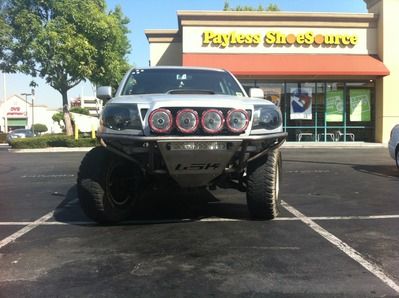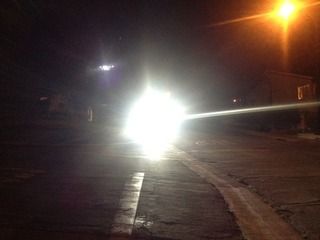 Going LT with LSK Supension
(4/13)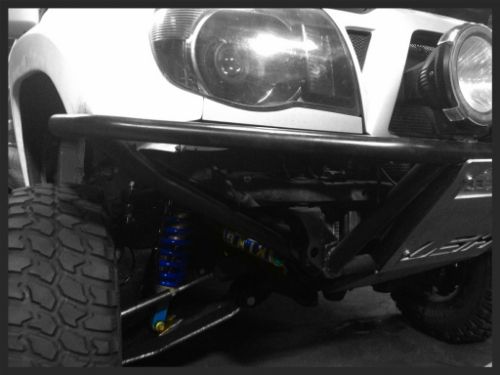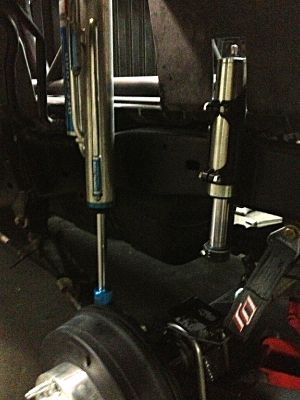 Offroading Pics / Videos

VA (10/10)

Cleghorn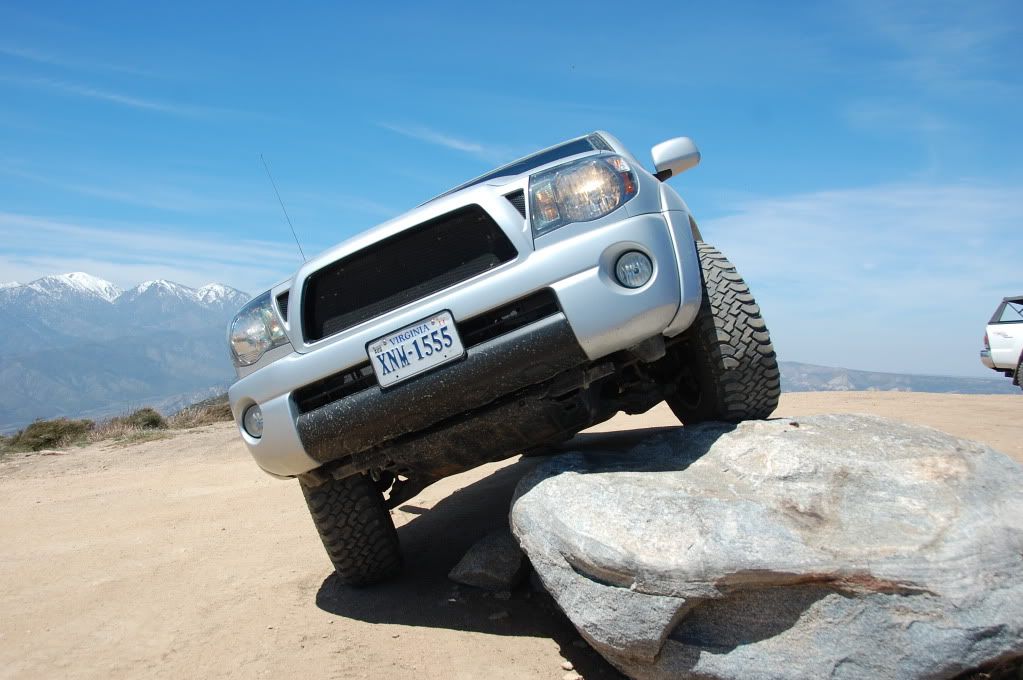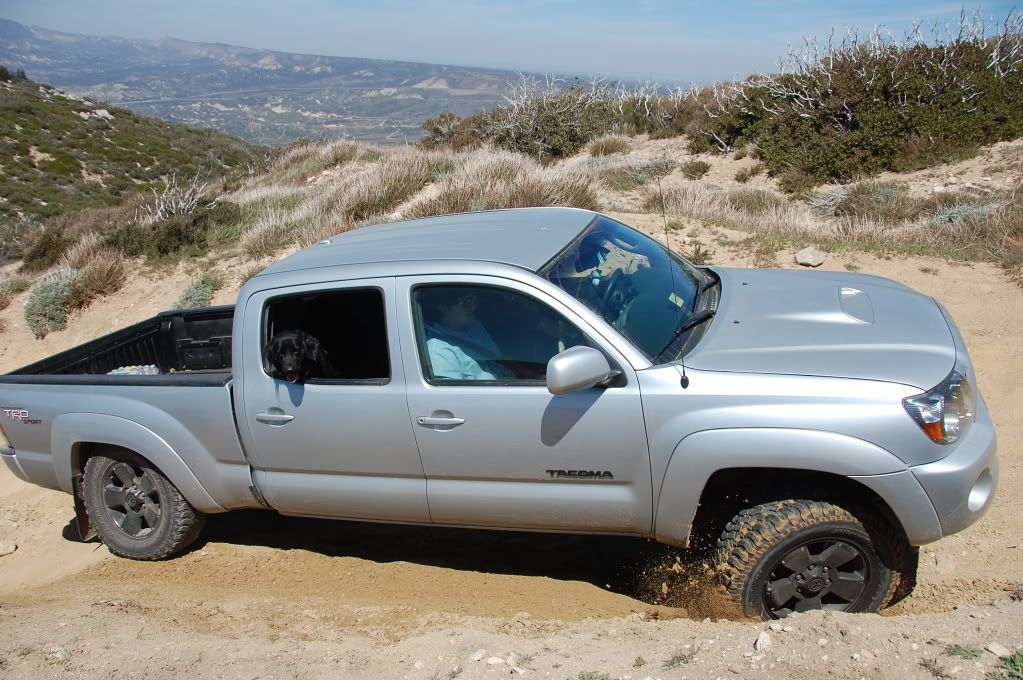 Big Bear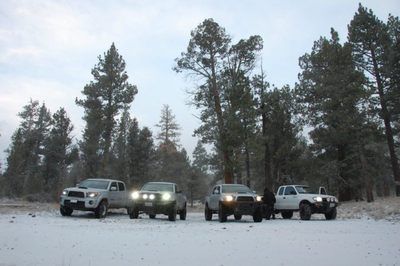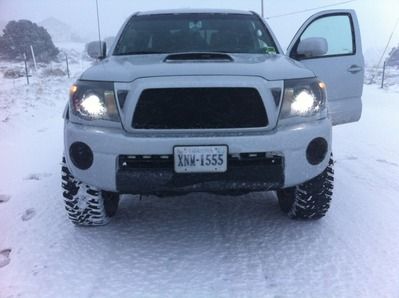 Laughlin
Pismo (03/12)