Hello everyone,
My parents bought this Tacoma for me in March of 2008 for my birthday on the 14th of March. We first went to our local dealership and then went shopping around for a while and later we decided to buy from our local dealership and they ended up beating all other prices
. So my dad worked out the price
and had them throw in carpet Tacoma mats and a skid plate, both werent in stock.
They only had one 4x4 super white in stock which was a sr5 but I decided it was the one. It only had 2 miles on it
15 after we took it for a test drive and brought it home.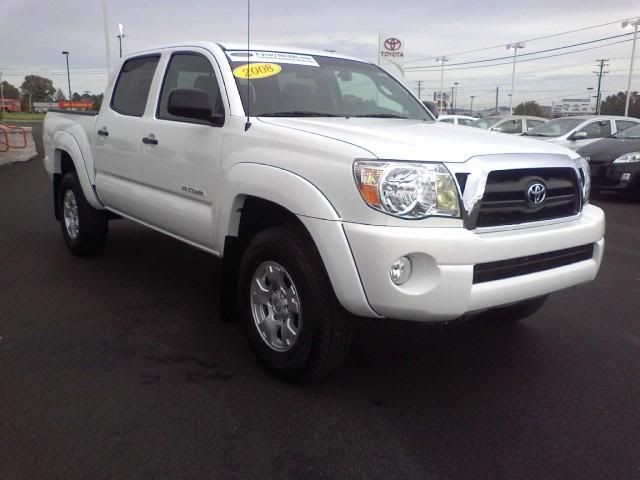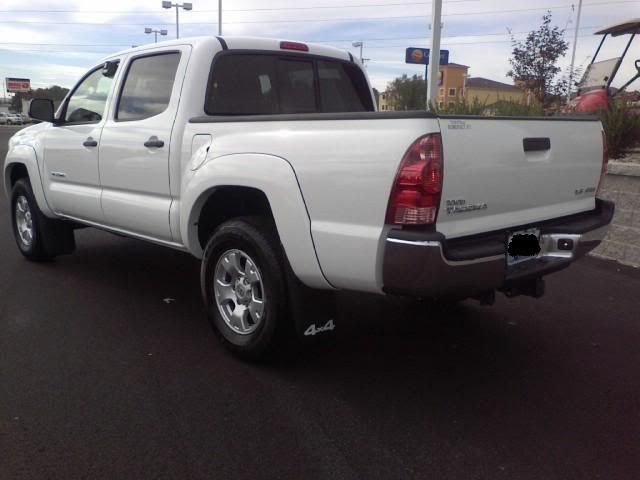 Some interior pics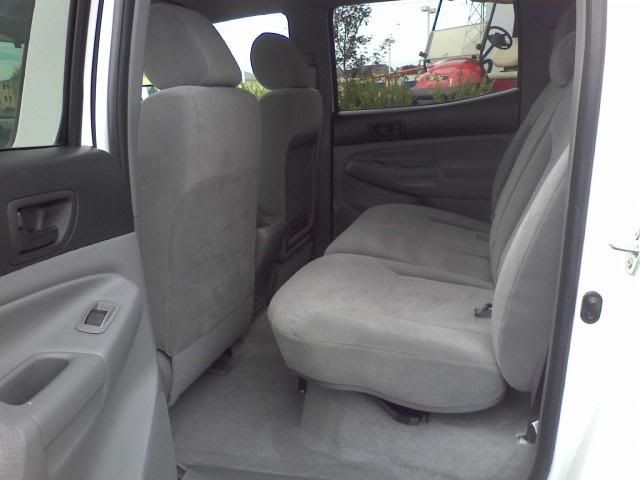 So my dad drove it for a full year until it was offically mine. He drives alot for work so it already had 25k
but atleast it was broken in by my dad and they were mostly highway miles. I offically took over in March of 2009, a year later we got the skid plate installed. Also for my birthday I had told my dad I wanted these some Ultra Golith's and he got 20in and a 3in lift. I saw these at the mall on a different truck and loved them.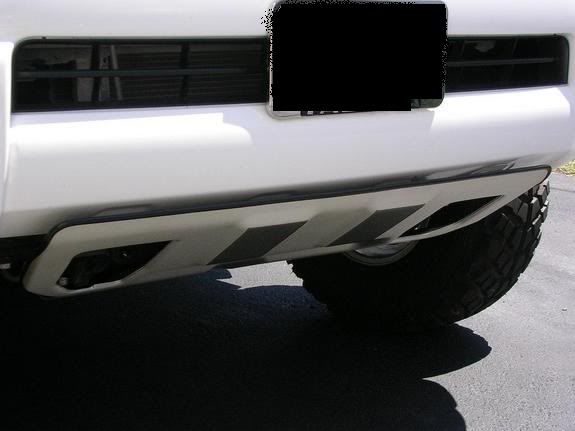 In my first 3 months I also did some other mods. But no pics in the process,
*3 in lift with the 20 in Ultra's
*Debadged it
*Got the windows retinted, 5% in the back and 15% in front
*Got the rear tails smoked out.
*Tried to paint the grill white, then cut out the middle piece, drilled some holes, bought some mesh from
home depot
, and zip tied it all together.
Here some pics with it white and all the mods done, offroading at capital peak forest.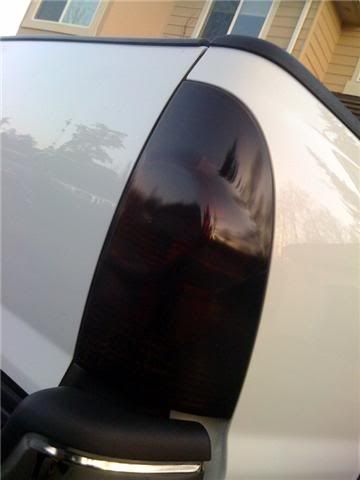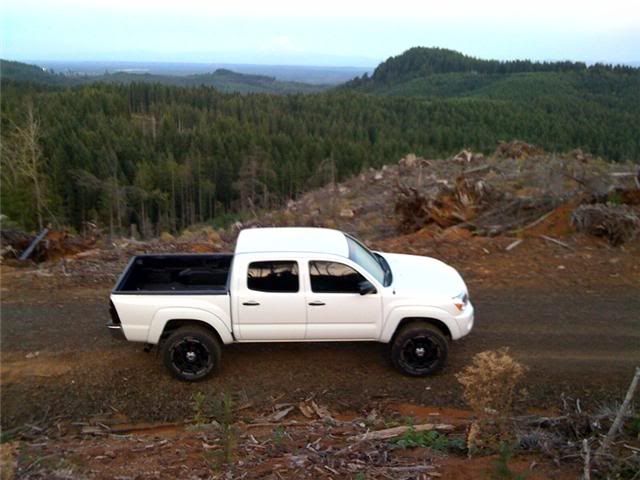 Grill doesn't look bad from far but from near looks like a very cheap satoshi that was horribly spray painted.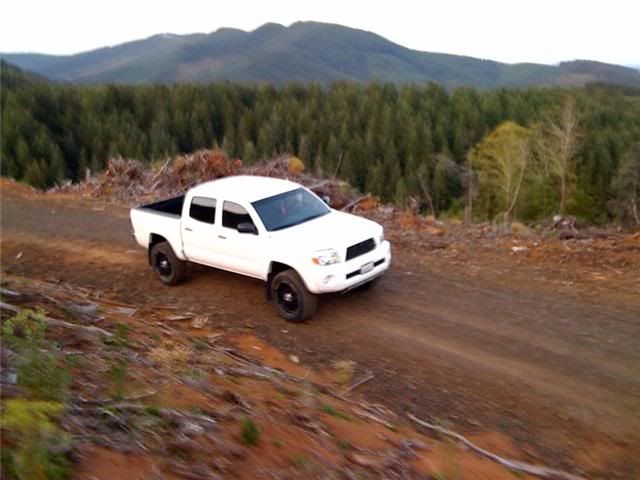 3 weeks ago the paint was chipping to original chrome from the white grill because I didn't clear coat so I painted it black which again doesn't look bad but from near looked like sh**.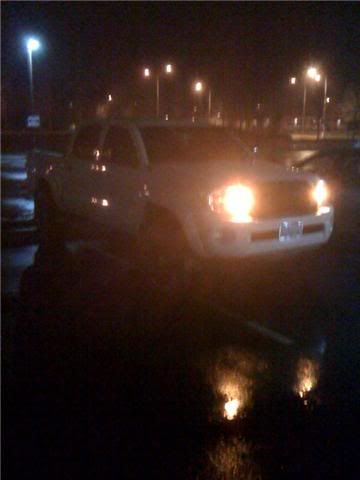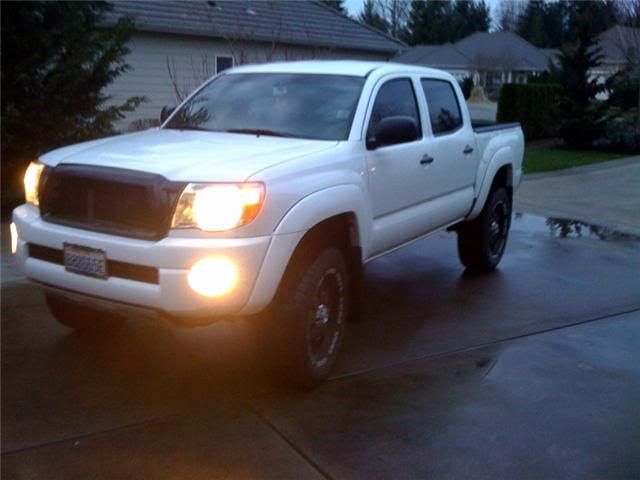 So I decided a needed a new one. I found one on
eBay
for $75 but it was black and my dad said chrome would be better so last weekend I found a guy on craigslist selling his off a 2010 for $150 because he bought an aftermarket one so I talked him down to $60.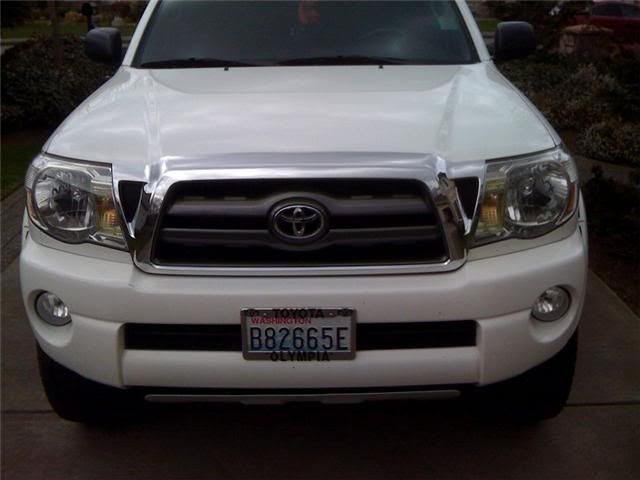 Looks great now!!!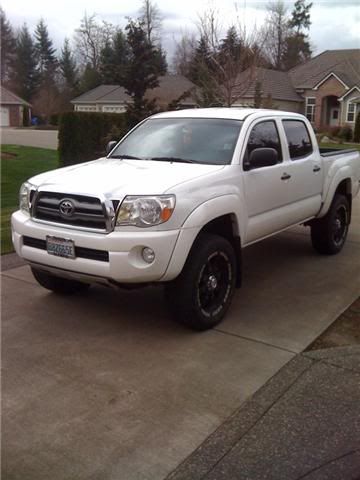 Some randoms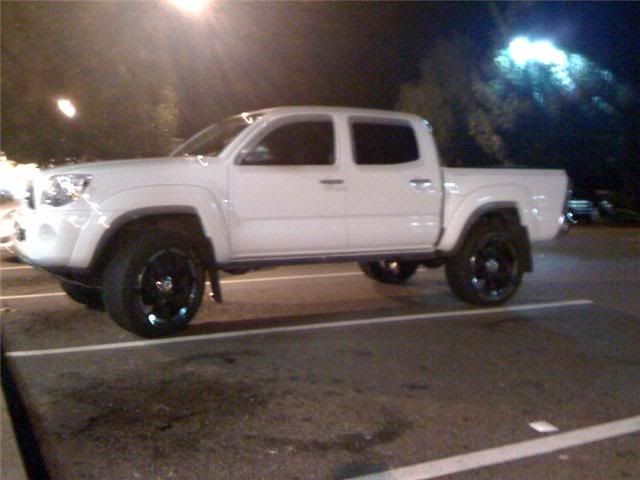 Helping my friend move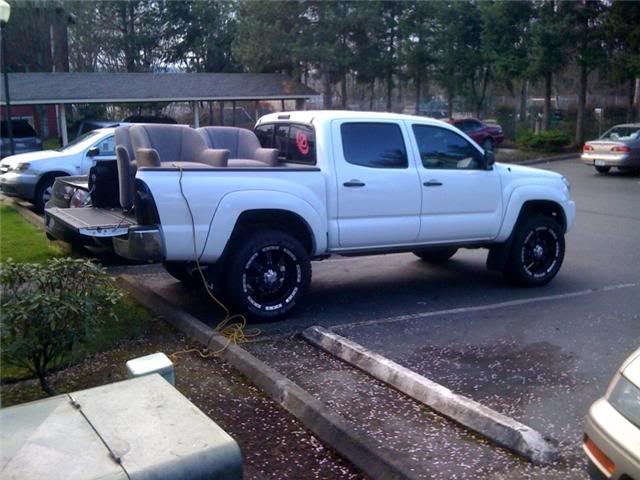 So lately I've been thinking if my Tacoma was a good purchase because my cousin bought a 08 Accord at the same time and he hasn't spent a dime on the apperance of his car and it runs sooo smooth. Also all the Toyota recalls, but I guess it was a good purchase but if I had another chance I don't know if it would be the same car and modded it the same way.