I bought a used 2006 4x4 double cab long bed in aug of 2009. The previous owner took decent care of it but left a few things needing work. I plan to show most of my build or replacements/repairs on here. I welcome any suggestions or opinions on what i'm doing or plan to do. So feel free to share your advice.
This is the first night i took her home. That was an awesome night.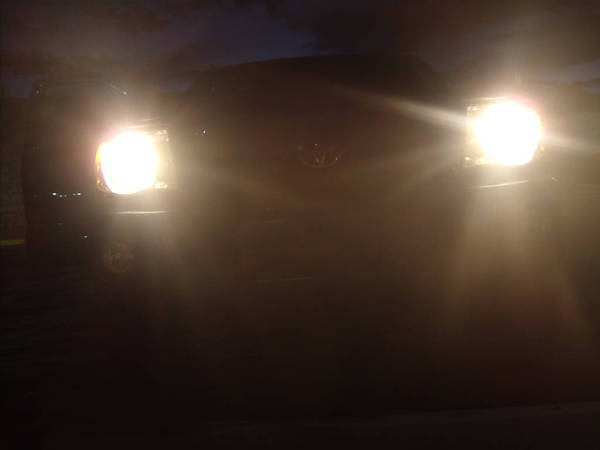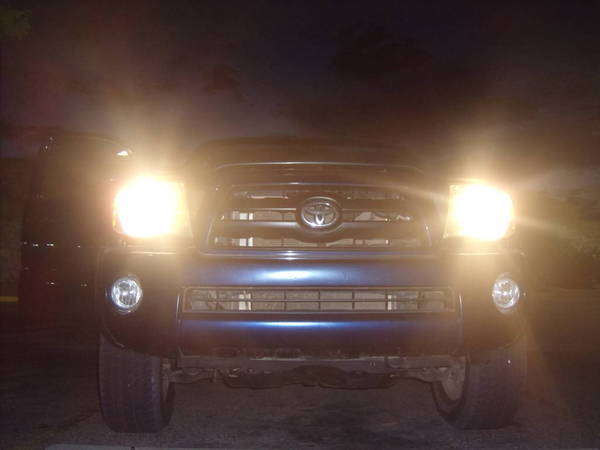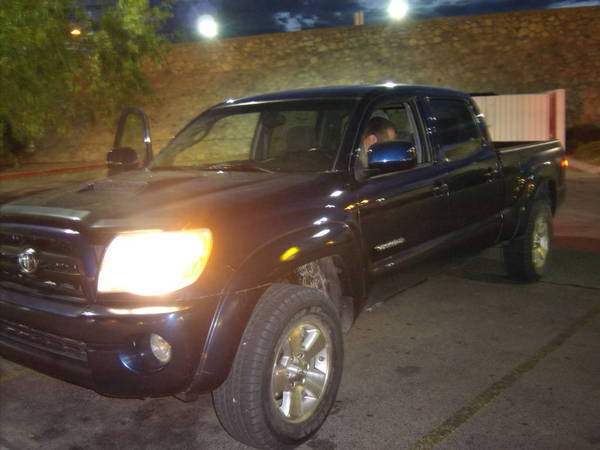 This is the shaby condition the truck bed is in. For right now i might just paint the bed black to get the color back in but some pieces have deep cuts so those will need to be replaced. Maybe eventually i might replace the entire bed or give it a layer of bed liner to give it back the black color new truck beds come with. What do you all think? Suggestions?
Before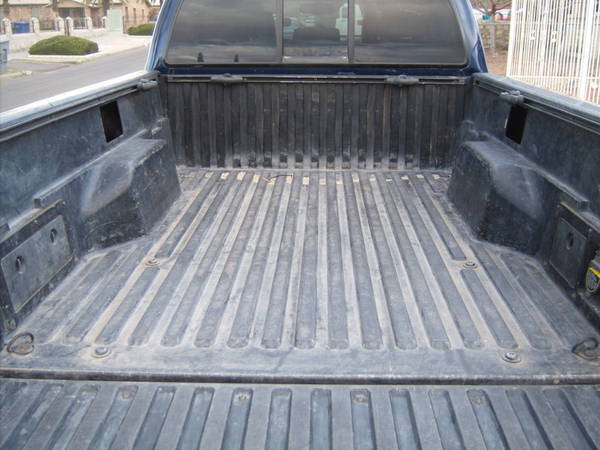 After
The spot that looks wet is the last area where i put the stuff i bought so it was still drying.
Before
I need to order the caps for the rear step.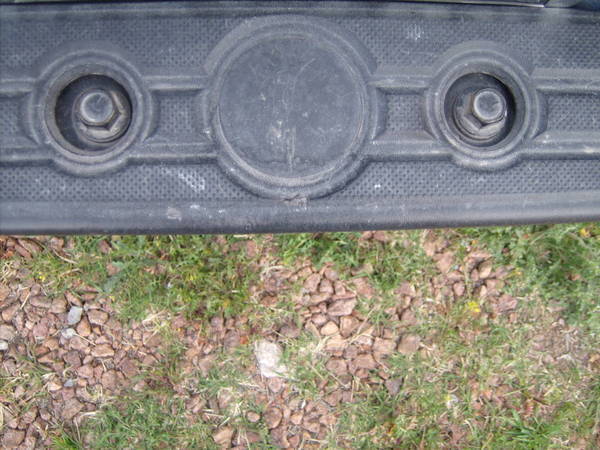 After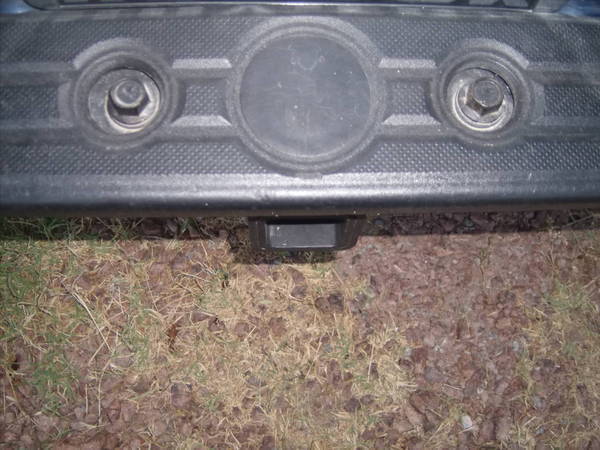 A close up of the bed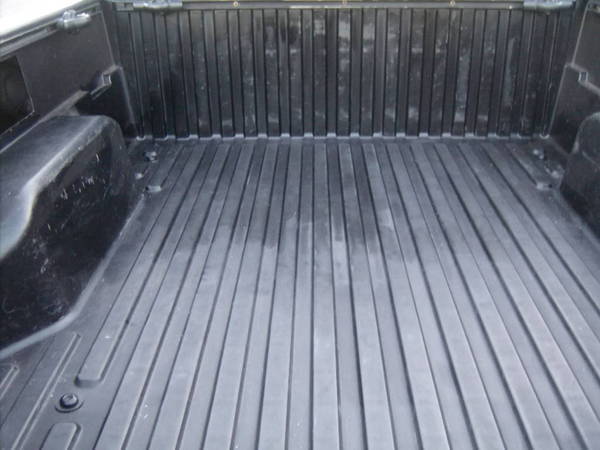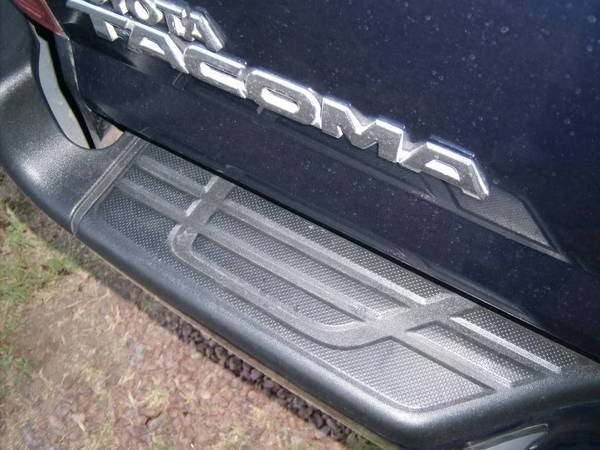 This was my first repair. I used the tutorial on here to fix the compass/temp display. I did a horrible job at soldering it but it still worked.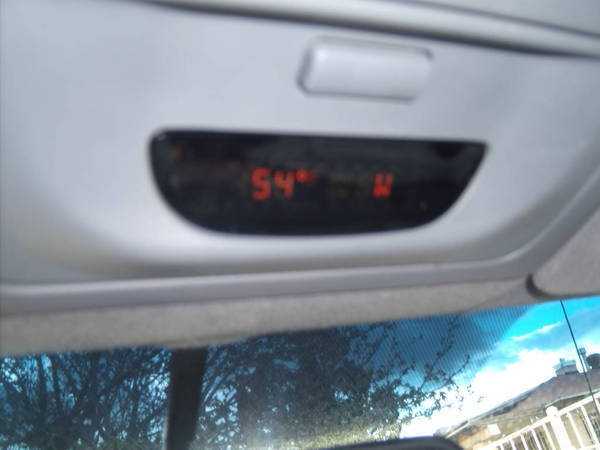 My first addition to the truck. It as Magellan Maestro 5310. My girlfriend got me it for valentines cuz I've been wanting a GPS since I got the truck. I love how this things has traffic updates.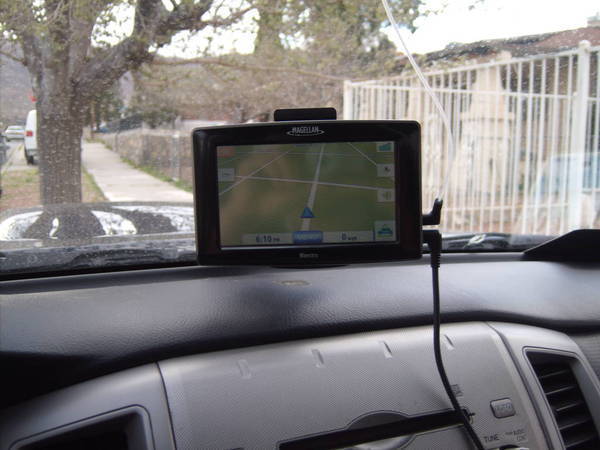 Tailgate Theft Mod
Those are all the pics for right now. Right now i'm basically getting everything together to put a sound system in it. Nothing too big. Mostly sound quality and I don't like the super loud hard bass stuff. Listen to jazz mostly.
I also purchased an OEM skid plate on here and now i'm not sure if i should X-line it. Anyone who has done this please let me know the pros an cons.
Also what is the best way to keep the bed's color looking good and new as possible for when i get it done?
Just wanted to update on this post.
I'm trying to get a few things done right now. I received my steps from
avid offroad
. i need to prep and protect them since i won't be paintng them, keeping them the color they came. I'm still working on my audio system. my stereo has a scratch on it so i need to sand and buff that out. i'm still trying to get the rest of the compenents as well. i painted a piece of my truck bed and used back to black an other so i'll have pics up comparing the two soon. also i'll be trying to build my own sub box for my truck. i'll have some new pics up tomorrow. I always appreciate posts and opinions. thanks.
5-10-10 update
i finished trying to restore the color in my bed. i used some stuff i found at
lowes
. worked out great. it's the same stuff i'm going to use to protect my side steps. i put the newer pics next to the older ones so you can compare the before and after. I still need to get picks up of the OEM skid plate i bought and the offroad tow hook. I know they're nothing great but i like them.
5-15-10
here are some pics of the oem skid plate i bought along with the oem tow hook. i really think i'm going to line-x the skid plate and repaint it.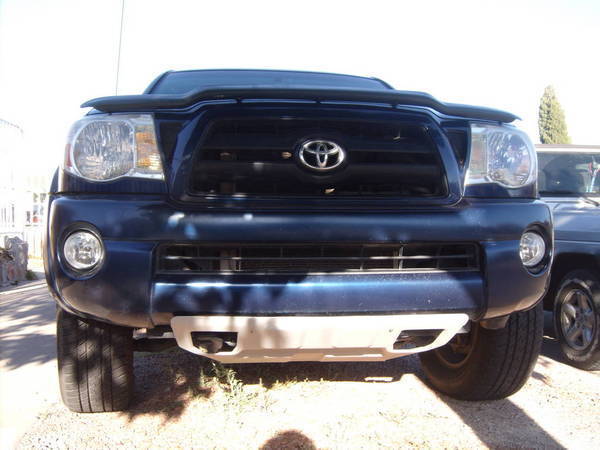 Skid plate
Tow hook
5-31-10
I bought some side steps from avidoffroad.com and finally got them on.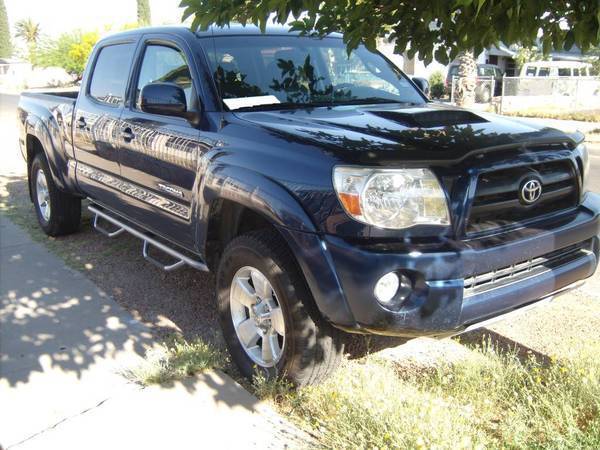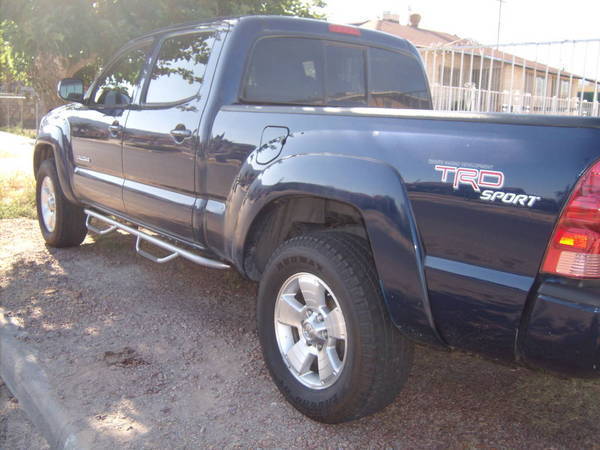 Again any comments and suggestions are welcomed. Thanks for looking.