picked the truck up about a year ago used with 30,000 on the clock looked like new !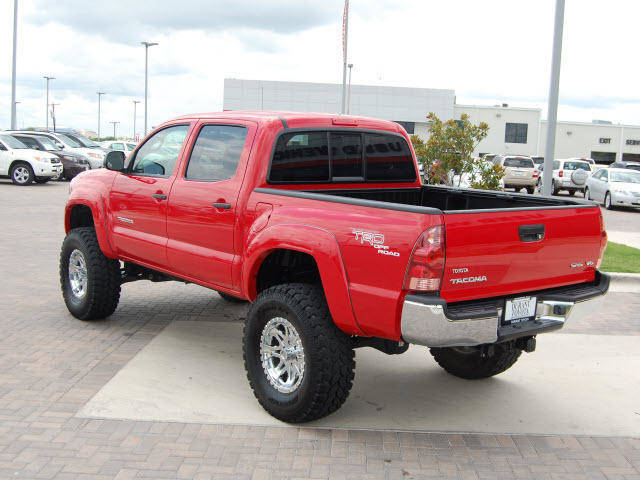 the next week i went to my first tacoma meet in cline texas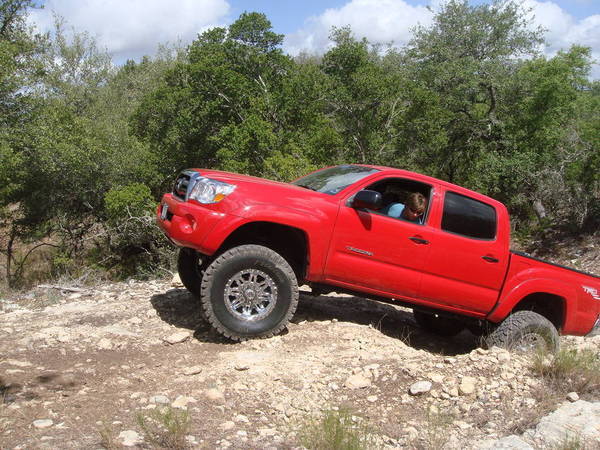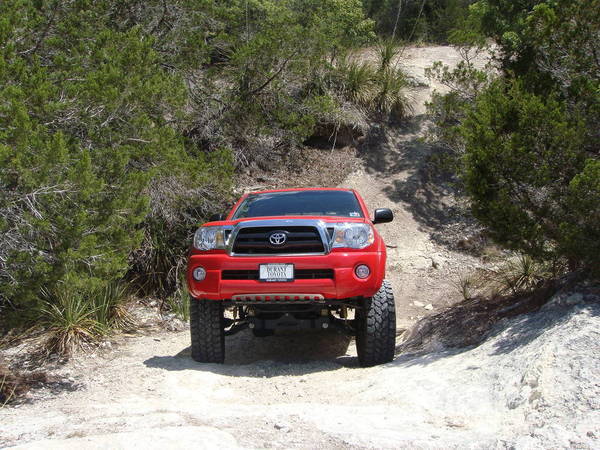 still had paper plates at the time
the next week i had a
magnaflow
muffler welded up and street dumped with a chrome tip welded up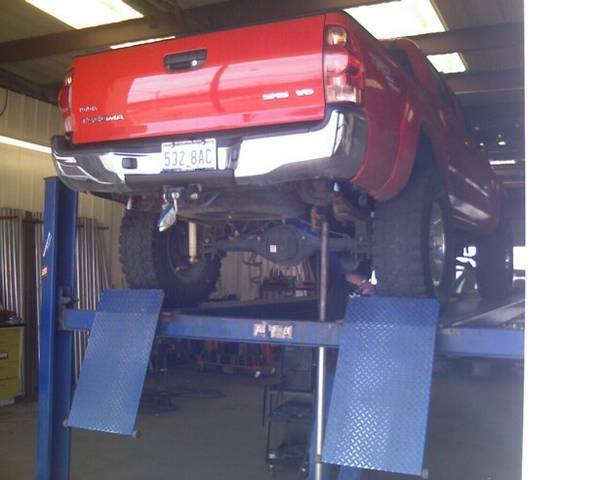 few weeks later i wanted to change up the body with a decal so i went to fast signs a came up with this
ill be updateing my build as soon as i get some new pics of my skid plate and toolbox set up also onboard air set up sliders and new tires are going to be pretty soon too !
4/5/2010
went to my lake house and did my body mount chop and welded it up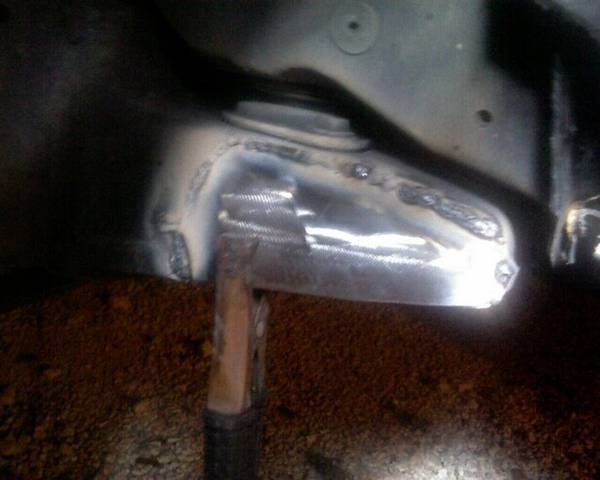 night welding with one flashlight ....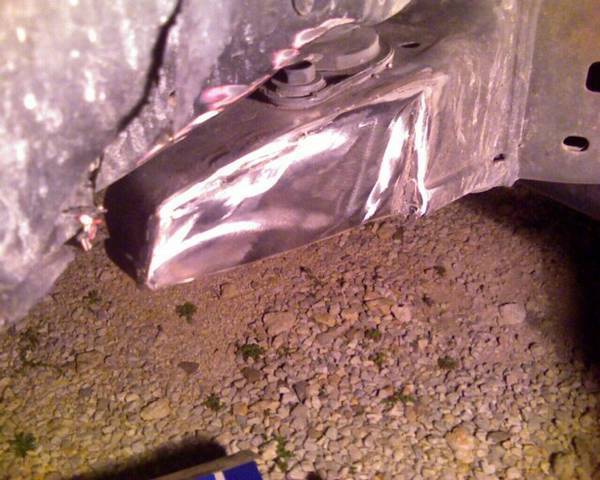 right side done !
ordered a set last week i think they are getting set up now should be here late this week or next week
radflo's got here today !!!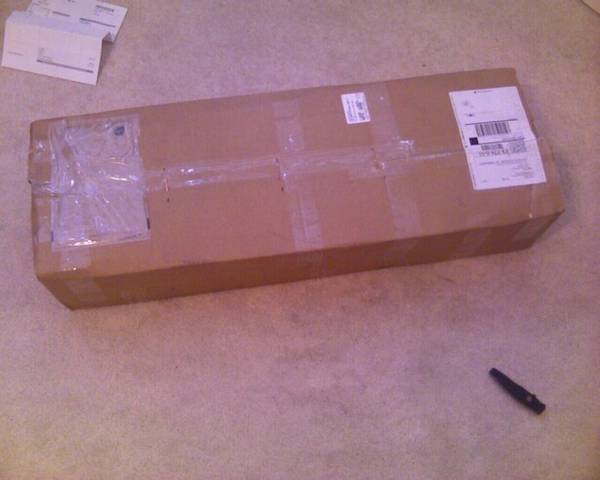 got one open man they are nice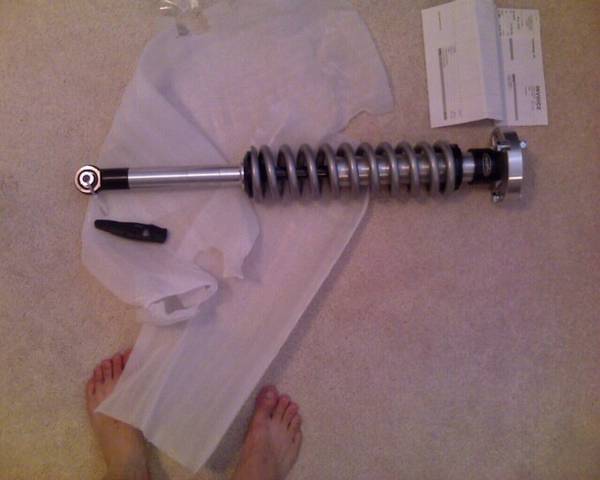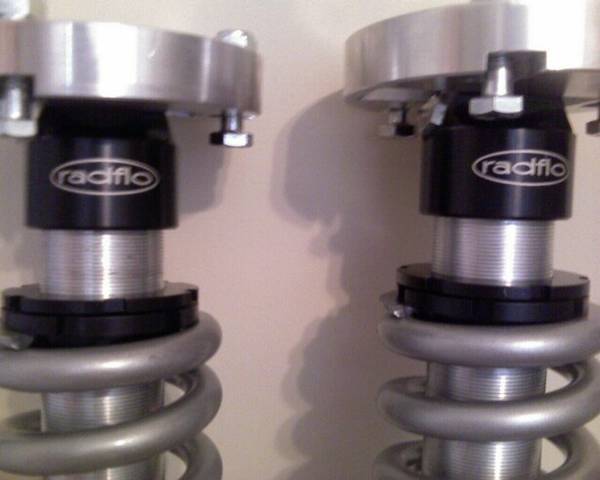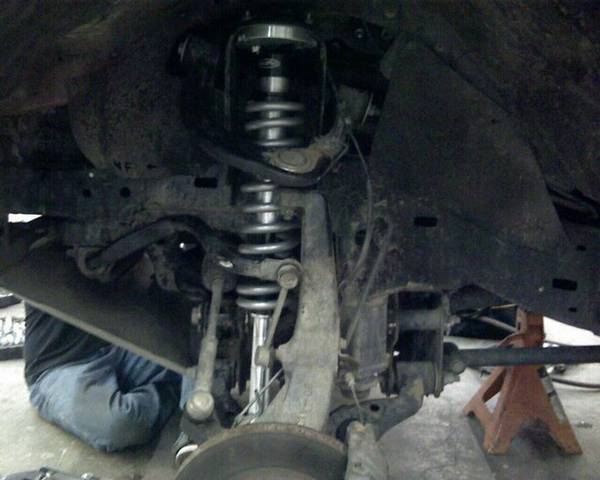 im now sitting around 44'' to the top of the fender on the axle center line so it sits a little high up front but its not really that bad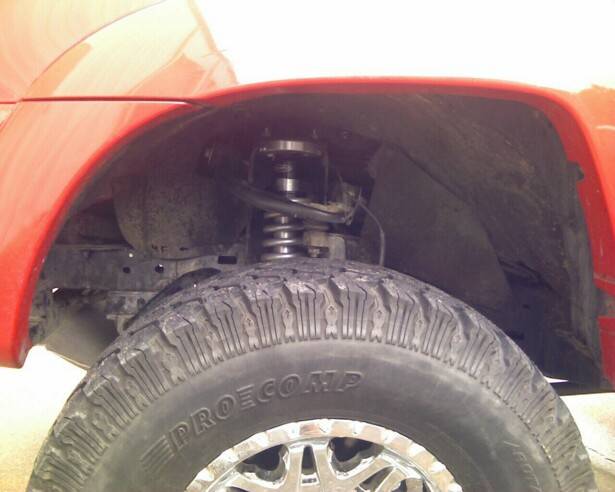 new cb thanks to fire931 i painted it black it was blue
cb mounted