OK. Here we go...
I just said goodbye to my 99 Taco at the dealership and I took everything I could salvage off of it before I said a tearfull bittersweet goodbye.
One of the pieces I took was the accessory 12V outlet from the front of the center console. You see, it's nice the new Taco has 2 of them as well; but now with the full back seat I can & will cart the kids around.
My daughter has a Nintendo DS and along with it a car charger, so I thought it would be nice to have a dedicated rear 12V oulet to eliminate cords all over when we drive.
1. First I removed the back of the center console: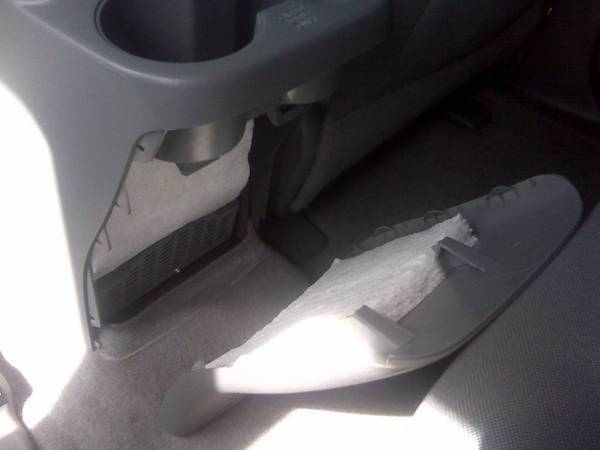 2. I found a socket from my set that was just the right size for a template & VERY CAREFULLY with a dremmel I cut out the hole for the new outlet. I pushed the new outlet through the hole and then flatened the connections:
3. the wiring was simple - I just spliced into the existing 12V outlet that housed the cigarette lighter (which I won't use anyway - I quit about 4 months ago!)
4. I then simply put the whole gig back together...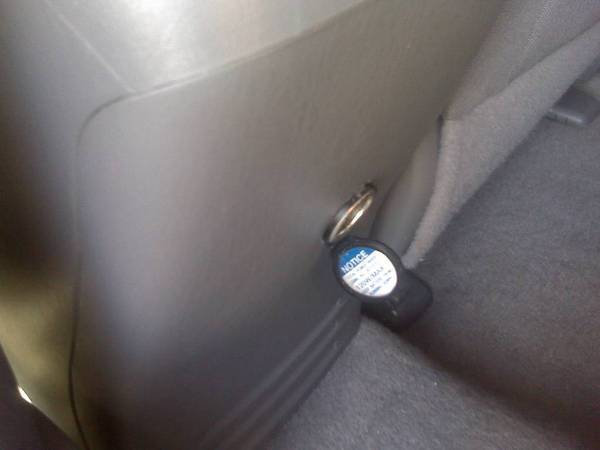 Here's another shot: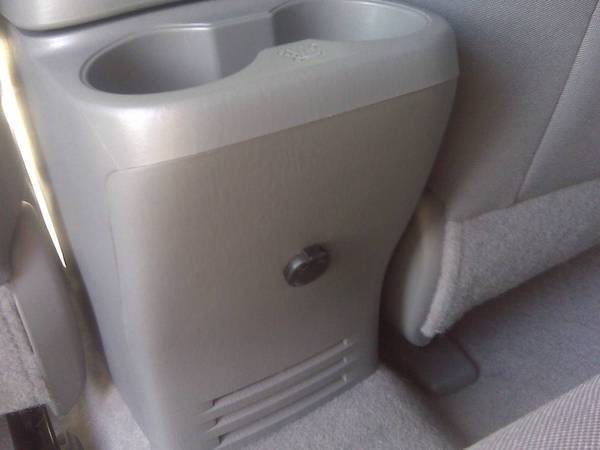 This whole thing took about an hour & a half. (only took that long because I was very careful cutting that hole) It cost me nothing but time because I recycled the pieces from my Junked 99 Taco! It's kind of neat that I still have a piece or two from that truck on my new one. I LOVED THAT TRUCK!
I hope this inspires someone out there... I know I've been inspired by some of you!
Thanks!!!!