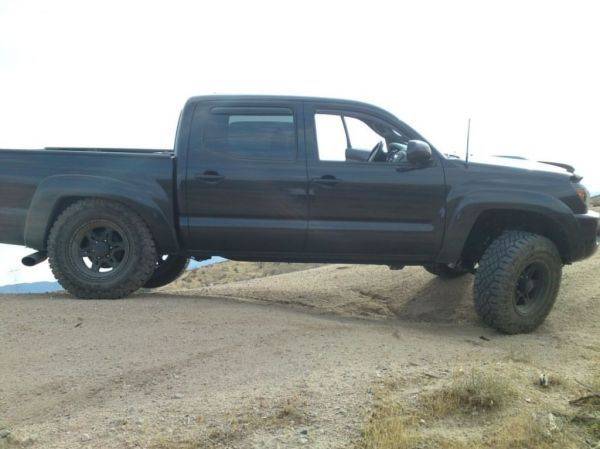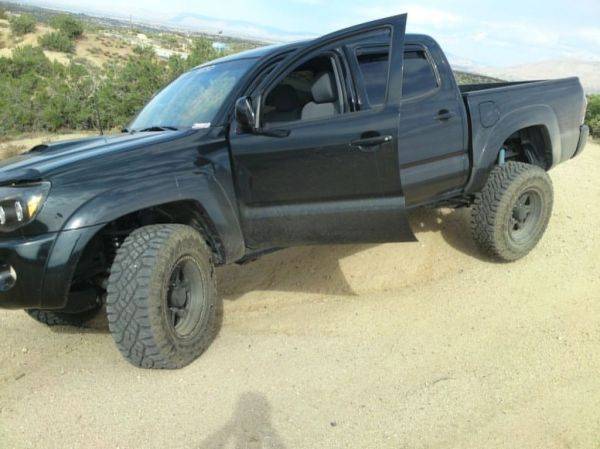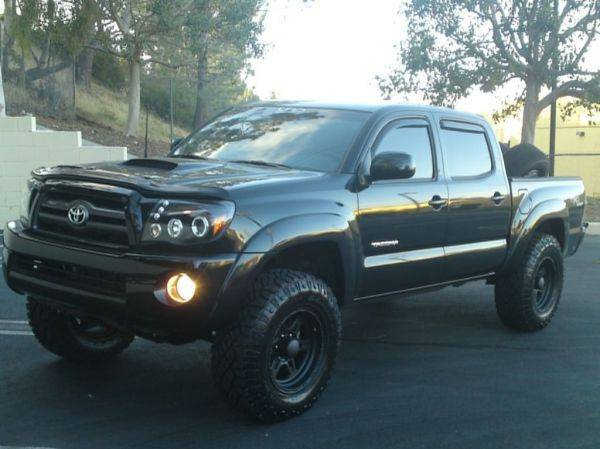 UPDATE: 07/26/10
Hey there. Well here is my 2010 Double Cab, Short Bed, 4x4, V6, 6-Speed, TRD Sport Tacoma. Her name is: Black Stallion. Wait thats a pretty manly name for a "her", oh well. lol. Anyways here's my truck.
Here she is stock. I got her with only 2 miles on it.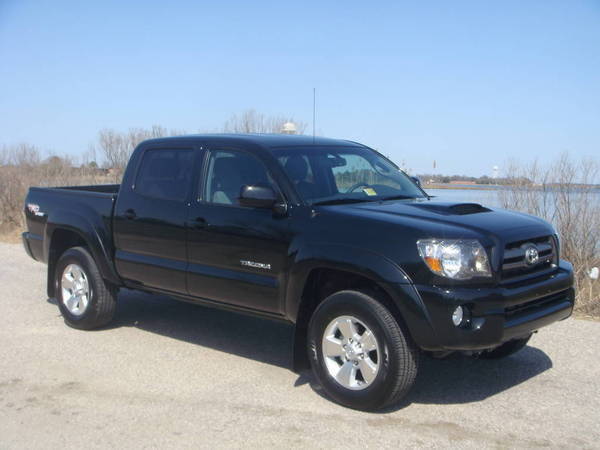 Here was my first mod. The tail gate theft prevention mod.
I know you cant really see it too good, but after that I removed the secondary
air filter
and then a few days later installed a AFE pro dry s air filter
Then I disabled the seatbelt chime, which by the way was really easy.
A couple of days later I mounted a LED 3-D cell mag-lite on my seat.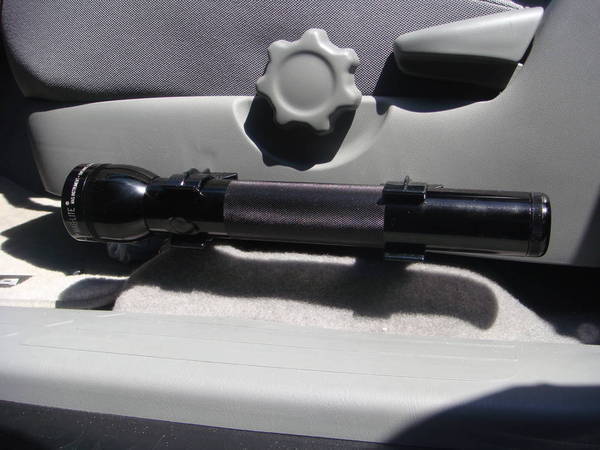 Not too long later I ended up getting 20% tint all around, also on top of the factory.
And then thanks to Aces2, he helped me with the fog light mod. Then a couple of days later I installed my dual halo projector headlights. (also took the front lisence plate off.)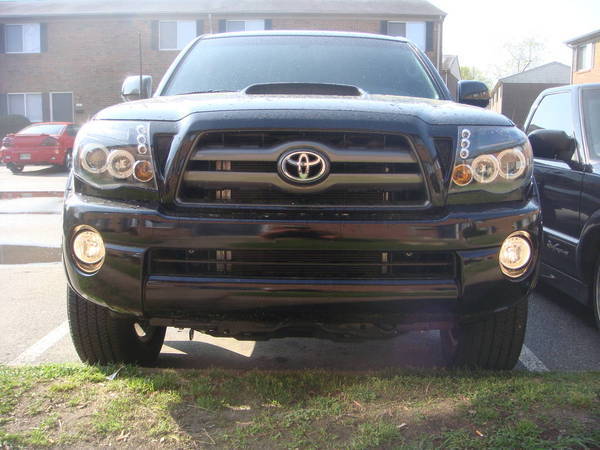 Next was the shorty antenna. Its still growin on me. Oh and by the way for everyone else out there that has one. The little gap is a very easy fix. Just PM me if you're interested. Took like 1 minute was all.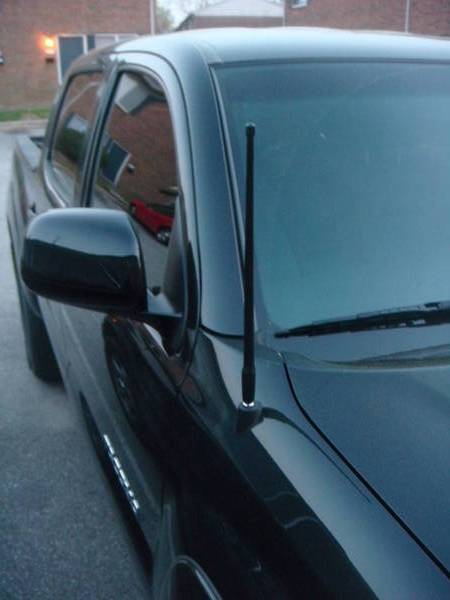 Also got the TRD cat back exhaust and bed extender put on from the dealership.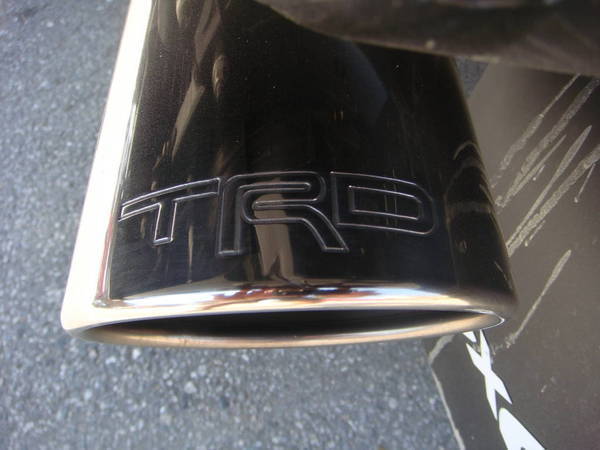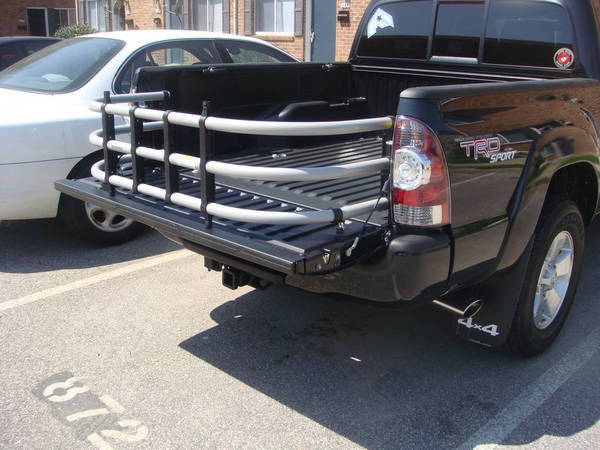 A cool little power/usb adaptor that goes right in your cup holder and plugs into your cigarette lighter outlet.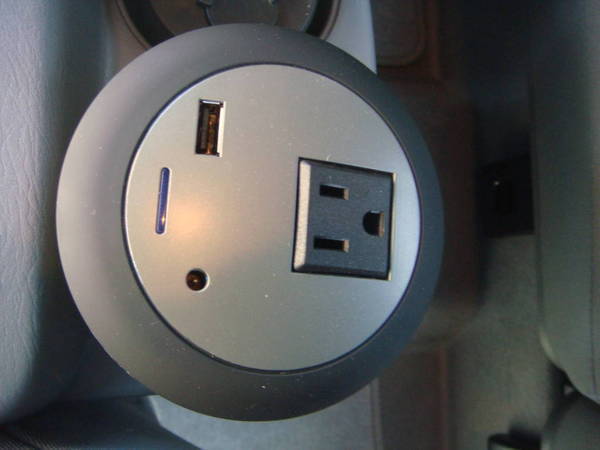 A pretty bitchin sunset, best one i've seen. probably just cause im lookin at it and my truck. lol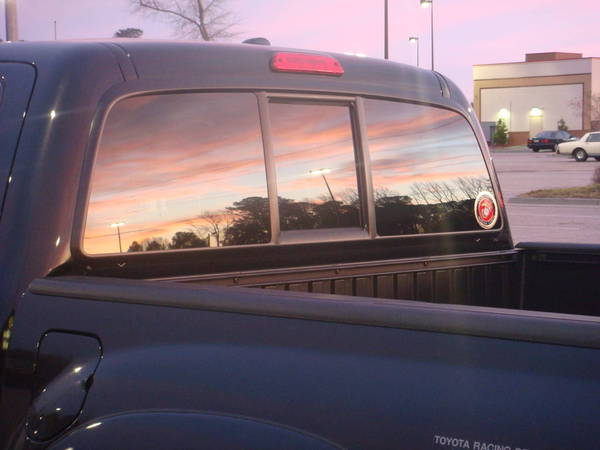 And then yesterday I installed my
URD
short throw shifter, which was a great buy.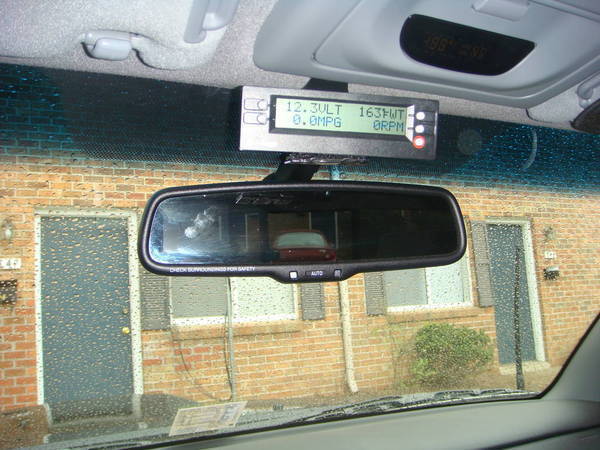 Thanks to CAMZTRD, I just got done putting in my Scan GuageII.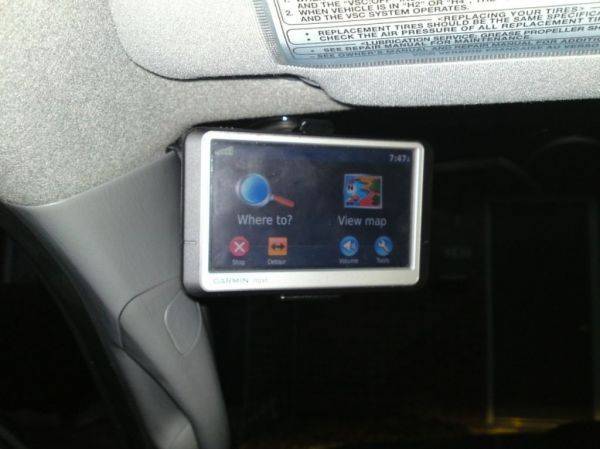 Hardwired my GPS into my truck.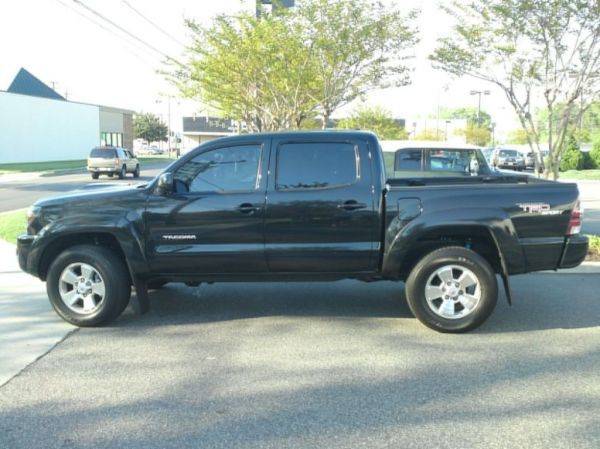 Got my Rear TSB done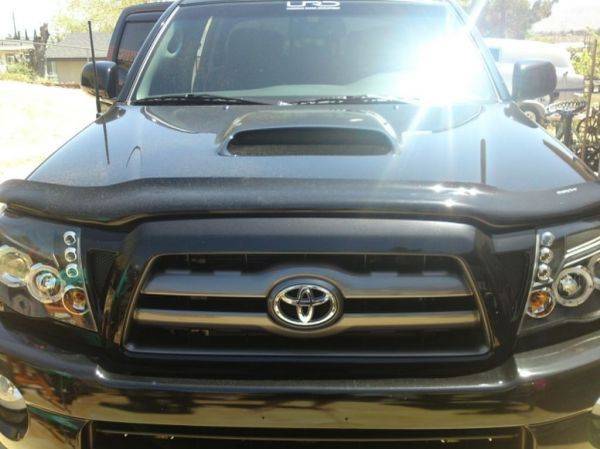 Weather Tech
Bug Deflector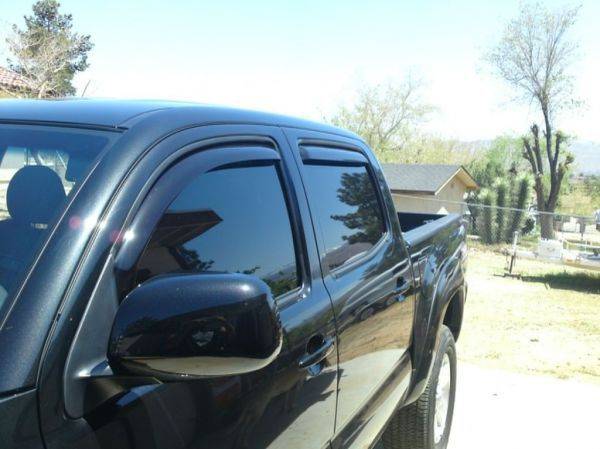 New EGR In-Channel Visors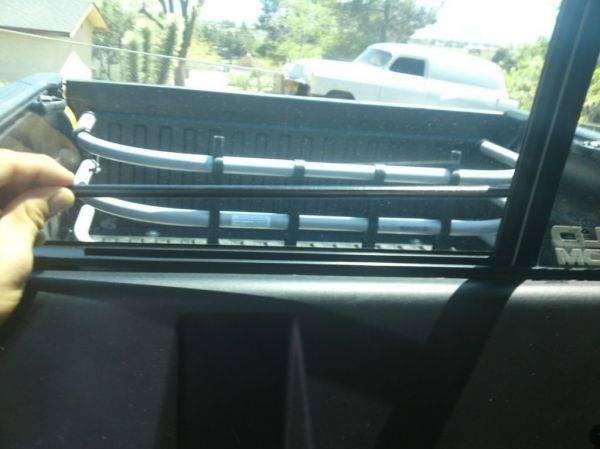 Secondary Rear Window Lock Mod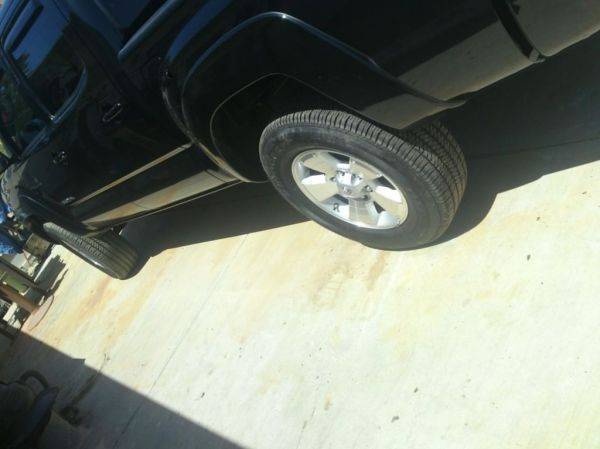 Took the Mudflaps off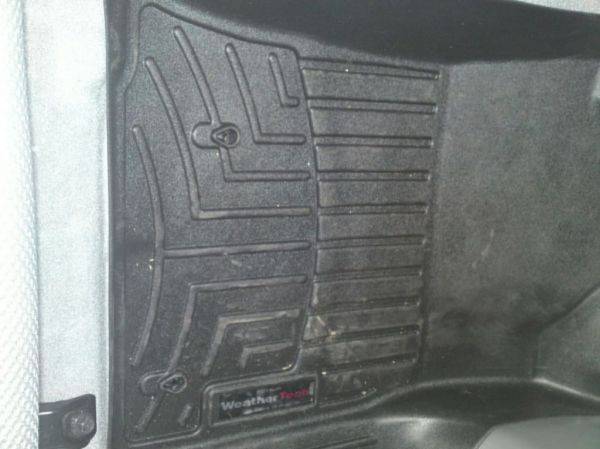 Put in new Black
Weather Techs
, front & back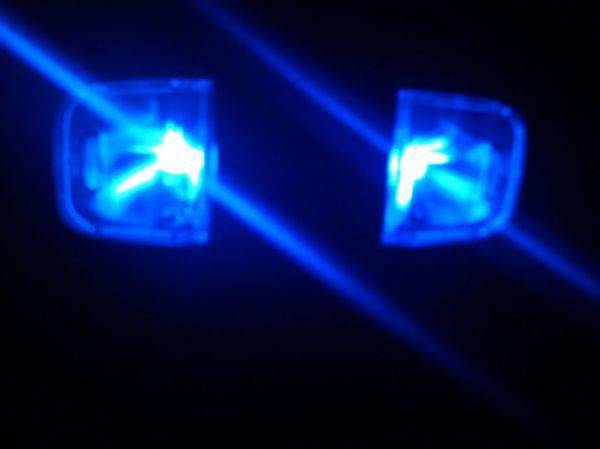 New Blue LED Map Light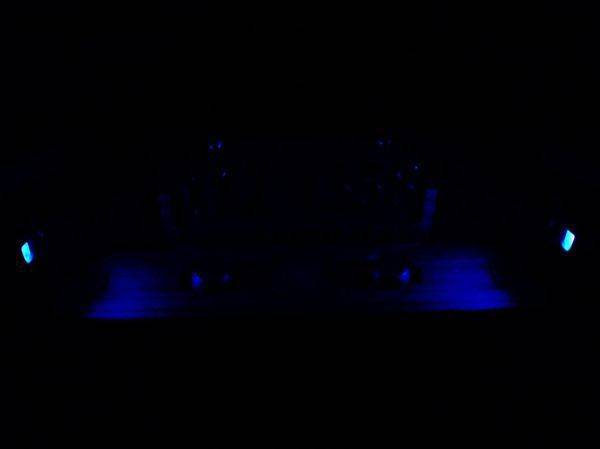 Not too good of a pic but Blue LED license plate lights.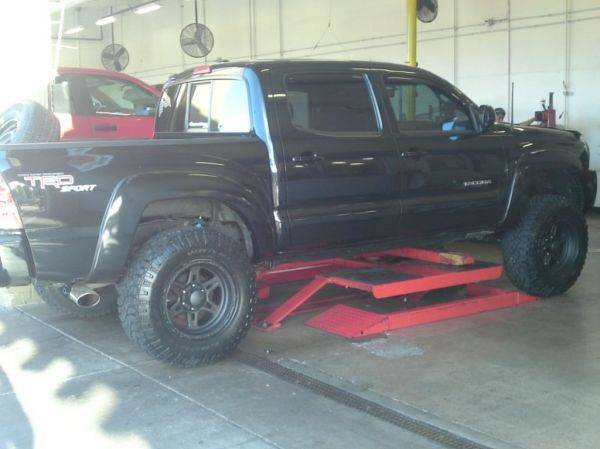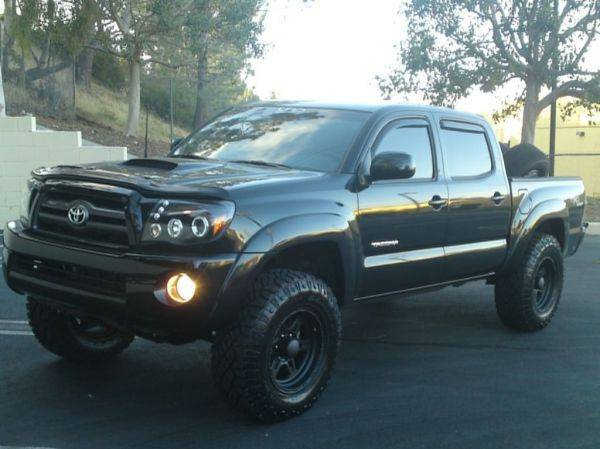 I put on some 285/70/17 Duratracs that will be on some 17" black Raceline Renegades.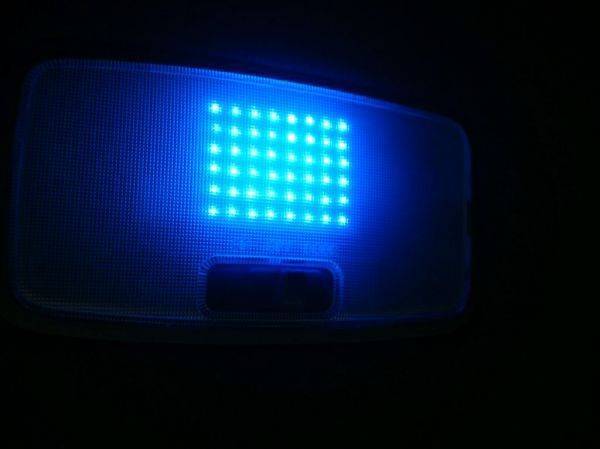 48 LED Blue Dome light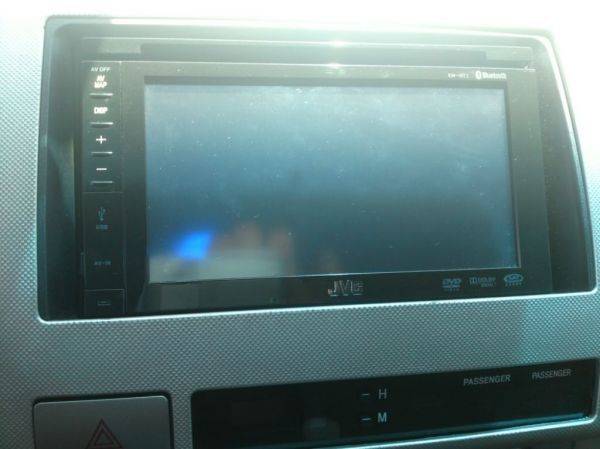 JVC KWNT. Its touch screen and plays dvds, cds, ipods, and has gps and bluetooth.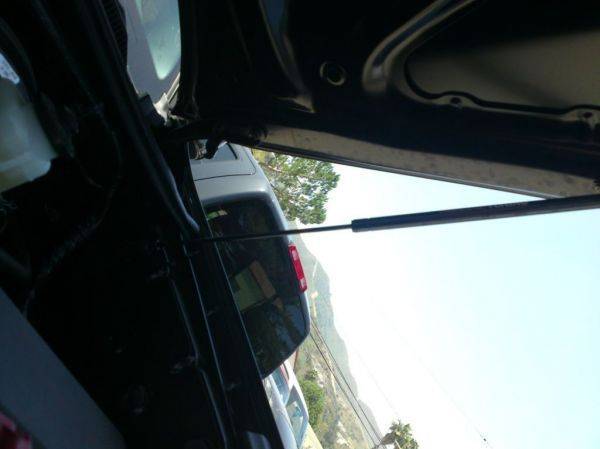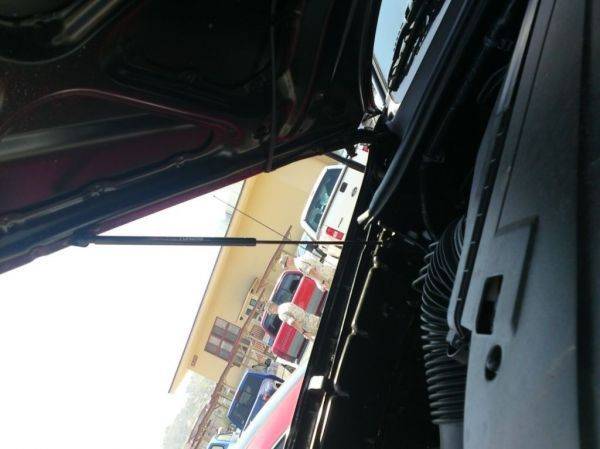 Red Line Hood Struts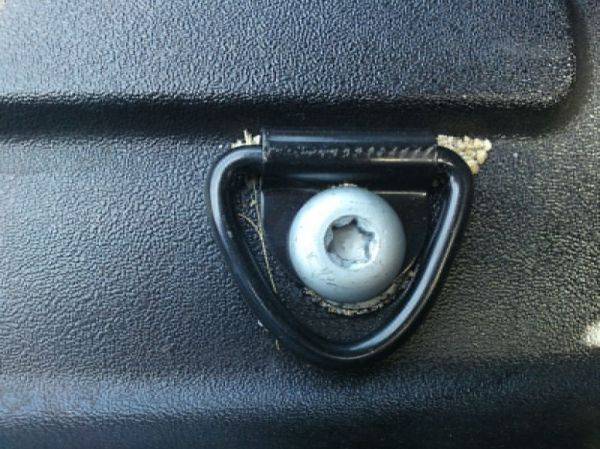 Added D-rings to the 2 front corners of the bed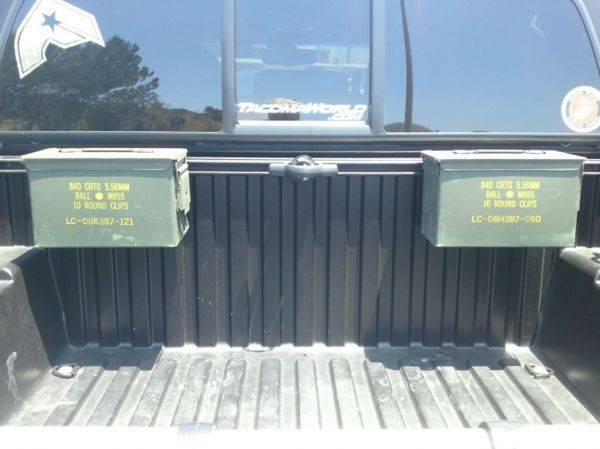 I also put 2 ammo boxes on the rails for storage containers.
I just got limo tint all around
Just installed my DTLT Headers.
Sounds great.
Future Mods:
Im trying to find me a billet grill somewhere and then once I get it, im going to paint it black.
And then im going to get Total Chaos LT with King C/O's w/ Remote Resi's
Also, I want to get a nice baja bumper, ill probably get one from ShockTaco.
Im starting to make me some sliders.
Well thats all for now. Hope you all enjoy her.