My 05 PreRunner build with more to come....
35" ProComp A/T Tires
6" ProComp Suspension Lift with CoilOvers and Adjustable shocks
ProComp 17" Matte Black and silver Wheels
All Blacked out emblems and front grill
Tacoma All weather floor mats
Precision 4.88 Gearing
MagnaFlow exhaust
PowerSlot rotors
Volant Cold Air Intake
BakFlip folding Bedcover
Wet Okole Seat Covers
ProComp skid plate
Nfab Steps
Pioneer Avic-D3 Navi w/ Ipod/ Sirius/ Handsfree options added
Hertz Hi Energy speakers and 4 channel Amp
HCX 165 rear
HCX 690 front
EP4 4 channel amplifier
POP n LOCK tailgate
Air Lift Ride Control Bags
HID/ LED Projector headlights
Next MODs
Wet Okale or CoverKing seat covers
Possibly Tint (trying to avoid tickets in CA)
Stock.... Fresh off the lot in '05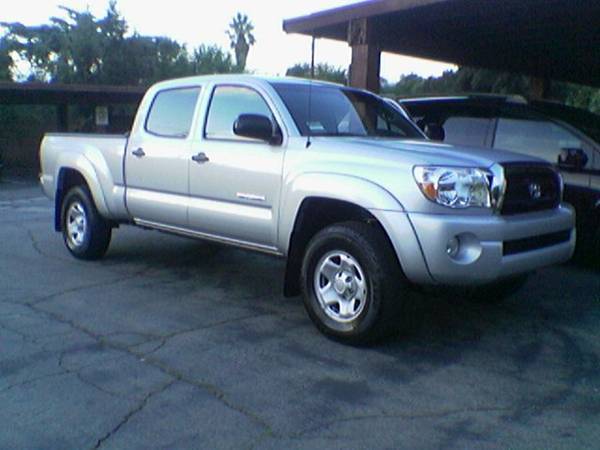 6" Pro Comp Lift .....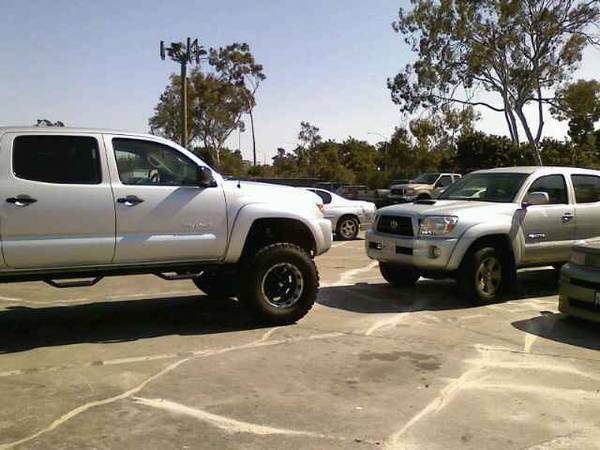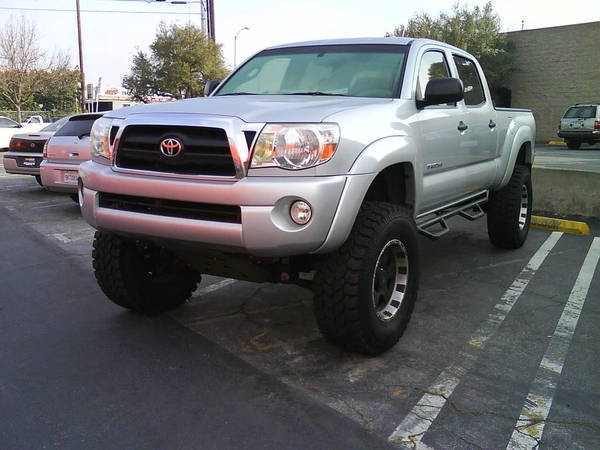 NFAB steps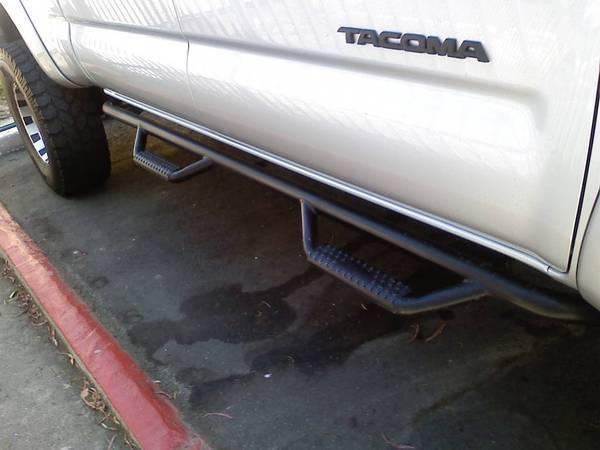 Some protection.... Pro Comp Stainless steel Guard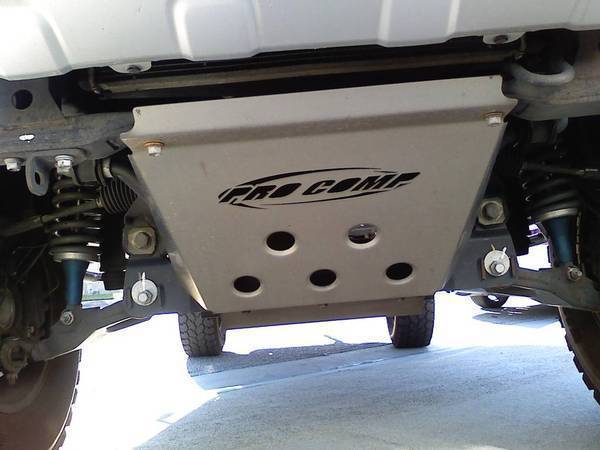 Pro Comp XTREME Matte Black and Silver Wheels with POWERSLOT drilled rotors and pads....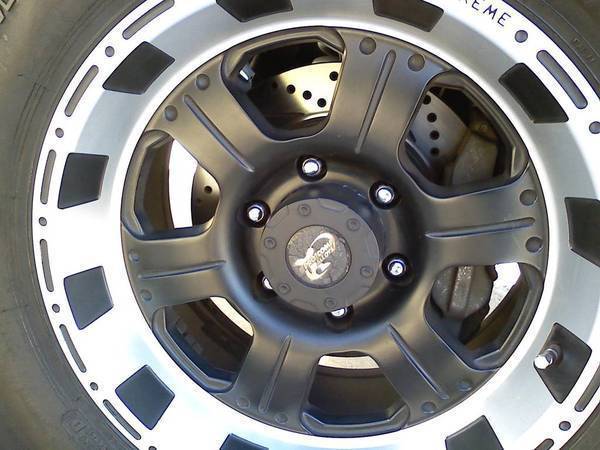 Pioneer Avic-D3 In-dash Navi with options added....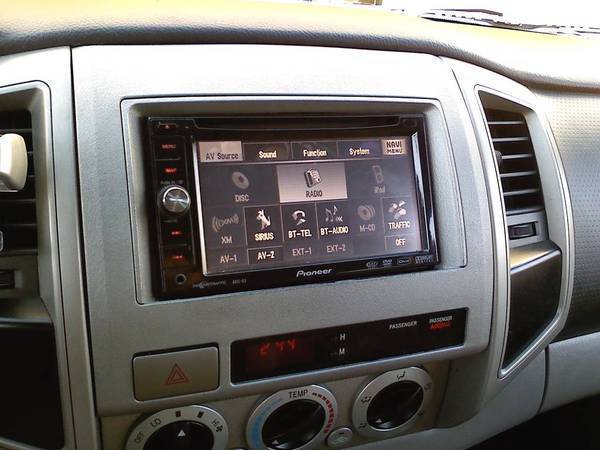 Just painted to black because the gray started getting rubbed off....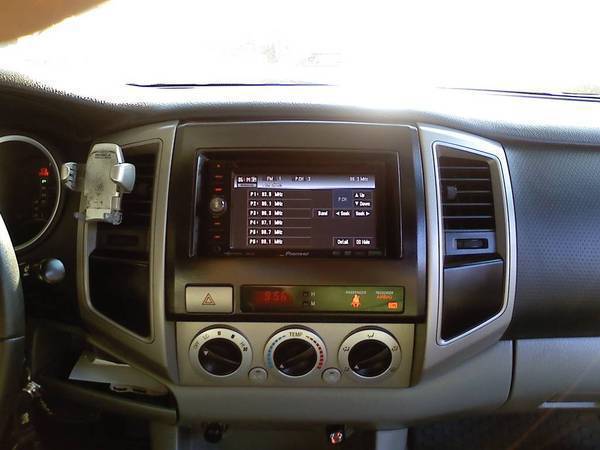 Painted this too cuz gray was rubbing off as well...
Rear: Hertz 165
Front: Hertz HCX 690
Hertz EP4 AMP.
Rear ProComp mx6 shocks and black boots as we put on the ride control air bags.....
Front ProComp Adjustable Coilovers....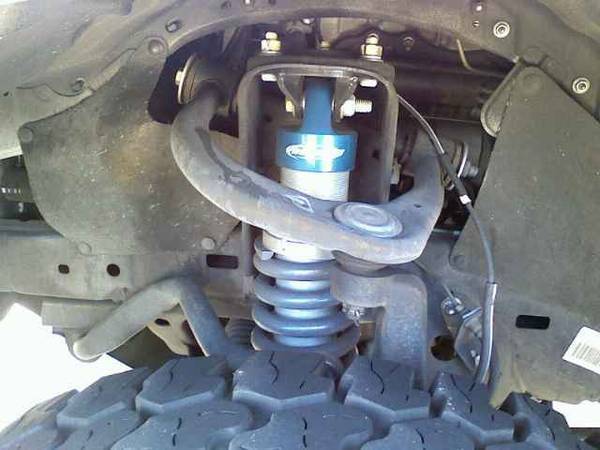 Air Lift Ride Control.....
SAY NO TO ASS SAG!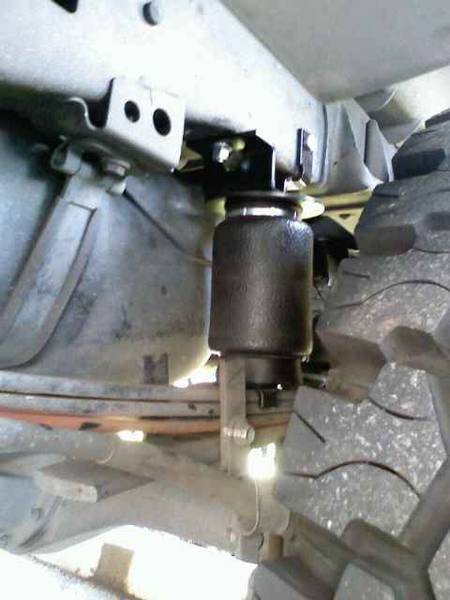 12v rechargeable spotlight....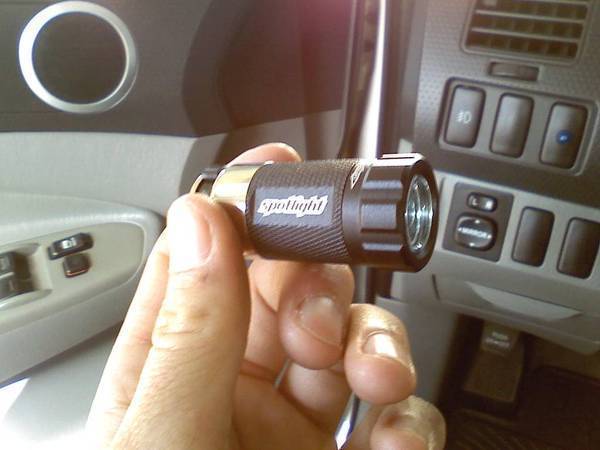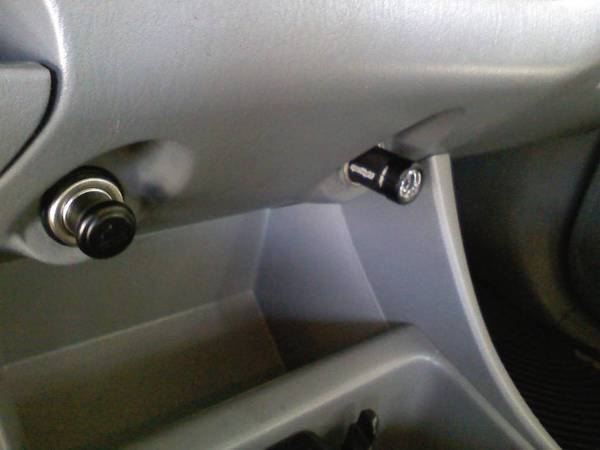 Tacoma Floormats.......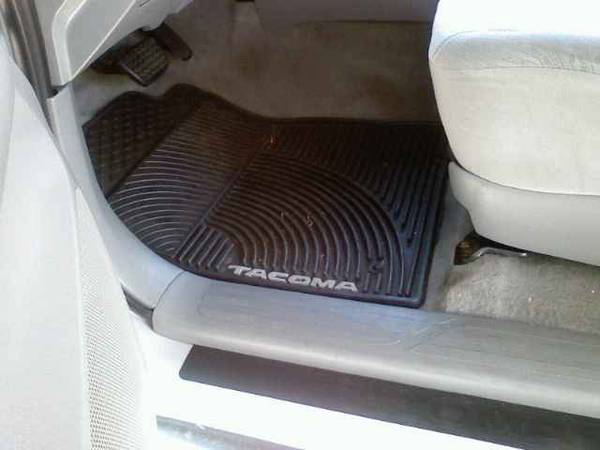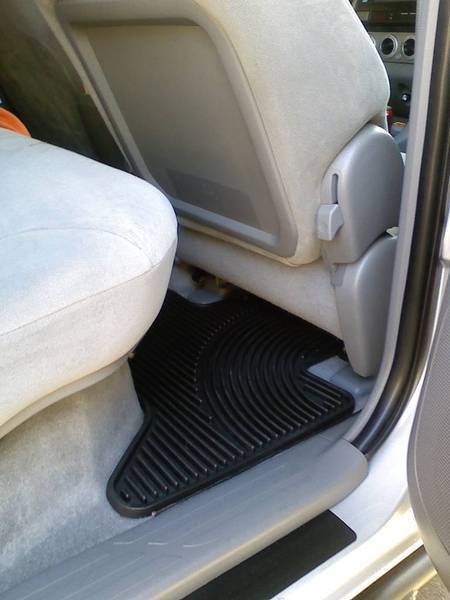 just added on 10/28/2010 My Wet Okoles... Black w/full gray piping.......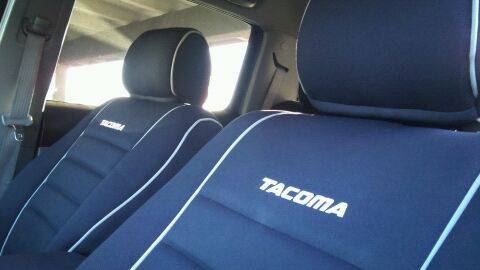 RPM's after 4.88 PRECISION regear on highway ignore the maint. light, its fixed
Just changed by Yosh2000: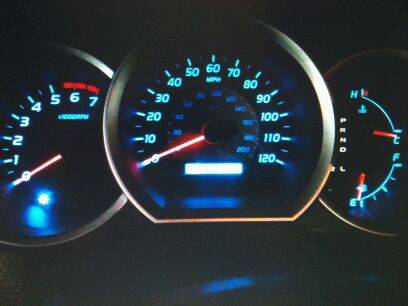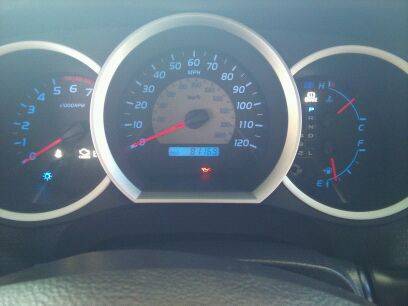 I painted the a/c controller surround to finish the dash up. Here is where its gonna stay for a while..........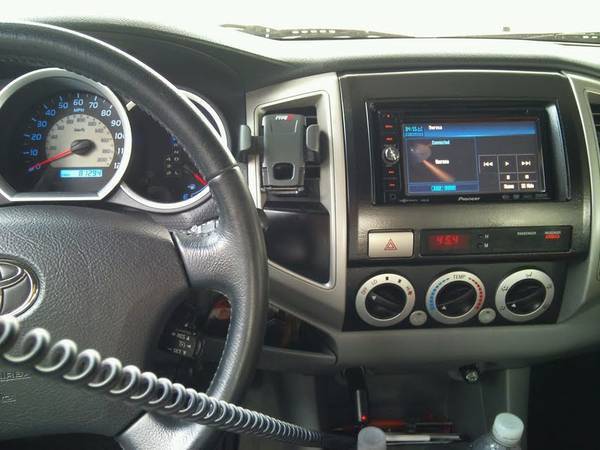 Volant Cold Air Intake.....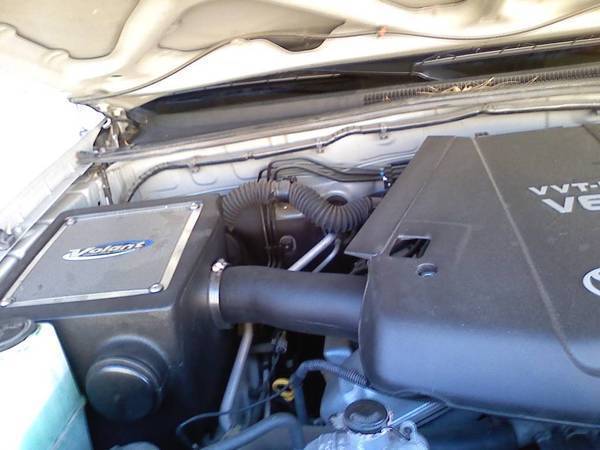 Bug guard
before blacking out grille.....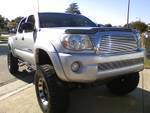 Matte Black emblems....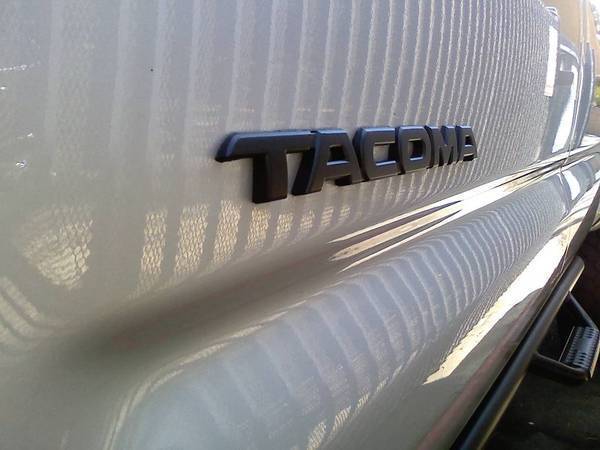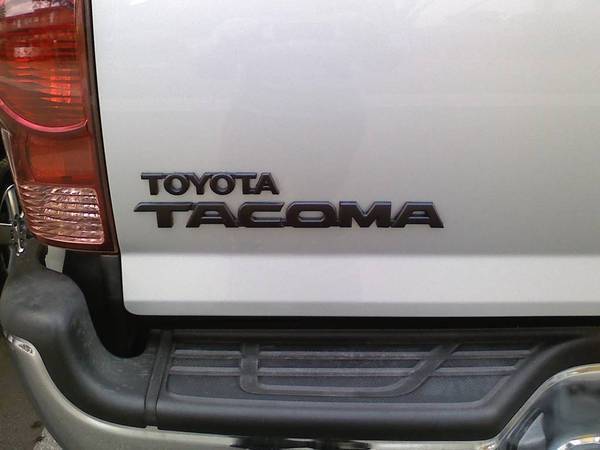 Once chrome billet Grille Blacked out......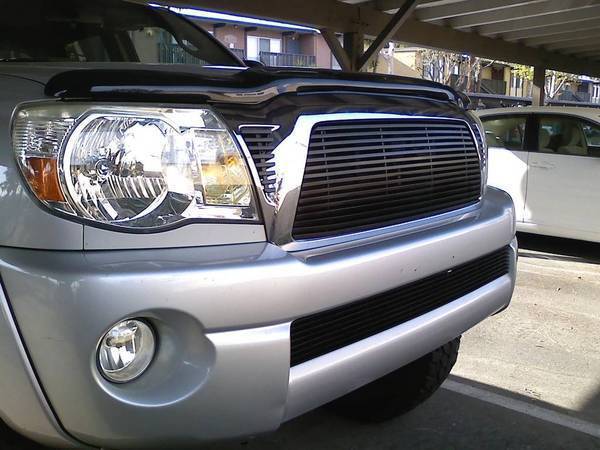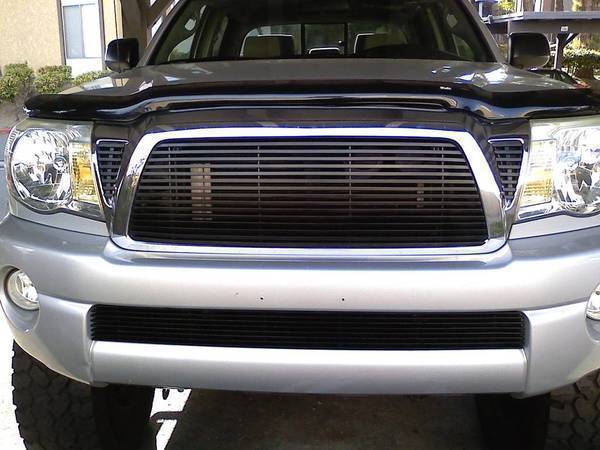 BAKFLIP G2
cover....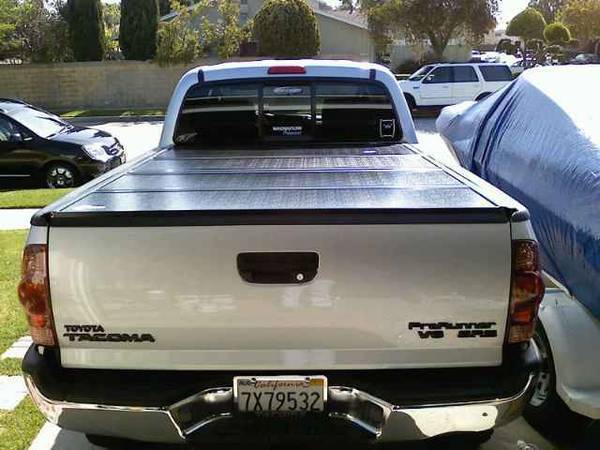 POP N LOCK tailgate lock.....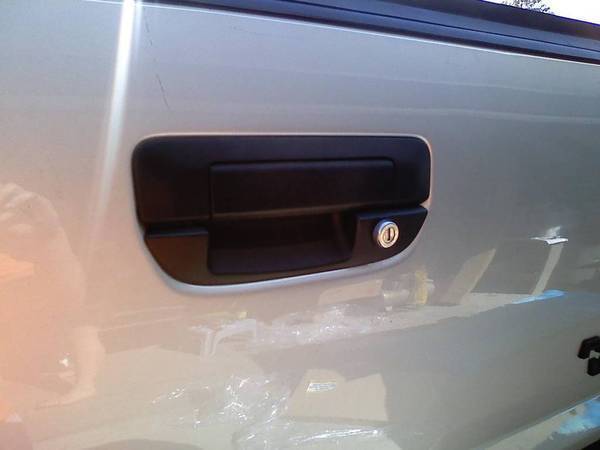 Almost where I want it.....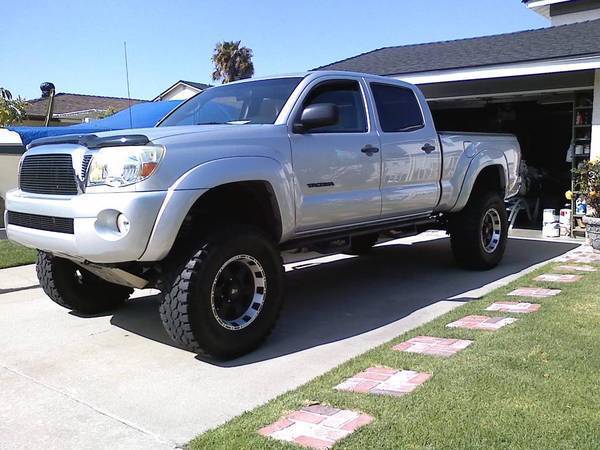 Just added Halo Projector lights.....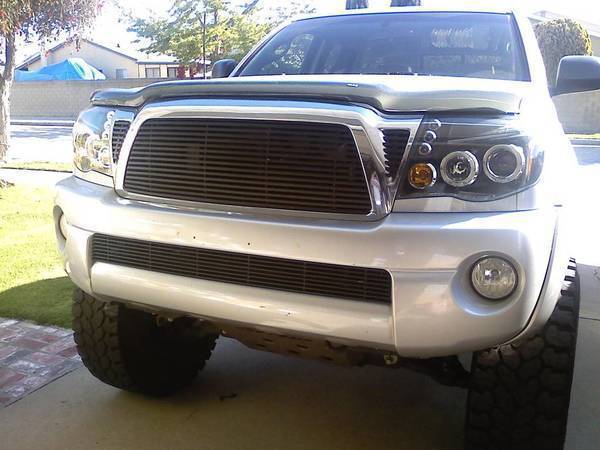 And representing for the site!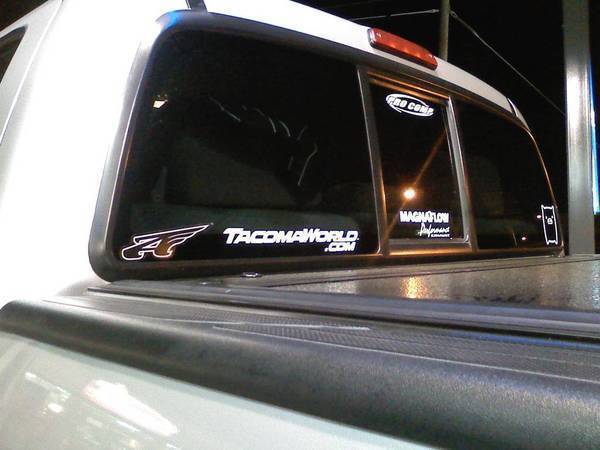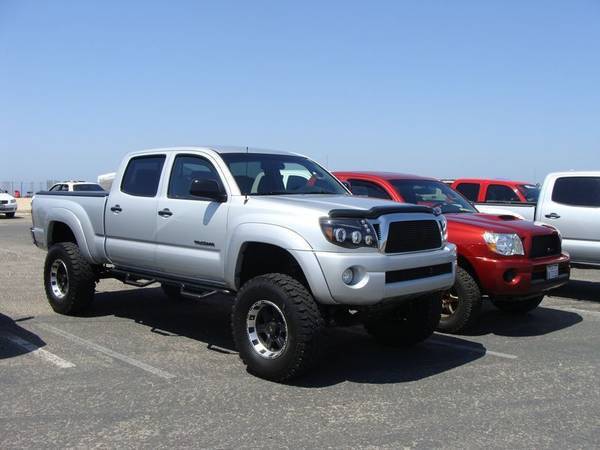 Will post more when I get more, enjoy.