Well I guess its time to make this thread. Bought my truck in May 09. First thing first, debadge and removed mud flaps.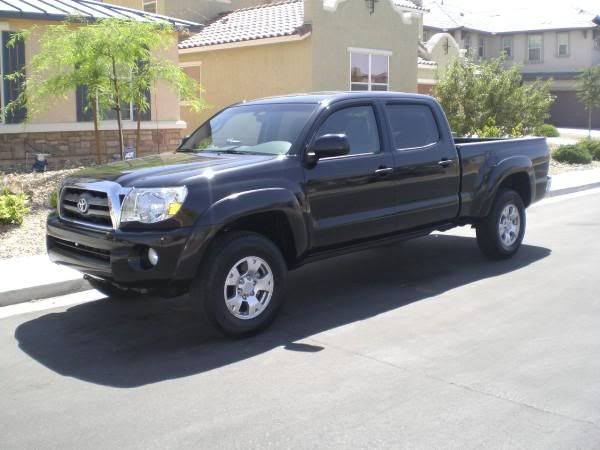 Then in August, I left for a deployment so that meant 7 months of no miles put on and a lot of parts waiting for me. While I was gone I ordered...
Wet Okoles, all black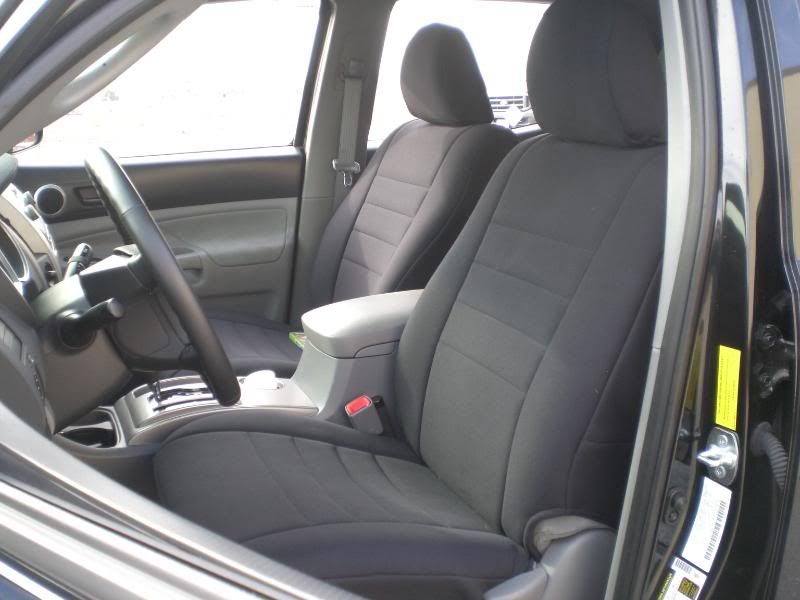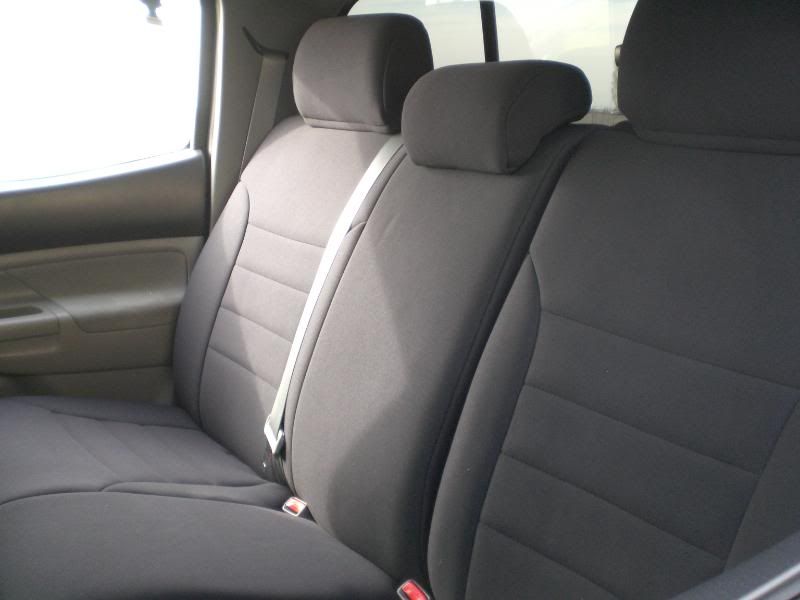 Weathertecks, black. These are one of the best purchases so far.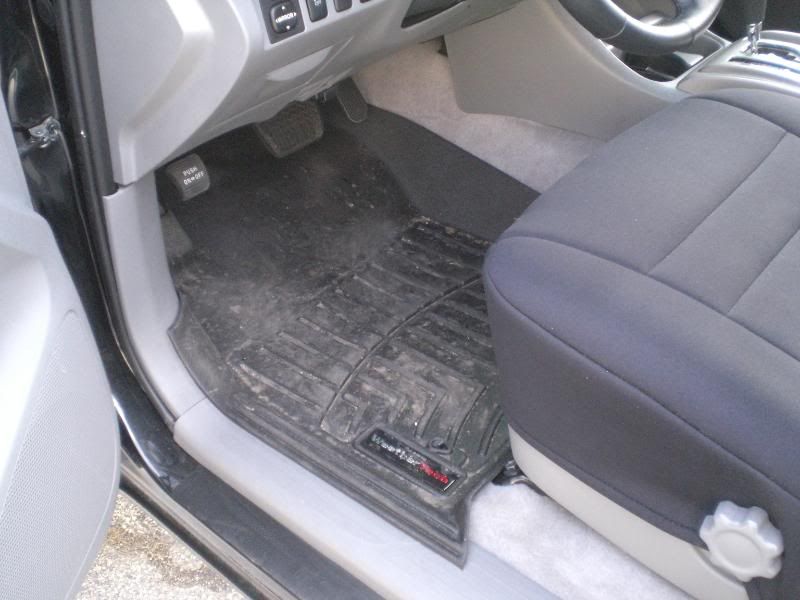 Weathertech
rain guards. Really like the way these dont stick out very far.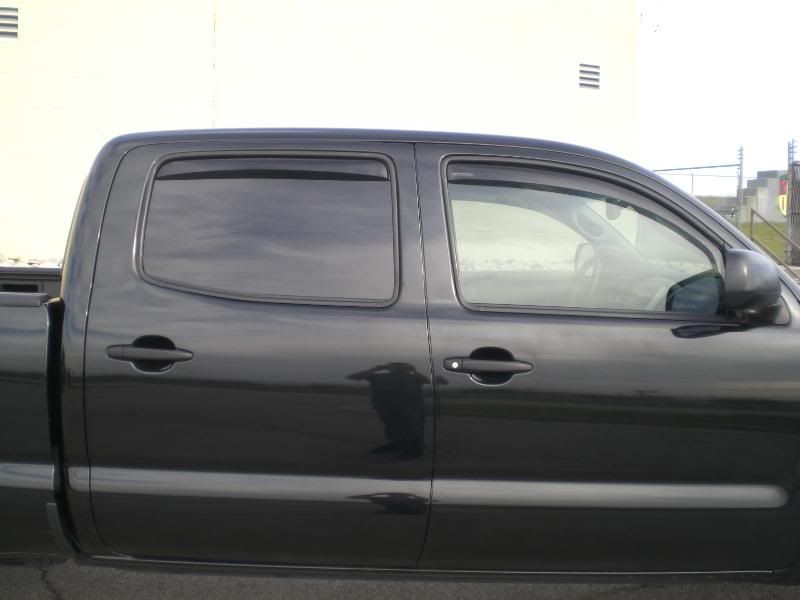 While on my 2 weeks off, I took the leap and did the BHLM. Not that difficult. Scratched some of the paint putting them back together but its not that noticable.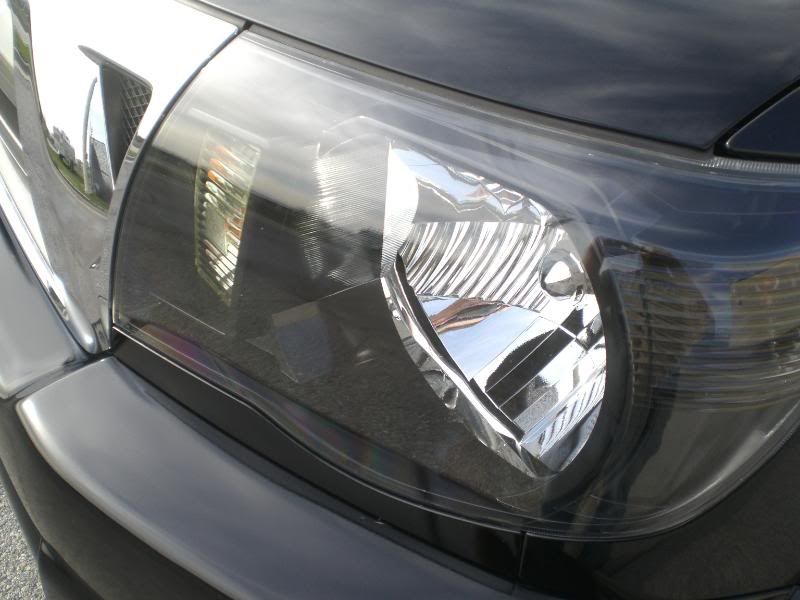 I also taped off the blinker area so that it still had some good reflection to it.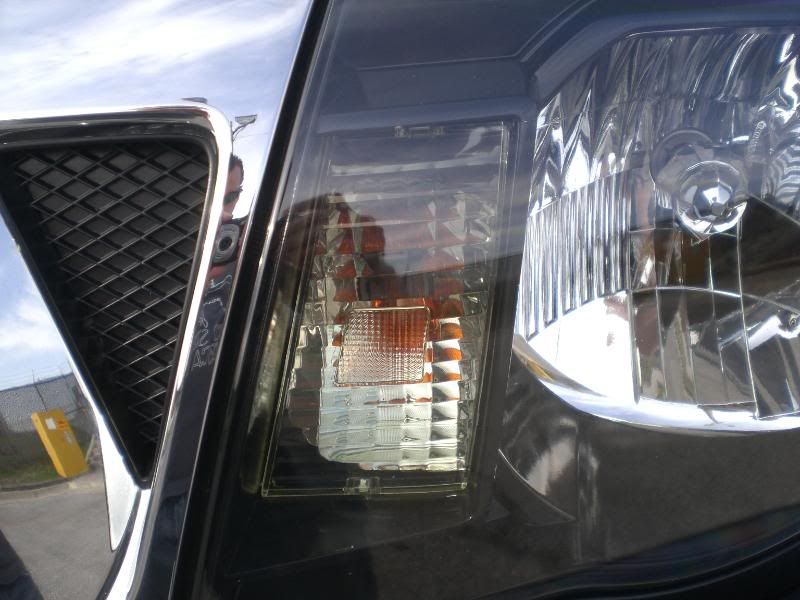 Ordered 17x9 KMC XD Revolvers and wrapped them in 33x12.5 Nitto Mud Grapplers. Did some minor trimming and they still rub a bit when flexing while turning, but they dont rub at full lock.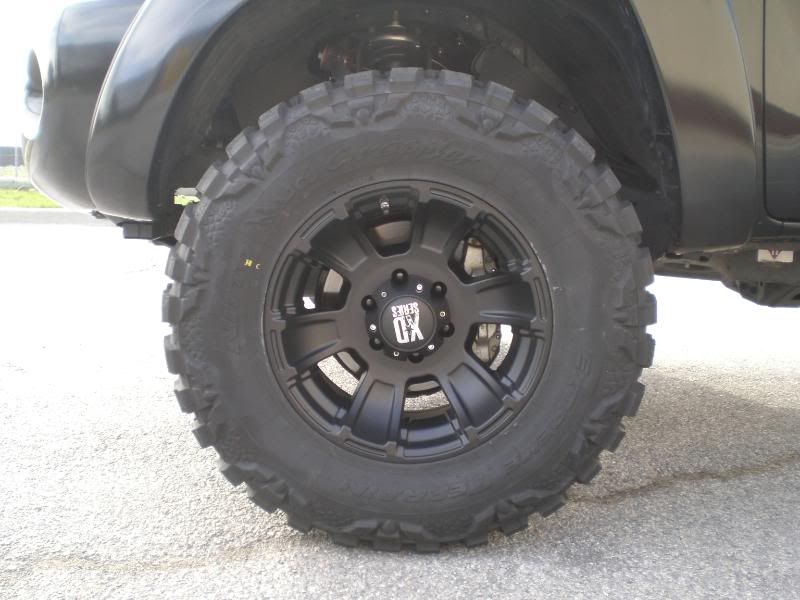 Went with OME 3 inch lift with a
Toytech
rear AAl and a set of Total Chaos UCAs. Heres a pic of the CV angle.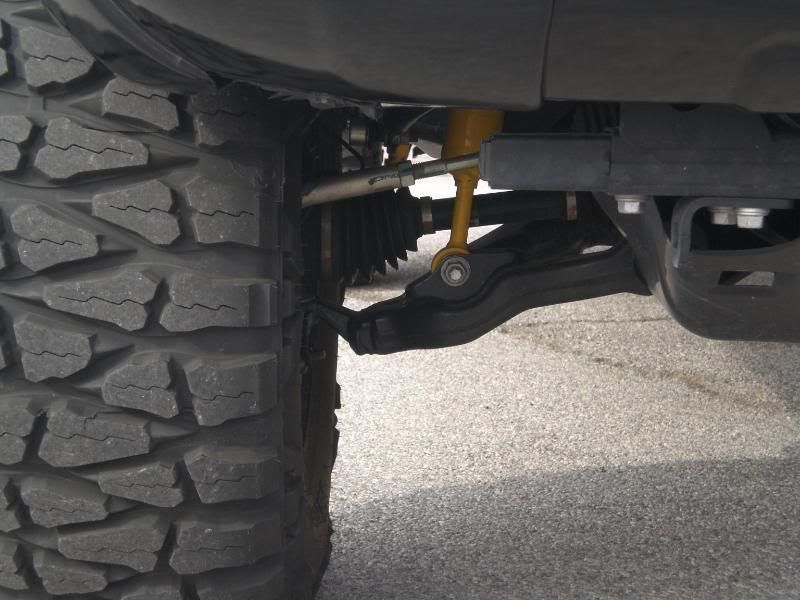 Heres how far the wheels stick out from the fender.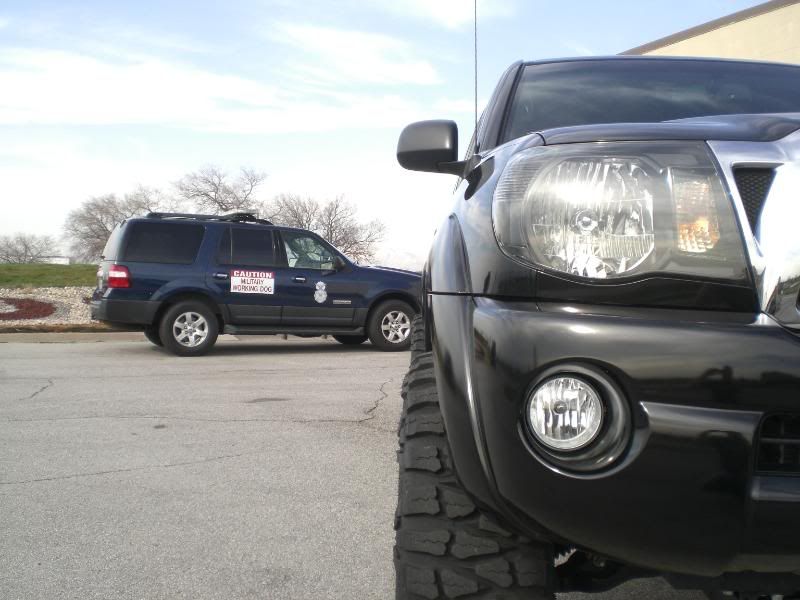 And heres how it sits right now. All cleaned and waxed.
So the current mod list is...
OME 3 inch lift w/ Toytech AAL
TC UCAs
KMC XD Revolver 17x9
Nitto Mud Grapplers 33x12.5
BHLM
Weathertech Floor Liners
Weathertech Rain Guards
Wet Okole Seat Covers
Tint
Also have...
T-Rex eyelids
Grillcraft black upper/lower inserts
Hella Supertones
Poineer AVH-4100 DVD
JL Audio 13TW5
and a package on the way from Mr. Marv