Just thought I'd post my humble build. nothing too spectacular.
Here's how it sat when i bought it last year used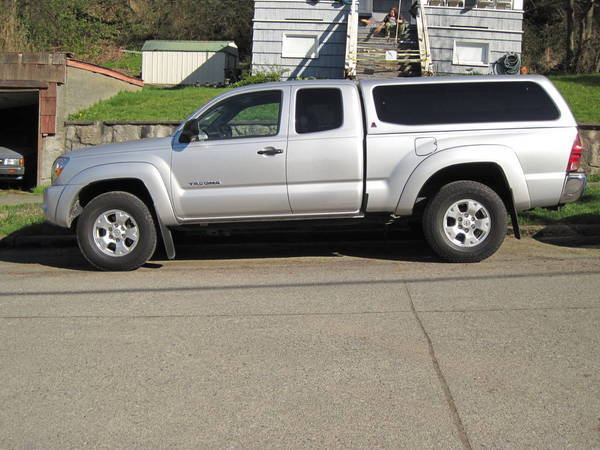 After a while I decided it needed to be louder so i bought a TRD cat-back exhaust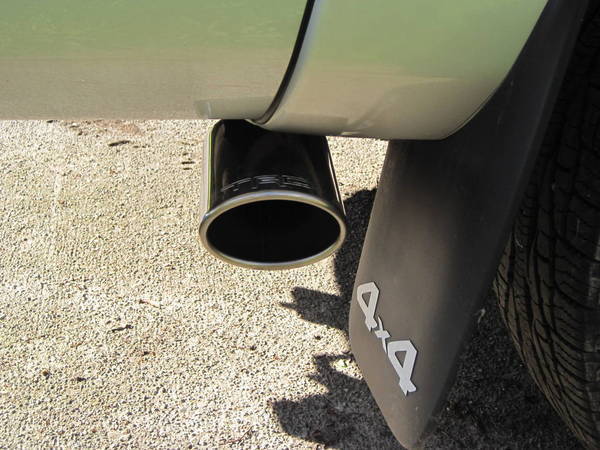 couple months later i found this site did the BHLM and bought a Grillcraft Grille.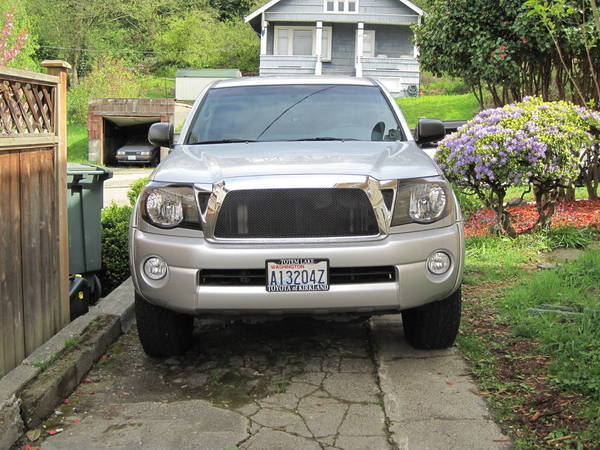 Decided I didn't like the chrome grille surround, and did a Satoshi mod myself and added an '89 Truck grille emblem. here's how it sits today (complete with the Taco Lean)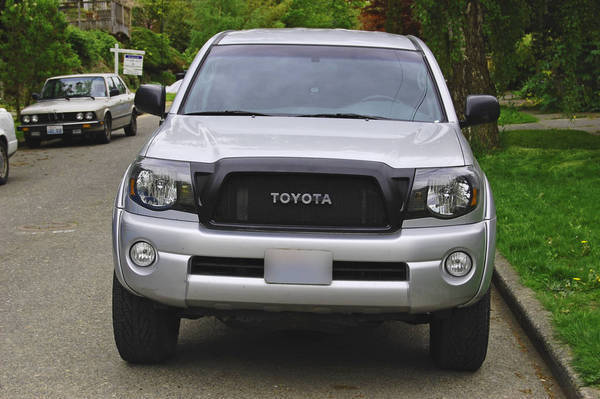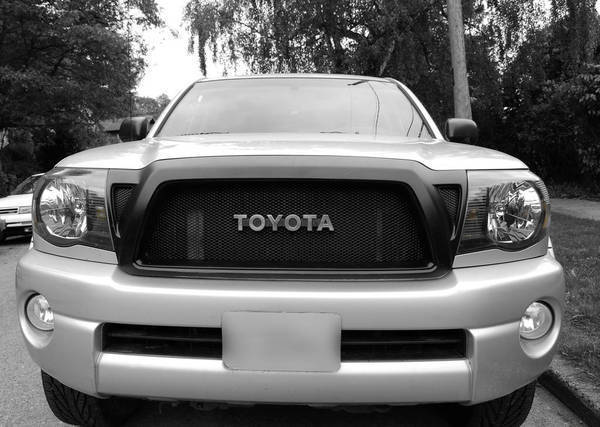 oh and i found an exact replica toy model of my truck too..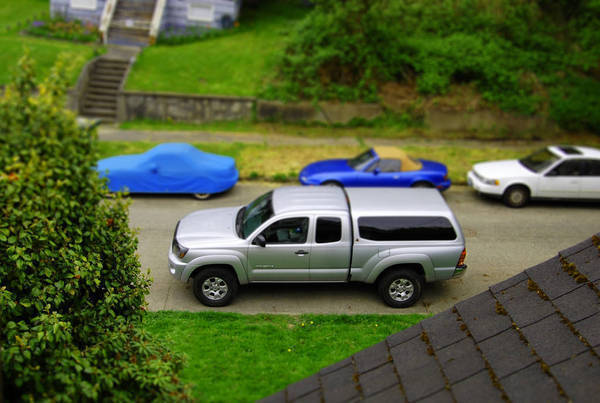 Thanks for checking out my humble build page. more to come including suspension and All Terrain tires