finally feel like i have enough stuff done to create a thread. not into showing pics of the same stuff everyone else does, or calling stickers "mods", but i'll share a few of the unique ones or ones that i did myself, a true mod!
here is a somewhat "complete" list of the things that i have added that didnt come w/ the truck when i bought it used...
Interior:
- LED cluster
- FJ shifter
- custom industrial LED dome lights
- 3.5" Gentex mirror/monitor
Exterior:
- white grille and bumper, w/ tow hitch
- 09 tails
- OEM oil and trans cooler
- OEM 09+ tailgate camera
- Blue sea fusebox and milspec battery clamp upgrades
Lift:
- camburg spindles
- DR coilovers
- OME leafs and shocks
here is a pic showing the evolution of the lifting on my truck. stock, then 5100s @2.5" w/ TSB leafs, finally w/ camburg spindles, donahoes at ~1", OME leafs and rear shocks, TRD 07 SE wheels and nitto TG 285s.
Used, restored, DR coilovers, camburg spindles and very low mileage OEM UCAs.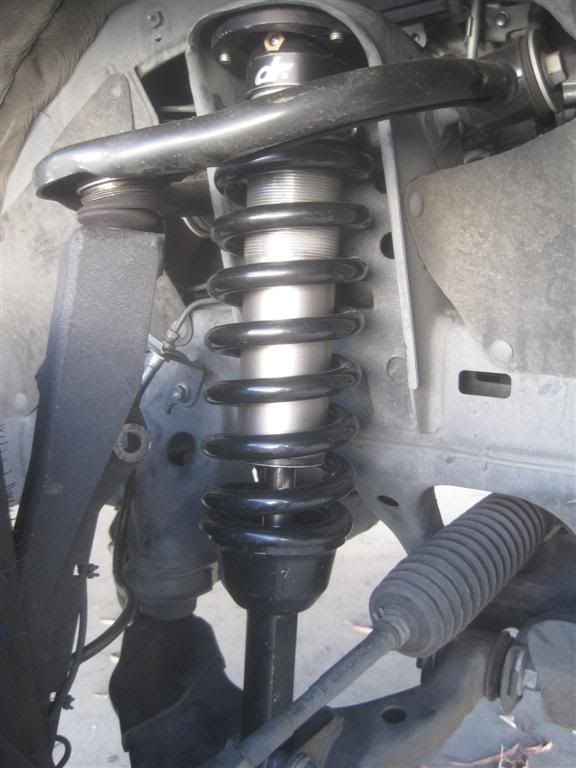 LED cluster (i have since changed the headlight/cruise to red, much better!)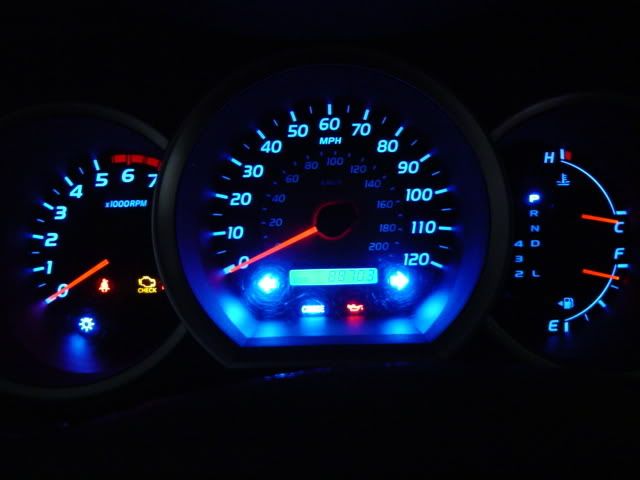 custom TRD intake cover (sold for
URD
intake)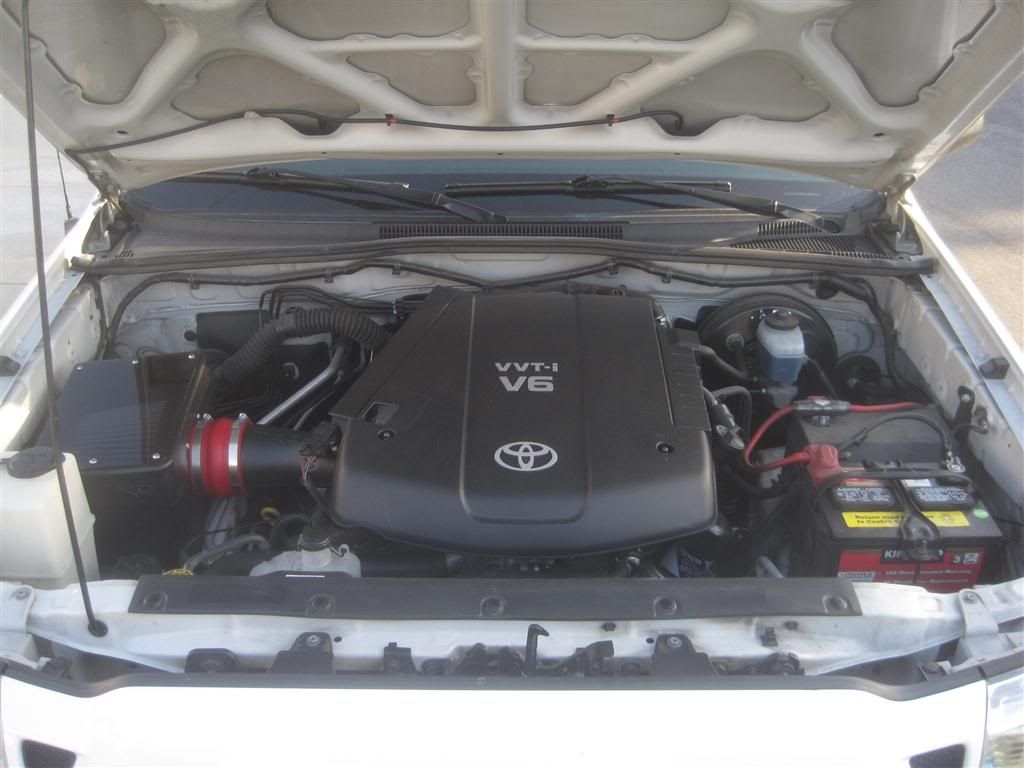 FJ shifter (had to trim to fit)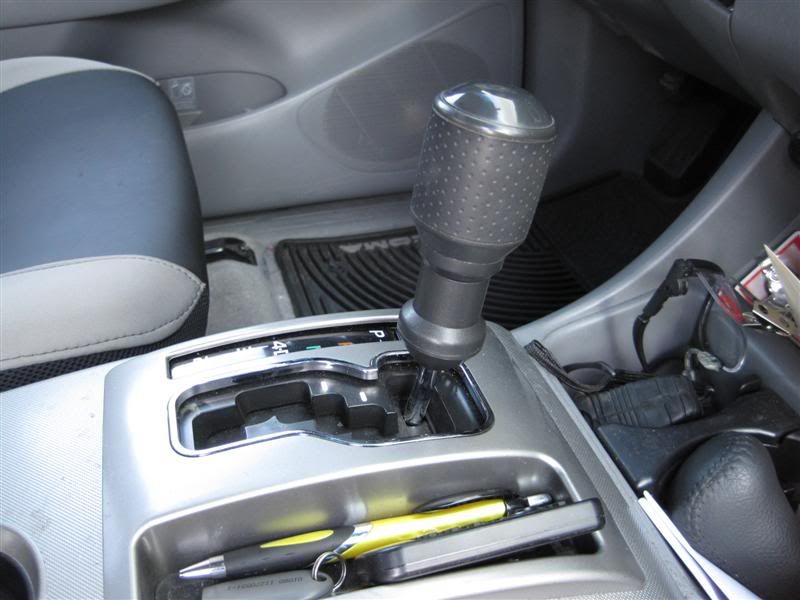 TL retro (sold this though in prep for my gen 2 retro!)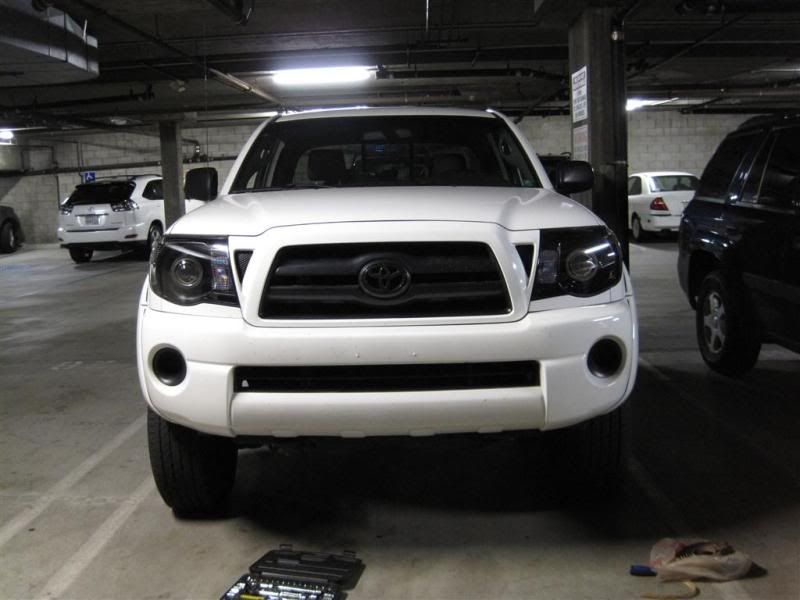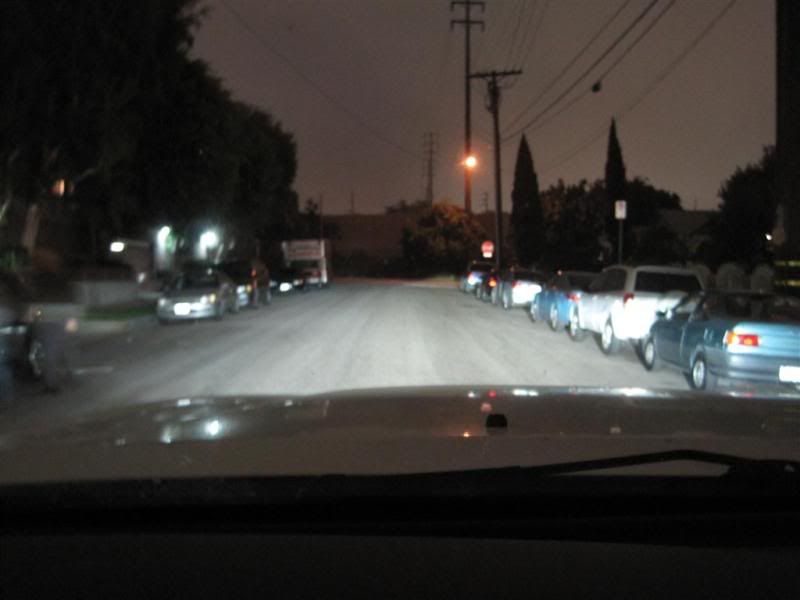 TSB floormat mod
Custom industrial LED dome light...these things blow any and all other PNP bulbs out of the water! (search egay for: "fantastic wide view angle cluster 8")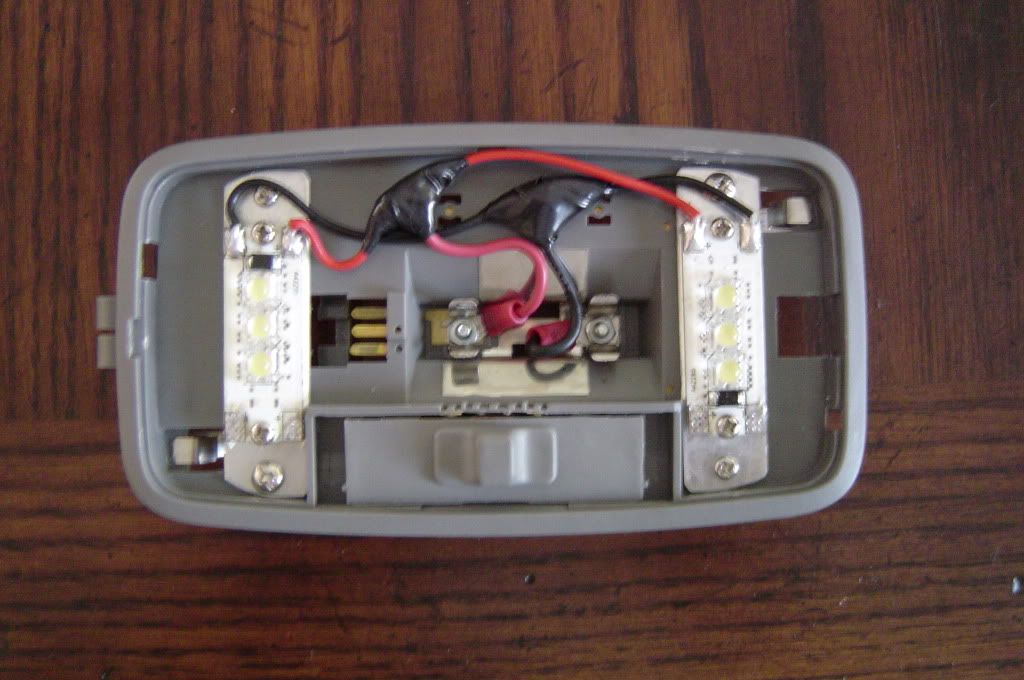 Blue sea install w/ milspec battery clamps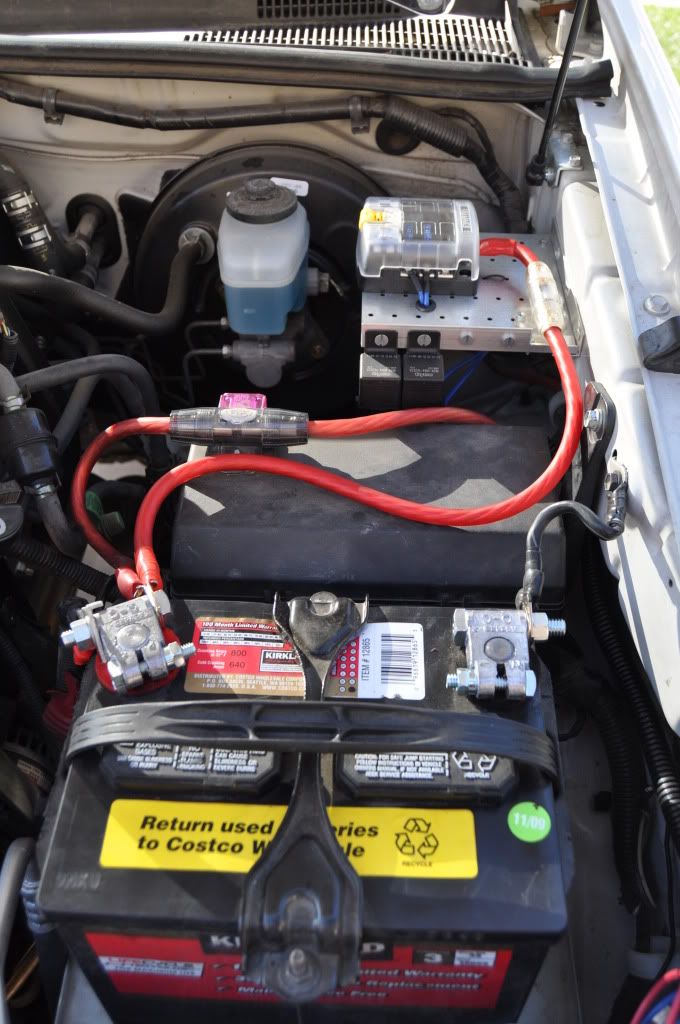 others to follow as i find them....including the cockpit level controlled HID retro!!