Here are some pictures from when I got my truck till about September 2010. New pics coming. Updated list of Mods.
First picture at the Dealership (before I bought it)...6/5/09:
Removed the
tonneau cover
shortly after buying it
Installed an Alpine deck, JL A1800 Amp, and 2 JL 10w3's:
New Tires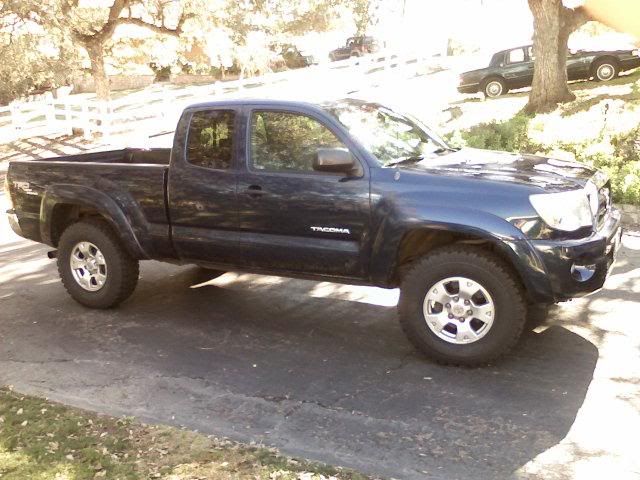 Added Bilsteins at 2.5: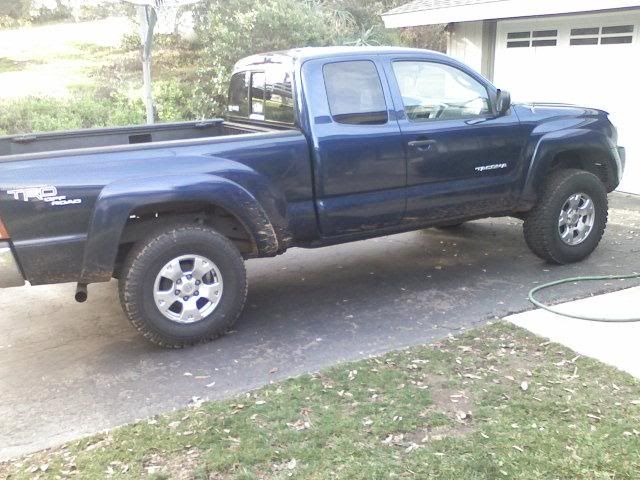 Put a Uniden Pro520XL Cb in my dash, With a PA behind my bumper: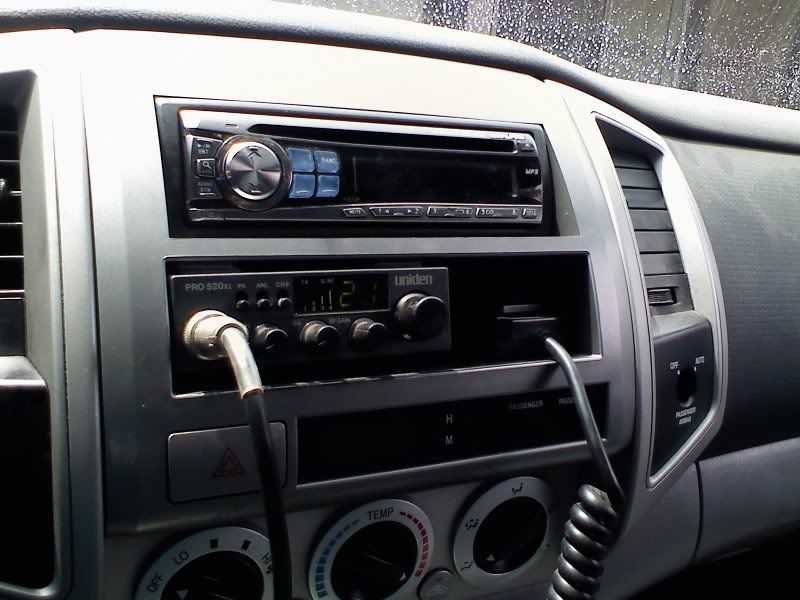 Write Up
Bought a firestik Antenna also and installed on the bedrail: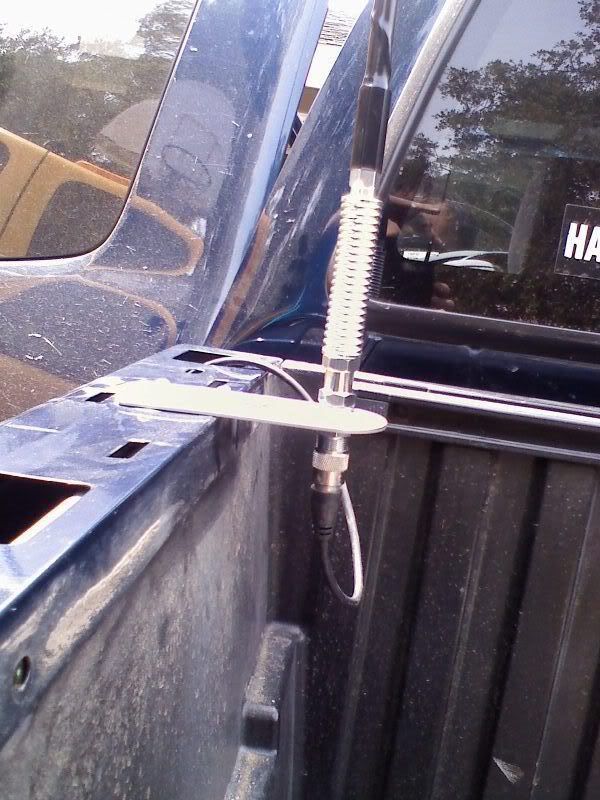 Added a Flowmaster Super 40 dumped behind the axle around this time, but its dirty and hard to see right now.
Next was the fog light anytime mod:
Rims and 265/75/16 Nitto Terra Grapplers (still have the Bfg's but got a good deal on these):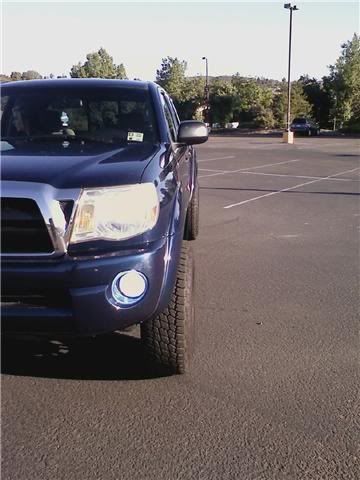 20% Tint on the front windows: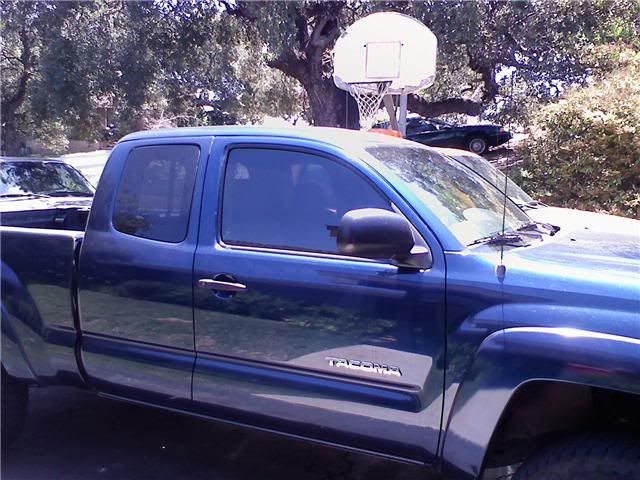 UCA's: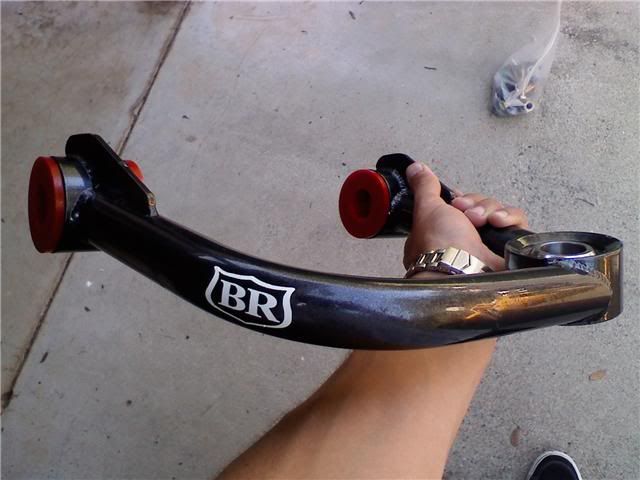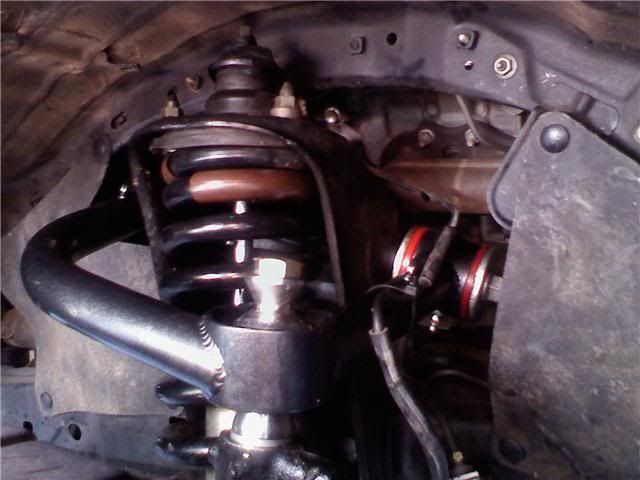 Mods (Updated 2/3/11):
Alpine Deck
JL C2650 Components
JL 360x2 Amplifier
5100'supfront (soon to be replaced)
CB (Galaxy DX959 w/ Astatic Road Devil)
HID's (55 watt Fogs and headlights, 6000k)
Flowmaster Super 40
20% Tint (front)
5% Tint (back)
Rims
285/75/16 BFG KM2's
Built Right UCA's
Weather Tech
floor mats
Fox 2.0 resi's in the rear
AllPro
3" Leaf Pack
Cab Mount Chop
To Do List:
Total Chaos Lower Control Arm Skid Plates
Camburg Spindles
Extended Travel Front Coilovers (King Fox or
Icon
2.0 Resi's)