I should have started this post a long time ago, but better late than never I guess. This will be a work in progress for me as I venture into the crazy world of fabrication. This week I've decided to make the jump from using completely bolt on parts i.e. (my
icon
lift), to actually cutting and welding on my baby..
With the help of Dellosa89 and some other friends, I will install a
DMZ
bed cage and 2.5" x 14 remote resi shocks. This setup will be more of an extended mid travel as I call it. The leaf spring is the stock Toyota leaf pack with an Icon 3-leaf add a leaf (1.5" lift). The shocks are FOA brand with upgraded Viton seals and billet caps.
What will be cool about this build is that the bed cage and shocks will be completely removeable for utility purposes. Not only is everything removeable to gain full bed space, but the stock suspension mounts still remain in place and the factory toyota shocks can be replaced for a plush ride. Anyhow here are some of the pics as we installed this DMZ cage.
Before the build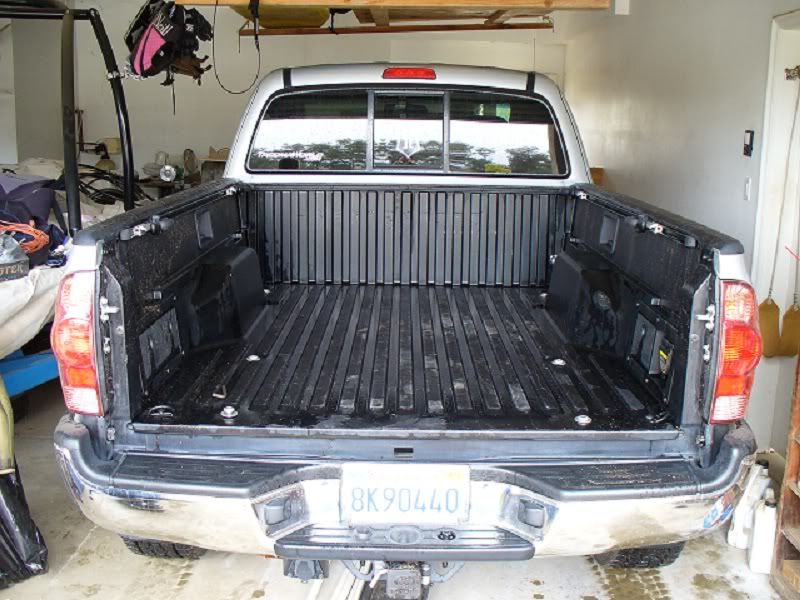 Removing the bed. What a bitch! Took us forever to figure out how to remove the gas filler. Finally we figured it out by accident
The cutting begins! We removed the old sleeves off the cage so that new interlocking tube clamps could be installed.
Broke the dam cutting blade. DOM steel is tought stuff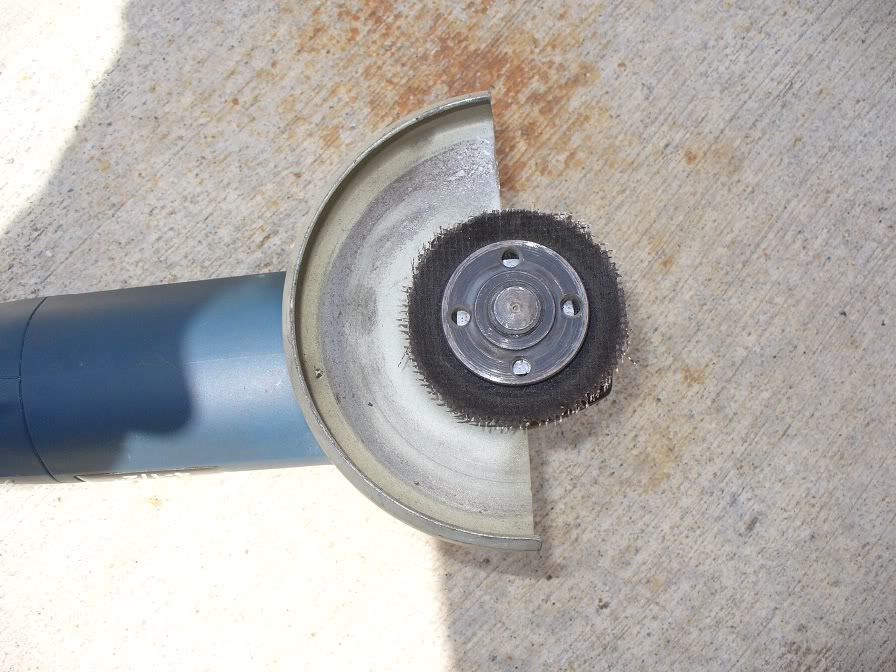 Had to resort to old school methods. Atleast it gave clean cuts...
Interlocking tube clamps. Allows the cage to be removed for more bed space and to paint or service the bed cage.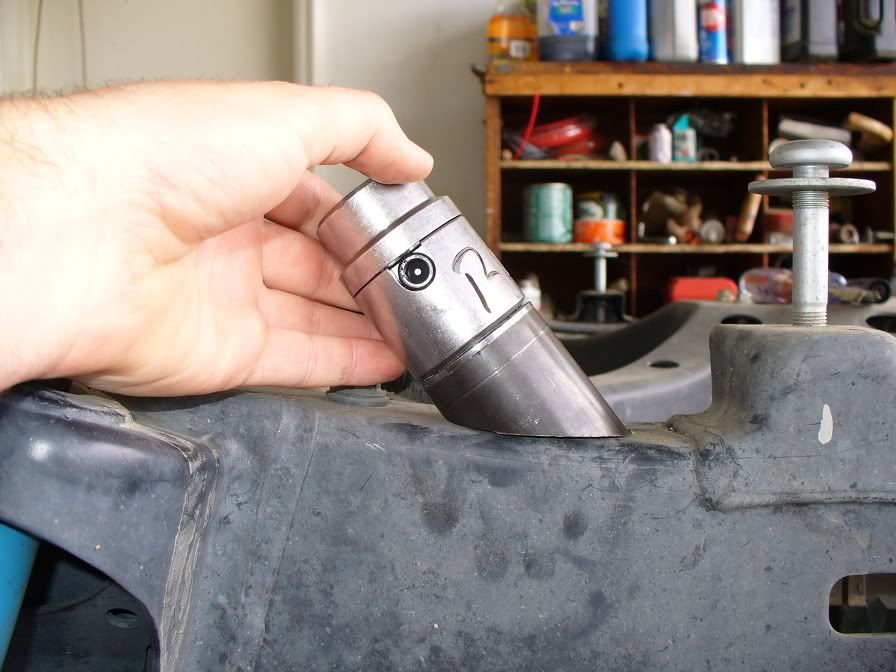 Dellosa89 tack welding to the frame. Thanks again bro! Couldn't have done it without you.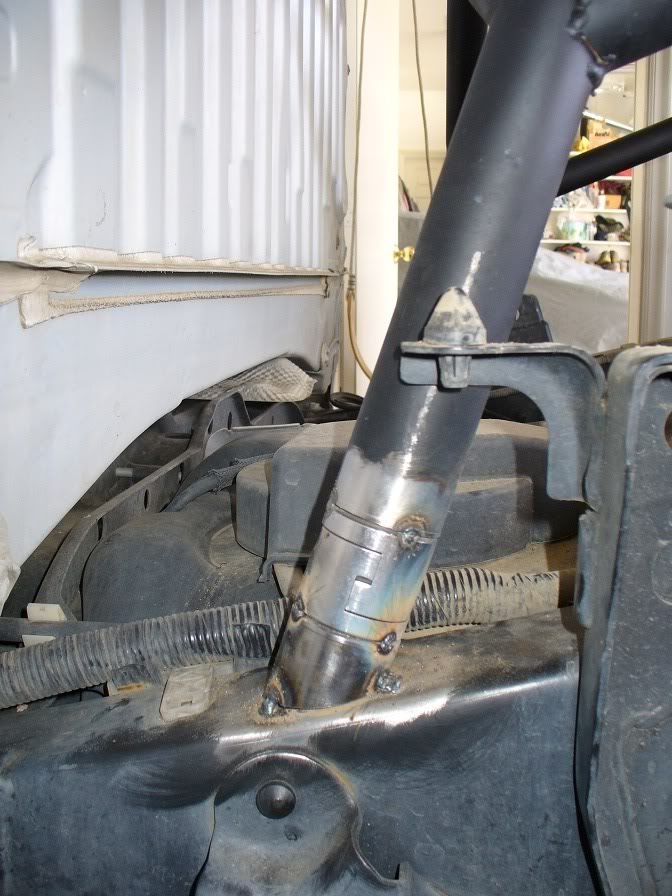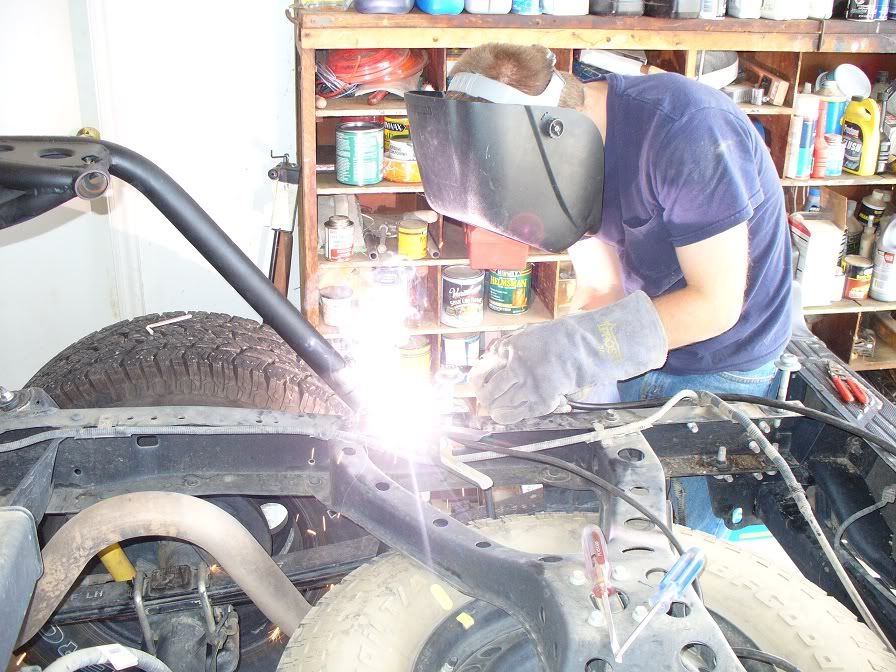 Test fitting the shocks. Only thing in the way was the brake lines bracket on the chassis and an abs wire mounting bracket on the axle.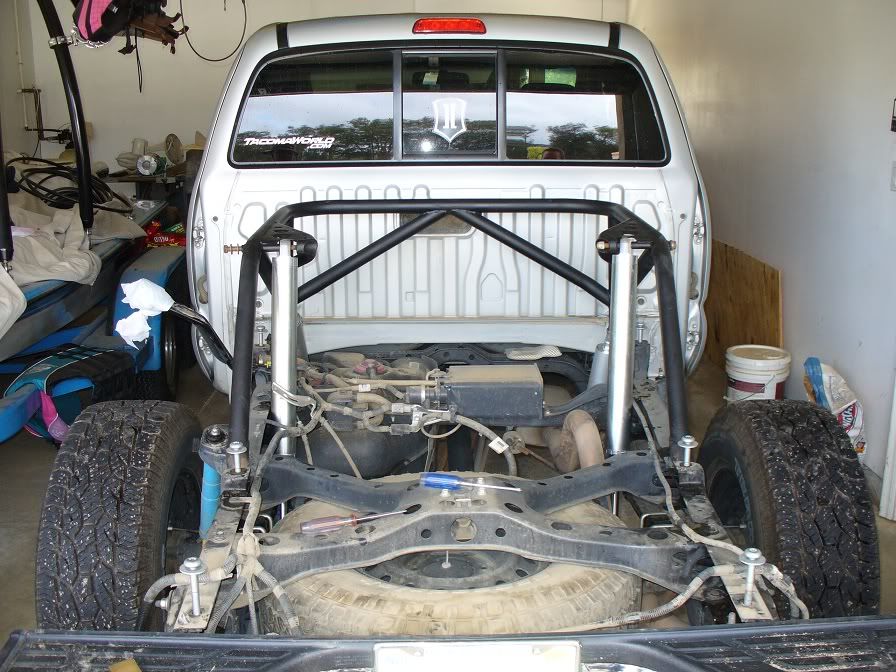 And this is as far as we could get in seven hours..
Sad but true. Mounting a cage is a fair chunk of work, as we found out.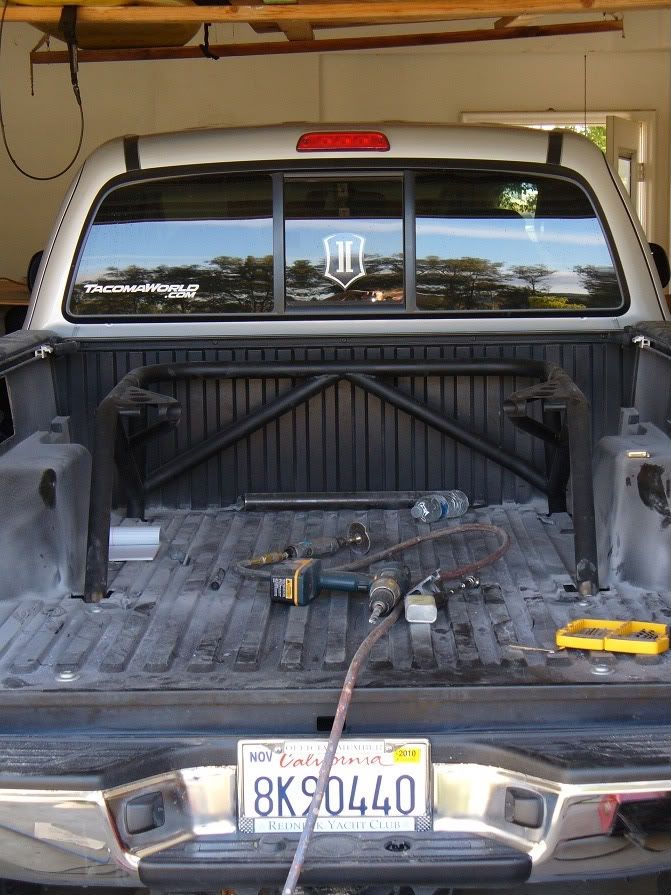 The remainder of the welding and getting the shocks mounted will hopefully be completed tomorrow. Come Saturday... Ocotillo! We'll see how this extended mid travel rear end performs. Stay tuned