*I am renaming the truck, the "Little Beast"
Soooo I just ordered a couple things today so I though I'd start my build thread since I have nothing else to do.
So I kind of cheated and bought my Taco already lifted from dealer...
repo apparently.
2006 DC Taco 4x4 SR5
got her with about 8k miles
almost brand new!
So it came with the following:
Pro Comp 6" lift
Pro Comp 18x9 Series 7089 Cast-Blast wheels
Toyo A/T 275/70/18 tires
I then proceeded to add:
-Weathertech Liners (front and back)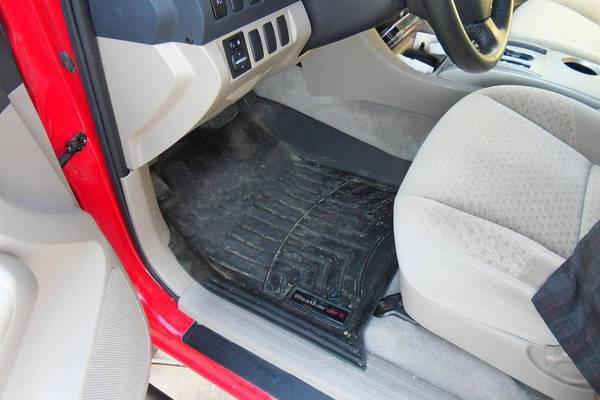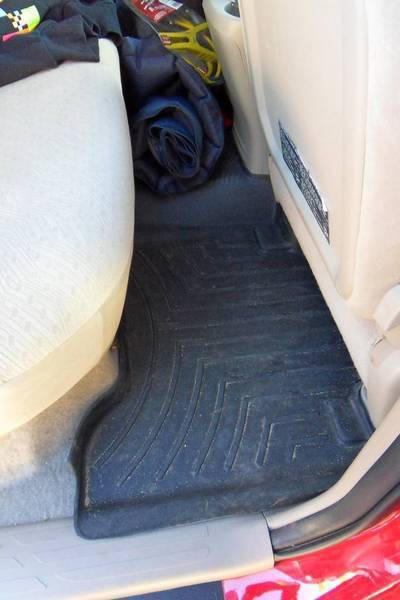 -Stubbs Welding HDSKO rock sliders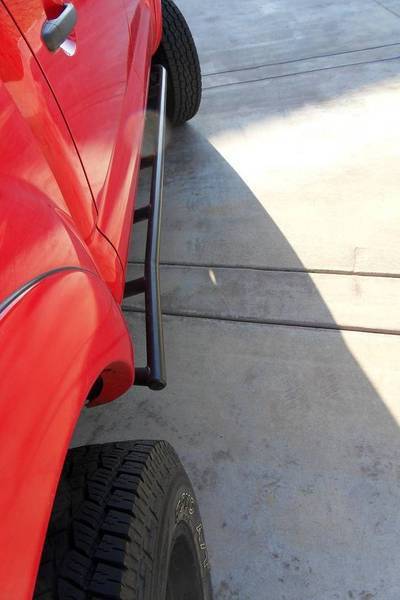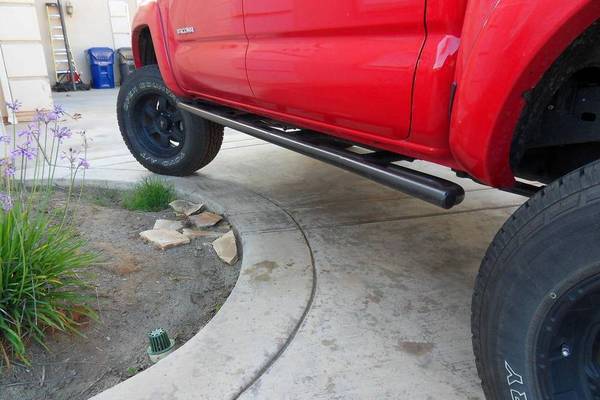 -Diff Breather mod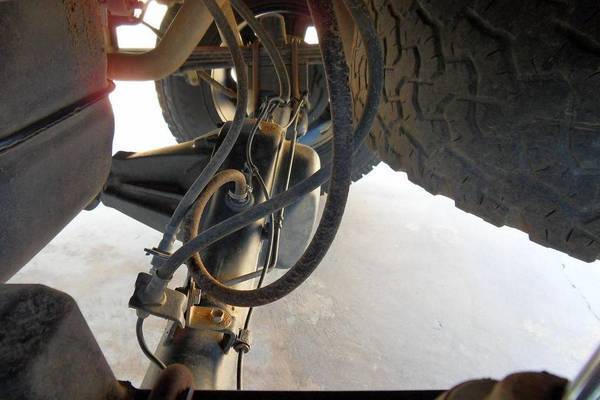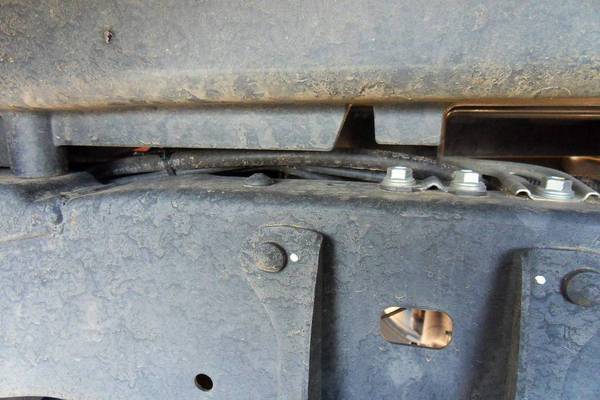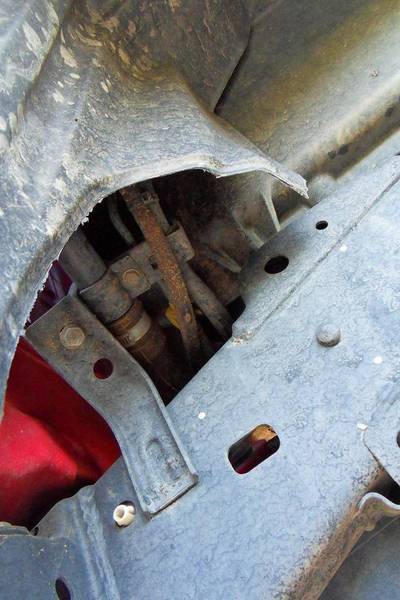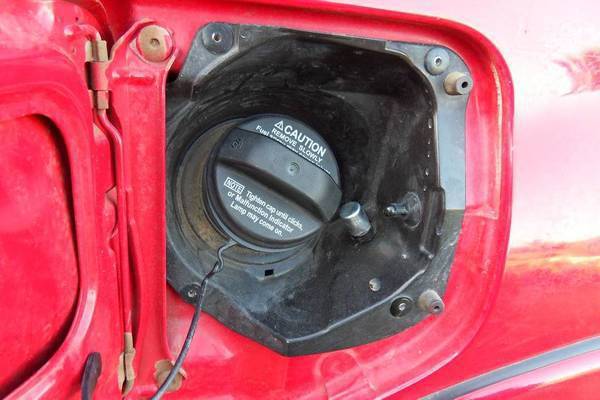 -OE bed extender (no pic)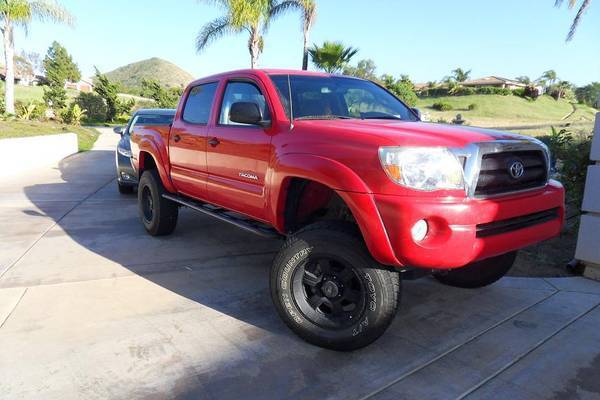 Went down to 17's and slapped on some 35" BFG KM2's
6/11
Got a front bumper from Brute Force Fab. Effin sweet if I do say so myself
Installed the XRC8 I had sitting waiting for a home
And finally hooked up both [stock] fog lights....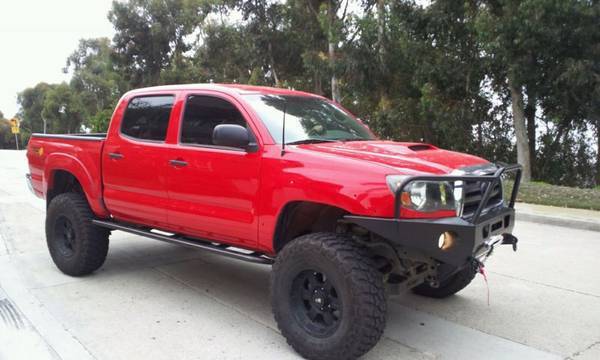 New lights from Automat Central: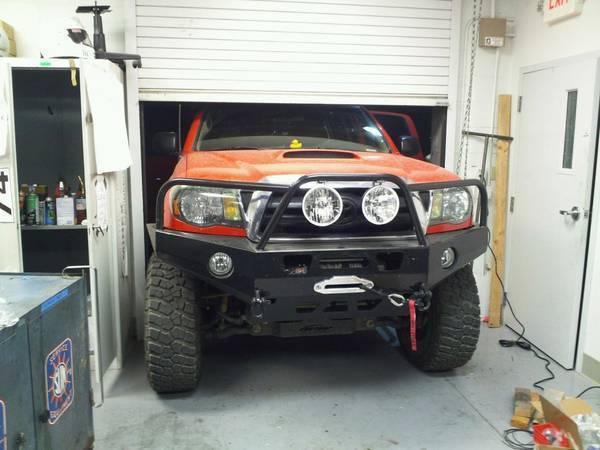 Wishlist as of 9/22:
-Dual battery set up for winching
-Snorkel
-BruteForceFab Rear bumper (integrated hitch)
-Custom Roof rack thing...