ok so here is my tacoma. 2009 double cab with
jbl
audio. i dont have pics from the day i bought it. but here it is mostly stock with blacked out lights, debadged, tinted, and a new Sony xav-60 head unit.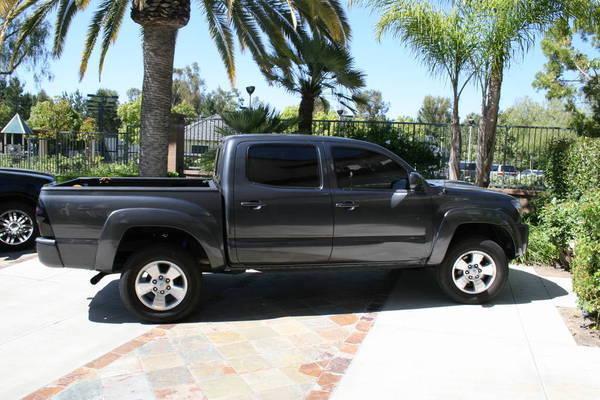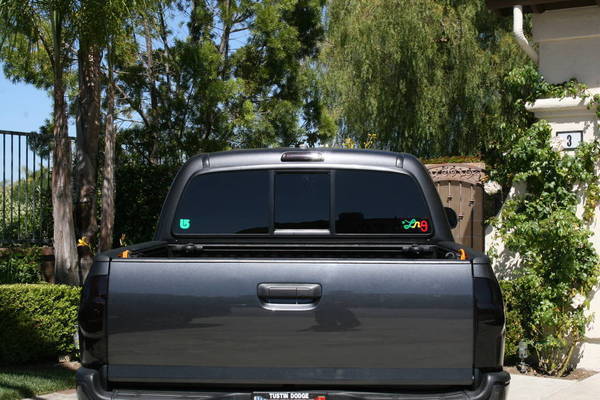 i ordered a lift and new wheels and tires on saturday and should be installing them sometime this week. i wil lget pics up of that ASAP!
what do you guys think?
MORE PICS TO COME SOON!
future mods...
blacked out lights in front, grillcraft grill, 2 12in subs behind passenger seats.