***UNDER CONSTRUCTION***
Here she is the day I brought her home.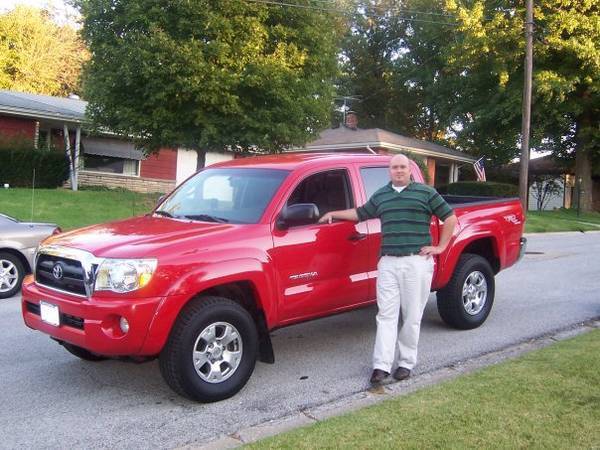 My first 2 mods - N-Fab 2" steps and rain guards and lift before (tire size shown here 265/70/16):
After lift (Billies at 2.5 + AAL + CB Drop + Diff Drop) (tire size shown here 265/75/16):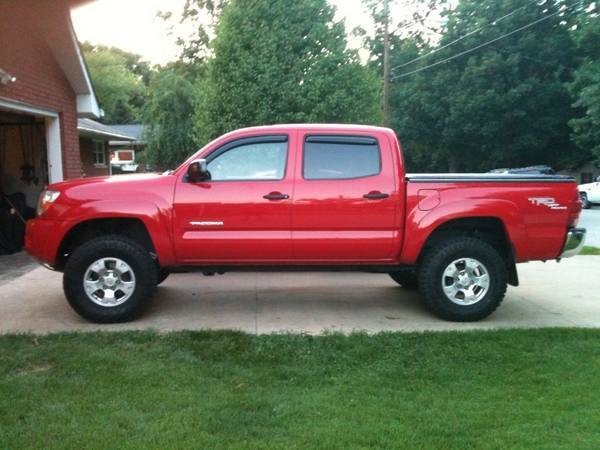 My third mod and most important one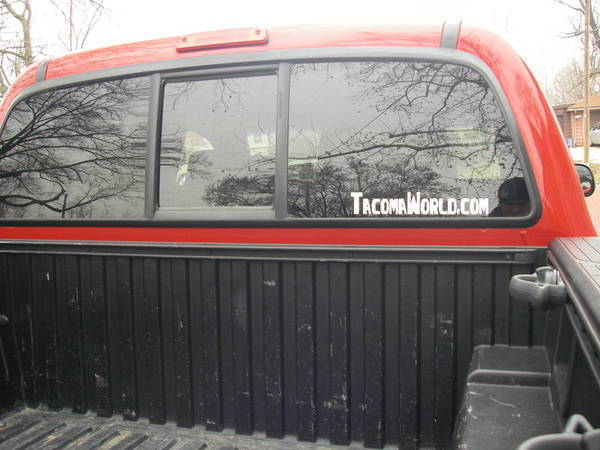 Added Grillcraft MX, Hella 500 FF, and TRD Skid
Then picked up a Truxedo
Undercover
QT from Craigslist for $175-- looked brand new!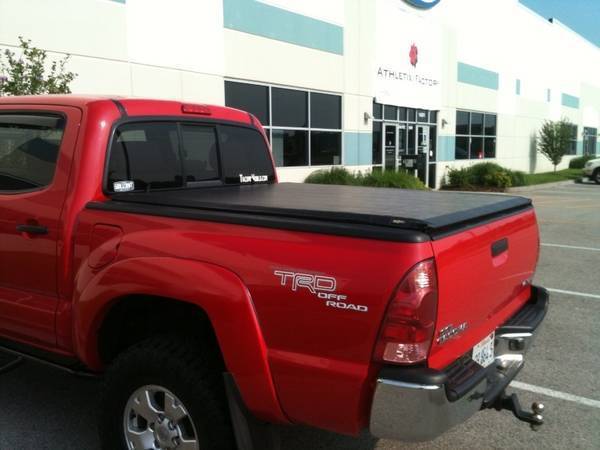 My most recent mod...Goodyear Wrangler Duratracs 265/75/16 with Billies at 2.5 and AAL. I decided to not go the 285 route since I drive so much.