i have my stock stereo for sale if anyone wants it.
the right seeker button is a bit faded as you can see in the pictures.
also when putting a disc in sometimes it doesnt grab it so you have to use a second disc to tap it in to load it.
the stereos in good condition besides the two issues i mentioned. i dont have a specific price just a range so $30-$50 bucks it is. make an offer and take it off my hands, you gotta pay for shipping too.
thank you. if im missing anything let me know.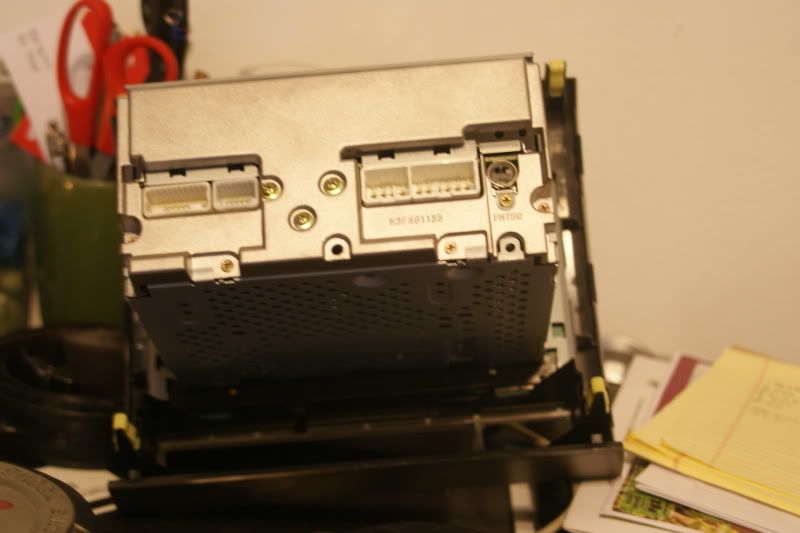 my zipcode is 92110 if you're interested in knowing the shipping cost