So i have two complete sets of mudflaps i need to get rid of. The first set is off of my 07 prerunner and the second set is off of my new 2011. Both where taken off immediately after i returned from the stealership so both sets are in great condition.
Both sets have all the little tabs still inside them but i left the screws in the trucks...
Im asking 100 PER set, i dont know how much it is to ship them and i would prefer it to be a local sale. Here are the pictures of them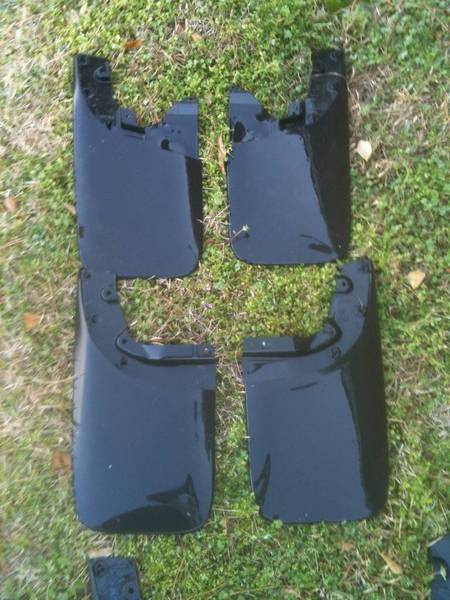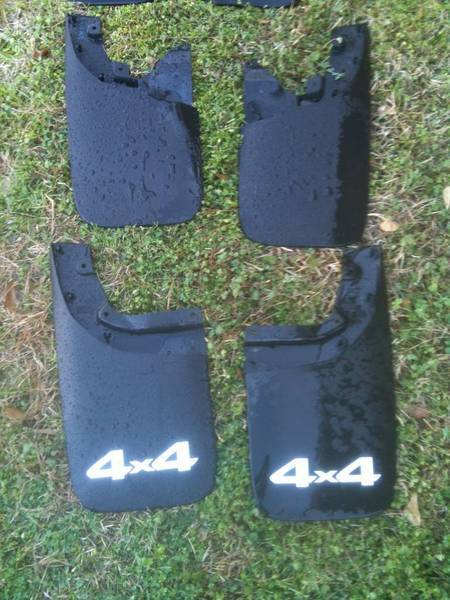 Pic is from a cell phone and they were dusty so i had just rinsed them off with the water hose...
PS im not looking to get rich off of these, so i might work with the price a little bit