EDIT: Thanks to you guys I have to change this unfortunately this is not a
jbl
system anyone who is still interested just know this before hand. Sorry for the mistake.
About to pull everything out and thought I would see what the interest for parts on here is... Truck only has 350 miles on it everything is brand new.
I have a 2011 tacoma access cab with the non jbl system so here is what I have not sure what I want for these so make an offer.
--NON JBL head unit with wma, mp3, aux, and xm radio hook up on back 100.00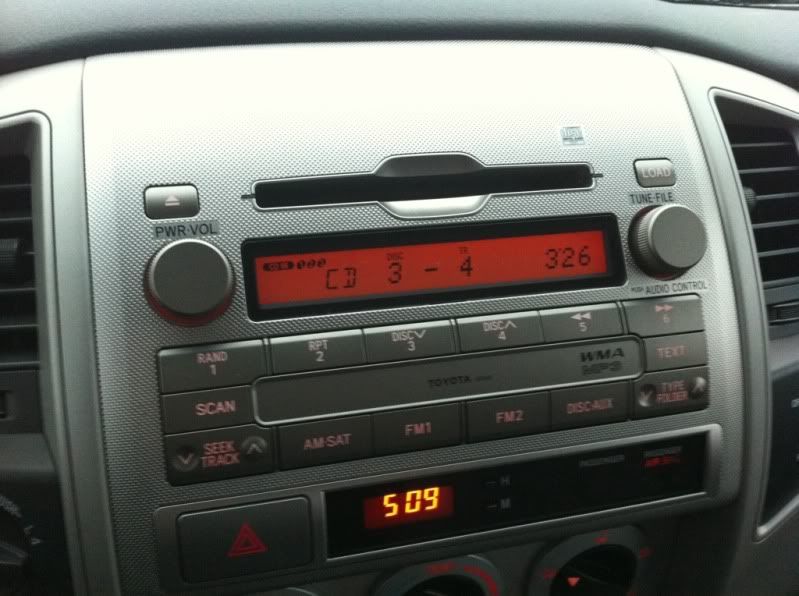 --NON JBL sub woofer that mounts between the back seats...(I would be
willing to trade this and my back panel for just your back panel plus
maybe $50.00)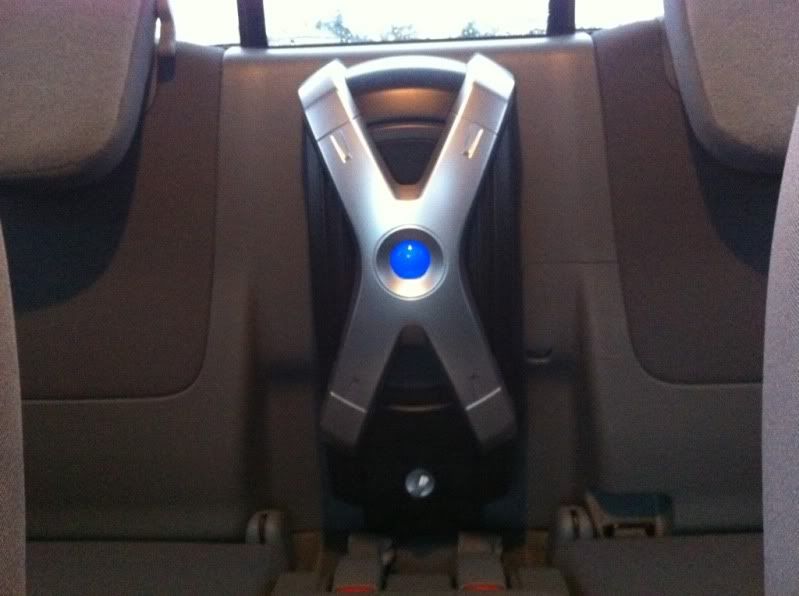 I am not sure what the deal is with the rear speakers on this truck but I want to say they are mounted in the head linner! No joke I have no idea what toyota was thinking here so I will prolly just leave those there unless someone can chime in here and correct me.