These came off of a 2006 Toyota Tacoma Prerunner TRD Sport Long bed.
A.R.E. LSII series, color matched
Tonneau cover
for long bed. Bought from Custom Truck in San Fran in Mar 2006. Original owner of truck paid 1038.17 have reciept. Minor blemishes on edge perfect condition on rest of cover. Asking 800.00 OBO
..........SOLD SOLD SOLD.......... For 700
Double cab running boards, color matched, unknown brand, bought from toyota dealership. They have been removed and cleaned since pictures taken, no damage at all. Asking 200.00 OBO
..............SOLD SOLD SOLD....... For 170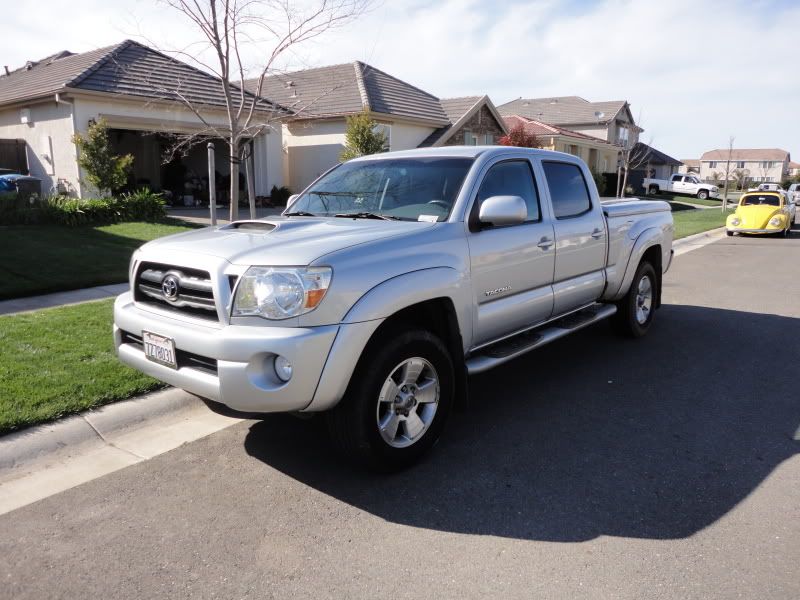 Aldo have a 2006 factory radio, professionally removed. Last owner had a new stereo installed. Asking $50 OBO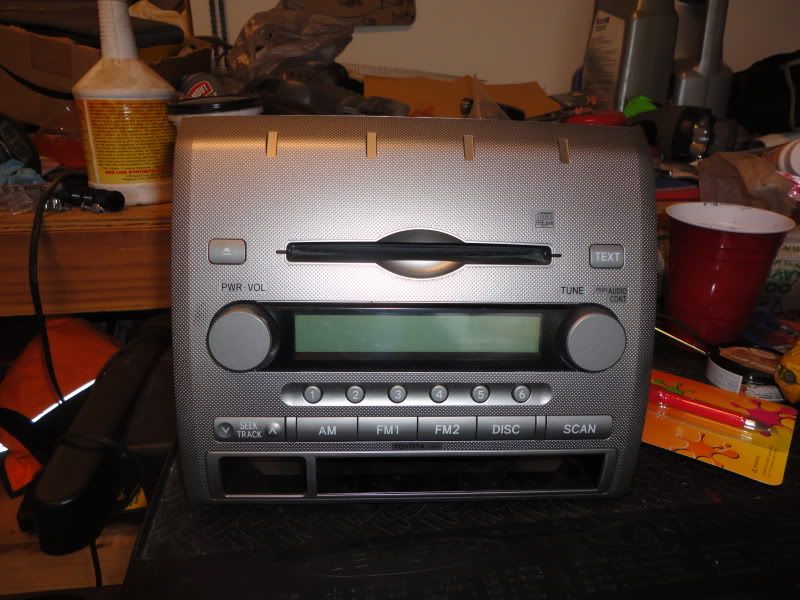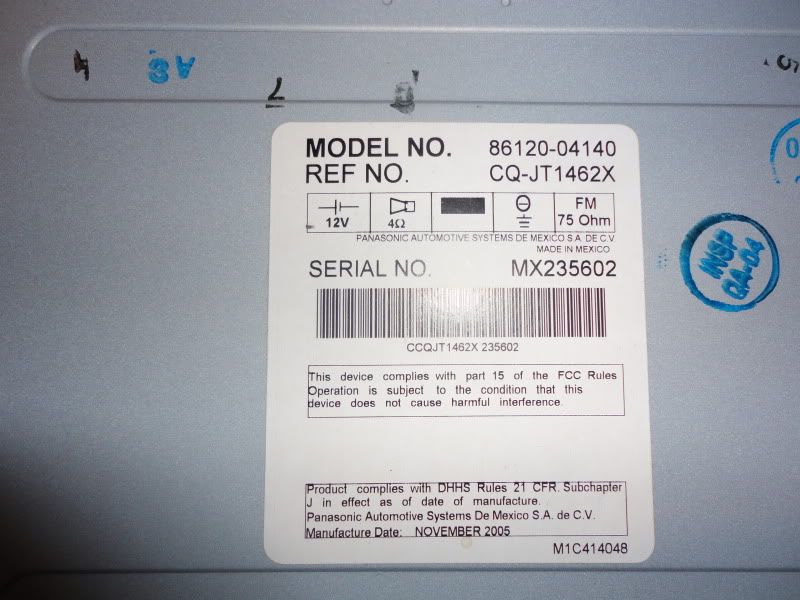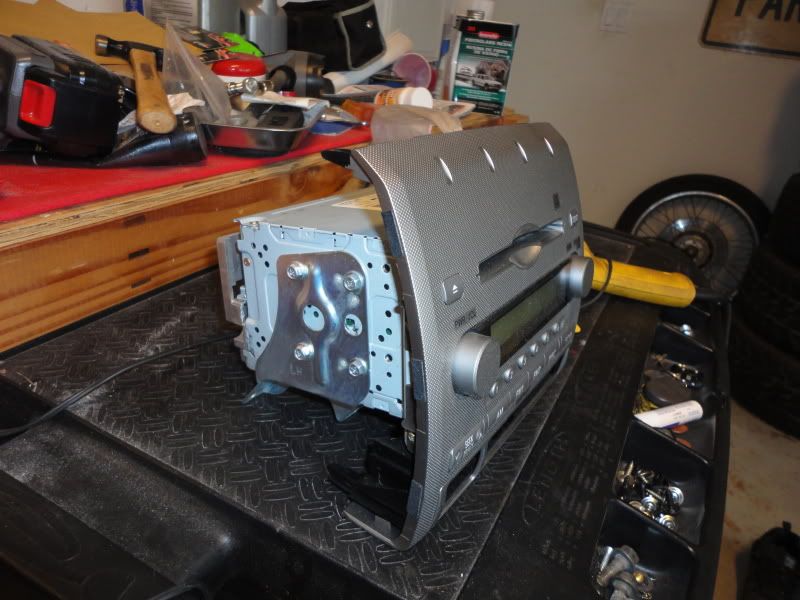 Im selling these items so i can buy a lift kit and new tires. Possible trade for such items.
Once i get new tires i will be selling the current tires. Bridgestone Dueler H/L Alenza, All Season Luxury SUV, 265/65/R17, Bought from Costco 4/17/2010 less than 30k on them great shape good tread. Tires are $190 each new. Asking 200 after i get new tires. Will sell factory wheels if i get new ones