I am selling a TRD emblemed light bar. It comes out of your lower grill and can hold up to three lights. Install is easy.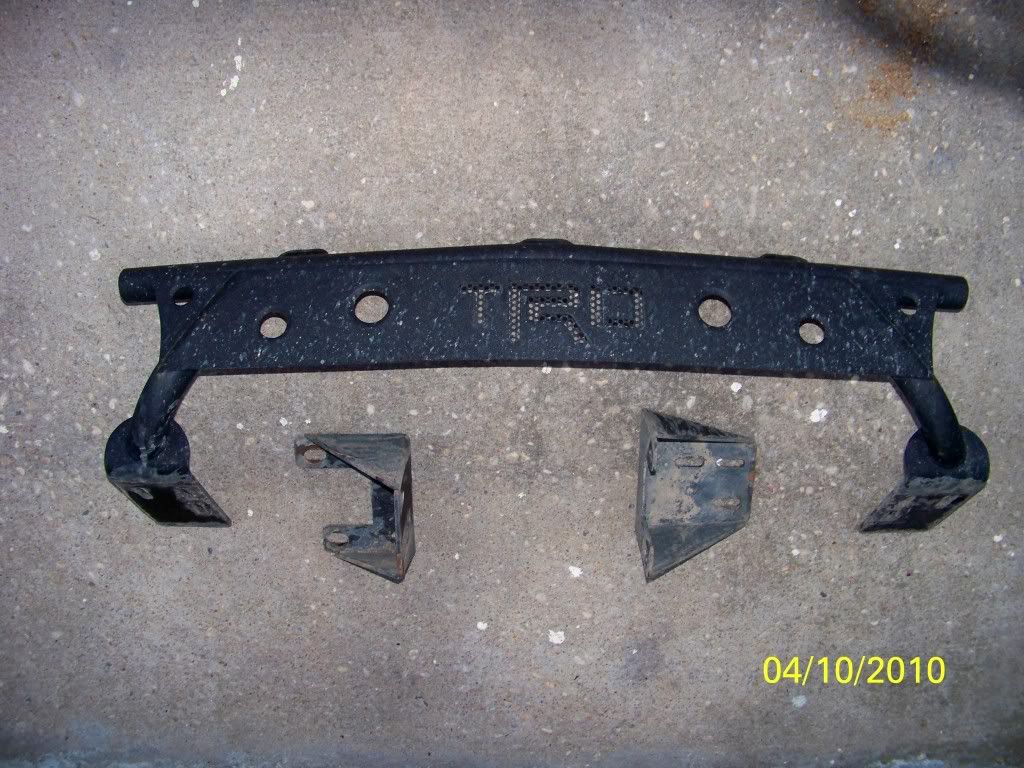 Here it is on the truck.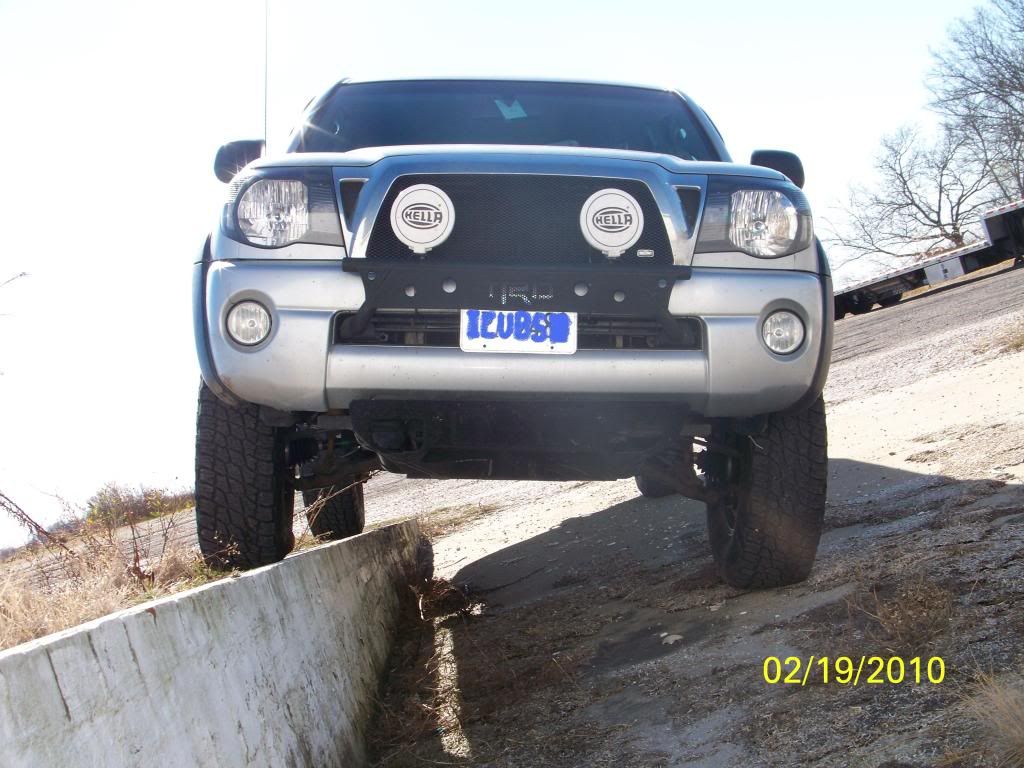 I am asking $140 plus shipping. I want to do this paypal but if you have another idea or something maybe to trade with just pm.