I'm trying this again. I really need to get rid of these, they are in the way.
Stock headlights. Perfect if you are nervous about doing a BHLM to your's. $50 SOLD
Stock chrome grille. No chips or dings. The only thing is it will need the two little clips at the bottom. Nothing is broken on the grille. The clips are serperate from it. Do a Satoshi without messing up your current grille. $75 SOLD
Brand new grillcraft. Still in pacakge. Black. $130 SOLD
If you buy the grille and grillcraft I'll pay for the shipping. I want these to go together so the grille isn't sitting in the closet for another 5 months.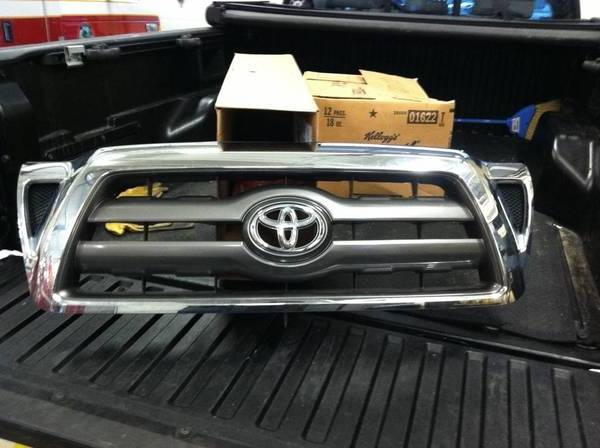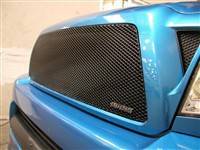 pm me on here or
patrobicheau@yahoo.com
. It'll be quicker. I have no idea how to quote for shipping so don't ask. If you want it we will figure something out. I just want this stuff gone.