I will be PCS'ing here shortly and need to get rid of some things lying around. The truck parts came off of my 2008 Tacoma Sport. Most were removed before 10,000 miles. I would prefer local pick-up but will ship on the buyers dime. Id possible I will send parts in flat rate boxes to give you the best price available.
Stock TRD Sport Shocks $30 each or all 4 for $100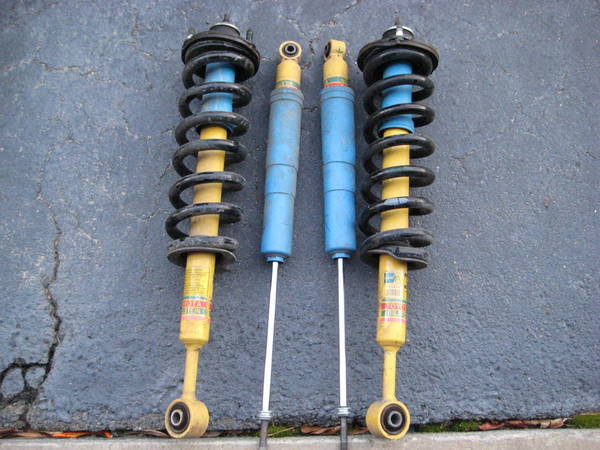 Stock Radio $30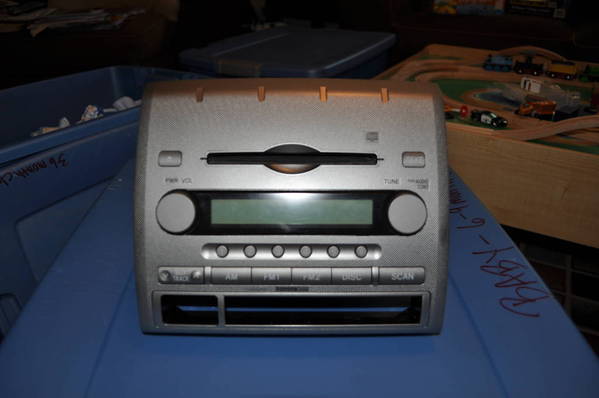 Upper Control Arms $30 Ea or $50 for both plus shipping.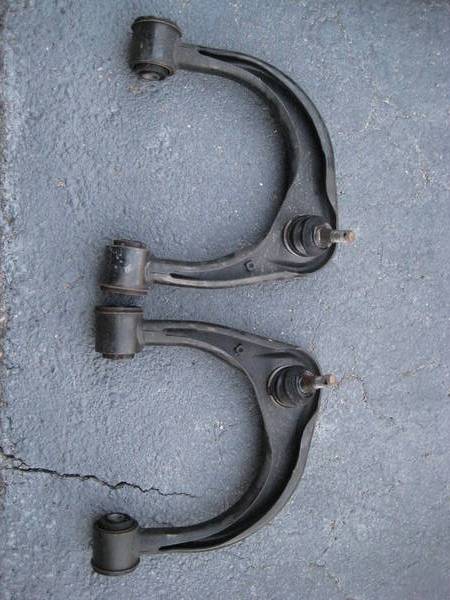 2" to 1 1/4 hitch adapter $15 plus shipping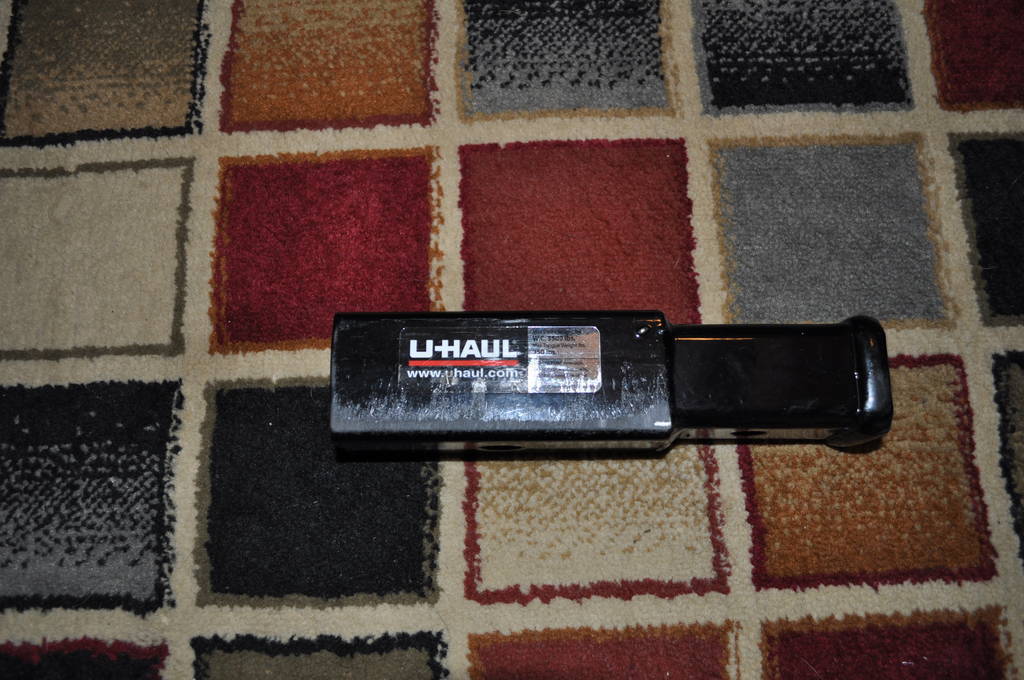 Spare tire off a TRD Sport 265-70-17 - $75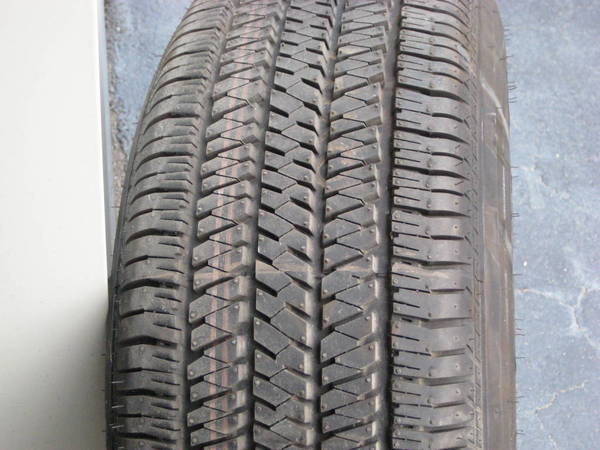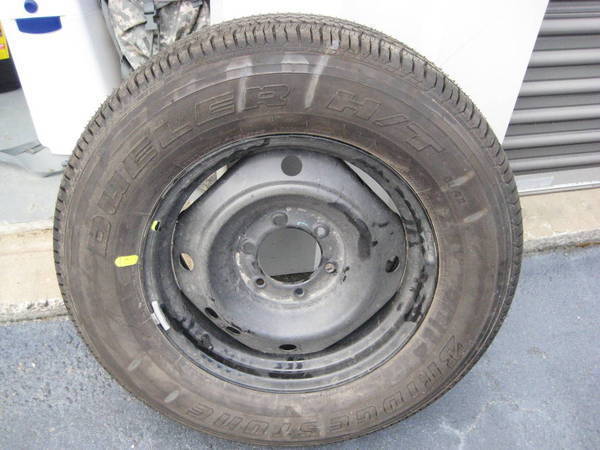 Will be adding more to the list. Purchases will be done through PAYPAL for all. More coming so, stay tuned.