What's up guys? I hate to be the new guy who looks like he's just posting one item for sale and won't be sticking around, but we're trying to expand into some different makes and models for our custom shop, and I wanted to develop a report with you guys here for some future involvement. Actually, the truck that this
tonneau cover
is being removed from is getting a 9" lift and all kinds of custom suspension and body work done while it's in the shop. I've been using the forum here as a reference and it's been a great help!
I'm selling a used
Undercover
Classic Black Locking Tonneau Cover for a 2005-2011 Toyota Tacoma with a 6' bed.
The part number is UC4060 (see product description here:
http://www.amazon.com/UnderCover-UC4...8&Model=Tacoma
|1037&n=15684181&s=automotive&Make=Toyota|76&Year= 2008|2008&newCar=1&
carId
=001)
This cover is used but in great condition, with a few light scuffs and scratches as is to be expected with anything used. Along with the tonneau cover, you get all the original hardware (plus additional/optional hardware and two OEM Toyota tie downs - see pics), lift shocks, working LED light for the bed, original instructions and blank warranty card.
There are no keys included with the sale, but you can buy some from Undercover for $3.00 (see this link:
http://www.undercovermall.com/node/557
). Right now the cover latches securely but it just won't lock unless you buy a new key.
Local pickup only in PA zip code 19505. I may be able to drive a short distance to meet you, but if it's anything more than about a 20-30 minute drive I'll ask you to pay additional for gas. Price is negotiable within reason. Cash is preferred, or you can pay with Paypal and then pick up the cover. If you choose Paypal, add 3% for Paypal fees unless sent as a "gift".
If you need to see more specific pictures, please just ask. PM is ok, but I'd prefer if you'd send an email to
excel1951@hotmail.com
Feedback:
ebay for reference
Price: $450 o.b.o. All reasonable offers will be considered.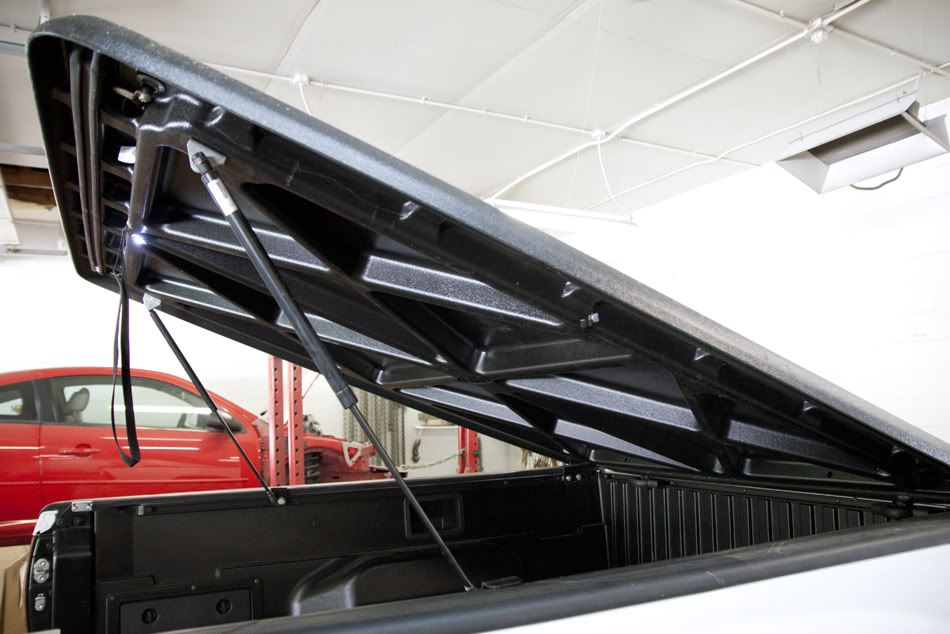 <br>
<br>
<br>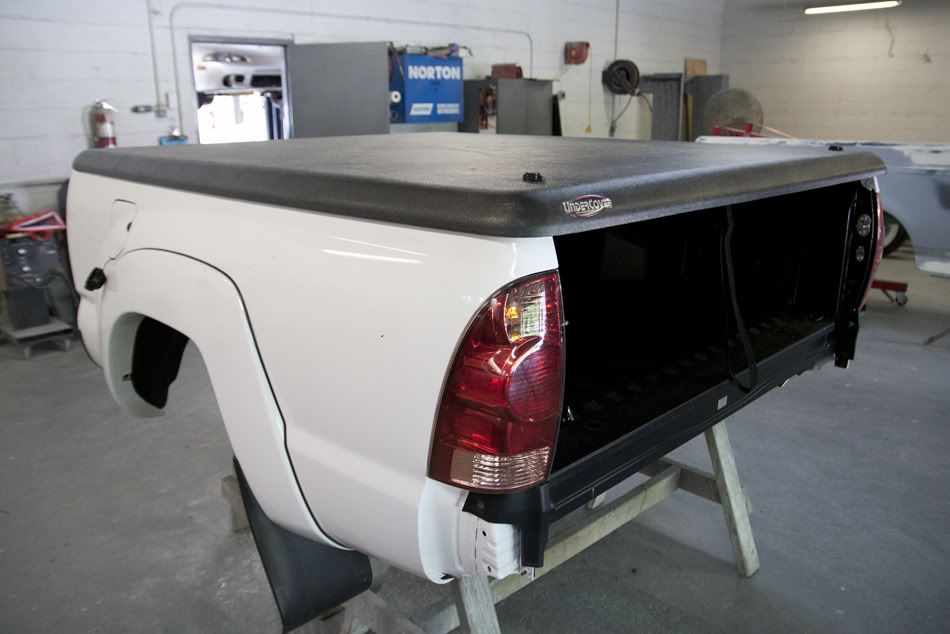 <br>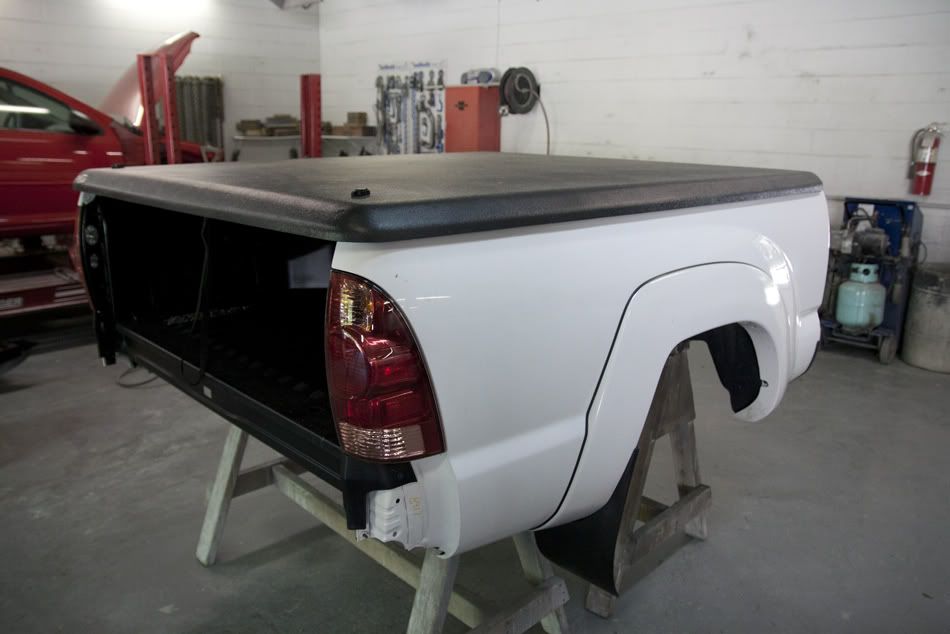 <br>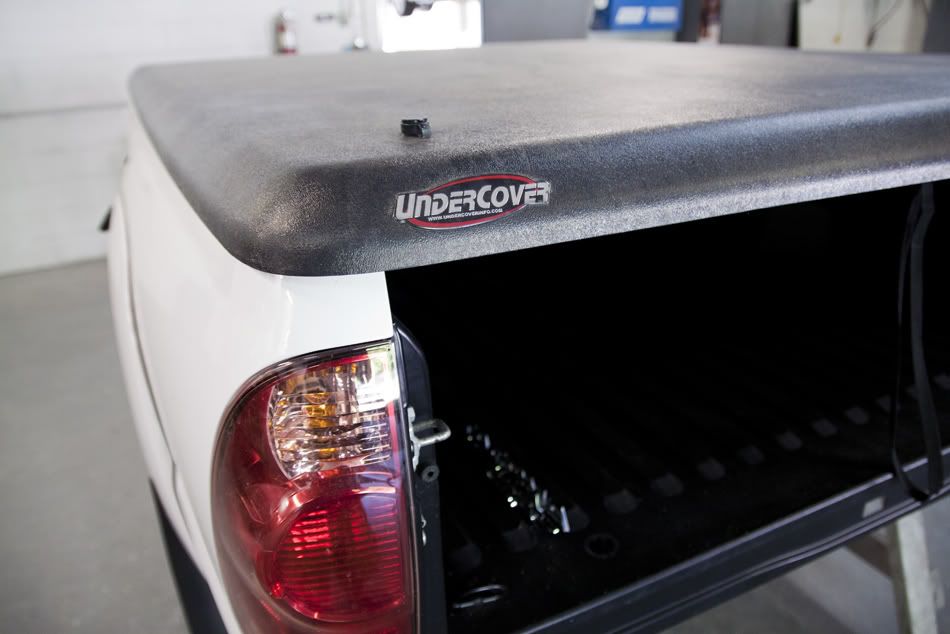 <br>
<br>
<br>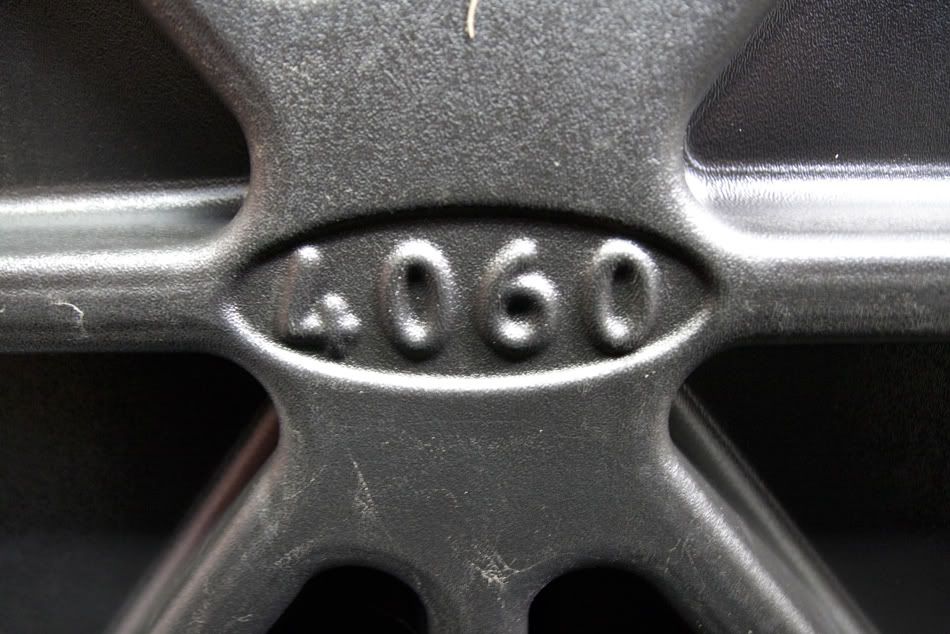 <br>
<br>
<br>
<br>