I had this Transmission skid made to adapt to the All-pro IFS skid. You can check out the thread I made about it here.
http://www.tacomaworld.com/forum/2nd...-ifs-skid.html
Up for sale because I made a new wider one.
Its been installed but never kissed a rock.
Painted with POR-15. You just need to drill (2) holes in the all pro skid and install.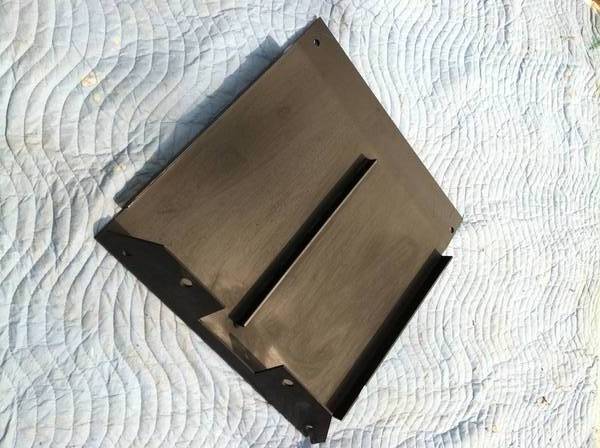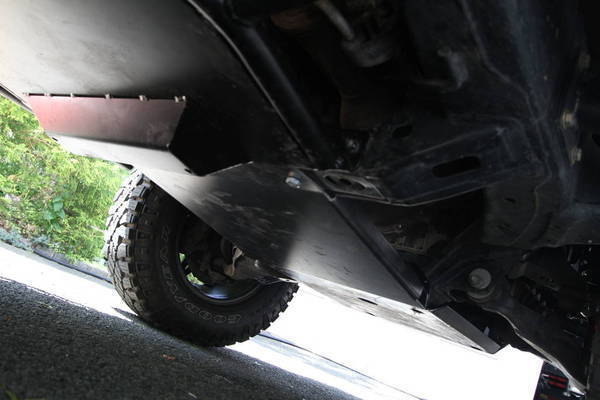 $175+shipping
Pap