I purchased these in Dec. '10 and used them for five months. I had them powder coated black upon arrival. These have a 1.5" rise so the bottom of the bars are level with the bed.
Kind of a specialty product so it may be a hard sell, but I have a shell now, so there is no need to keep them. Prefer local (Tucson, Phx area) as this would be a difficult ship.
Paid $265 total.
Price $150 and if I have to ship you'll be charged shipping/packaging at cost (I can ship from my work)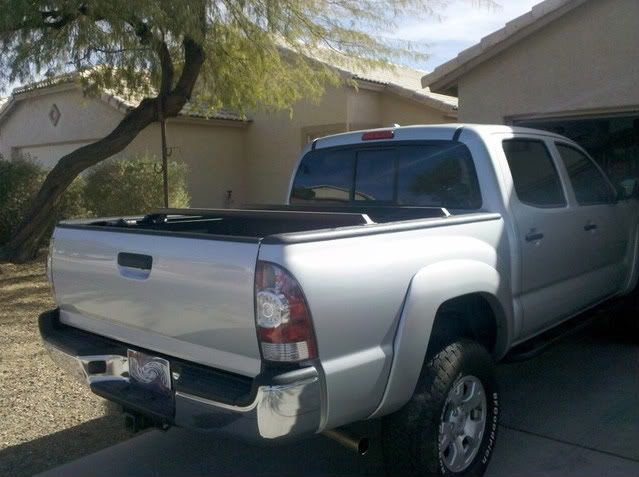 Thanks for looking!
Tom