Came off my 2006 tacoma. Also comes with Silverstar Ultra bulbs, and DTRL/Turn signal bulb. (Does not include the running light bulb)
Asking for
$75
and would prefer
local offers only.
Located in
SLO
Both
Right/Passenger Front
Right/Passenger back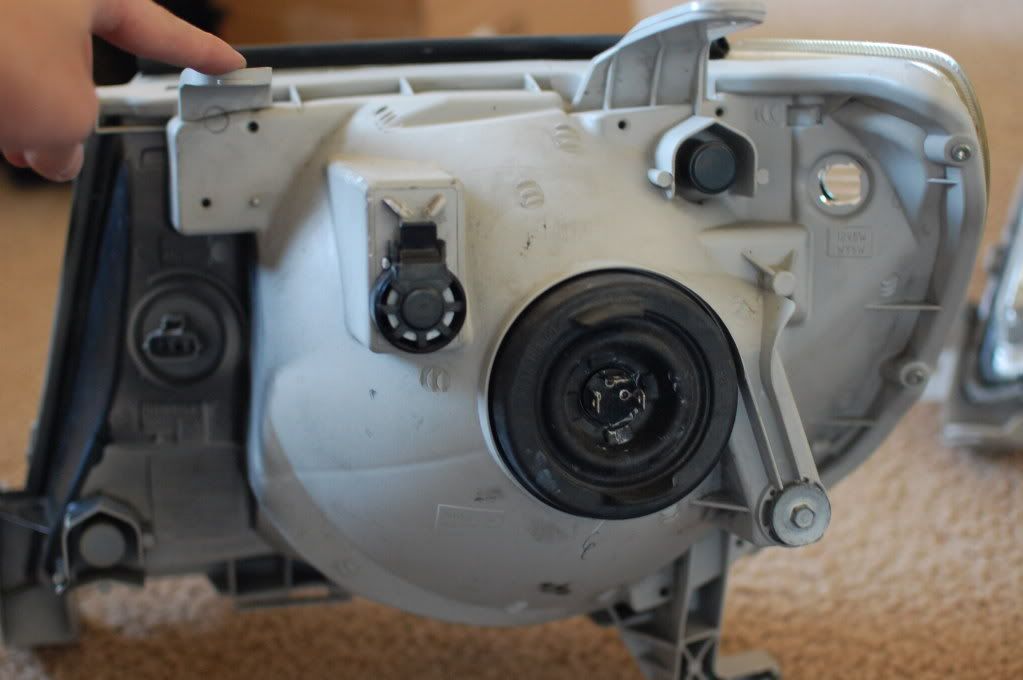 Left/Driver Front
Left/Driver Back
Left/Driver Damage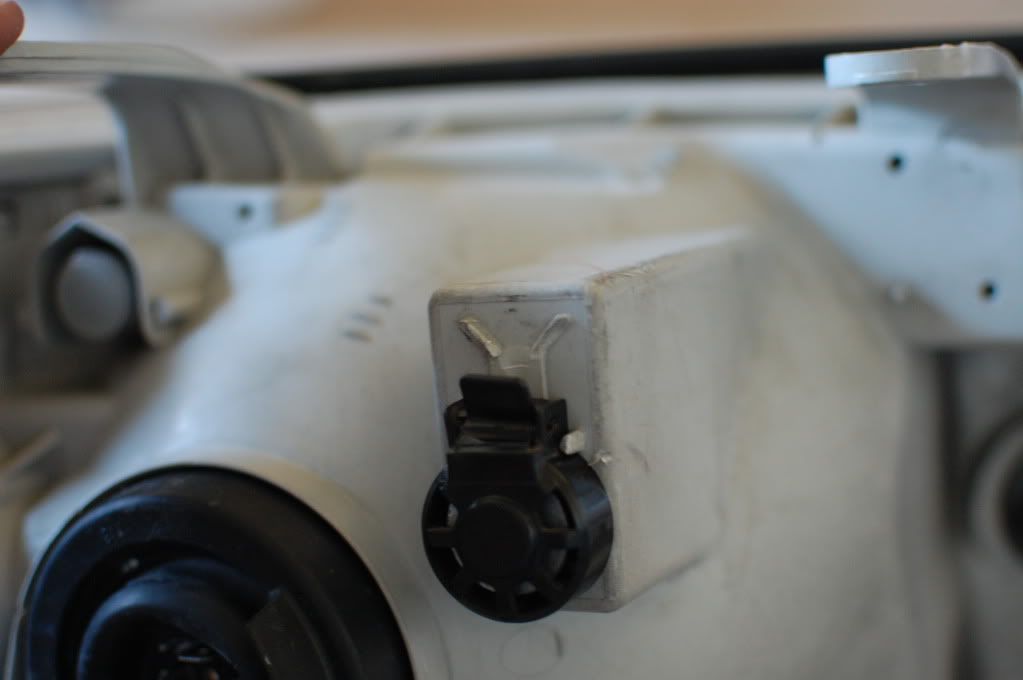 Left/Driverside Lens
There is some spotting/blemishes on the inside of the lens. Probably due to running plug and play hids?
Left/Driverside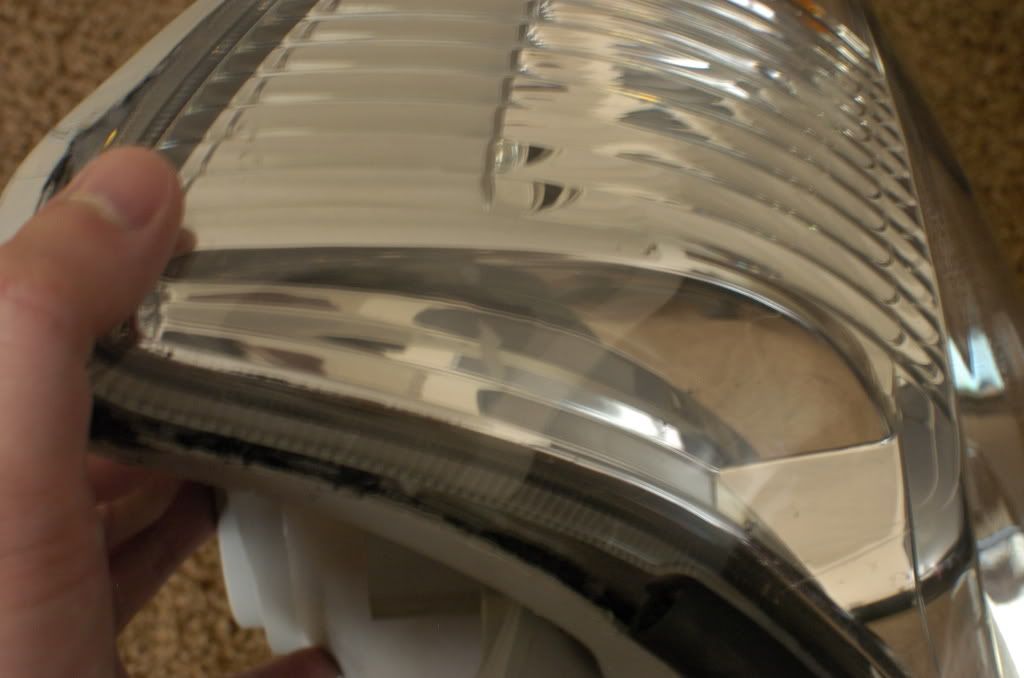 Small scratch on lens by the running lamp. Probably able to buff out.
These lights have been on my truck for 4 years now, ~ 60K miles. Both of these lights have some surface scratches, but the major blemishes are posted above. Both also are showing signs of fading/yellowing especially on the top of the lenses. Most of these blemishes are probably fixable with some TLC (aka buffer). The driverside/Left headlamp has been opened, but was also sealed up with 3m window weld and has not leaked since put back together.