I work at Tomball Regional and there was this great looking red Taco parked near me today. This truck has the Xsporter rack I'm wanting.
I currently have a LiteRider Access Toneau and love it, but I can't have it and the Xsporter, and need the Xsporter for kayak hauling.
Here's a pic of the truck. I blanked the lic plate.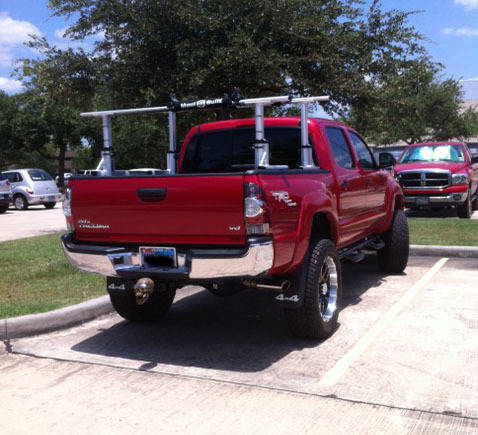 If you are this truck's owner owner, I'd like to know if you're interested in selling or trading those racks (you probably are not).
Here's a pic of my bed cover (3 months old, perfect shape).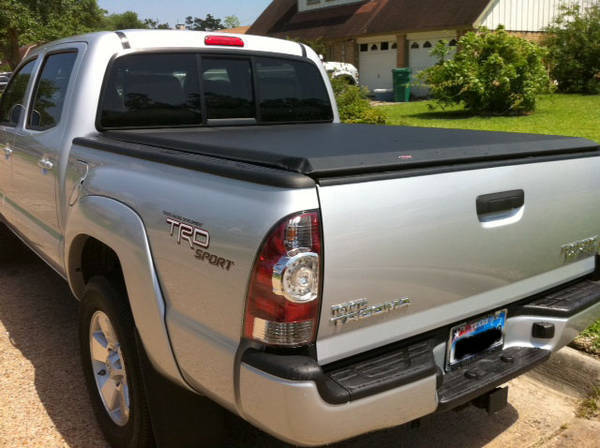 Anyways, these are not shippable items, so if anyone is interested in a trade I'm listening. If you're looking to sell yours I'm listening too.
I realize the bed cover is worth less than the racks, so I'm willing to meet you someone in the middle if you are interested.