I bought these lights off another member from the forum, here is the link.
http://www.tacomaworld.com/forum/2nd...s-gen-2-a.html
I'm selling them because I thought they were plug and play - they are not. You will have to do some splicing and such to get the halo LED's to work. I don't have the know how or time to mess with it so I'm just looking to get most of my money back. They come with 6000K Hids and ballast. They are in good shape - I put a silicone bead around the edges to keep from fogging and one of the plastic trim pieces had a crack so I used Epoxy to strengthen it. Pic of it below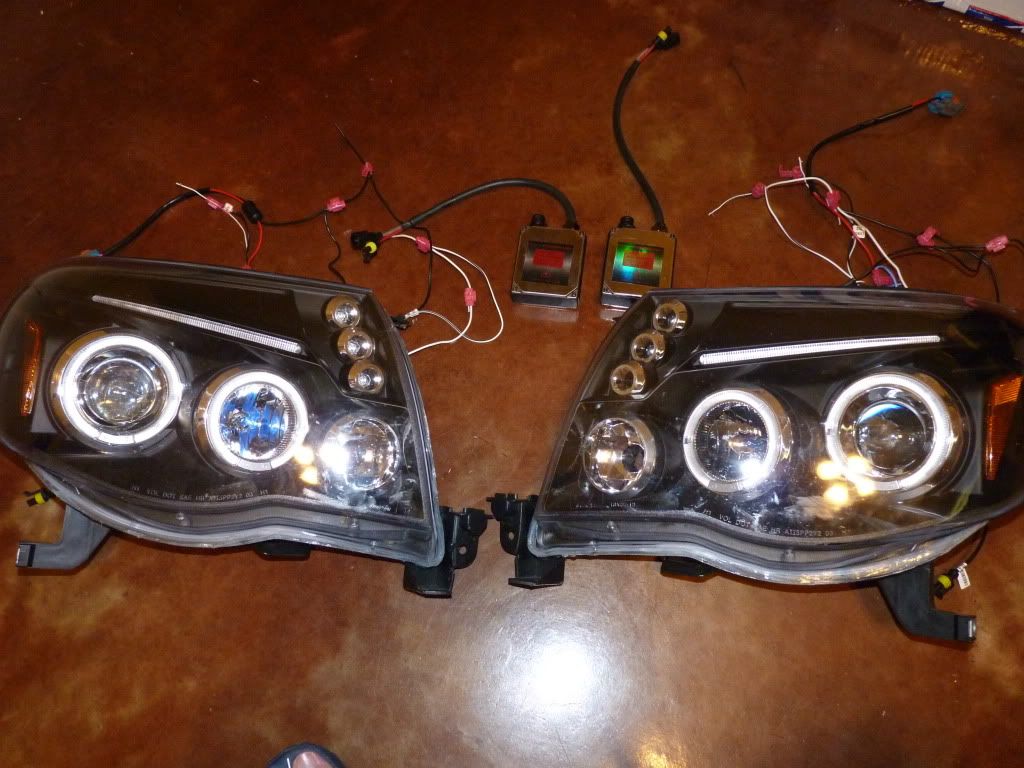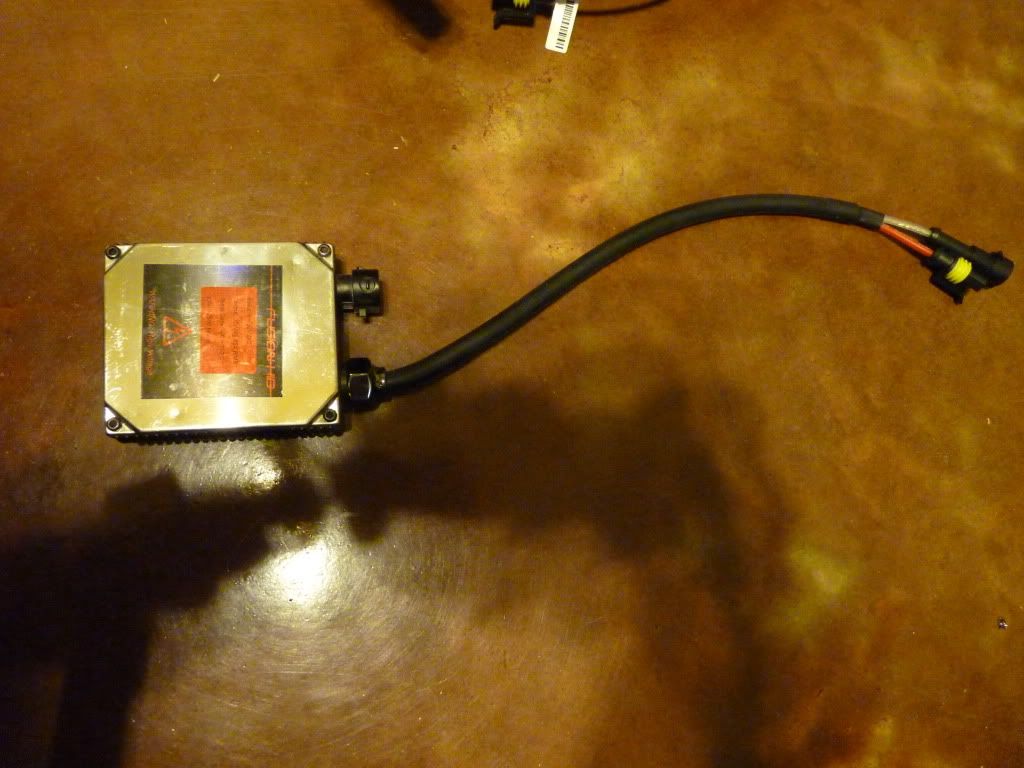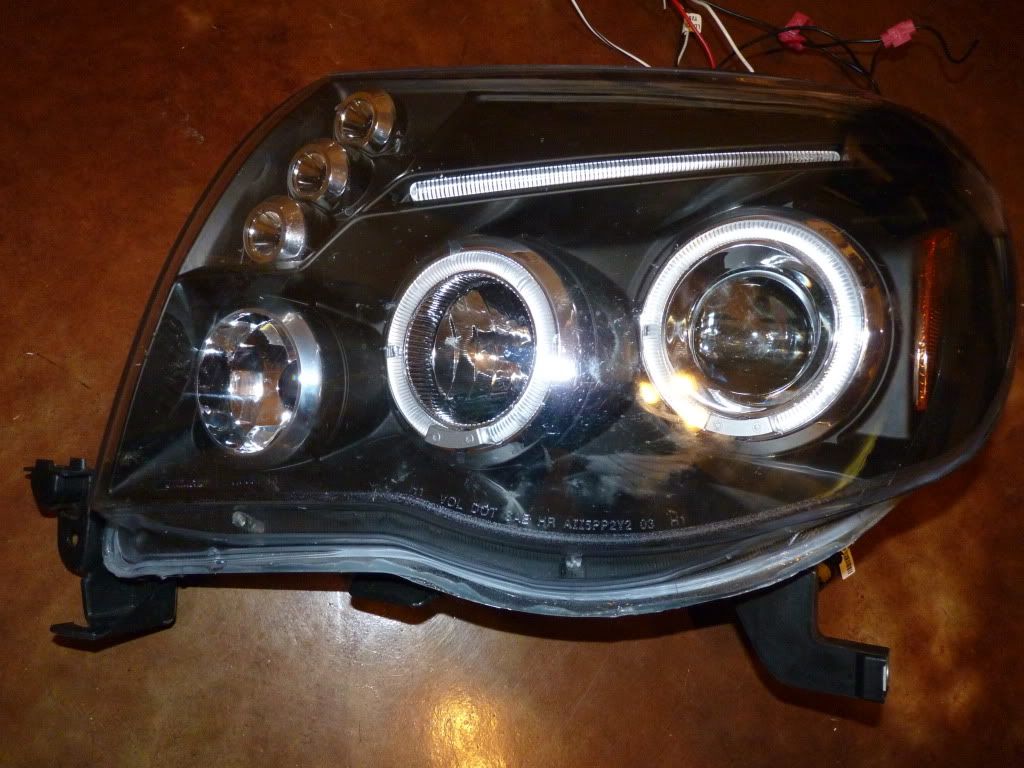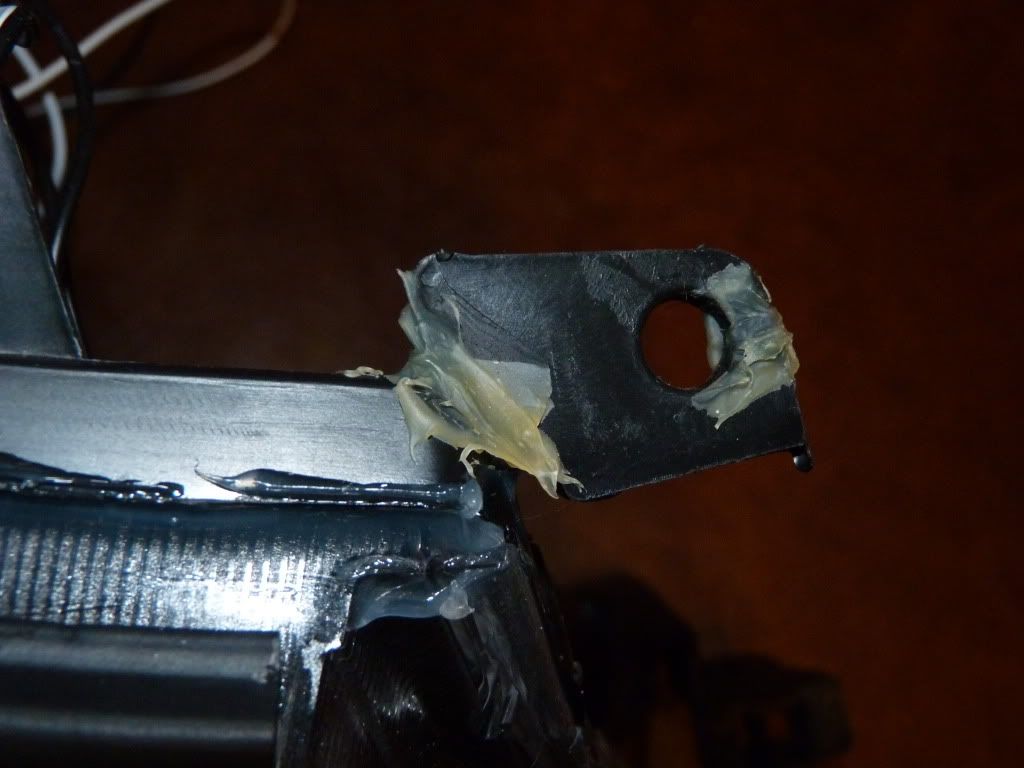 I'm asking for $150 shipped.
More info on the lights
http://www.xtralights.com/05-08toyot...itpackage.aspx