This unit was installed in a 2010, and worked great. I sold my truck a few months back and I still have the IPOD connection kit. I will add pictures later today. Works fine, I pulled it out of my truck when I added a nav system, and then I pulled the nav system out when I traded my truck in.
I paid $180 for it, and I will let it go for $110 shipped. For that price I will either fedex it or UPS ground it to you. Postal mail sucks and I don't trust them.
It plays music and charges the ipod while the ignition is on.
Located in zip 77382.
It is just sitting in my garage in a box.
Any takers?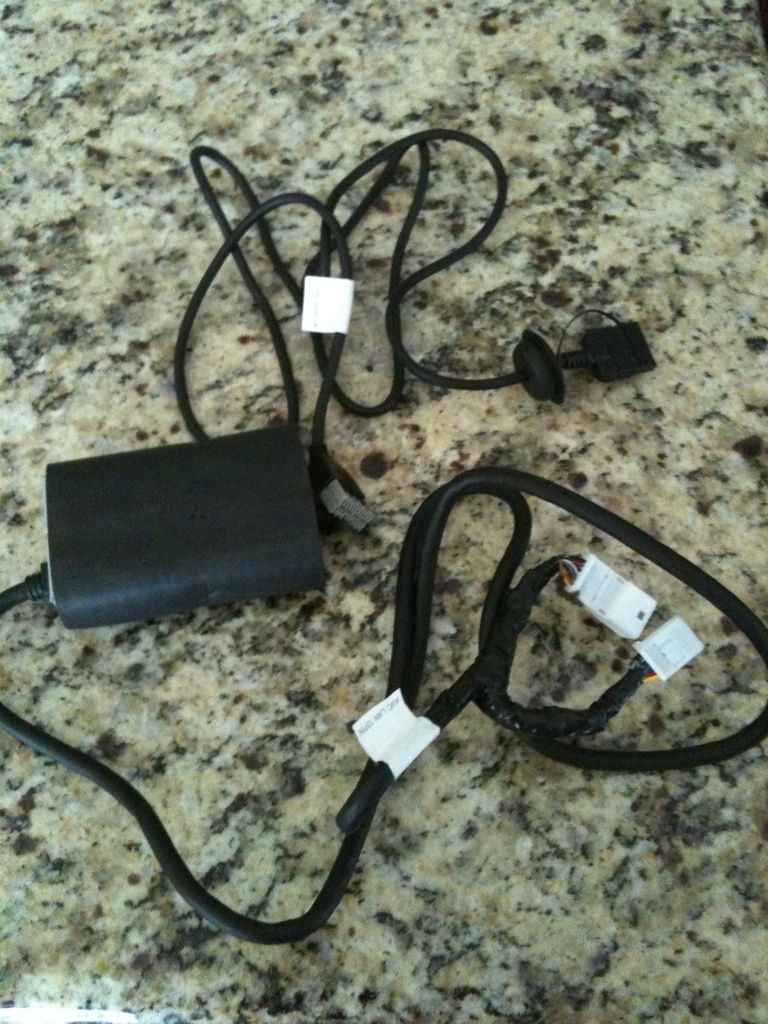 Both cables, the main box and the grommet.