"NEO" brand Ipod Adapter for factory Tacoma radio.
Price dropped to $70.00 shipped to 48 states.
You can also come pick it up for $60.00 (Santa Cruz CA)
Reason for selling: I don't need it. I pulled the factory radio from the truck and replaced it with a Pioneer nav.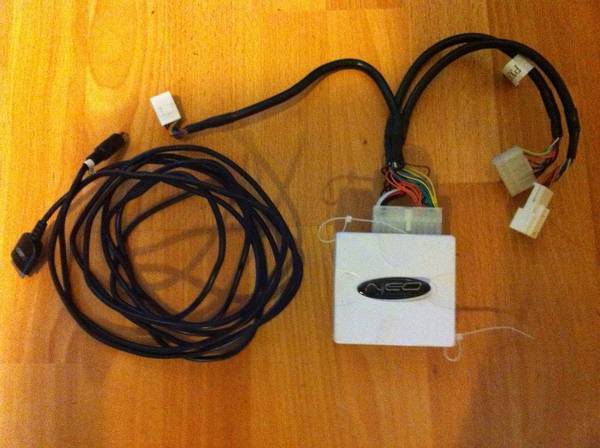 It will fit any radio that has this port outlined in red here. Doesn't matter if the port is being used. The adapter harness plugs into the port and the radio harness plugs into the adapter's harness: