SOLD
$350. In good shape, windows have a few small scuffs where they rub on metal supports. You will need to get velcro from your local hardare store for the front mounting area, shouldnt be much at all.
Local only due to size and shipping will be retarded.
if your in the dallas area I can meet you halfway in Decatur.
if your in OKC I can meet you in Lawton.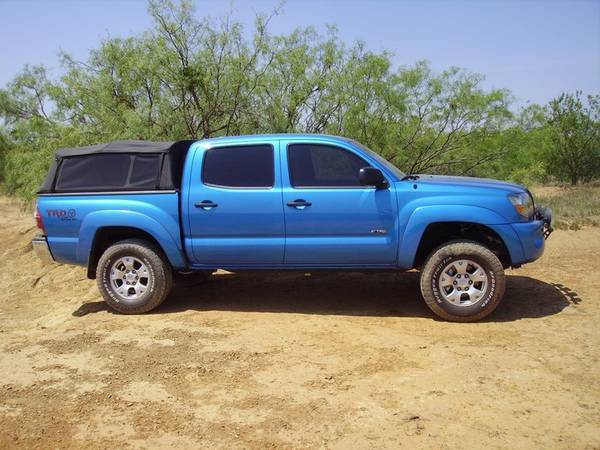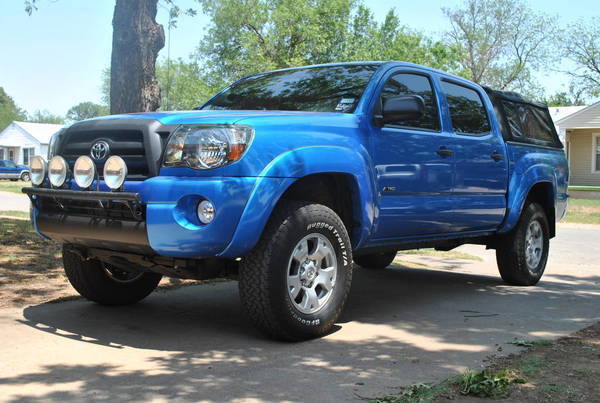 I got dozens of compliments on this thing epsecially after I took the windows off.