GARAGE SALE
So with everything I've done with my truck, stock parts are filling up my garage quick.
Bumper cover $200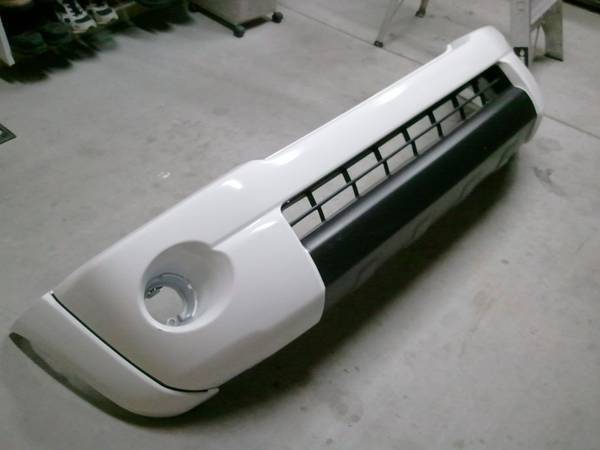 Lower support extensions $20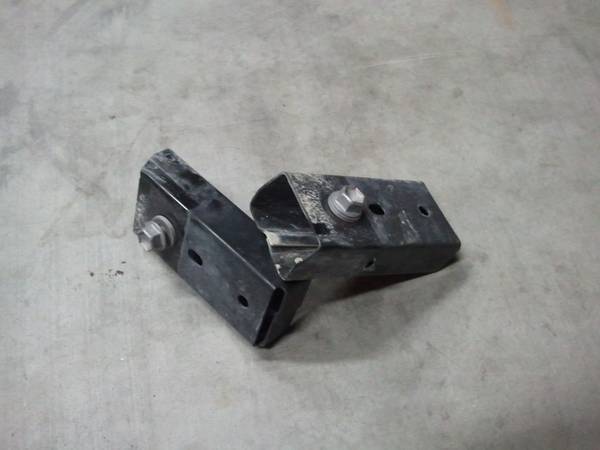 Aluminum bumper $100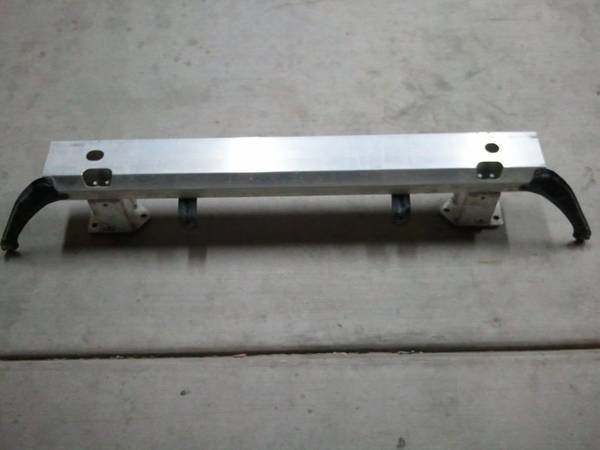 Stock air box with clean filter $50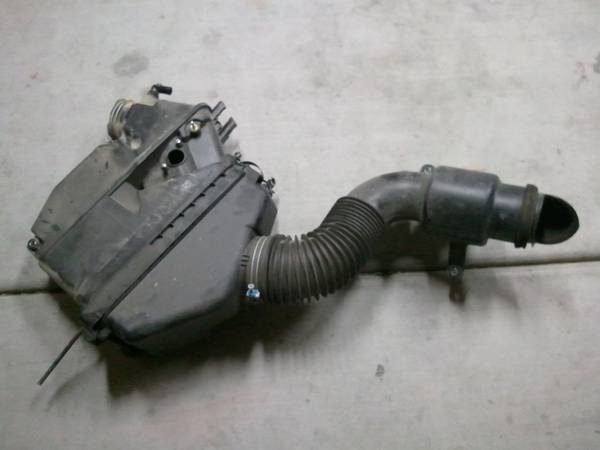 Stock skid $25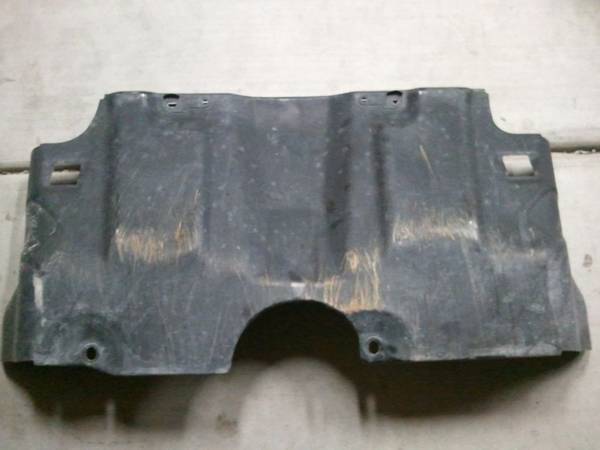 TRD black floor mats $100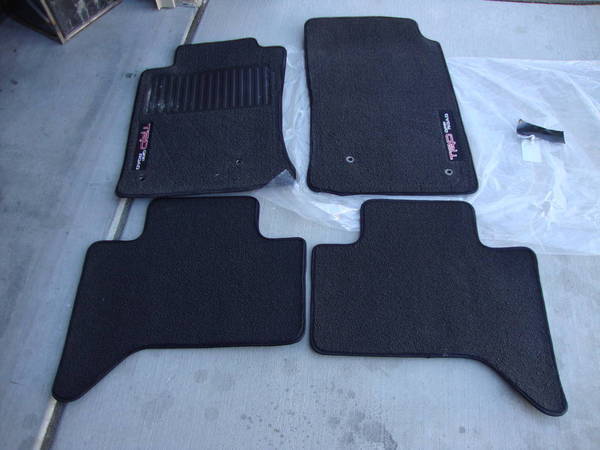 Stock springs $75 Two sets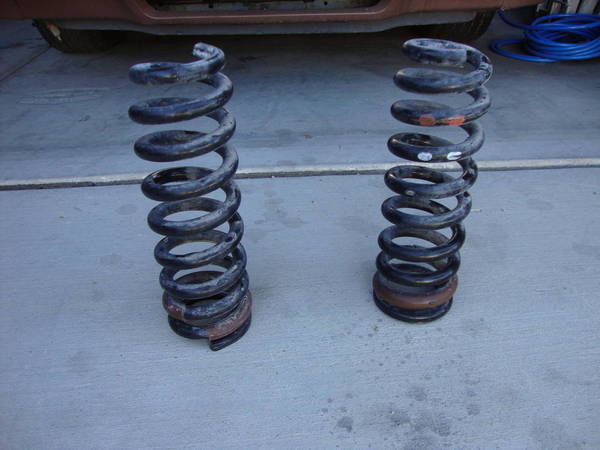 4x4 mudflaps $100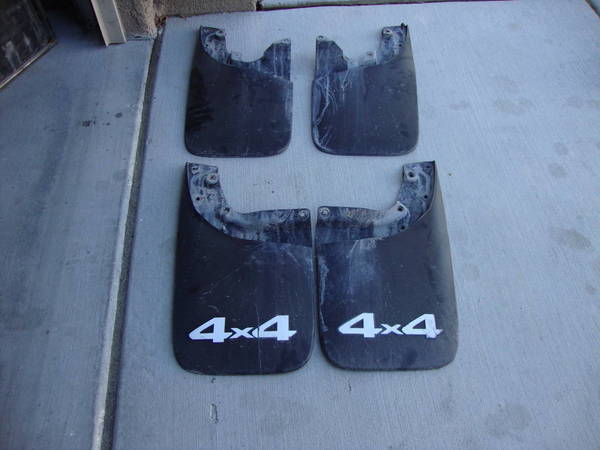 Gas can cage, bolts to rail system $40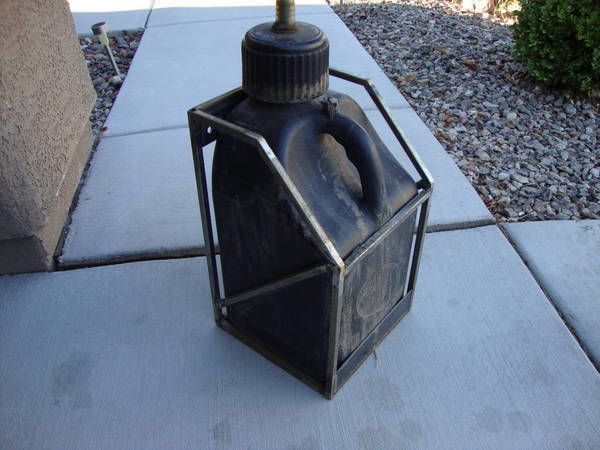 (5) TRD OR wheels and Rugged trail tires $Best offer
All have damage similar to this as I actually wheel my truck!
If my prices are too high, make me an offer.

Edit;

I've also got the stock shocks, front and back, 5200 miles on em. $100

I'm sure I will find more stuff!